Students dressed as ICE officers for Halloween draw outrage, administrative response
Photos of three McMurtry College sophomores wearing U.S. Immigration and Customs Enforcement costumes to the Halloween event at Willy's Pub drew student outrage on Twitter last night, leading to responses from university leadership.
The photos show the students in line for Willy's Pub wearing police uniforms with "ICE" prominently displayed on the back and breast with white tape.
---
---
Two of the students who held college leadership positions as committee heads agreed to step down and all three will participate in a McMurtry town hall facilitated by their Diversity Council, according to McMurtry president Joyce Chen. The event will be held Tuesday, Nov. 5 at 9 p.m.
In a statement to the Thresher, the three students, Gio Pecchio, George Huang and Sohil Shah, apologized for their actions.
"We disregarded how fellow students would react, and did not consider the safety and wellbeing of others," they wrote. "Furthermore, we acknowledge that our actions led to the creation of a Twitter thread where hate-speech was incited. While we did not start or participate in the online discussion, we understand our actions opened the gates for further negative discourse.
Additionally, we are resigning from our leadership positions at McMurtry because we failed to promote inclusivity for which our roles serve to facilitate."
Chen said all three students expressed remorse at a meeting this morning with the college magisters and student leaders. According to Chen, the college will be hosting further discussions throughout the rest of the year.
In a statement to the Thresher, President David Leebron criticized the students' decisions and urged students to express concern and support for members of the community and their families who are threatened by current immigration policy, "especially our students of Latinx heritage."
"These 'costumes' were simply not funny and in fact were remarkably insensitive given the present environment," Leebron wrote. "Many of our students, including [Deferred Action for Childhood Arrivals Act] students and others, are uncertain about their safety in this country. Many more students have relatives or friends who face deportation or separation from their families, even if they grew up and lived here as productive citizens for decades."
McMurtry College senior Daniel Pham, who posted the original tweet, said that he initially wanted to make people aware of the situation and wanted them to get kicked out of Pub.
"As the tweet started getting more traction, I started thinking about the conversation I wanted to start on campus about this type of behavior," Pham said. "Rice needs to remember that this happens on our campus too, no matter how much we talk about Culture of Care."
Pub's management team released a statement to the Thresher and on their Facebook, stating that one of the students who was a Pub employee was dismissed from staff.
In a tweet, Martel College junior Christina Stoner called for outraged students to attend the Día de los Muertos event honoring children who have died in ICE custody. The event will take place at Rayzor Hall from 4 p.m. to 6 p.m.
Pham's tweet of the photos of the students received over 800 likes and 200 retweets at the time of publication. Some students, such as Duncan College senior Pedro Regino, said that they confronted the sophomores in question at Willy's Pub.
"I saw one of the dudes ... and walked up to him [and asked], 'Why the fuck are you wearing that here? What's wrong with you?' [He replied], 'It's okay, I'm an immigrant,'" Regino said.
Regino said he asked the student to take a selfie to prove that the costume was not a big deal, and said the student refused and walked away.
Duncan College sophomore Mezthly Pena said she also confronted the sophomores and received a similar response about their status as immigrants.
"I continued to tell them why it was inappropriate for them to wear those costumes until they finally decided to take the letters off," Pena said. "They got verbally aggressive with me so I left."
Pena said she felt hurt by their actions and disappointed in their peers.
"ICE is wreaking havoc on many families and causing a lot of death, and I just couldn't understand why they would find it humorous," Pena said. "I was also very disappointed that no one had said anything to them beforehand and that they had made it all the way into Pub with the costumes on."
Hispanic Association for Cultural Enrichment at Rice co-presidents Laura Vargas and Brenda Venegas wrote a statement to the Thresher condemning the students' actions.
"What makes it even worse, is that I was at Pub and saw many other students talking and laughing with them — it wasn't just the three students on their own who did this, but everyone who was their friend and didn't say anything to them about the costume was complicit in this disgusting and offensive event," Vargas, a Sid Richardson College senior, wrote.
According to Dean of Undergraduates Bridget Gorman, she met with HACER this morning and spoke to several college magisters about starting conversations regarding the event.
McMurtry College magisters Margaret Beier and Chris Stickney also released a statement to their college acknowledging the incident, which coincided with McMurtry's 10th year anniversary celebration
"We are hoping that despite this difficult day, we will be able to come together as a community tonight to celebrate the college," they wrote in their statement.
Nov. 1, 1:51 p.m.: This article was updated to include comments from the three students, Joyce Chen, Laura Vargas and Dean of Undergraduates Bridget Gorman.
Nov. 2, 1:50 p.m.: This article was updated to include comments from Pub and the McMurtry College Magisters.
---
---
More from The Rice Thresher
SPORTS 12/1/23 5:58pm
Rice Football quarterback JT Daniels is medically retiring after suffering multiple concussions, according to a report from Pete Thamel of ESPN. Daniels, who played his last game Nov. 4 against Southern Methodist University, told ESPN he made the decision in conjunction with his doctors. His retirement begins immediately, meaning Daniels is unable to play in the Owls' bowl game later this month.
NEWS 11/28/23 11:27pm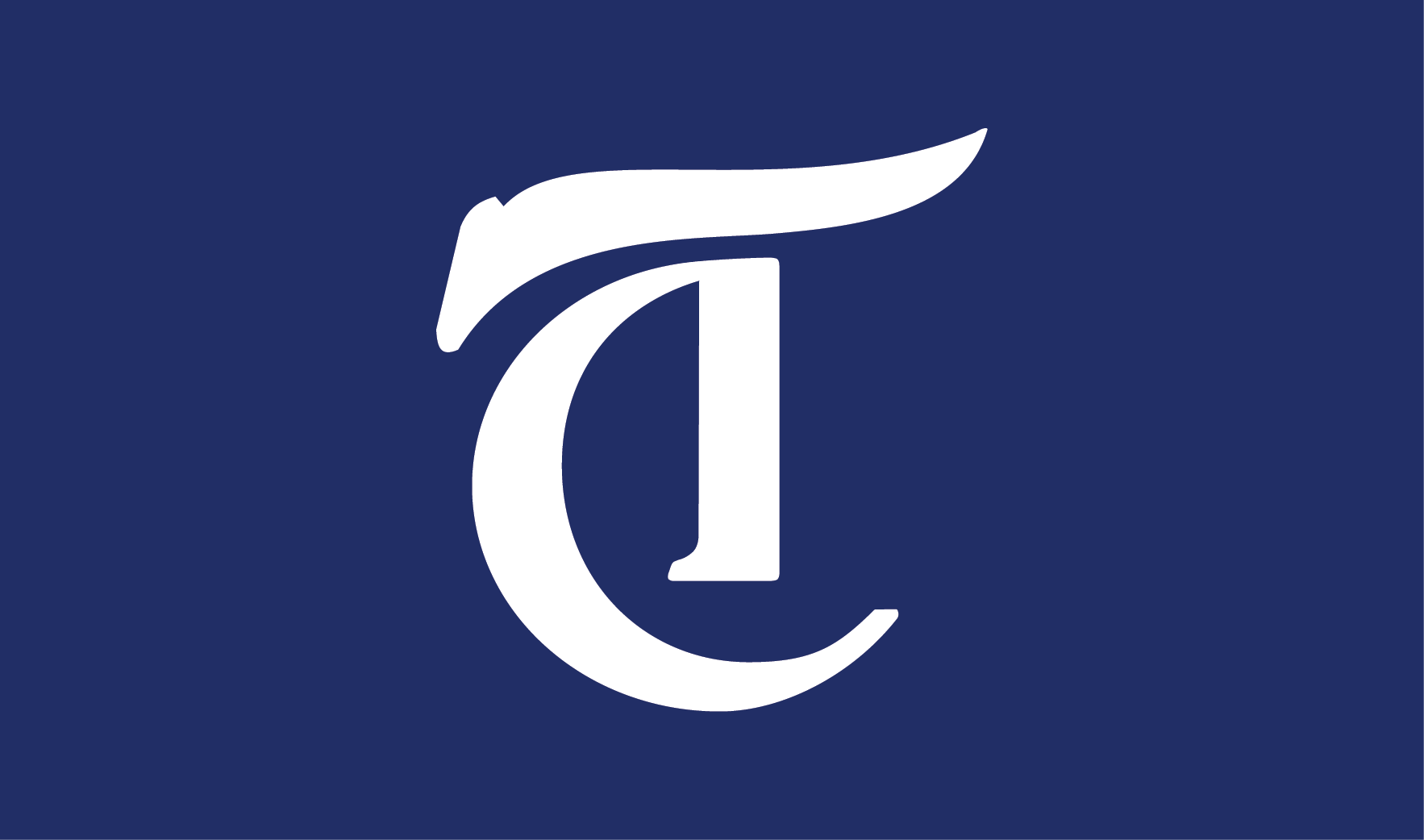 Bernard Banks will join Rice's Doerr Institute for New Leaders as director Jan. 1, 2024. He currently serves as the associate dean for leadership development and a professor at Northwestern University's Kellogg School of Management.
NEWS 11/28/23 11:27pm
Students Transforming Rice into a Violence-Free Environment, a student organization addressing sexual and domestic violence, is no longer active this semester. Ndidi Nwosu, who had been a STRIVE liaison for two years and reapplied last semester, said the organization has gone "radio silent."
---
Comments