Be patient with each other as we adjust to in-person classes
This week, we transition to (mostly) in person instruction after one and a half years of largely doing classes online. Half of the undergraduate population at Rice has never experienced traditional in-person classes here, and for the other half, that experience is a distant memory.
The same can be said for instructors who had to adopt a completely new method of teaching and now are trying to mix the two. Just as we had to adjust to online classes, we must adjust to in-person instruction after such a long time without it. Students and professors alike must be understanding of the challenges each face in this new chapter and continue to be flexible with one another.
In-person classes at Rice are unfamiliar for some students and distant for others, but can be daunting for all this semester. Freshmen have varied experiences in terms of the delivery method of classes in their senior year of high school, and all went through two weeks of online classes at Rice and may have many large classes still online. Sophomores had a year of online classes with few dual delivery ones. Juniors and seniors have spent just as much if not more time online than in person, and getting back into the old way of teaching will surely take some adjusting.
---
---
Professors must be understanding and flexible in how they run their classes for the next few weeks. It may be difficult for students to manage all of their in-person responsibilities and continue to keep up with deadlines. Professors should be more lenient with deadlines and granting extensions as students navigate the different workload associated with in-person classes.
Another important factor to consider is graded participation. There is no longer the Zoom chat or "raise hand" feature to make it easier for students to participate. Being in a physical classroom with up to 50 — or possibly more — students can be intimidating. Instructors who do employ graded participation should weigh the next few weeks far less, if not completely disregard this week when counting participation points.
At the same time, we as students must understand that instructors are transitioning as well: to dual delivery. Dual delivery is a new concept for many, one that our editorial board encouraged instructors to adopt given its accessibility, especially as COVID-19 continues to affect students. Many professors taught solely online rather than dual delivery last year, as the maximum class size was 25 in the fall 2020 semester and 40 in spring 2021. Now it is 50, with some classes having more students than that given that larger classes have petitioned to be in person.
For professors who choose to do so, keeping accessibility in mind while also trying to deliver the in-person instruction they desire may be difficult to navigate, and students should be patient as professors try to handle in-person and online components of the class all at once. This is especially true for students who will be attending class online synchronously or watching recorded lectures later. Be mindful that it may be difficult for professors to set up a Zoom while in the classroom and remember to check in on online students while teaching, or to get lectures posted in a timely manner while having in-person responsibilities to juggle.
Let's be excited about this new start but bring with us the flexibility we've exhibited throughout the pandemic. Through patience and consideration, we as an academic community can make the transition back to in-person instruction productive and successful.
---
---
More from The Rice Thresher
OPINION 9/27/23 10:24am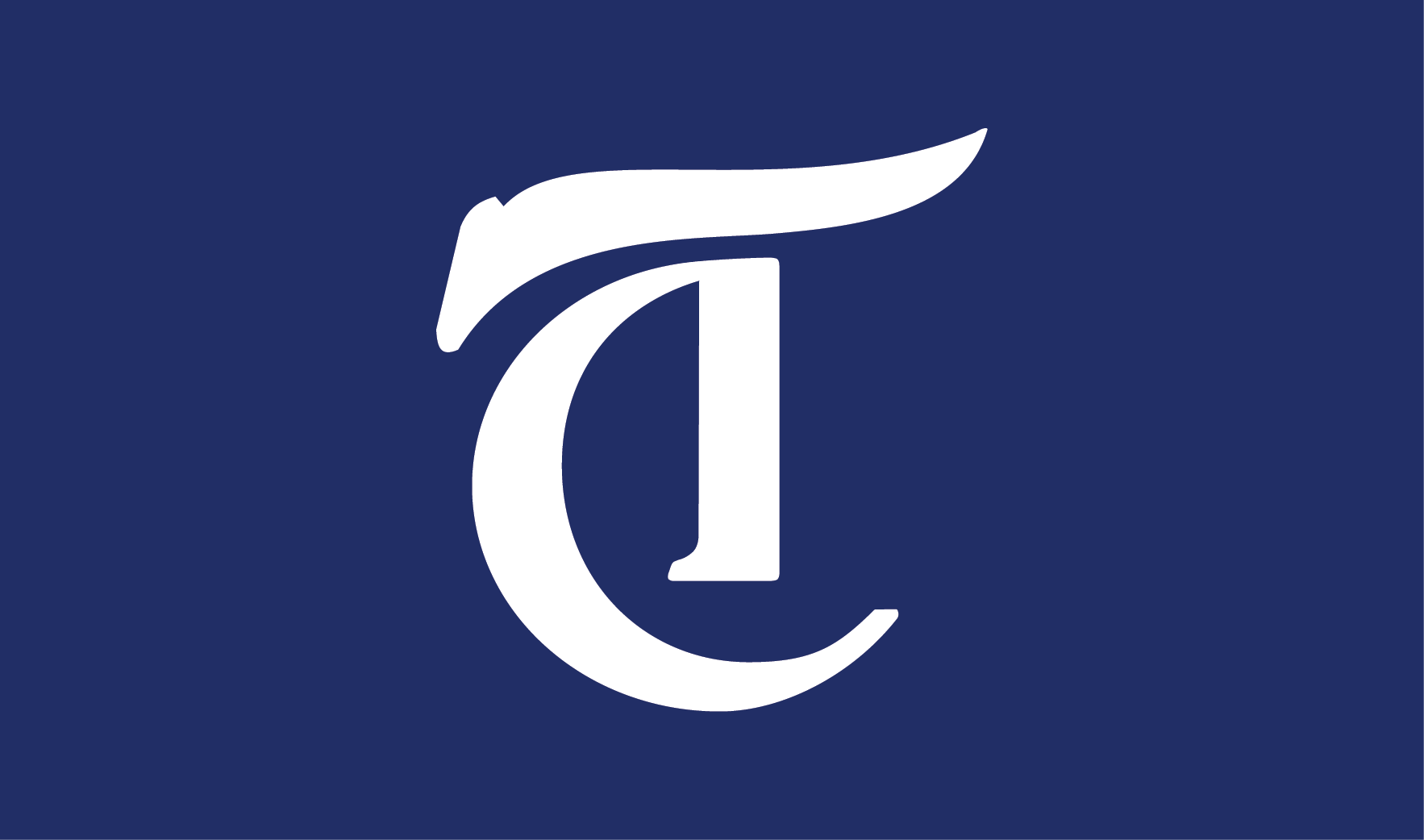 In an email last week, Rice Pride announced an end to its partnership with Houston Hillel, a Jewish campus organization that has hosted events with Pride since 2016. The statement pointed to the "Standards of Partnership" of Hillel International, the parent group of Houston Hillel, which Pride called exclusionary to Palestinian and Arab queer students.
OPINION 9/12/23 10:49pm
OPINION 9/12/23 10:43pm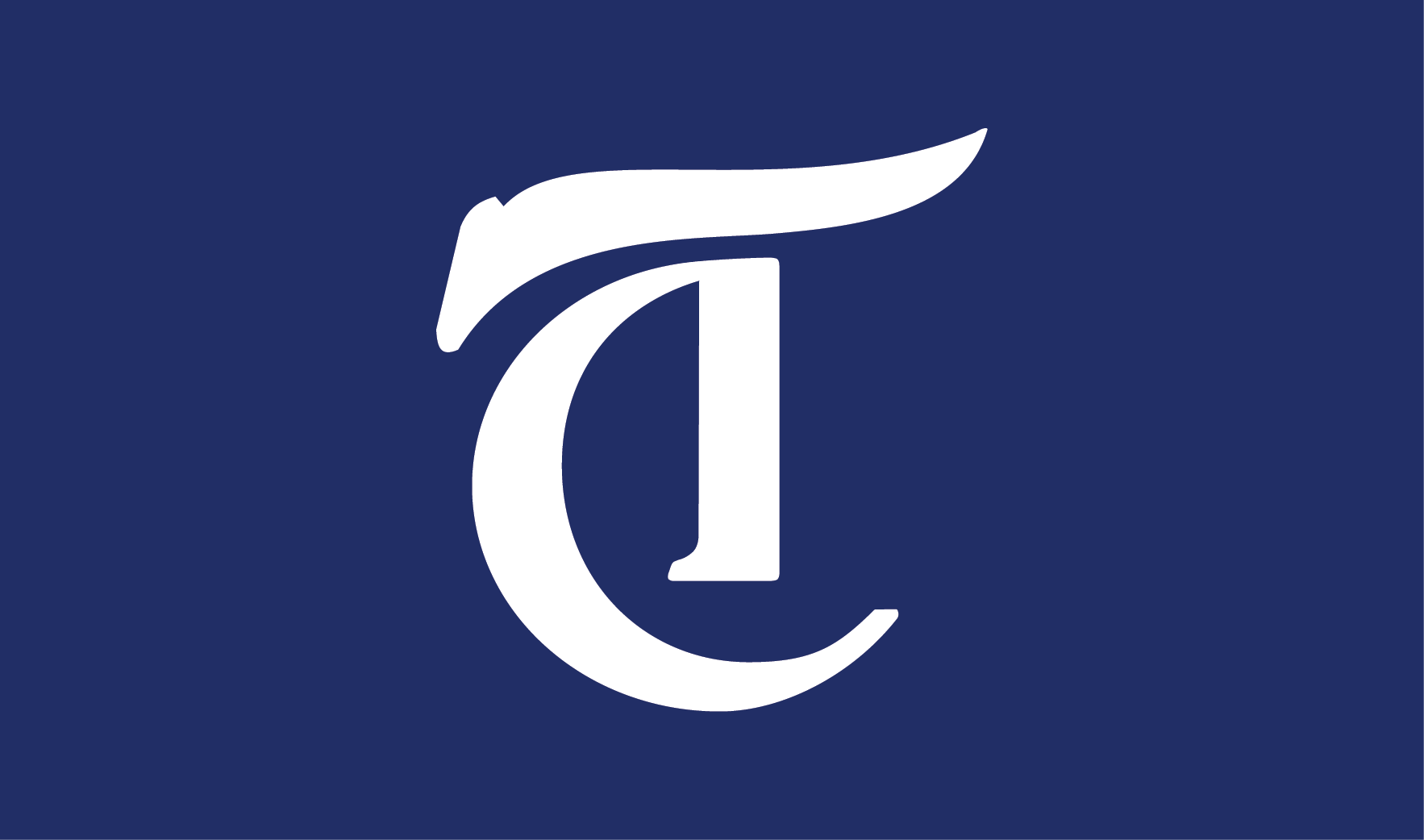 Dean of Undergraduates Bridget Gorman and Chief Clemente Rodriguez of the Rice University Police Department unveiled Policy 854, the university's new regulations on micro-transportation, in a Sept. 7 email. The policy, among other things, prohibits the operation of scooters and bicycles inside and at the entrances of university buildings, in addition to requiring operators of these vehicles to yield to pedestrians at all times.
---
Comments