Rice Media Center confirmed to be torn down by end of 2021, film and photography professors reflect on goodbyes, transitions and expectations
Illustrated by Ndidi Nwosu
University administration has confirmed that the Rice Media Center will be torn down by the end of this calendar year after stating an uncertain timeline last September. Kevin Kirby, vice president for administration, said an architecture firm named Diller Scofidio + Renfro has been selected for the new building, and the design process will start in August of this year. The building will be ready to open in about three years.
"[Diller Scofidio + Renfro] were selected after a design competition," Kirby said. "The lead architect is Charles Renfro, and he is a Rice grad. The design process takes roughly one year, and then [it] takes roughly two years to build, maybe a little bit faster."
Kirby said Rice Media Center was built to be temporary and many problems now have occurred in the last 10 years. When the center's demolition was first announced, Kirby revealed that the building had required $800,000 in maintenance and repairs in the last three years alone due to issues such as water leakage and faulty air conditioning.
---
---
"It's a 50-year-old building that was meant to be a temporary building," Kirby said. "It opened in 1970, and we've had many problems with the building over the last decade, [like] maintenance issues. It's just at the end of its useful life."
In preparation for the demolition and construction of the new building, faculty and staff who previously occupied the media center have been relocated. Geoff Winningham, a professor of photography, said he planned to move his darkroom in August last year but the main move did not happen until January.
"The equipment from the main darkroom and the digital lab was moved out starting at the end of January," Winningham said. "January and February [was] when we were actually moving the equipment so it was a big job, because there's a lot of equipment and lots of stuff to move at the media center. It took more than a month to get it all over."
Winningham said the digital lab, which is used for digital photography, has been moved to the basement of Sewall Hall and the darkroom for film photography has been moved to the basement of Herzstein Hall. Winningham said the new darkroom will be half the size of the original one but he has high expectations for it.
"The university has spent a good bit of time and money making this temporary darkroom," Winningham said. "And although it's smaller, it's going to be every bit as good as the darkroom we had before. And it's closer to the center of the campus. That would be easier for students so that they don't have to go all the way up to the media center. It will be operating by this summer. All the equipment is there, all the plumbing and electrical is installed, so it's almost ready to go."
Winningham said a new VADA building will help connect the arts departments and enable them to learn from each other. In the past, the Rice Media Center has primarily been used by the photography and film departments, while other visual arts courses have historically been held in Sewall Hall. Winningham said he hopes to find more inspiration for his photography by being able to observe other visual artists in the printmaking studio, which will be within walking distance in the new VADA building.
"We'll all be working in the same place that the painters and sculptors and printmakers and the filmmakers are all working," Winningham said. "They may be on a different floor. They may be way down the hall, but we'll all be in one place. So we'll all learn from each other."
Brian Huberman, a professor of film, said he hopes to have a space in the new VADA building that allows an adequate level of noise for film editing, which requires constantly rewinding and rewatching films. After relocating his office to Sewall Hall, Huberman said he always wears headphones now so he will not invade everyone else's space.
"Our film is noisy," Huberman said. "Film editing is a nightmare for those around it, because you're constantly replaying stuff over and over to see how edits are working. And maybe your movie has bugles and trumpets in it like my current documentary does, and they're loud … For the future, I would hope that there is a recognition that the film people need something different. We need to be able to shout [and] make noise."
Huberman also hopes that the new building will have a design that fosters communication between the faculty and students like the Rice Media Center.
"The great thing about the current media center design is that all the main elements of the program are really together," Huberman said. "My office is where I work and have my editing setups, and it's right there in the heart of [the center], so students that are there just have to walk a couple of steps, and I'm right there for them. And that way, you're not always limited by office hour connections or having to make an appointment like they do now. I would hope that the new building respects the design of the old in that sense."
After relocating to Sewall Hall, Huberman is planning to teach FILM 444: Handmade Film next semester. He says it is a hard course to teach because of the space necessary and the equipment involved.
"We need a messy space," Huberman said. "Because in addition to filming films, they also work on the film as a plastic medium, painting on it and gluing stuff to it and exploring the many different approaches to film. Maybe we'll just push out into the sculpture yard which now has these covered areas. Maybe we'll colonize some of those spaces and have the students do [the work]. Because in the days of the media center, when the weather was good, we would go outside then, and they would paint on the film."
Huberman said there will be a few activities held around the media center before it is demolished, including a potential final screening of "Last Night at the Alamo," a 1983 film co-directed by influential Texan independent filmmaker Eagle Pennell that Huberman worked on as a cinematographer. As the media center's last days loom, Huberman is reflecting on his long Houston and Rice careers.
"I'm getting through a period of mourning," Huberman said. "I've worked at the media center, I think, for 46 years. It's like my whole professional life has taken place in that building, so it's a kind of a life experience. I came to Texas from England in 1975 to take up the position, so the passing of the media center is the end of an era, certainly, for me."
While full of nostalgia for the old media center, Huberman is equally excited about the new adventure the department will have in the future.
"We [should] remember to reinvest some of this energy into the next stage of the life of the film program that will now be very much embedded in the art department," Huberman said. "It's a new adventure."
---
---
More from The Rice Thresher
A&E 11/28/23 11:41pm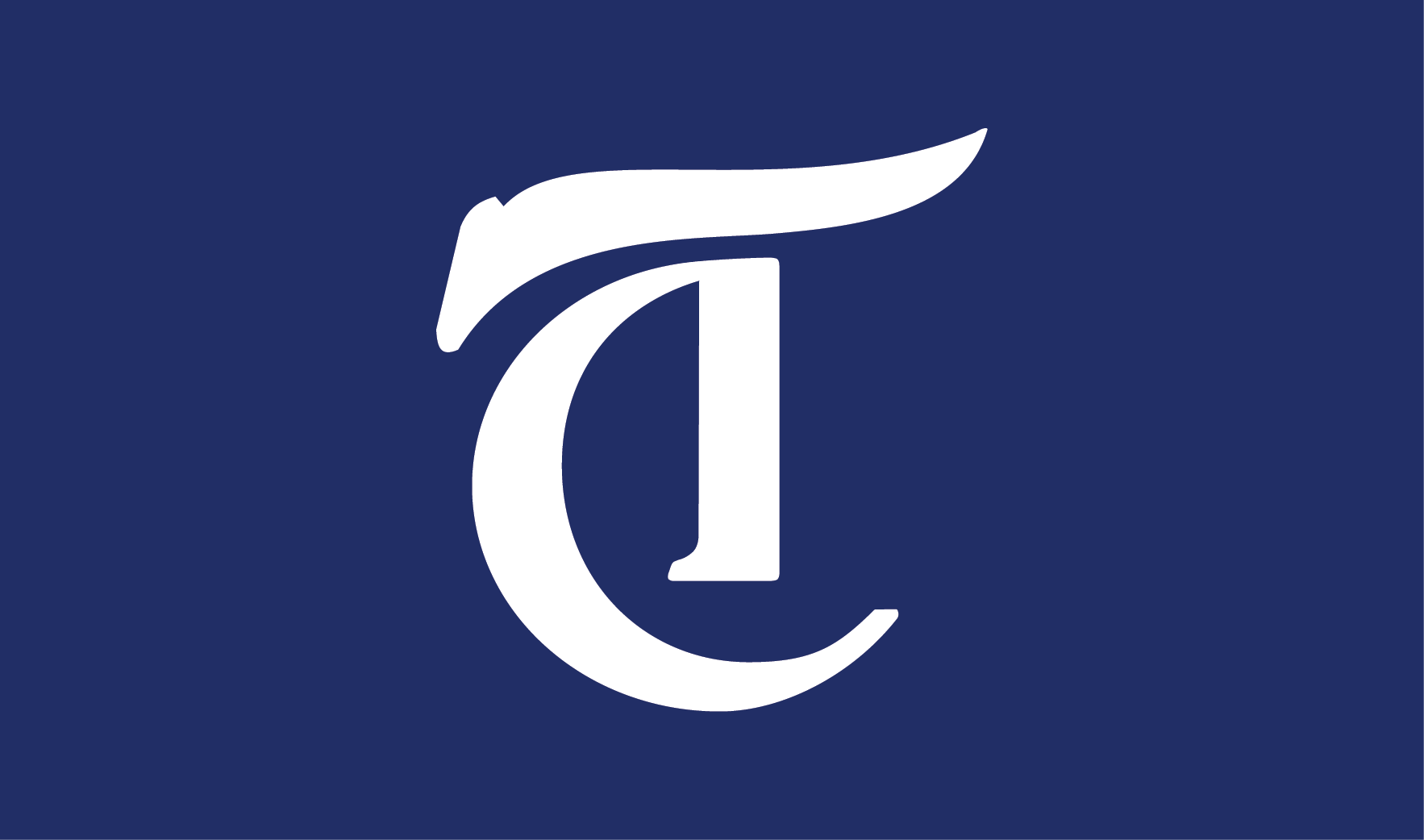 Finals season is among us, which is definitely a step up from syllabus week. Looking for places to study is overwhelming, but you can easily get in your groove once you find the ideal spot. Whether you're looking to study alone or with a group, check out these study spots on and around campus to ensure the best finals experience.
A&E 11/28/23 11:40pm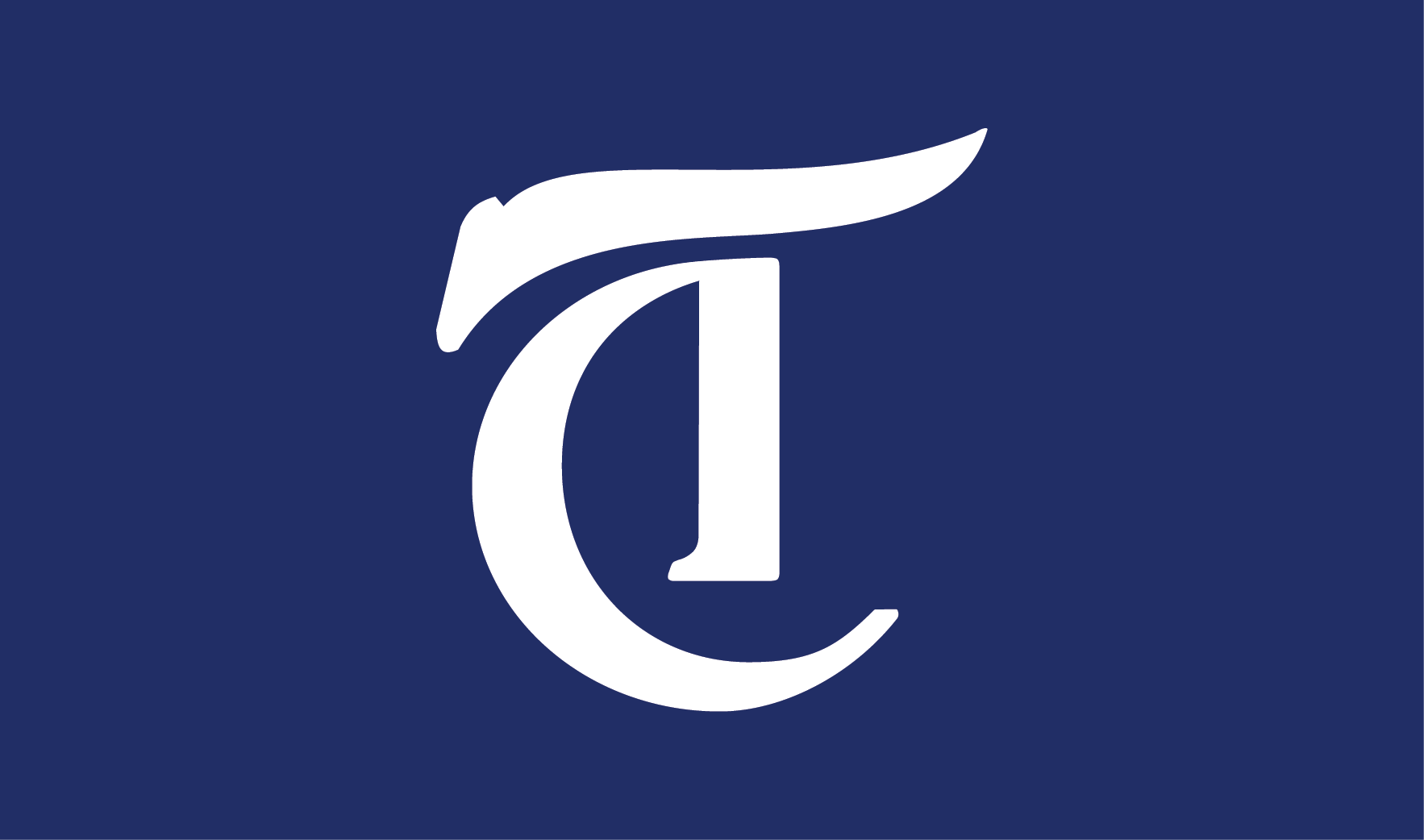 In many ways, Rosemary Hennessy's university education was marked by the immense social and cultural changes of the late '60s, '70s and '80s.
A&E 11/28/23 11:40pm
Set 64 years before beloved heroine Katniss Everdeen entered the arena, "The Ballad of Songbirds and Snakes" employs a young President Snow as its protagonist. As it turns out, long before he was orchestrating the Hunger Games seen in Suzanne Collins' original trilogy, Coriolanus Snow (Tom Blyth) was poor as dirt. Between his father's death and the Snow family's sudden loss of wealth, Snow, his grandmother and his cousin Tigris (Hunter Schafer) must fend for themselves.
---
Comments