A year of grief: Students share stories of severity of COVID-19 sinking in
Illustrated by Yifei Zhang
The past few weeks have been marked by harrowing anniversaries. Feb. 29 marked one year since Rice Crisis Management alerted the Rice community that a staff member had possibly been exposed to COVID-19 during overseas travel. March 3 was the anniversary of Rice canceling international travel over spring break and suspending all other foreign travel, and March 8 marked a year since classes, Beer Bike and other major events were initially canceled. On March 11, 2020, the World Health Organization declared the COVID-19 outbreak a global pandemic.
I had my own notable anniversary on March 1. A year ago on that day, I sat with one of my housemates discussing the novel coronavirus. The night before, we had gone out to a party, where I shared drinks with friends in a packed kitchen and chatted with strangers in a crowded backyard. The next day, sitting in our living room, my housemate told me about a conversation she'd had with a friend whose father knew an official at the Centers for Disease Control and Prevention. The friend had told my housemate that things were about to get bad. Like, classes-canceled, mask-wearing, borders-locked-down bad. We sat there in disbelief, giggling out of nervous fear and trying to imagine what the next few weeks could look like. Maybe her friend is just being dramatic, I remember thinking. How bad can things really get?
Following our conversation, I opened a page in my journal and wrote, half-joking, in cursive and bubble letters: "Today's question of the day: Will we all die from coronavirus?"
---
---
Looking back on that day now, it feels like a dream. These days, quarantines and social distance and abundances of caution seem to be all I've ever known. But a year into this pandemic, I've been thinking about those early days more than I have in months. It's a yearning that many of us may be experiencing on this grief anniversary.
Inspired by NPR's #TheMoment project, The Thresher invited the Rice community to share your own grief anniversary stories. We asked: What was the moment when you first realized COVID-19 might change the course of your life? What made you realize? What was going through your head? We hope the stories we received will bring you solace, remind you of where we came from, and perhaps give you hope for what lies ahead. — Ella Feldman, features editor
*
"I remember seeing a video on Facebook shared by high school friends where a man from Wuhan was describing the initial lockdown and situation to an extent completely neglected by most Western news outlets. After that, I started following the situation on a near-daily basis, watching footage out of China which contrasted sharply with the articles being published here. However, I only realized how oblivious we were to the future after I told a friend here about the videos I had seen. Their response? 'Come on, it's not worse than the flu.' If only they could have been right." — Will Mundy, Sid Richardson College senior
"When campus shut down for the rest of the semester and in-person graduation was canceled, I felt really bad for the class of 2020 who must have been looking forward to things like Beer Bike, Senior Week, etc. for the past 3.5 years. Back then I thought it would be temporary. Now it's my senior spring and I'm marking a one-year anniversary of remote classes." — Rynd Morgan, Brown College senior (Editor's Note: Rynd Morgan is the Thresher's news editor.)
"When my senior year [of high school] ended abruptly and my parents started working from home and I wasn't allowed to see anyone outside my direct family. I'd worked for four years for Hall of Fame, Hosa State, etc. and all of those things were canceled. I'd been practicing for my graduation recital and I never got to perform. I felt guilty for feeling sad about all of these things though because at least I was safe and healthy. I'm sure COVID impacted other families worse. It felt unfair but I also was grateful my family wasn't struggling financially." — Shreya Majeti, Jones College freshman
"The week everything began shutting down in March, I was stuck on the 47th floor in a high-rise hotel in Times Square — the epicenter of the coronavirus pandemic. The trip was originally planned for a few Thresher staff to attend the College Media Convention, but I ended up taking a solo flight home for spring break. In the 20 years I've lived in New York, Times Square was the most empty I've ever seen." — Katherine Hui, Duncan College sophomore (Editor's Note: Katherine Hui is the Thresher's sports designer.)
"When I was coming home to Minnesota after we had to move out, seconds after I landed in Chicago Midway airport, every single flight was canceled because an air traffic controller had tested positive. Watching the entire screens of flights suddenly go from green to red told me that something very serious was going on in the world." — Grant Parajuli, Baker College sophomore
"I realized that COVID-19 had made my trip home to China almost impossible because of travel restrictions. In April, I booked so many airline tickets and received cancellation notices every day. Booked and canceled. Back and forth. Realizing that I needed to stay in the States for an unknown amount of time, I learned little by little how to live an American life. It was challenging but I did love it little by little. But what does 'home' mean to me now? Living as an expatriate for so long, home becomes unreal. I wish I could know it again one day." — Shiyu Miao, Baker College junior
"I did not fully reflect on the impact of COVID-19 until several weeks ago, and only then did I realize that this pandemic will change my life. At the beginning, it was easy for me to assume that I would be the same person as before once the COVID-19 pandemic had ended, being the same college student that I always was. However, since leaving my position as an emergency medical technician conducting interfacility transport and COVID-19 testing in Florida, reflecting on the experience has allowed me to recognize the significance and gravity of the pandemic on my personal and professional development." — Luke Han, Brown College sophomore
---
---
More from The Rice Thresher
NEWS 5/29/21 8:47am
All members of the Rice community are expected to return in person for the fall and all students who come to campus are expected to be fully vaccinated before the fall semester, President David Leebron announced in an email Friday. Students who receive a medical or religious waiver must continue to test weekly and wear a mask indoors, according to the email.
NEWS 5/18/21 12:09am
Fully vaccinated people no longer need to wear a mask indoors on Rice campus, Kevin Kirby, chair of the Crisis Management Advisory Committee, wrote in an email to the Rice community Monday afternoon. This announcement comes three weeks after Rice removed the outdoor mask requirement.
FEATURES 4/27/21 11:10pm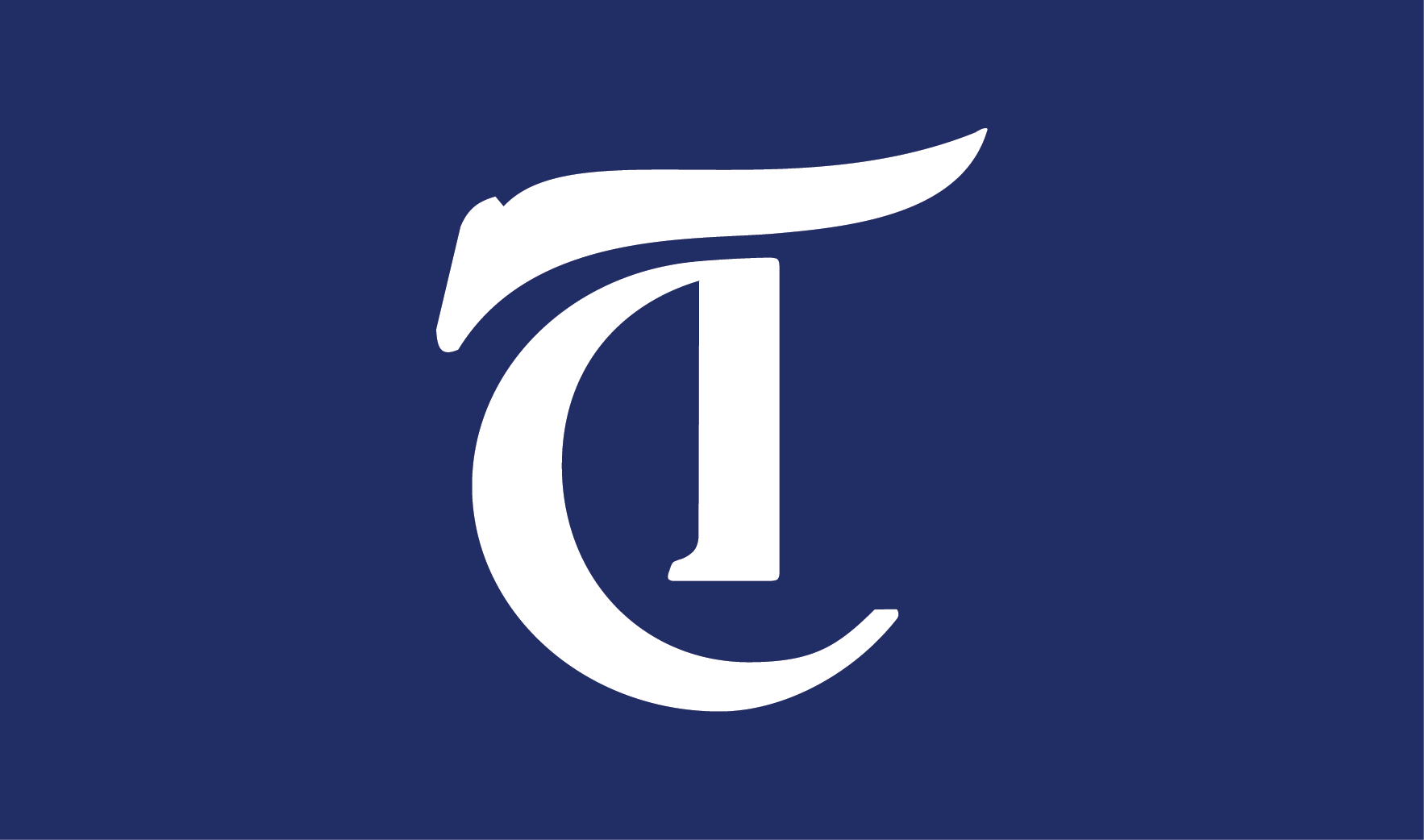 ---
Comments