Black at Rice: Indya Porter embraces her identity
Indya Porter, a Baker College junior, knew nothing about residential colleges before O-Week. Now, Porter said she is deeply tied to Baker. Channing Wang/Thresher
Indya Porter was in her high school Spanish class when she learned that she had received a four-year, full-ride scholarship to Rice. She had not told anyone that she had even applied to Rice, not expecting that anyone would have heard of it in Chino Hills, California, where she grew up.
"Since I was a little kid, my parents had been like, 'You need a scholarship if you're going to go to college,' and when I was a kid I was like, 'There's no way I will be able to get a scholarship,'" Porter, a Baker College junior, said.
That changed when she heard about the QuestBridge College Match program in her junior year of high school. Porter applied to Rice through QuestBridge.
---
---
"It was a complete life-changing moment for me," Porter said. "I had this whole trajectory of, like, okay, I'm going to go to whatever [University of California] I get into [and] pay as much of it as I can. I'll be in debt. But getting into Rice meant I just have to move to Texas, and then I don't have to worry about debt and go to an amazing school."
When Porter applied for QuestBridge, she said she didn't expect to get the scholarship — but knew she would regret it if she did not apply at all. Porter said she did not tell anyone that she had applied to Rice or the QuestBridge program for multiple reasons, partly due to her low expectations.
"Another reason I didn't tell people in high school that I got QuestBridge was because then it's like you're outing yourself as low-income and that was not something I was comfortable with at the time," Porter said. "Especially because the city I grew up in was very high-income. Socioeconomically, I didn't relate to many of my peers."
This feeling carried on when Porter first came to Rice. She said that since there are a lot of QuestBridge scholars at Rice, she felt like her involvement would call attention to her being a low-income student. This feeling — as well as her heavier involvement with other groups at Rice — prevented her from being as involved as she wanted to be with the QuestBridge community.
But during her sophomore year, Porter became treasurer of the QuestBridge chapter at Rice, which she said helped her become more involved after previously feeling disconnected from the organization.
"My sophomore year I definitely got way more comfortable in all aspects of my identity, and I was more open about being low-income," Porter said. "Also that's a really good way to be a resource for other low-income people, especially underclassmen. If they know that an upperclassman identifies in the same group as them, then [they] can go to them for resources, and I really wanted to be that for people."
As a freshman, Porter also became involved in student government as one of Baker's new student representatives. Since then, she has stayed involved in college government and said she feels closely tied to Baker's college culture.
"I was very quick to adopt all of Baker culture," Porter said. "Which is weird, because I didn't even tour Rice or know much about it before committing. I got my scholarship offer, and I was like, 'Oh, I'm definitely going to take that.' I did not know anything coming into [Orientation Week]. Now I'm everything Baker. I love my Baker family."
Throughout her time at Rice, Porter said she has become more comfortable with her biracial identity.
"Where I was growing up was primarily white and Asian, and my parents weren't super involved in passing cultural traditions down, so I didn't really have much of a sense of self," Porter said. "Like, if there's a checkbox that says to mark your race and you can only check one, technically I'm Black and South Asian, but I would always just check Black because I was like, 'This is how people see me.'"
Porter felt like she did not have the same connection to her Black and South Asian identities that some of her peers at Rice did.
"I'm multiracial. I have a diverse background, yet I felt like I didn't have anything to show for it," Porter said. "I don't have anything to really tether that to. I don't have any instances when I was growing up where my Blackness was being celebrated or of my South Asian heritage being celebrated, whereas it feels like a lot of people at Rice do."
Coming to Rice helped Porter to find community in her identity and grow more comfortable with herself, she said.
"I feel like I had some internalized anti-Blackness growing up, because there wasn't positive reinforcement in that area for me, and just coming to Rice, there was a Black New Student Reception that they did the day before O-Week," Porter said. "I remember I got the invitation for that, and it was the first time that there was a group of people excited to meet me and talk to me because I'm Black, whereas I felt growing up I was trying to bring that down to match other people I was growing up with."
Porter said that she has found it can be really difficult to be deeply involved in both student government and cultural groups –– her involvement in Baker leaves her less time to spend with groups like the Black Student Association, Rice African Student Association and South Asian Society, she said. Despite this, Porter said that the Black community especially has been really inviting.
"I don't have to feel guilty if I am not attending every event," Porter said. "When I'm around, the Black community feels very welcoming, and I feel like that's helped a lot with my being proud of my Blackness."
Porter said she doesn't feel as connected to her South Asian heritage as she wants to be, but she hopes to continue exploring that part of her identity.
"I felt like everyone probably wouldn't think I'm South Asian 'cause my name is Indya. I mean, who does that? It's ironic, and I look Black," Porter said. "Once I got [to Rice], I was just like, 'I'm South Asian,' and everyone was just like, 'Oh my God, you're South Asian. Where are you from?' and I'm like, 'Oh yeah, my mom's from Sri Lanka.' It was something I had to dip my toes into and feel more comfortable with."
Having grown up in Chino Hills, where there is a very small Black community, Porter said she found Rice'sBlack community to be similar in size, but larger in presence.
"The strength of the voice of the Black community at Rice has made me feel like that number is bigger than it actually is," Porter said. "If I walk around campus, the likelihood that I see another Black person is pretty small, but knowing that ... we are trying to be heard and are very proud to Black has been really positive for me."
Porter said she feels the Rice community needs to be better at actually listening to what Black students have to say.
"It's been really inspiring for me to see Black leaders on campus pushing, like Shifa [Rahman] protesting every single day at the statue has been amazing," Porter said. "But the lack of response from administration regarding the statue or just the demands that Black students put out has been disheartening."
In terms of how Rice can improve, Porter said she sees a need for more Black students on campus.
"The numbers could just be higher. There are so many high-achieving Black students that I see on social media, or even just thinking about Black students at my high school who were also high-achieving but were overlooked," Porter said. "There really is no reason not to have more Black representation on campus."
During her own O-Week, Porter said she encountered targeted questions from her O-Week group's associates who kept asking her and the other Black students in her group questions about whether their parents went to college, what their parents thought about them attending Rice and if they were low income.
"They targeted questions like they were trying to get at something, and it was so strange. Our advisors tried to shut it down, and eventually we just concluded and left," Porter said. "But it was really weird to think that my associates were just allowed to target us in that way and ask those questions. I feel like that was my experience of realizing that not everyone here is culturally aware or respectful of what you can ask people or what stereotypes you're putting on people."
Despite such experiences, Porter said that the Black community at Rice has helped her to feel more comfortable in her identity.
"I'd never done my hair before [college]. My mom has straight hair, and I have curly hair. I'd never laid my edges or anything like that, and there were so many people that were just willing to teach me and not be like, 'Oh my gosh, how are you 18 years old and don't know how to lay your edges?'" Porter said. "If I have a question, I don't feel dumb asking it whereas I felt like I definitely did before coming to Rice."
Porter said that she was inspired to see people proudly express their Blackness at events like Soul Night and Africayé, but wants Rice to offer more support to cultural organizations running these events because of the time and effort that they take.
"I don't always feel like I have the opportunity to [express myself in that way], so seeing other people do that and having those events brings me a lot of joy," Porter said. "I usually cry. I feel like I've cried every Africayé. I'm like, this is so beautiful, and everyone is so happy to be expressing themselves."
Throughout her time at Rice, Porter said that she has grown more comfortable in her Blackness and being biracial and now no longer tolerates the racism and microaggressions that she overlooked in junior high and high school. Porter said this growth is especially important to her as she potentially thinks about going to law school, where she might encounter people with different ideologies than her own.
This confidence is something she says has extended to all parts of her life — including being more open about her status as a low-income student.
"It was just a realization that there is no 'Black enough.' That's not a real thing," Porter said. "If you're Black, you're Black. I feel like that was deconstructed very quickly once I started talking with actual people in the Black community."
Editor's Note: This is an installment of Black at Rice, a features series intended to highlight and celebrate Black voices on and off campus. Have someone in mind? Nominate them here.
---
---
More from The Rice Thresher
FEATURES 4/27/21 11:10pm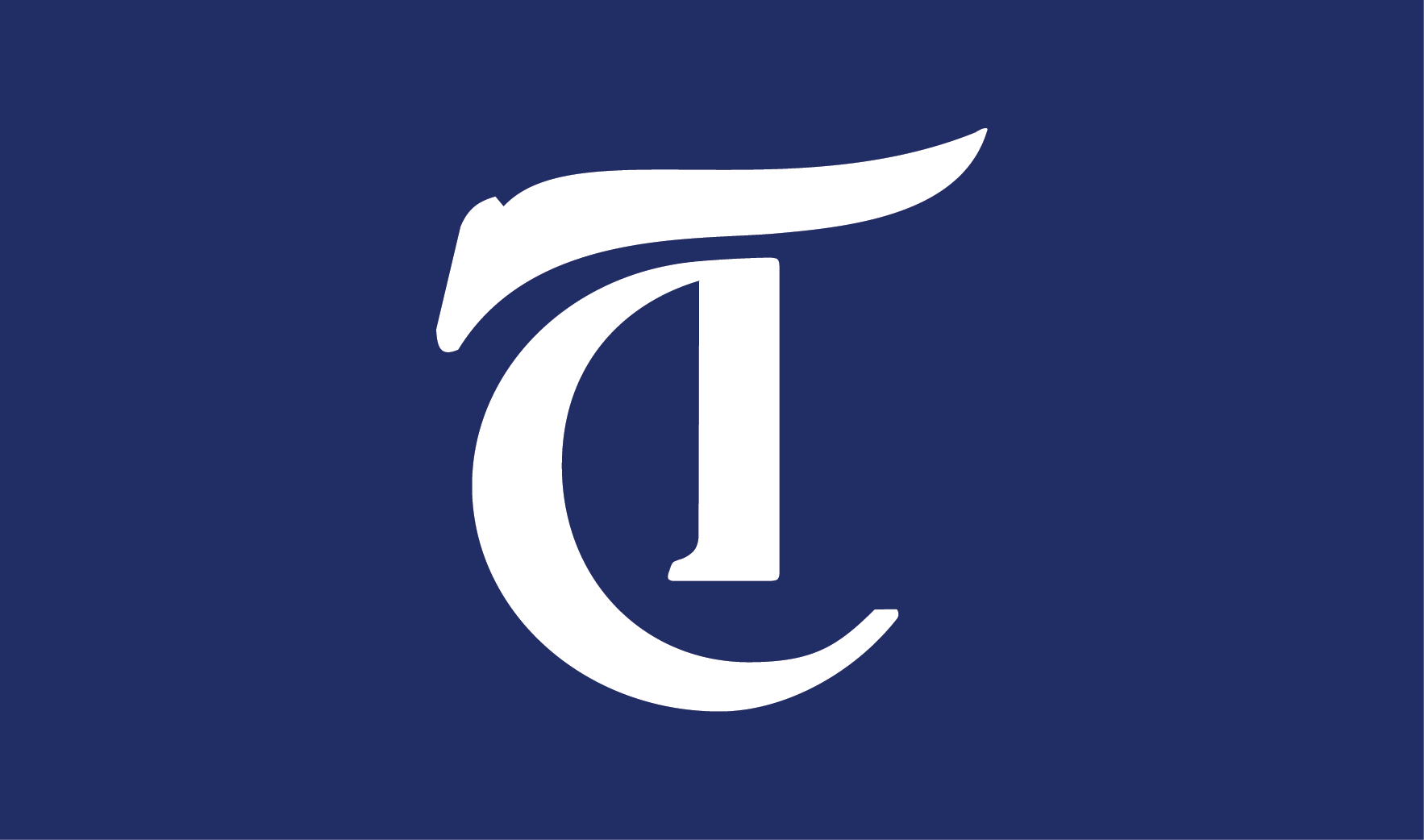 FEATURES 4/27/21 11:08pm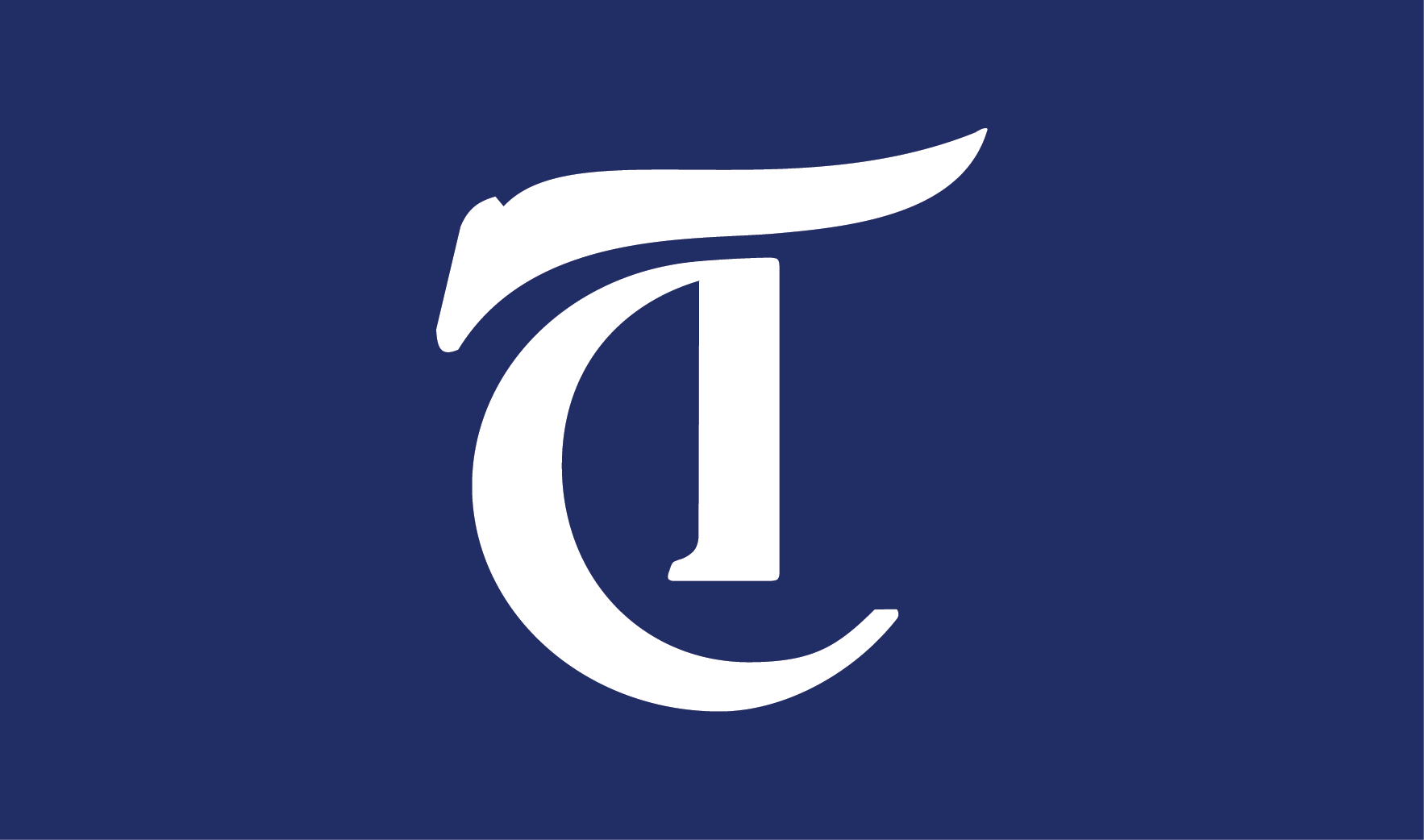 FEATURES 4/27/21 10:39pm
The Rice community is eagerly anticipating a return to some kind of normal in the fall semester. Still, it's clear that not everything will be the same as before the pandemic — but maybe for good reason. While the past year has been undeniably difficult, the Rice community can leave it with important takeaways. We asked administrators, faculty and student leaders what they have learned and what they envision for Rice when distancing, masking and virtual interactions are not the default procedures of the campus experience.
---
Comments