Anonymous discussion app Librex sparks conversation and controversy
Illustrated by Yifei Zhang
Librex, an anonymous discussion app for college students, expanded to Rice University in August after becoming popular at Ivy League schools. Approximately 700 Rice students are currently signed up, according to Ryan Schiller, founder of Librex. While the app provides a platform for a large variety of conversations, it has been facing criticism by some Rice students for the users who are expressing slurs and offensive language without accountability or consequences.
Shifa Rahman, who has been a vocal critic of students using the word "retarded" on Rice's campus before it was contentiously used on Librex, said he is concerned about the greater implications of such negativity on the app.
"Certain Rice students have a different sense of what kind of atmosphere they want to create [and that's] the more pressing issue; sometimes that atmosphere doesn't really embody care," Rahman, a Lovett College junior, said.
---
---
Schiller, a senior at Yale University, said that Librex moderates hate speech aggressively through an in-app reporting system and moderators from all of the Ivy League schools, as well as students from Yale, Harvard University, Princeton University and Columbia University who work on the app. The app currently does not have a moderator from Rice University, but students interested in moderating can indicate their interest in the app, according to Schiller.
Schiller said he created the app last fall because he felt like it was difficult for people to express themselves freely on his campus.
"I realized that it's really difficult for a lot of people to just ask a simple question on campus, [to] get people's opinion, express their opinions, or just feel out what other people are thinking. And I wanted to create a space where people could really have those dialogues in a free way … where they knew they wouldn't be judged and could actually get answers and learn from each other and connect in an authentic and raw manner," Schiller said.
On Librex, students can engage in conversation threads about all sorts of topics open to the entire campus. Librex also has a matching feature available for one-on-one anonymous interactions, where individuals can request to directly message people from the conversations they've been in.
Alicia Selvera, a senior at McMurtry College, said that at first, she thought the app would be a way to learn about opinions from students across campus and to get a sense of how students felt about issues they weren't comfortable discussing in person.
"While it's true that that was exactly what the app was being used for, it became more of a way for people who know their opinions are controversial to talk about what they feel without fear of social ostracization," Selvera said.
Selvera said her breaking point with the app was when users attempted to justify the U.S. Immigration and Customs Enforcement costumes worn by three students at a Halloween Pub event last year.
"You don't need too much cultural competency to realize how insensitive those costumes were," Selvera said. "Of course, those students who dressed like ICE officials thought it was funny. They had friends who let them wear the costumes (or at least didn't try hard enough to convince them not to wear them). There is an active group at Rice that thinks that it is okay to dress as officials that are separating families."
Schiller said that targeted threats against students, sweeping statements against core identity groups such as race, gender and sexuality and illegal activity have no place on Librex, and that moderators work diligently to remove this content when it comes up.
"Librex does not support hate speech," Schiller said. "However, hate does exist on campus and in our society. It is central to our purpose to figure out how to support student voices, both right and wrong, in a world where zero-tolerance policies are clearly failing us."
Kyle Chow (McMurtry '19) said he originally got on Librex after hearing about it from a friend. He said he joined with his alumni email with hopes that it would provide a way for him to see what's happening on campus despite no longer being a student.
"I was hoping for a lot, and [Librex] definitely does have the potential to unite Rice students in a special way which I felt like Yik Yak did when I was [at Rice]," Chow said. "[But] campus life is still kind of limited, so there's not too much going on or exciting things to talk about. And also, there's not a moderation system as much as there was on Yik Yak."
Chow said that Yik Yak was meaningful to him because it provided him with a more accessible method to connect with people on campus.
"Yik Yak was just very very special to me because, full disclosure, I'm autistic, so it's very hard for me to connect with other people in real life," Chow said. "But YikYak really gave that method to help me sort of feel like I was connected; you could just see all the different facets of campus life and you could just feel like you [were a part of it]."
After Librex took off at Yale, Schiller expanded the app to other colleges across the country. He said he believes the ongoing pandemic and distancing of students has definitely contributed to the increased desire for a platform like Librex. There is no geographical limit on who can access Rice's Librex page, making it open to remote students and students who have graduated. According to Schiller, Rice is the first school outside of the Ivy League to join Librex.
"I just saw that there were a bunch of signups from Rice students, which was strange because [the app] wasn't open to Rice. Then someone on Reddit messaged me and told me that Rice students had just been requesting a space, especially with COVID, where they can communicate with each other [and] create a community … so of course, I opened up the community very quickly. They've been on Librex since then," Schiller said.
When new users join Librex, they can only sign up with their school email addresses and thus can only access and be active on their particular school's page. Schiller said he included this step so that students can be sure they're talking to others from their community, and as a safety mechanism — if a student writes something inappropriate, they can be permanently banned from Librex through their email address.
Rice students have expressed dismay at the bullying, hate speech and derogatory language that's been used on the app.
"Inherently, within the app itself, there [isn't] much wrong with it except for the fact that I feel like it's not really regulated enough in terms of what things can be permissible," Rahman said. "I just feel like it should be moderated. Any hate speech should be taken down [and] not be a part of the app."
Justin Bishop, a senior at Brown College, said that he wished to see more accountability on the app, which he has since deleted.
"I think the concept is neat, but anonymity gives people the ability to say whatever they want without repercussions in the real world," Bishop said. "This can bring out some uglier thoughts and beliefs."
---
---
More from The Rice Thresher
NEWS 11/28/23 11:27pm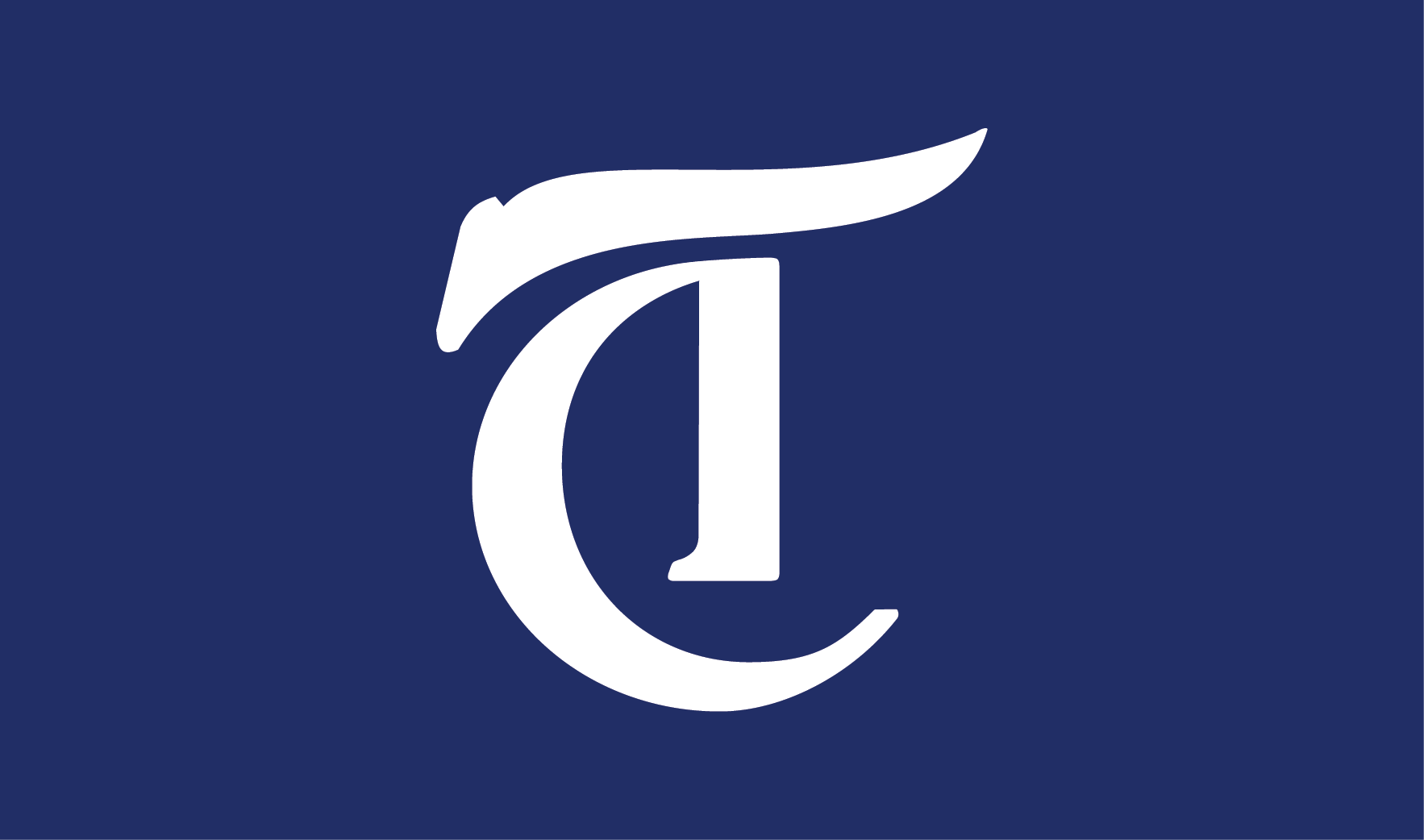 Bernard Banks will join Rice's Doerr Institute for New Leaders as director Jan. 1, 2024. He currently serves as the associate dean for leadership development and a professor at Northwestern University's Kellogg School of Management.
NEWS 11/28/23 11:27pm
Students Transforming Rice into a Violence-Free Environment, a student organization addressing sexual and domestic violence, is no longer active this semester. Ndidi Nwosu, who had been a STRIVE liaison for two years and reapplied last semester, said the organization has gone "radio silent."
NEWS 11/28/23 11:25pm
Rice has partnered with Tecnológico de Monterrey to offer concurrent doctoral degrees and dual master's programs alongside joint efforts in continuing and professional education. Additionally, the agreement allows Tecnológico de Monterrey undergraduates to engage in research at Rice, providing more opportunities for Rice students in research to collaborate with international peers.
---
Comments