Stop saying the r-word: Sincerely, someone on the spectrum
Channing Wang/Thresher
One evening last semester, I sat down at a table with the most familiar faces in my college commons for dinner. We had a lot of scattered conversations about classes, the food and, for some, the past weekend's late-night escapades. It was during the discussion of this final topic that I heard that word: "Retarded." It was used in the context of describing the unwise action of a person, maybe or maybe not involving alcohol. Something relatively casual. I didn't remember the action as much as the word. No one else on the table really noticed. I myself didn't speak up due to being afraid of possible ridicule and just being in shock. I had hoped that this encounter, along with other encounters that I've had the chance to overhear or straight up hear, would not occur on this campus. However, as these occurrences are appearing more frequently, it might as well be me to address it.
I have autism. It's a very mild form of autism, but enough to have had a large portion of my early childhood spent in special education. I always remember moving back and forth between the room in my elementary school where the special education occurred and the classroom where all the other "normal" kids were. And a lot of times when I was with a lot of different people, I always felt embarrassed. Not as much for things I did, but for who I am. I felt embarrassed for being. I remember distinctly how much effort I felt I had to apply to understand social situations and condition myself and some of my quirks just to not need intensive special education anymore. But even today, I still feel like even if I live life how I normally have, I will always know that I'm different. I still feel like it's there — my autism — and I still feel like I have a lot to work on with being social.
I remember how tough it was for me to assimilate. I had a lot of moments in which I felt ridiculed and ostracized, especially in my early life. I remember being called the word "retard" and being told I was acting "retarded" or doing something "retarded." I didn't understand that there was something wrong with what I was doing. It left a pit of confusion in me that sunk for what seemed like an eternity. It's not an understatement for me when I say I felt seen when I first saw the Netflix series "Atypical" in a way I've never felt seen before. For those that don't know, "Atypical" is about the life of an autistic teenager, named Sam, transitioning from high school to college and explores all of the dynamics that come with it, like his family, friends, love life and everything in between. So when I watch Sam's experiences and compare it to a lot of my experiences, primarily in elementary and middle school, I feel at times I am watching myself. Especially resonating is his reaction to the first person he dated calling him "retarded" when she was trying to have a sexual encounter with him and it didn't go well. I'm glad my half-sister Tiana recommended this show to me.
---
---
I understand, at least in the interactions between friends that I overhear, people often use the word as a synonym for "stupid" or "dumb" or "slow" or to describe actions that aren't the smartest and likening it to the level of someone not neurotypical. And I understand that, for a lot of neurotypical people, hearing that word or other similar words isn't going to have the same impact on them as it would to someone that isn't neurotypical. It's one of those things that have become so desensitized in society. But it hasn't become desensitized to me, and using the word always takes me back to the idea that I'm different. I could become targeted similarly with the word for anything I do without knowing what the problem is with what I'm doing. I hope to know that in a lot of cases, whether they be casual interactions among Rice students or a Pop Smoke song, that usually isn't the intention but I don't know if I can ever be sure of it.
So with all of this said, there are two things I want to make sure I emphasize. First, as I said earlier, I have a very mild case of autism, so I don't want to try and make any of my personal experiences with autism a universal representation of everybody with ASD. It's a spectrum. And secondly, as someone that is on this spectrum, I encourage you, please stop using the r-word.
---
---
More from The Rice Thresher
OPINION 10/13/21 12:30am
Before Hispanic Heritage Month officially ends, I would like to take a moment to write about the labels those of us of Latin American heritage use to describe ourselves. At Rice, club names, course titles and survey questions often defer to pan-ethnic labels even though most people tend to use their national origin group as a primary identifier. These pan-ethnic labels are problematic. Although they in some ways unify Latin American communities, they often leave out others, like Afro-Latinos and indigenous Latinos. My goal here is not to dissuade people from using pan-ethnic labels; as history has shown, they can be useful, to some degree. However, my intention is for all of us, Latinos and non-Latinos alike, to use them wisely — with the understanding that the Latino community cannot be condensed into one culturally, ethnically or even linguistically homogeneous group. With that in mind, I hope that we as a Rice community continue to discuss and re-evaluate our language even after Hispanic Heritage Month ends.
OPINION 10/13/21 12:23am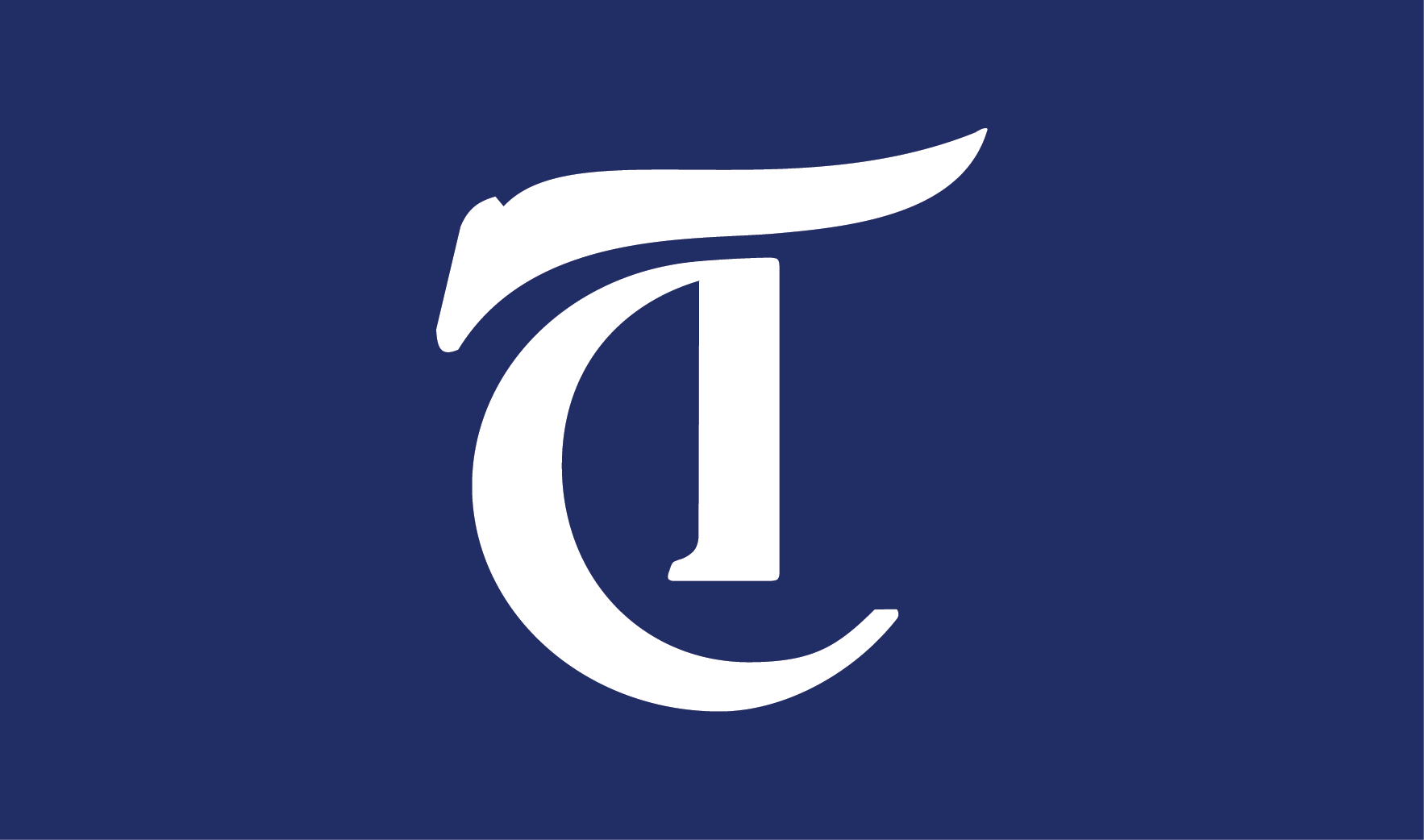 As we have seen over the past 18 months, COVID-19 has a tendency to disrupt even the best-laid plans. The administration was premature in declaring a return to normalcy in May, and we appreciate the caution with which they have handled COVID policies this semester. Since the initial testing snafu during Orientation Week, COVID guidelines on campus have been gradually rolled back as the semester progresses.
OPINION 10/5/21 10:14pm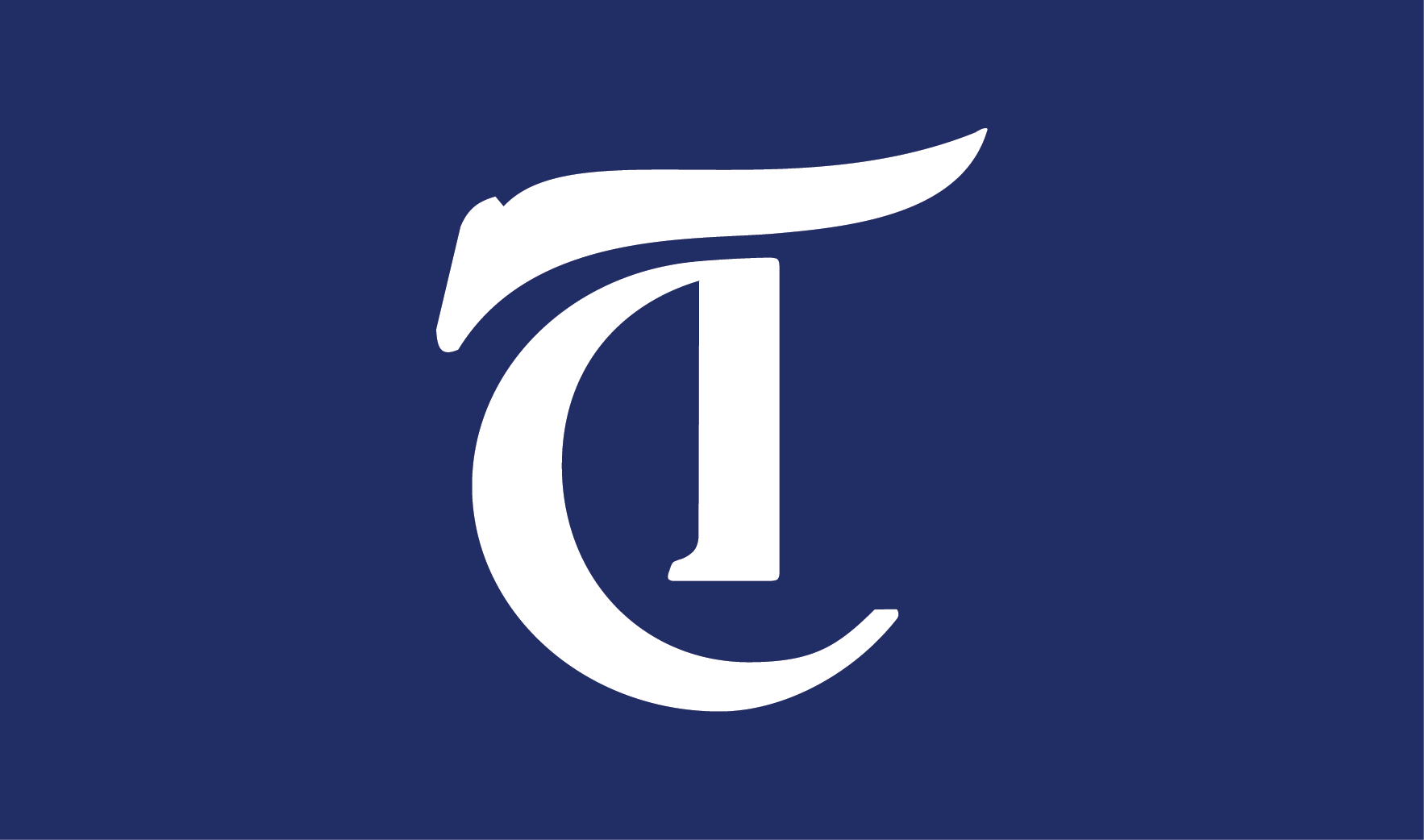 This weekend, people flooded the streets of Houston and cities across the state to protest SB 8 at the Women's March. For a march dedicated to women, the crowd extended well beyond that group, including adults, children and pets alike. While it may have been initially daunting to take action in the wake of SB 8's enactment, numerous displays of support last weekend by members of the Rice community and other actions in the previous weeks have shed light on how we can support each other and come together to support causes we are passionate about.
---
Comments