True anti-racism at Rice begins with removing the statue of a slave owner
Editor's Note: This is a guest opinion that has been submitted by members of the Rice community. The views expressed in this opinion are those of the authors and do not necessarily represent or reflect the views of the Thresher or its editorial board. All guest opinions are fact-checked and edited for clarity and conciseness by Thresher editors.
Rice tour guides tell the beloved story of Wiessmen who successfully turned Willy's statue 180 degrees and recite the chilling legend of William Marsh Rice's forged will and peculiar murder. Undergrads relay tales of drunken statue climbs or late-night urination: pee on Will Rice can mean the residential college or the monument. Students have rallied underneath Willy's statue to distribute political campaign stickers, honor victims of islamophobia and antisemitism and raise awareness of campus sexual violence.
The roles the statue plays for today's students, from pranks to protests, result from years of Willy's ingraining into campus culture and revision into a friendly, esteemed namesake. The complicity of the university in this process, however, conceals the sinister history of the man depicted: William Marsh Rice.
---
---
William Marsh Rice made money by profiting off the cotton trade and providing loans to local slave owners in the mid-1800s, in addition to enslaving at least 15 individuals in his lifetime. And he did not stop at profiting from slavery — he also served on a Houston slave patrol. When 30-year-old slave Merinda escaped, he offered a "liberal reward for her apprehension and delivery" in the Houston Telegraph.
William Marsh Rice preserved white supremacist views in Rice's charter, declaring the school to be an institution for "white inhabitants of the city of Houston and the state of Texas." In 1964, Rice was one of the last southern private schools to desegregate. However, the abhorrent treatment of Black students doesn't end there. Examinations of past yearbooks reveal the embedding of racism into student life. Photos from the 1920s display Rice's own Ku Klux Klan chapter. The 1988 Campanile shows students wearing blackface at a party.
Racist aggressions from Rice's past exist today as well, proven by n-word usage, students dressing as U.S. Immigration and Customs Enforcement agents and campus racial profiling. Willy's continued presence at the heart of campus signals that these instances are not discouraged: the racism at their root reflects William Marsh Rice's beliefs towards Black individuals. Our modern values ⁠— an all-encompassing "Culture of Care"⁠— are not consistent with those by which William Marsh Rice lived or the university's founding principles.
Through the statue and use of Willy's image in marketing, Rice University glorifies a racist who barred Black students from education. Willy is described as a gracious figure who left his earnings for the university. The name "Willy" colors the statue with affection and friendship. Official Rice social media refers to Willy humorously, sharing images of the statue being fitted with a cowboy hat, sporting a Halloween pumpkin and appearing in a frame of Pokemon Go. One Instagram post even begs its audience to consider whether "Willy" would be "a pumpkin spice latte kind of guy." To not only display the statue, but to treat it with humor for public relations is unforgivable. This goofy and kind "Willy" figure does not exist and never has. Posthumously labeling some slave owners as "good" obscures the evil inherent to slaveholding itself.
Individuals clutching their pearls at the thought of removing the statue argue that erasing its presence "erases history." They claim that the statue tells of William Marsh Rice's faults and accomplishments. Nothing about "Willy" reveals the violence integral to his life and fortune, and the university has done a poor job of acknowledging it, too. The statue lacks a formal plaque to inform us that here lies a slave owner, and tour guides are not trained to disclose this either.
Many have tried, but history cannot be erased or revised. Regardless of whether a historical figure has a statue, we remember them through other means, namely education, which Rice must facilitate. Statues are not meant to teach events. They are constructed to honor the memory of those depicted. Like all slave owners, William Marsh Rice is not worth reverence.
Those who claim that removal of the statue is disrespectful should argue with students who have climbed on Willy, peed on Willy or covered it in Baker 13 shaving cream. Do you really care about respect? Or are you deflecting from the pertinent issue: the wellbeing of Black Rice students? For them, the looming figure in the Academic Quad is a source of racial trauma, a reminder that they were never intended to be there. A true Culture of Care must weigh the psychological impacts of selective historical amnesia and gaslighting on Black students, implicit in the supposedly benevolent presence of William Rice's statue, more heavily than the preservation of revisionist history and tradition.
We call on administration to immediately remove Willy from all current and future merchandising and marketing campaigns. Remove the statue from the Academic Quad and accurately contextualize all references to William Marsh Rice. Acknowledging the shameful history of William Marsh Rice with no further action is performative at best and callous at worst.
Black students do not owe anything to a man who enslaved their kin, nor to an administration and a largely non-Black student body that have inadvertently and directly incited racism. Rather, Rice administrators owe Black students the same safety and support given to privileged student populations on campus. This cannot be achieved so long as space is shared with the statue of a slave owner.
---
---
More from The Rice Thresher
OPINION 4/6/21 9:35pm
Just a couple of months ago, Gov. Greg Abbott declared "election integrity" to be an emergency item for the 2021 Texas legislative session. This was promptly followed by the National Republican Party launching a committee to pursue state election laws, praising Abbott's initiative. With Senate Bill 7 (SB 7) and its House equivalent (HB 6), in addition to other bills directed at restricting voting access like House Bill 2293, marginalized groups will be further restricted from their right to vote. Shift workers who rely on later voting place hours will be without options. Individuals with disabilities who require vote-by-mail will be burdened with providing proof of their condition. Drive-thru voting will be banned. The role of poll watchers, already infamous for attracting self-appointed vigilantes of voter intimidation, will be able to record voters who receive help filling out their ballots.
OPINION 4/6/21 9:19pm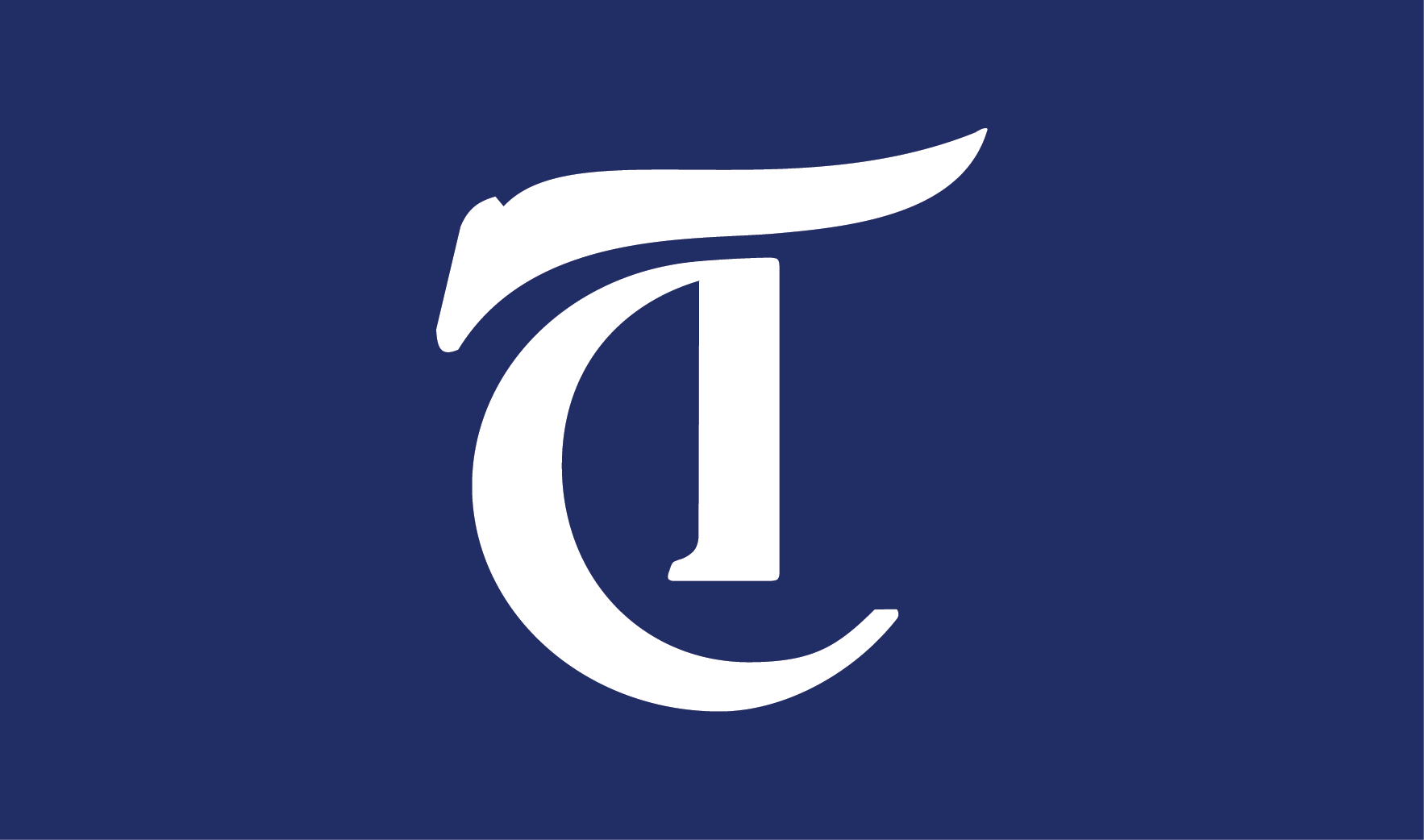 This year's Beer Bike Week looks quite different from years past, even in name. Dean of Undergraduates Bridget Gorman encouraged Beer Bike coordinators to rename Willy Week to reflect the different nature of the event due to COVID restrictions. Individual college Beer Bike coordinators chose a variety of new, college-specific names; many told the Thresher that they were further motivated to change the name to distance their college from William Marsh Rice and that they may carry the name change into future years. Coordinators' swift renaming of Willy Week reminds us that students have a lot of power at this university — and that we can and should use it to foster a Rice community that we're proud of.
SPORTS 3/31/21 12:02am
Following an 18-4 regular season, the Rice women's basketball team made history in the postseason by becoming the first-ever Conference USA team to win the Women's National Invitational Tournament. The Owls qualified for the WNIT, which consists of 32 teams who narrowly missed out on the NCAA tournament, after their last-second loss in the C-USA title game cost them a spot in March Madness.. The Owls fought past their opponents in bracket play, winning every game by double-digits, before defeating the University of Mississippi in Sunday's final by a score of 71-58.
---
Comments