Moments alone: Another round of 50-word stories from isolation
Illustration by Yifei Zhang
As we all exist in isolation from one another, it can be grounding to take a moment to reflect on where we are and how we're doing, and hear the same from others. With that in mind, the Thresher asked for brief stories from the Rice community about what living in social isolation has been like. Here's what people told us.
"As a 7- and 8-year-old living in rural East Texas, I would always go 'exploring' in the woods. I would follow trails or a creek, sing to myself, take in my surroundings and be completely content all day. The abundant solitude I have now is showing me that I have not changed." — Mary Claire Neal, Jones College Junior, Houston, TX
"Each day has settled into a monotony of wasted time. Yesterday, I cut my bangs. Today, I'm learning TikTok dances. Tomorrow, I'll make my 35th cup of whipped coffee. And I'm already looking forward to it. Ordinary activities I once dismissed are the reason why I wake up now." — Grace Wei, Baker College Freshman, Philadelphia, PA
---
---
"The ticking is beginning to get under my skin. The clock hanging above my dresser drags its hands forward, moving at its unhurried pace. I stare blankly at the clock as I've done every day for the last month, frustration brewing and bubbling with each jarringly loud, metallic tick." — Rishika Chidananda, Will Rice College Freshman, Houston, TX
"If I sit in this chair any longer I think I will become part of its polyester. My face on the computer screen too often. I lay on the lawn, pretending it is the quad. I listen to the same playlists again and again, a deepening groove in my mind." — Joshua Harper, Lovett College Freshman, Rockwall, TX
"Ever since coming to Rice I developed a need to never be alone — from when I first woke up until I went to bed, I spent every second socializing, even if I was working. It came to a point where I felt embarrassed to be alone — to eat a meal alone, to study alone. Now for the first time I'm remembering how free it can feel." — Anonymous, Houston, TX
"I didn't know how much I could miss Fondy until I pulled an all-nighter in my childhood bed. I quickly remembered how much I hate when people joke about being alcoholics. My last remnants of normalcy are coffee and the steady pulse of Thresher production, best enjoyed together." — Katelyn Landry, Jones College Sophomore, Manor, TX
Editor's Note: This is our third installment of this series — you can find the first one here and the second one here. The submission form will stay open for story submission throughout the summer, with the potential for publication. The submission form restricts submissions to users with valid Rice University email accounts.
Disclaimer: Katelyn Landry is the Thresher's arts and entertainment editor.
---
---
More from The Rice Thresher
FEATURES 11/17/21 12:07am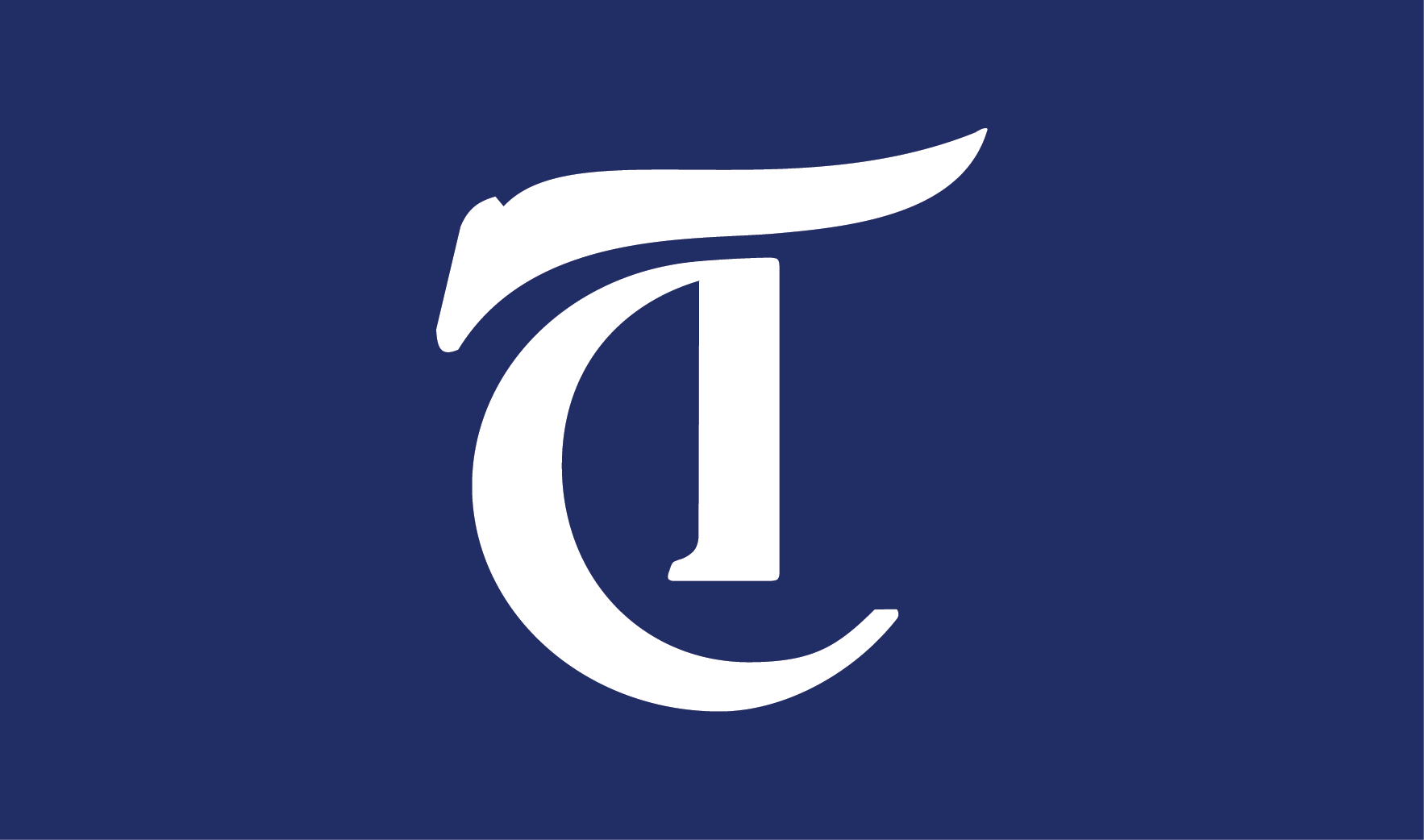 FEATURES 11/16/21 11:22pm
FEATURES 11/16/21 11:20pm
At Rice, Ryan Emelle has found community in different places. Her residential college is one of them: according to Emelle, the residential college system provides a loving and supportive community. When she was applying to college, Rice's residential college system stood out, she said.
---
Comments