Moments alone: More 50 word stories from isolation
Illustration by Yifei Zhang
As we all exist in isolation from one another, it can be grounding to take a moment to reflect on where we are and how we're doing, and hear the same from others. With that in mind, the Thresher asked for brief stories from the Rice community about what living in social isolation has been like. Here's what people told us. This is our second installment of this series — you can find the first one here.
"Our dining table. Once residence of familial bond, now pseudo-commons table, home of the little motivation I have left. Even without distraction from Duncan friends, I accomplish nothing here, too. My family eats elsewhere, leaving my books unmoved, but I push them aside to welcome some company while I work." — Divine Webber (Duncan '22) Dallas, TX
"I'm trying to keep my mind off of things by staying busy with fun stuff — sewing, making friendship bracelets, cooking and exercising. My cats and I are more bonded than ever as we're together 24/7. I miss my friends, and my classes and video calls just can't replace them." — Grace Coleman (Lovett '20), Gloucester, MA
---
---
"A social isolation cell with my roommate along the Guadalupe River lends countless chances to reconnect, cook and escape from urbania. We practice a regimen of fishing, birding, scaling rocks and taking school at our own pace." — Calvin Carroll (Duncan '22), New Braunfels, TX
"I'm thriving. Zoom class is perfect for my introverted, anxious personality. My time is more intentional and it's all mine, instead of belonging to endless meetings and forced social activities. Everything is slower now and I have time to focus on myself and my mental health. I miss everyone and everything, but I'm glad I found myself again." — Anonymous, Houston, TX
"While living on campus these days, I keep thinking about my home on the other side of the Pacific. I don't know if I can or should go home. At least the squirrels around campus are still bold and carefree as always. It's nice to have them around." — Lingkun Guo (Brown '23), Houston, TX
Editor's Note: The submission form restricts submissions to users with valid Rice University email accounts. If you'd like to submit your own 50 word statement, fill out the form here.
---
---
More from The Rice Thresher
FEATURES 11/17/21 12:07am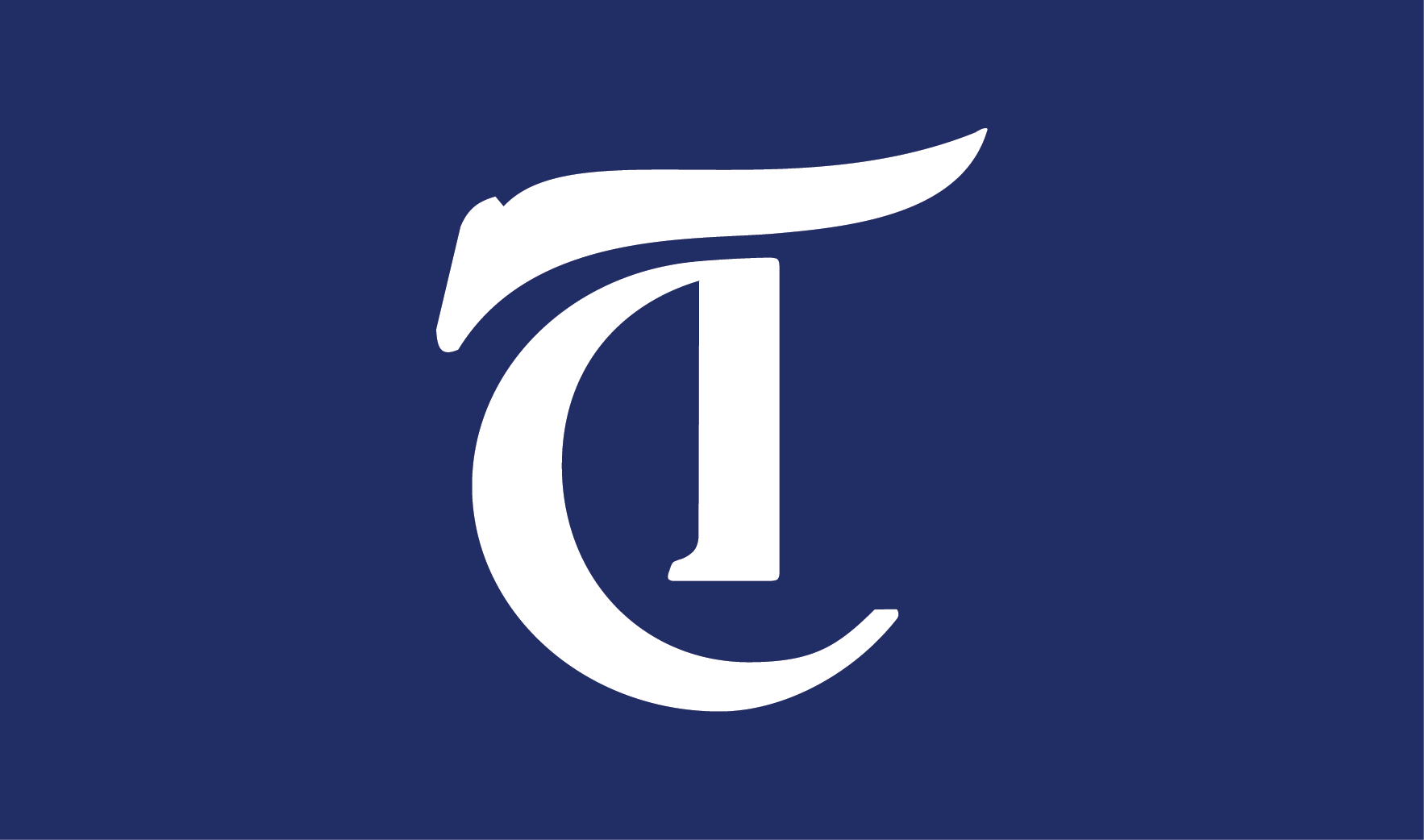 FEATURES 11/16/21 11:22pm
FEATURES 11/16/21 11:20pm
At Rice, Ryan Emelle has found community in different places. Her residential college is one of them: according to Emelle, the residential college system provides a loving and supportive community. When she was applying to college, Rice's residential college system stood out, she said.
---
Comments