Moments alone: 50 word stories from isolation
Illustration by Yifei Zhang
As we all exist in isolation from one another, it can be grounding to take a moment to reflect on where we are and how we're doing, and hear the same from others. With that in mind, the Thresher asked for brief stories from the Rice community about what living in social isolation has been like. Here's what people told us:
"My days have consisted of practicing violin, making covers to pop songs, baking and making and watching [way] too many TikTok videos. I'm starting to go crazy!" — Allison Smith (Baker '22), Dublin, OH
"Every time my email alert went off, I expected it to be a COVID-19 update from Rice. Unfortunately, that came true yesterday. Seniors, here's to an online graduation and can't wait to see y'all again in person!" — Anonymous, Houston, TX
---
---
"I'm still student teaching remotely, but I haven't heard from a lot of my students and don't know if they're okay. Some students reached out because they're facing eviction or abuse at home. I often feel guilty for taking more time to myself. I wish there was more I could do." — Daniel Koh (Jones '20), Houston, TX
"Falling back into bad habits without anyone around to pull me out. Weighing myself ten times a day, scratching at my skin. Sometimes I get so lonely that my chest hurts and all I know how to do is take that pain out by picking, weighing, scratching, criticizing myself." — Anonymous, Houston, TX
"I am studying, playing video games and eating. It's the kind of lifestyle I've been wanting, but now I'm starting to get bored because I can't go outside. I also miss my friends too much; I can't wait to see them." — Izzy Mendoza (Duncan '23), Houston, TX
"No 60-mile round trip to work, working from home, barefoot at my desk, Zoom virgin (but learning fast), FaceTime with 89-year-old seeing the top of her head, worried, not sick and planning to stay alive!" — Anonymous, League City, TX
Editor's Note: The submission form restricts submissions to users with valid Rice University email accounts. If you'd like to submit your own 50 word statement, fill out the form here.
---
---
More from The Rice Thresher
FEATURES 11/17/21 12:07am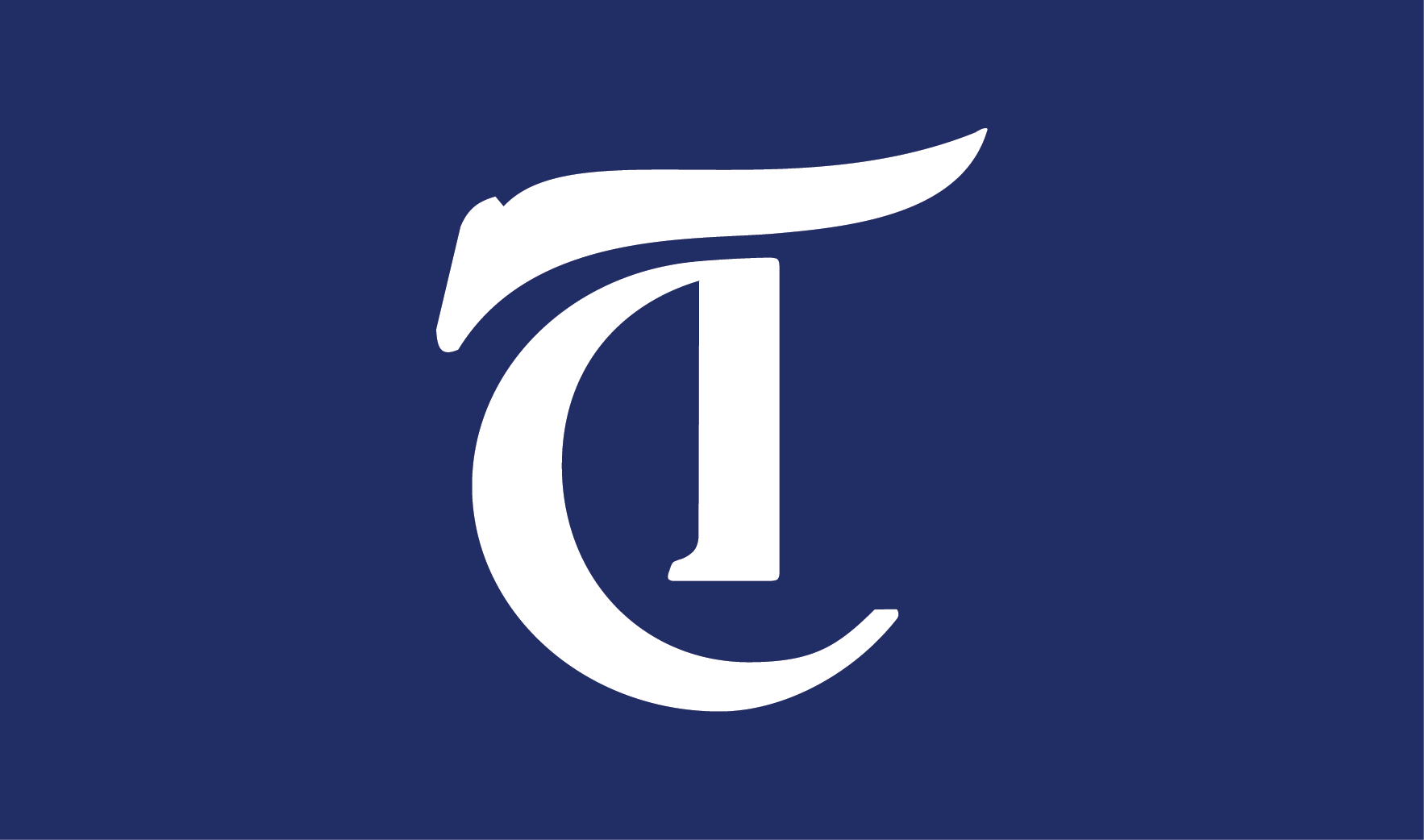 FEATURES 11/16/21 11:22pm
FEATURES 11/16/21 11:20pm
At Rice, Ryan Emelle has found community in different places. Her residential college is one of them: according to Emelle, the residential college system provides a loving and supportive community. When she was applying to college, Rice's residential college system stood out, she said.
---
Comments