Senior Spotlight: Freddy Cavallaro talks growth at Rice
Channing Wang/Thresher
Freddy Cavallaro reads a Bible verse daily. He has a 138-day streak on his Bible app, which he said would have been longer if not for a camping trip. He doesn't take the Bible lightly, and yet his favorite Bible verse is from Romans 14:2, which goes, "For one believeth that he may eat all things. Another, who is weak, eateth herbs."
"[The verse] makes fun of vegetarians, which I think is hilarious," Cavallaro, a Will Rice College senior and vegetarian, said.
Cavallaro isn't afraid to make fun of or humble himself, an attribute he seems to apply to all aspects of his life. Last Beer Bike, at the same time he decided to become vegetarian, Cavallaro started not wearing shoes when walking around campus, partially in an effort to remain down to earth.
---
---
"I was trying to force myself into humility," Cavallaro said.
Despite reading the Bible every day, Cavallaro said he doesn't consider himself strictly religious. Growing up in a Catholic household, Cavallaro found he disagreed with many aspects of the Catholic church. He now identifies as Christian.
"My attitude is, find your own path, figure out religion on your own. Maybe you like it, maybe you don't … Maybe there's an afterlife, I don't know," Cavallaro said. "My opinion is, God is a chiller."
When Cavallaro matriculated, he was considering a psychology major. He was particularly interested in the functions of the brain and neurological causes of addiction, depression and human actions. After taking a neuroscience class, he was hooked on the subject and became one of the first people to sign up for the neuroscience major when it first became available in late 2017.
However, Cavallaro doesn't limit himself to taking neuroscience classes — last semester, he took Advanced Organic Chemistry just out of curiosity.
"I'm very stubborn. I take a course and I say, 'I don't care what the grade is — I'm happy to be here and I wanna learn,'" Cavallaro said.
Despite being a neuroscience major, Cavallaro said he no longer wants to pursue a career that focuses on the brain because of scientists' relative lack of knowledge about the organ. After doing cancer research at MD Anderson Cancer Center, Cavallaro has set his sights on working on cancer pharmaceuticals.
"I want to apply myself to a field where we are closer to a 'cure,'" Cavallaro said.
Cavallaro's interest in health also spans to his job as parliamentarian in the Student Association, a role he applied to after unsuccessfully running for SA President last year. He is currently working on a project to improve students' relationship with the Student Health Services.
Another aspect of Rice life that Cavallaro wants improved is rustication and how it affects students. During his sophomore year, Cavallaro's suite was rusticated for an alleged alcohol policy violation that occurred under confusing circumstances. Rustication involves revocation of some or all of the privileges of living within the college system, and may only be imposed only by the student's magister.
Cavallaro said rustication was the hardest challenge he faced at Rice. He said that although he's grateful he was rusticated instead of given a minor in possession charge, being prevented from attending college events — even intramural sports games — made him feel distant from his friends living on campus.
"The part that I hated the most about it was the social isolation," Cavallaro said. "I was like, 'Where are my friends? I'm lonely — I feel really fucked up inside.'"
However, Cavallaro said the situation ultimately helped him bond with his suitemates and other off-campus friends, gave him a chance to cook for himself and helped open his eyes to the community outside of Rice.
"If anything, I think it made me more mature," Cavallaro said. "I'm on campus now, right, but I kind of miss living off campus."
When dealing with such stressful situations, Cavallaro turns to drumming. When he's not in class, spending time with friends, or working with the SA as parliamentarian, Cavallaro enjoys playing the drums, saying it helps him relieve stress.
"I like to express myself," Cavallaro said. "I am a big believer in musical therapy."
Additionally, Cavallaro finds solace in another creative outlet: pour paintings. His Instagram page @readyisfreddy is filled with photos of his pour paintings, which he makes by mixing paint in a cup and pouring it onto paper. Cavallaro said he likes pour paintings because they are quick to make and the result is always unexpected.
Cavallaro said that he thinks art is one of the most important aspects of life.
"If you don't have art in your life in some form, you're going to go insane," Cavallaro said. "If you ask me ... [what makes humans unique] is the ability to create art and music."
Although Cavallaro has had his ups and downs during his time at Rice, the one topic he is unabashedly excited about is "Cooking with Chef Roger" with Roger Elkhouri. Since moving back to campus, Cavallaro said he's had fewer opportunities to do one of his other hobbies: cooking. Cavallaro said the class is his favorite memory from Rice.
"My water bottle has one sticker on it — it's the Chef Roger sticker," Cavallaro said.
Editor's Note: This is an installment in Senior Spotlights, a series intended to explore the stories of graduating seniors, who are chosen at random to participate.
---
---
More from The Rice Thresher
FEATURES 1/18/22 11:51pm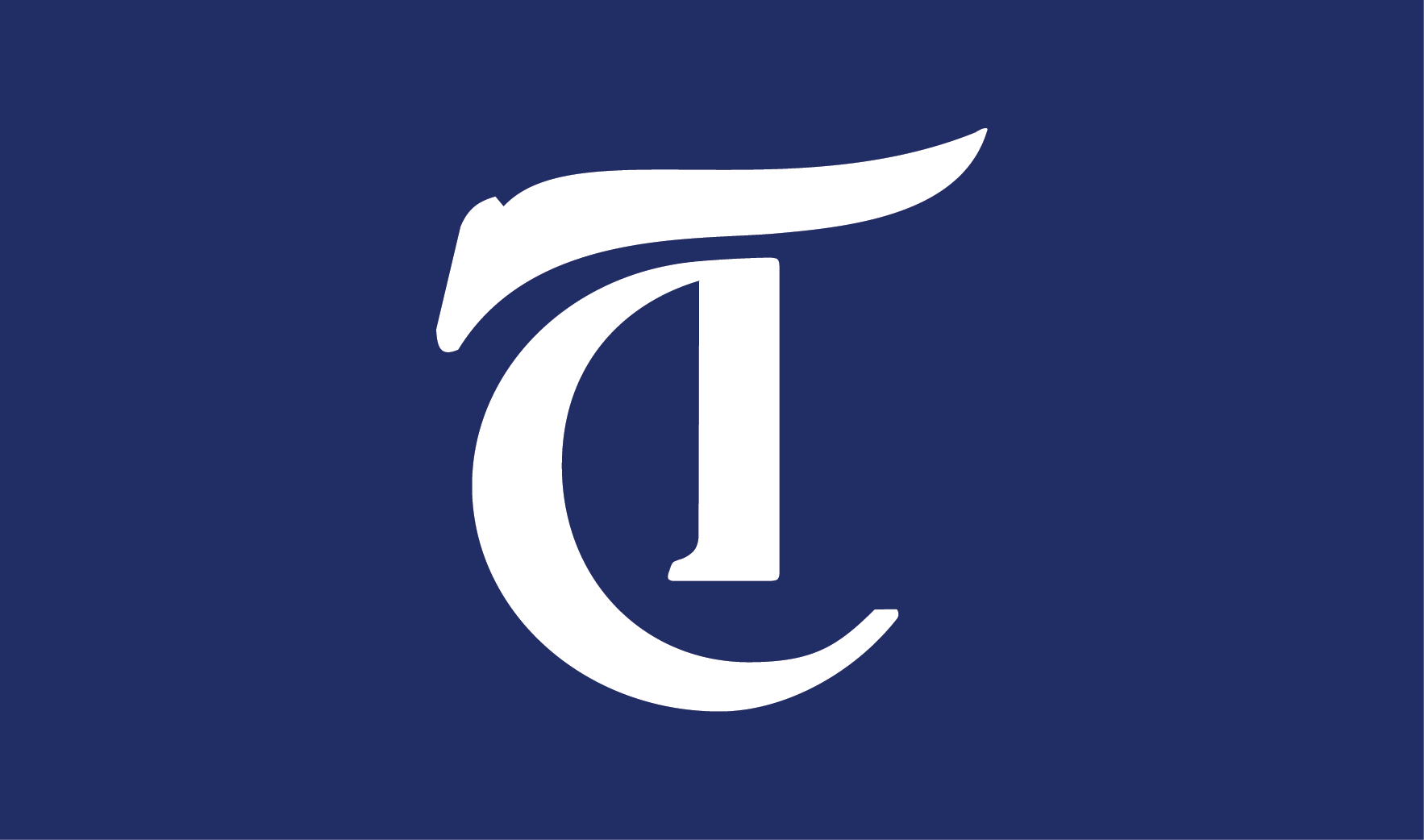 FEATURES 1/18/22 11:20pm
FEATURES 1/18/22 11:18pm
As school gets back into rhythm and back-to-back Zoom meetings tire out our eyes, places to unwind and be immersed in nature are needed now more than ever. Rice students are lucky that Houston has a variety of parks and gardens right outside the hedges of campus, as easy as a walk or Metro ride away. With plenty of walking trails, beautiful flora and fauna and special events, these parks offer a chance to relax and unwind – and enjoy the weather before it gets humid again!
---
Comments