Reginald DesRoches races towards provostship
Channing Wang/Thresher
Closing in at a swift one hour, 50 minutes and 34 seconds, Reginald DesRoches set a personal record at the Aramco Houston Half Marathon on Sunday, beating last year's time by six minutes. Next summer, DesRoches will break another record. On July 1, the current dean of the George R. Brown School of Engineering will become the ninth provost to take office — and the first Black provost in Rice's history.
DesRoches' appointment comes after former Provost Marie Lynn Miranda stepped down in May and the role was temporarily filled by interim Provost Seiichi Matsuda. The provost is the university's chief academic officer and oversees academic, student and faculty affairs, according to DesRoches.
"Being a provost — similar to being a dean except you're doing it more broadly — it's about helping people to achieve their goals. And I really enjoy doing that," DesRoches said. "I'm looking forward to the opportunity to do that at a grander scale."
---
---
DesRoches first came to Rice in 2017 as dean of engineering. Before his appointment, he worked at the Georgia Institute of Technology in Atlanta for 19 years. Adjusting to an entirely new campus and culture was a challenge DesRoches took on eagerly.
"That was the biggest thing to overcome, just really learning about how things are done and learning about the Rice culture," DesRoches said. "They talk about the culture of caring, and I know it sounds like just a phrase, but it really is true. Although it's really hard and rigorous, people here work together and want each other to do well. And that's something I think that's very unique to Rice."
As dean of engineering, DesRoches rolled out a strategic plan for the school that included efforts to get more engineering students abroad, programs intended to foster a more diverse and inclusive environment and plans to hire more faculty.
"We've hired some exceptional people, which I'm really proud of," DesRoches said.
"The people here are phenomenal. Extremely bright. The students are bright, the faculty are clever. We have great staff."
DesRoches plans to apply what worked well for him as dean to his position as provost. When he first arrived at Rice, he said he met with every faculty member in the engineering department for around an hour to understand their missions and concerns.
"I'd like to do the same as provost. I can't meet with every single faculty [member] at Rice, but I certainly want to meet as many as I can in the next six months," DesRoches said. "To be able to do that across the spectrum of the university is something I'm excited about."
DesRoches said he is thrilled by the prospect of learning about disciplines that have nothing to do with engineering.
"I know very little about what [students] do in the music school," he said with a laugh. "So the ability to learn about those disciplines is something that's very exciting to me too."
DesRoches is also excited to become the university's first Black provost.
"Historically, it says a lot for how society has changed and clearly says a lot for how the university has changed," DesRoches said. "I think it's important in terms of being a role model for others that may want to follow my footsteps and know that it's possible to be an African American here and be provost at Rice."
But his appointment does not mean the pursuit of fostering diverse and inclusive communities at Rice is over, DesRoches said — far from it. He plans to continue Miranda's efforts to hire more women faculty and faculty of color.
"[Miranda] was a champion for diversity. Not only in terms of hiring a diverse faculty, but also in changing the culture," he said. "Being in the most diverse city in the U.S., in this great city, I think we can even do more."
DesRoches himself hails from the third most diverse city in the country: New York City. Born in Haiti, DesRoches moved to Queens as an infant. As most of his family is still there and as an ardent supporter of New York sports teams, DesRoches said he's "still a New Yorker at heart."
DesRoches left the city for college and moved west to attend the University of California, Berkeley. As an undergraduate, DesRoches was involved with the National Society of Black Engineers, the fraternity Kappa Alpha Psi and a number of intramural sports teams. He said pursuing a degree in engineering kept him busy.
"Engineering was very hard," DesRoches said. "I think my freshman chemistry class had 1200 students. And so it was a bit of a transition for me academically, in terms of not just the rigor, but the big class sizes. You're one in a sea of students."
Despite the rigor, DesRoches loved his time at Berkeley. He stayed at the university for a master's degree and a doctorate in engineering.
"My best friends are still the friends I made at Berkeley," DesRoches said.
One relationship from Berkeley stands out in particular. As a junior, DesRoches met a freshman named Paula through a mutual friend. She went on to become his close friend, his girlfriend and eventually his wife — the couple will celebrate 25 years of marriage in July. Paula DesRoches works as a healthcare administrator at Houston Methodist Hospital.
The couple lives about a mile from campus and have three kids, all off at college. Shelby, their youngest, is a freshman at Sid Richardson College.
"It's great to have her here. Every couple of weeks she'll say, 'I'm walking by your office, I'll stop in and say hi!'" DesRoches said. "It's great to talk to her about what the students are thinking."
Even though they're empty nesters, the DesRoches stay busy. DesRoches starts his days at around 4:30 a.m., which gives him enough time to work out and read the New York Times before coming into work a few hours later. He often runs with Paula, which they've been doing for about 20 years (the couple ran Sunday's half marathon together — she came in just behind him at an impressive one hour, 52 minutes and two seconds).
DesRoches stays on campus until around six. On days with no evening meetings he's home for dinner, which Paula usually cooks — unless they're eating Caribbean food or spaghetti.
"Those are probably the two things that I can make better than my wife. Everything else, she's really the good cook," DesRoches said.
Losing these moments with his family will be the most challenging part of becoming provost, DesRoches predicts.
"I think the biggest challenge for me is I know from a personal life perspective, I'm going to have less time to spend with my family. Even though my kids are gone, I still like to be home on a Friday night and watch a movie with my wife, and I know that I'll have less of those opportunities," DesRoches said. "I understand that going into this job. But I'm excited about the possibilities."
---
---
More from The Rice Thresher
FEATURES 1/18/22 11:51pm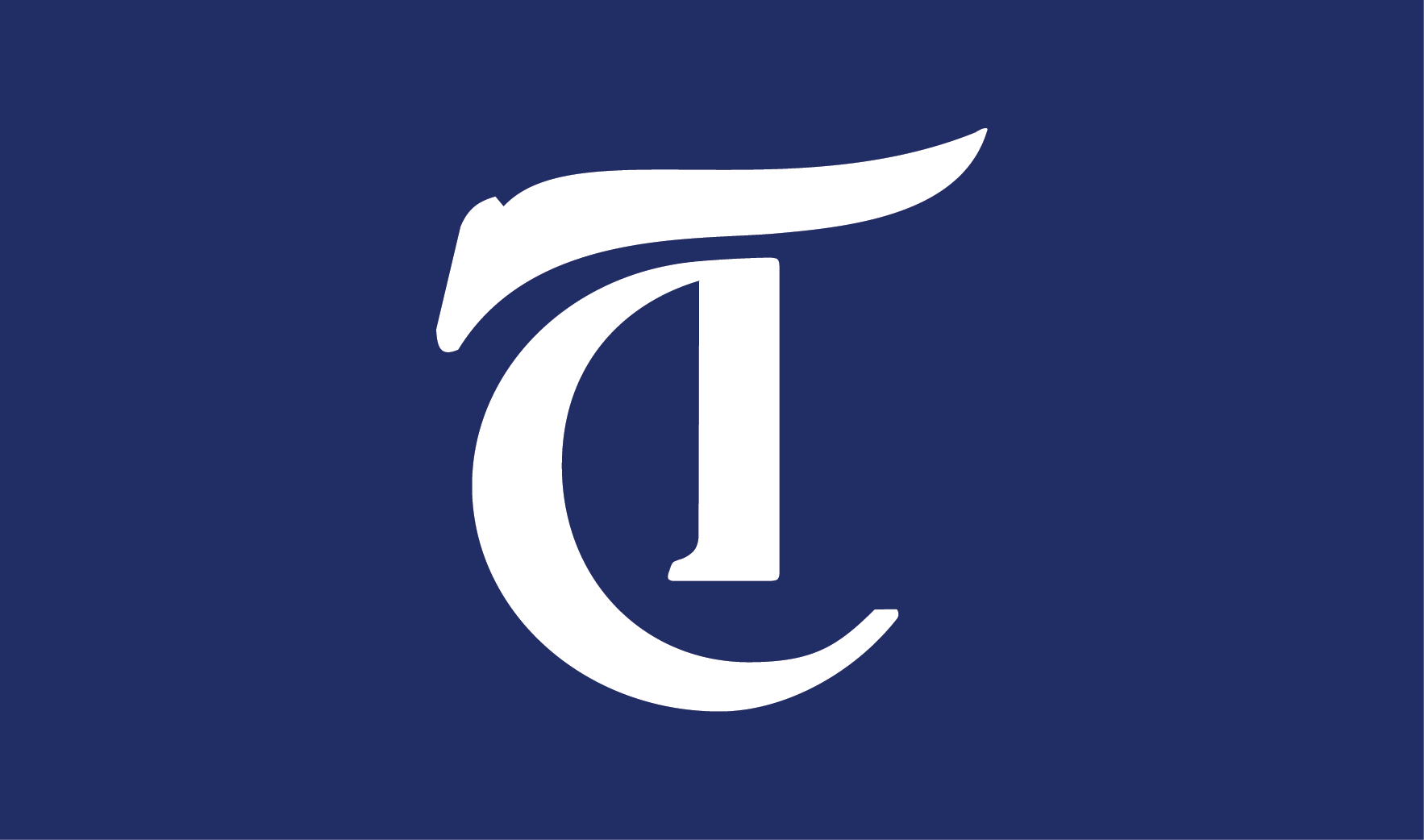 FEATURES 1/18/22 11:20pm
FEATURES 1/18/22 11:18pm
As school gets back into rhythm and back-to-back Zoom meetings tire out our eyes, places to unwind and be immersed in nature are needed now more than ever. Rice students are lucky that Houston has a variety of parks and gardens right outside the hedges of campus, as easy as a walk or Metro ride away. With plenty of walking trails, beautiful flora and fauna and special events, these parks offer a chance to relax and unwind – and enjoy the weather before it gets humid again!
---
Comments