Fill your playlists with Houston-based artists
Photo by Rice Student Media | and Rice Student Media The Rice Thresher

Out-of-state students, listen up. It's time to drop the pretensions about New York, halt the nostalgia about Los Angeles and fully embrace your new home — the one and only Houston. (Dallas kids, there's no debate here. Face the truth, Houston is better.) Large in both population and size, Houston is home to great food, a free sweaty workout in the 100 degree weather and most importantly, talented artists across all musical genres. See some of my picks below, but know that Houston's talent pool only continues to grow. (And who does Dallas have again? Demi Lovato. That's it.)
Megan Thee Stallion
Born-and-raised Houstonian Megan Thee Stallion became one of three women on XXL Magazine's "Freshman List," an annual list that identifies rising talent in the hip-hop industry. Megan is known for her lascivious lyrics — unafraid to talk about her sexual experiences and desires, Megan has successfully broken into a male-dominated industry with her signature sound and upbeat tracks. She was also the artist who coined the term "hot girl summer," a phrase that spread throughout Twitter and beyond and inspired her most recent collaboration with fellow rapper Nicki Minaj. Megan is currently studying health administration at Texas Southern University.
---
---
Travis Scott
Hip-hop artist Travis Scott rose quickly to fame — from self-releasing "Owl Pharaoh" in 2013 to entering every frat party's aux with the easily recognizable "Sicko Mode" in 2019, the Elkins High School graduate has made a name for himself with his iconic trap style. Embedding heavily auto-tuned tracks with characteristic phrases ("it's lit!"), Travis references his hometown frequently in music. His latest album, "Astroworld," is a direct reference to the shuttered Houston Six Flags amusement park.
Maxo Kream
Maxo Kream, an Alief-Houston native, gained recognition for his 2018 debut album, "Punken," which established Maxo's storytelling rap style. His fame has continued to grow with his most recent album, "Brandon Banks," which scored a "Best New Music" highlight from music critic website Pitchfork. "Brandon Banks" features collaborations from aforementioned Houston artists like Megan Thee Stallion and delves into Maxo's complicated relationship with his father.
Beyonce Knowles-Carter
Does she need an introduction? Beyonce — 23-time Grammy Award winner and one of the best-selling musical artists of all time — was originally part of Houston-based girl-group Destiny's Child. She attended the High School for Performing and Visual Arts before launching her diverse 22-year-long (and running) musical career, which has spanned genres from pop to R&B to hip-hop. Known for her powerful vocal range and sound coupled with seemingly effortless dance routines, Beyonce remains a powerhouse in the music industry. Her latest work, "The Lion King: A Gift" brings Africa-based artists to the forefront of the mainstream music industry.
Solange Knowles
Solange might be known as Beyonce's little sister, but her musical style has earned her a seat at the table (also the title of her third, critically acclaimed album). Solange's lilting, dreamy sound contrasts with the pop-heavy influences of her sister and offers appeal to indie and R&B lovers alike. Solange's latest album, "When I Get Home," references Houston artists and major streets.
Bun B
Rapper Bun Bhas been active for an impressive 32 years. A former guest lecturer at Rice, Bun B made a name for himself as part of the rap duo UGK. Throughout his career, Bun B has collaborated with stars such as Lil Wayne, Rick Ross and 2 Chainz. His latest release, an EP titled "Bun B Day," dropped Aug. 30.
DJ Screw
The creator of the iconic "chopped and screwed" style, the late DJ Screw was a hip-hop DJ based in Houston. "Chopped and screwed" music features slowed-down tempos coupled with choppy beats and record scratches. Screw's influence is pervasive among Houston rappers, such as Travis Scott. In addition to his music, Screw left an indelible mark on H-Town by opening neighborhood record store Screwed Up Records and Tapes in 1998, now famously known as the Screw Shop.
Khruangbin
Psychedelic music trio Khruangbin, composed of artists Laura Lee, Mark Speer and Donald Ray Johnson Jr., is best known for their Thai-inspired psychedelic funk music. Speer and Johnson originally met by playing at St. John's Methodist Church in Houston — after meeting Lee, they formulated their sound in a barn in Burton, Texas. Like many Houston-based artists, Khruangbin played sets at former Houston music festival, Free Press Summer Fest.
Honorary mention: Brockhampton
San Marcos-based boy band and hip-hop group Brockhampton deserves an honorary mention — many of their members hail from Houston, including well-known member Kevin Abstract. Their songs include iconic lyrics like "went to school in the Woodlands, and that made ****** wanna fight me." The group skyrocketed to fame after they dropped their "Saturation" trilogy, three full-length albums all released in 2017 with the intention of "saturating" the hip-hop world with their quirky sound. Brockhampton's latest project, "Ginger," was released on August 23.
---
---
More from The Rice Thresher
A&E 11/17/21 10:31am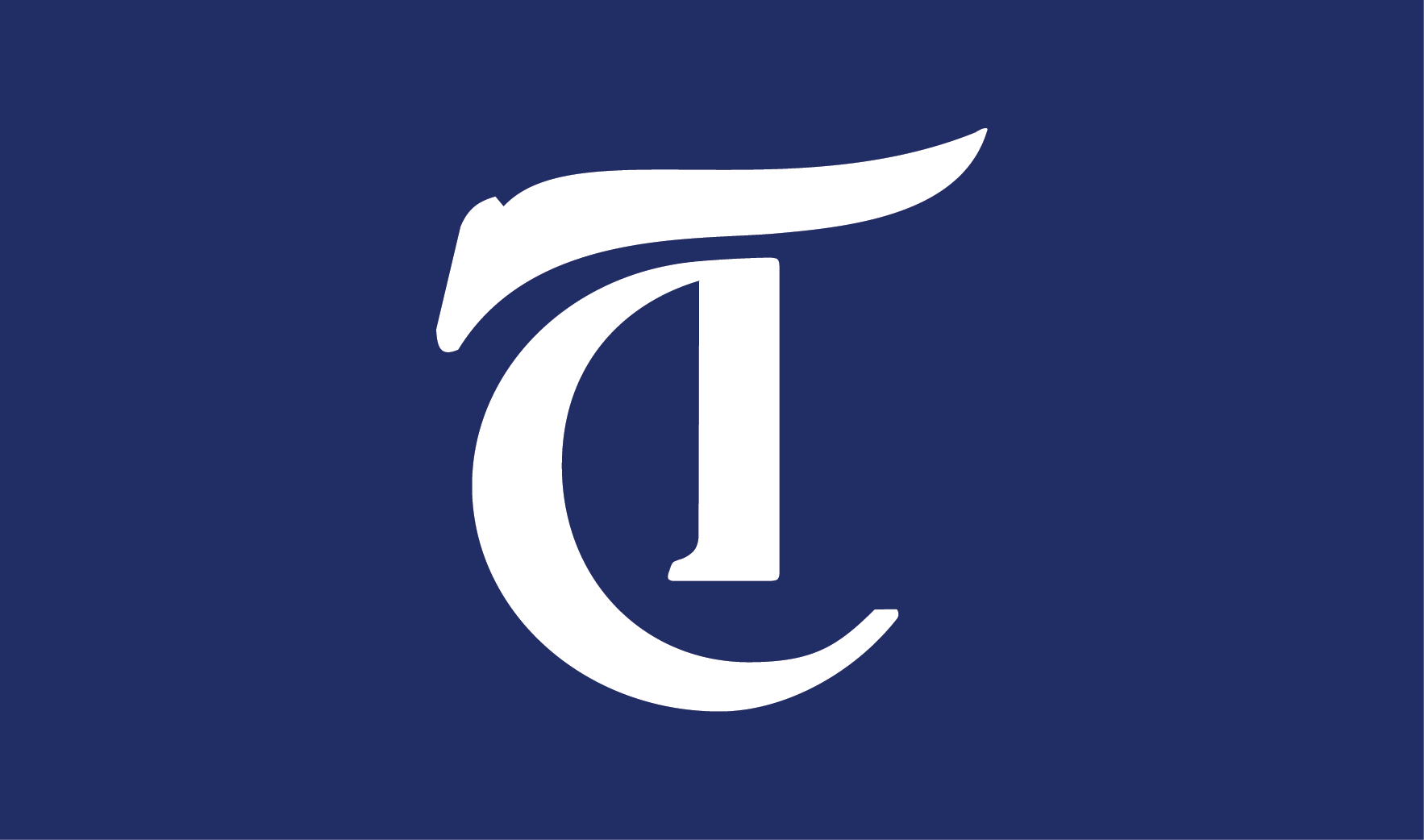 When the serveries close for Thanksgiving, these restaurants will remain open.
A&E 11/16/21 11:35pm
Early in "Passing," the movie's protagonist Irene Redfield (Tessa Thompson) declares, "I have everything I've ever wanted." This is a pretty good sign that Redfield, in fact, does not have everything she has ever wanted. At first glance, Redfield has a picturesque life: two children, an attractive doctor husband and a maid to tend to their beautiful house. But through a well-constructed slow burn plot, "Passing" reveals that Redfield has merely repressed her discontent.
A&E 11/16/21 11:33pm
Budgeting as a college student can be difficult, especially when it comes to finding places to eat. Ordering in can lead to hefty delivery costs and fees, and cheap fast food can become repetitive quickly. Although at first glance, the price of the menu may appear comparatively steep, Rosalie Italian Soul offers a number of finds for both lunch and dinner under $20.
---
Comments