Bun B will break mold in classrooms
At this point in my life, I'm pretty solid on the fact that I can't be a politician. Aside from the obvious, the age of Facebook has placed far too much firepower against my "integrity" into the public domain. I can imagine the questions now: "Mr. Hayes, can you talk about the photo of yourself wearing a pink women's pant-suit taken in 2009?" I'm going to go ahead and assume that an explanation to the media about Sid Richardson College's 80s party would not suffice as a response. In the same vein, I can't imagine the potential questions for a professor at Rice who is willing to profess to the world that "fuckin' bad bitches rub [his] dick against they uvulas," as Bun B does in his new song with T-Pain entitled "Trillionaire."
Born Bernard Freeman, the Port Arthur rapper has told various sources, including XXL Magazine, that he will be co-teaching a class at Rice this spring addressing the fields of religion and hip-hop. Co-Professor Anthony Pinn brought Bun B in to guest lecture in his RELI 311: Religion and Hip Hop course last spring. Many professors across campus are popular for pushing the envelope in the classroom, but most haven't recorded themselves claiming they are "posted with that crack rock," as Bun B did in his song "Just Like That" with Young Jeezy.
After I spoke with Pinn, he noted that he has "taught a course on religion and hip-hop culture for more than a decade, but [teaching with Bun B] is a welcomed opportunity to enhance the classroom experience and learning process through partnership with a major artist."
---
---
Rice was able to hire Bun B as a guest lecturer through Houston Enriches Rice Education (HERE), a project that encourages engagement between Rice University and the city of Houston.
What's the worst that could happen in having someone like Bun B at Rice? His comments in XXL about his prospective course earned Rice national attention in media outlets that normally would have nothing to do with the university. The fact of the matter is that more high school students read hip-hop magazines than The Economist, and those who do would probably die for a chance to hear from an expert in the field.
Having heard Bun B speak last year as a part of the RELI 311 course, I can personally attest that I was impressed with his classroom presence. Pinn agrees, commenting that Bun B "is a deep thinker and impressive artist [whose] insights and experience will deepen and sharpen" the materials presented.
This got me thinking: Why don't other professors use Pinn's model and attempt to attract students by involving a popular real-world example of their subject as a teaching tool? I applaud Pinn's ambition to simultaneously address the interests of his students and expand the notoriety of his subject matter. Hip-hop music is the single greatest and most widespread representation of urban and black expression that our generation has seen. Whether you love it or hate it, whether you're black or white - you can definitely learn something from Bun B.
Just be sure to wait until office hours to ask him about pouring champagne on models in the "Big Pimpin'" music video.
Connor Hayes is a Baker College senior and Thresher Backpage editor.
---
---
More from The Rice Thresher
FEATURES 1/18/22 11:51pm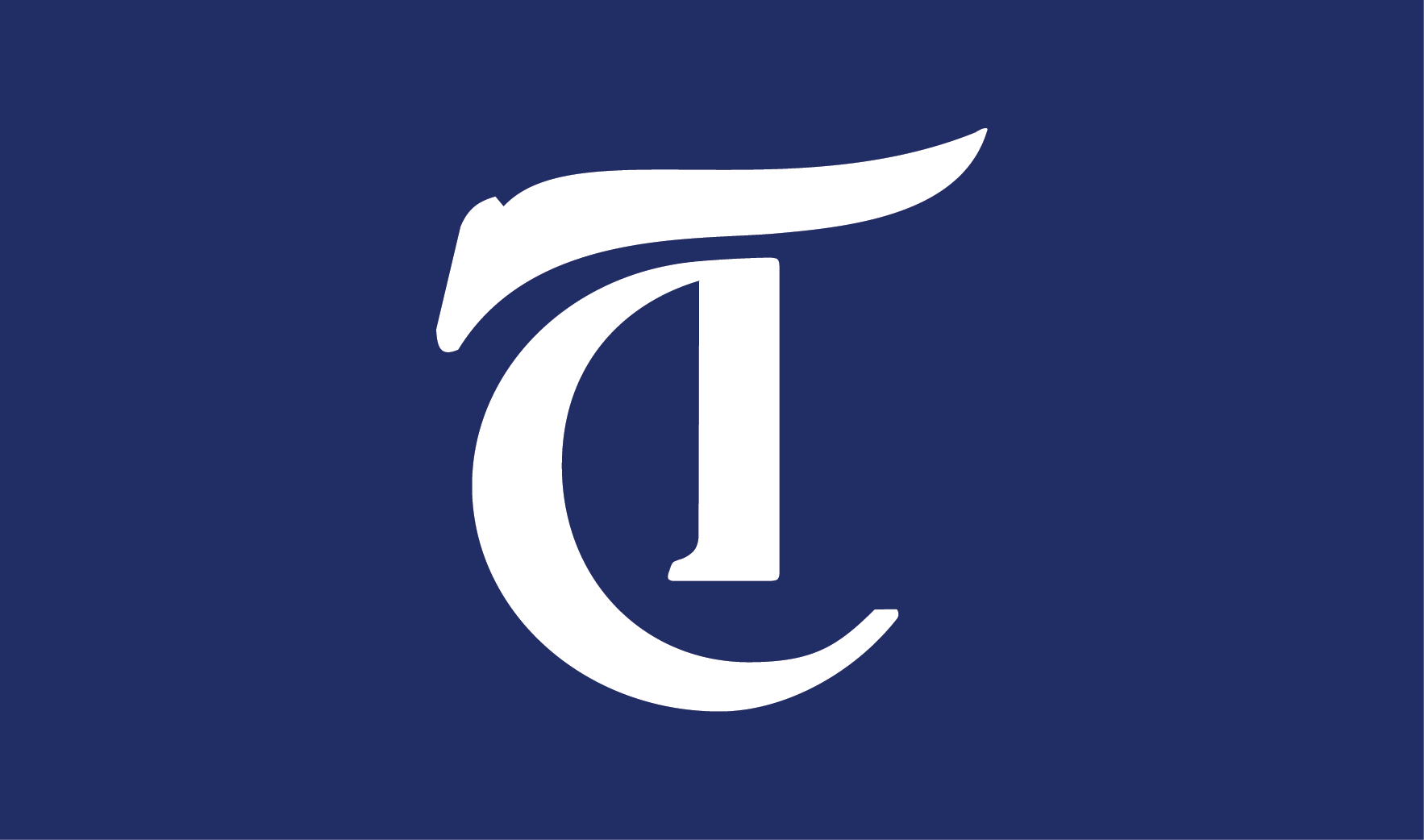 BACKPAGE 1/18/22 11:50pm
SPORTS 1/18/22 11:46pm
On Thursday, the Rice men's basketball team faced off against the reigning Conference USA regular season champions, Western Kentucky University, in Bowling Green, Kentucky. Despite holding a halftime lead, Rice fell 80-66 for their seventh consecutive loss to Western Kentucky. The loss brought their record to 9-6 on the season, and dropped their conference record to 2-2.
---
Comments