Admin should stand with LGBTQ students from Rice and Baylor
The last time the Marching Owls Band performed a halftime show at a football game against Baylor University, they formed a IX on the field to call out Baylor's cover-up of a sexual assault scandal — and the Rice administration gave an official apology on behalf of the university. At Saturday's show during the Rice-Baylor football game, the MOB again used their platform to support student interests. Over 50 Rice and Baylor students and alumni ran onto the football field, waving pride flags to stand with LGBTQ+ students at Baylor. And the Rice administration has so far been silent.
The controversy surrounding Baylor's policies toward its LGBTQ+ students began earlier this semester, when a student LGBTQ+ group was denied a charter for official university recognition. Nearly simultaneously, Baylor President Linda Livingstone released a statement reaffirming Baylor's Christian ideological foundations and prohibiting Baylor students from participating in LGBTQ+ advocacy groups.
Livingstone's statement was not only hurtful, but it also contradicted some of Baylor's other stances on sexuality. Baylor claims they offer support for LGBTQ+ students through their Title IX office, counseling center, chaplain's office and other sources. But if the university isn't willing to give LGBTQ+ students the recognition of an official club, and the resources and funding that accompany that designation, then how can LGBTQ+ students at Baylor trust resources from the university claiming to help them?
---
---
Instead of a statement condemning Livingstone's statement, President David Leebron posted a picture of himself with her on Twitter with the caption, "Always love meeting up with one of my favorite university presidents" before the game on Saturday.
In the past, the Rice administration has not shied from making public statements concerning MOB performances as shown by their highly publicized apology to Baylor in 2016. In the face of the overwhelming demonstration of solidarity for LGBTQ+ students from both the Rice and Houston communities, the Rice administration should make another public statement — this time, in support of the MOB and students of both Rice and Baylor. Rather than default to defensive statements in fear of backlash, the administration should actively seek opportunities to stand in solidarity with their students.
---
---
More from The Rice Thresher
OPINION 3/24/20 8:26pm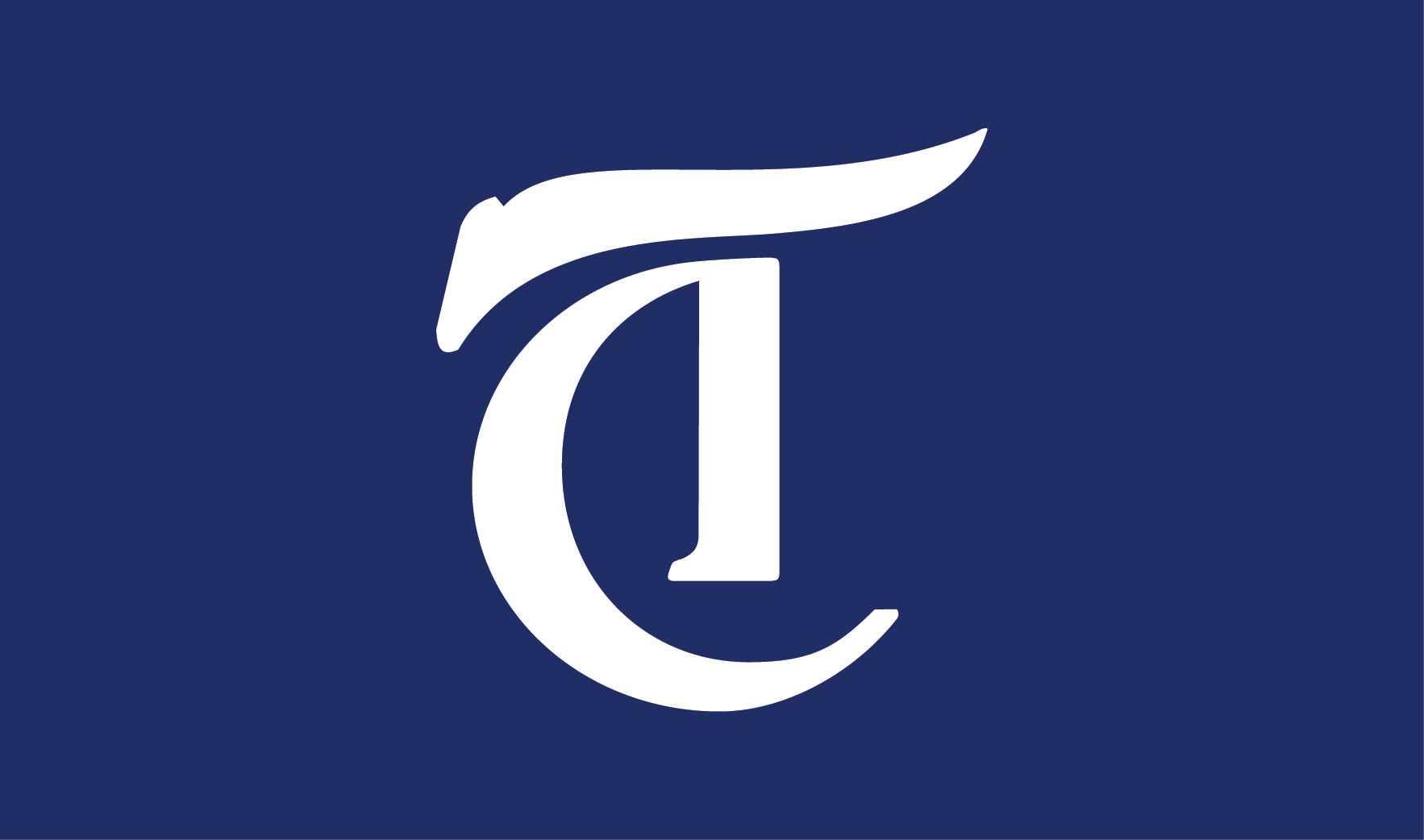 Other universities gave students very little time to move out, mandated that all students leave campus no matter their home situation or gave their students very little information. In light of this, we want to commend the administration, faculty and staff for doing the best they can in constantly changing circumstances
OPINION 3/10/20 6:44pm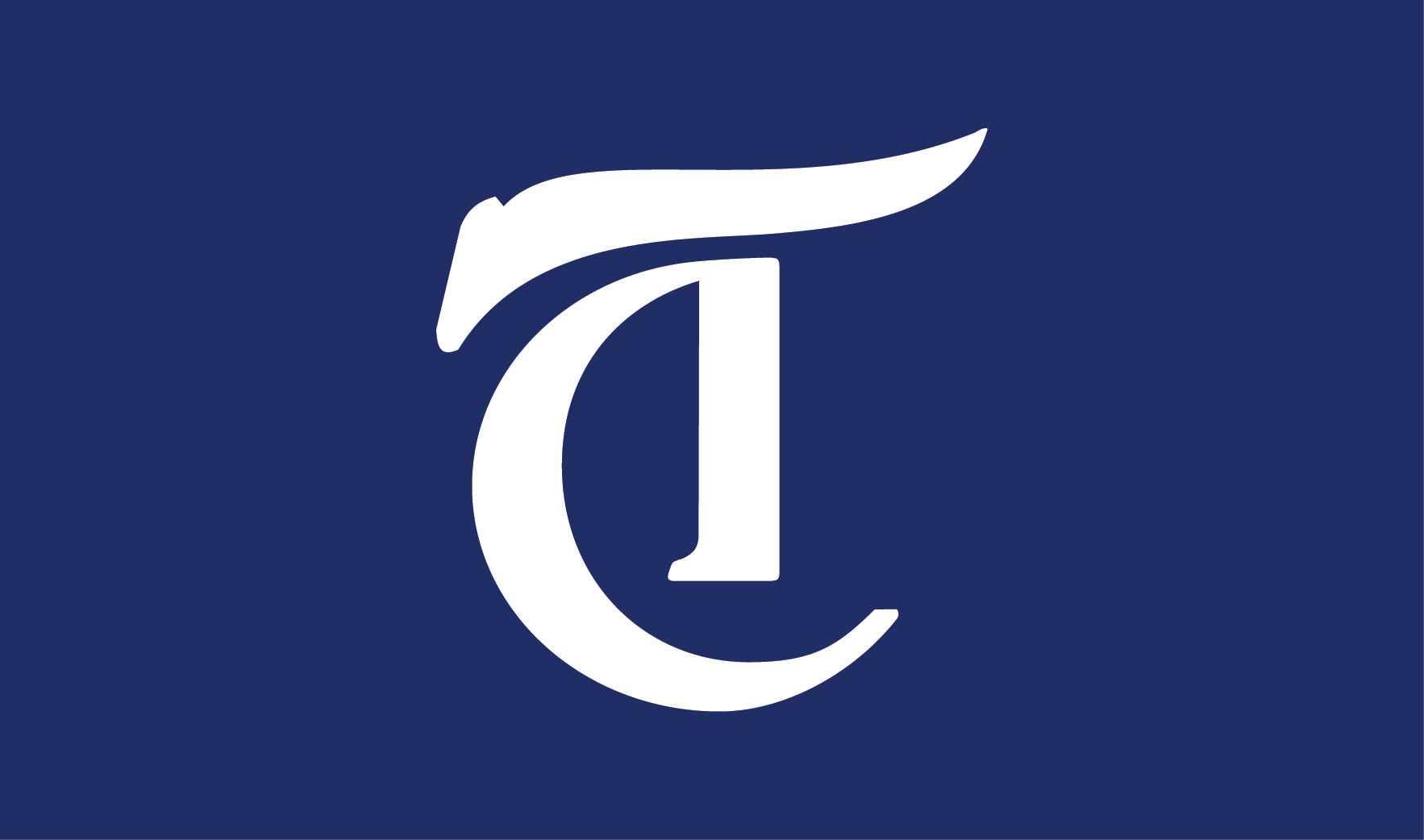 As students in the midst of a global epidemic, we understand that there are things we must sacrifice for our safety and the safety of our community: no in-person classes, no Beer Bike, no school-sponsored trips.
OPINION 3/3/20 9:54pm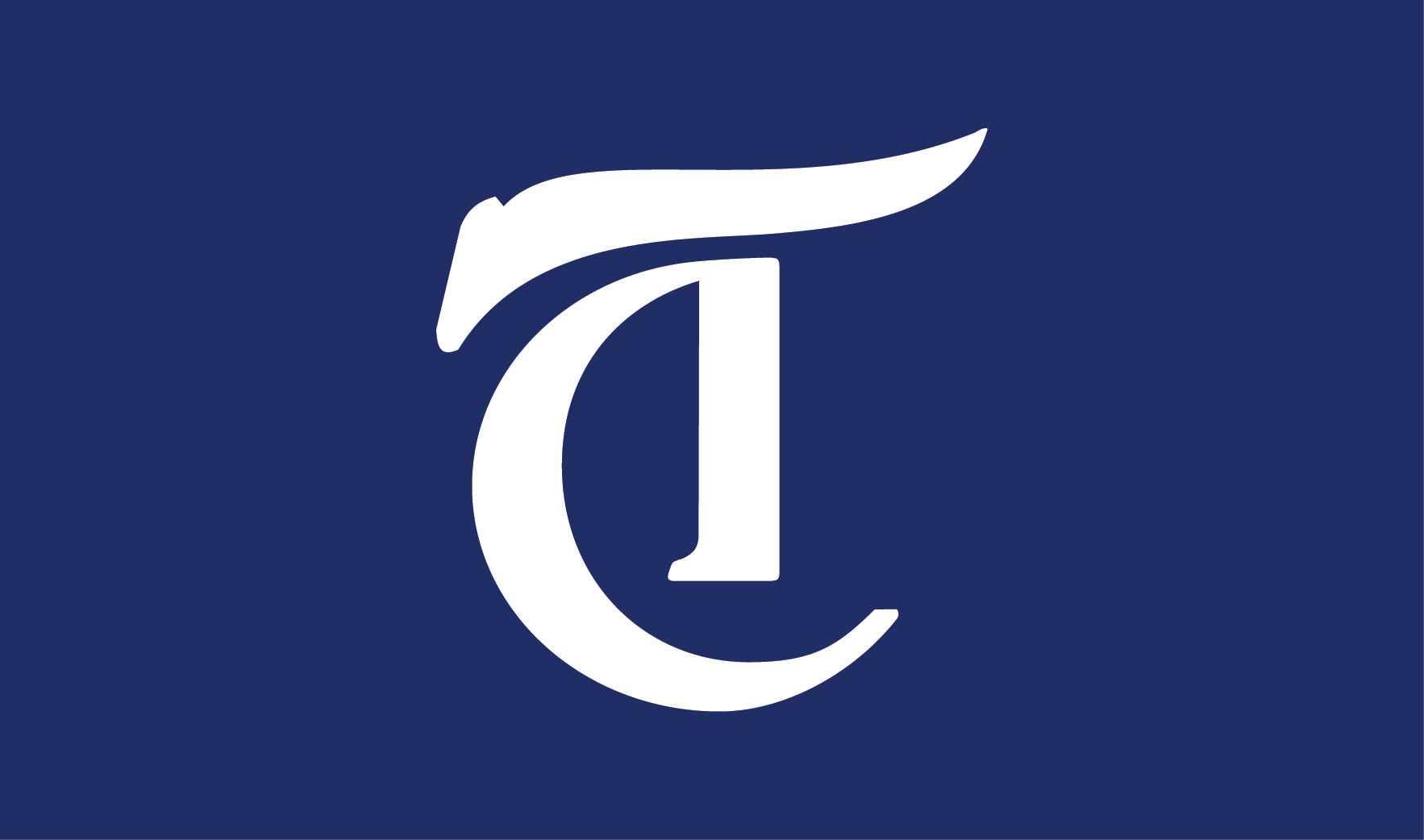 Basmati Beats, one of the a cappella groups on campus, recently won first place at a national competition, an already impressive feat made only more difficult by the lack of funding received from the university. They're not alone: most clubs are not consistently funded by the university on a yearly basis except for some club sports and blanket tax organizations, which include the Student Association, the Thresher, Rice Program Council and eight other organizations.
---
Comments