Admin should stand with LGBTQ students from Rice and Baylor
The last time the Marching Owls Band performed a halftime show at a football game against Baylor University, they formed a IX on the field to call out Baylor's cover-up of a sexual assault scandal — and the Rice administration gave an official apology on behalf of the university. At Saturday's show during the Rice-Baylor football game, the MOB again used their platform to support student interests. Over 50 Rice and Baylor students and alumni ran onto the football field, waving pride flags to stand with LGBTQ+ students at Baylor. And the Rice administration has so far been silent.
The controversy surrounding Baylor's policies toward its LGBTQ+ students began earlier this semester, when a student LGBTQ+ group was denied a charter for official university recognition. Nearly simultaneously, Baylor President Linda Livingstone released a statement reaffirming Baylor's Christian ideological foundations and prohibiting Baylor students from participating in LGBTQ+ advocacy groups.
Livingstone's statement was not only hurtful, but it also contradicted some of Baylor's other stances on sexuality. Baylor claims they offer support for LGBTQ+ students through their Title IX office, counseling center, chaplain's office and other sources. But if the university isn't willing to give LGBTQ+ students the recognition of an official club, and the resources and funding that accompany that designation, then how can LGBTQ+ students at Baylor trust resources from the university claiming to help them?
---
---
Instead of a statement condemning Livingstone's statement, President David Leebron posted a picture of himself with her on Twitter with the caption, "Always love meeting up with one of my favorite university presidents" before the game on Saturday.
In the past, the Rice administration has not shied from making public statements concerning MOB performances as shown by their highly publicized apology to Baylor in 2016. In the face of the overwhelming demonstration of solidarity for LGBTQ+ students from both the Rice and Houston communities, the Rice administration should make another public statement — this time, in support of the MOB and students of both Rice and Baylor. Rather than default to defensive statements in fear of backlash, the administration should actively seek opportunities to stand in solidarity with their students.
---
---
More from The Rice Thresher
OPINION 11/30/21 11:19pm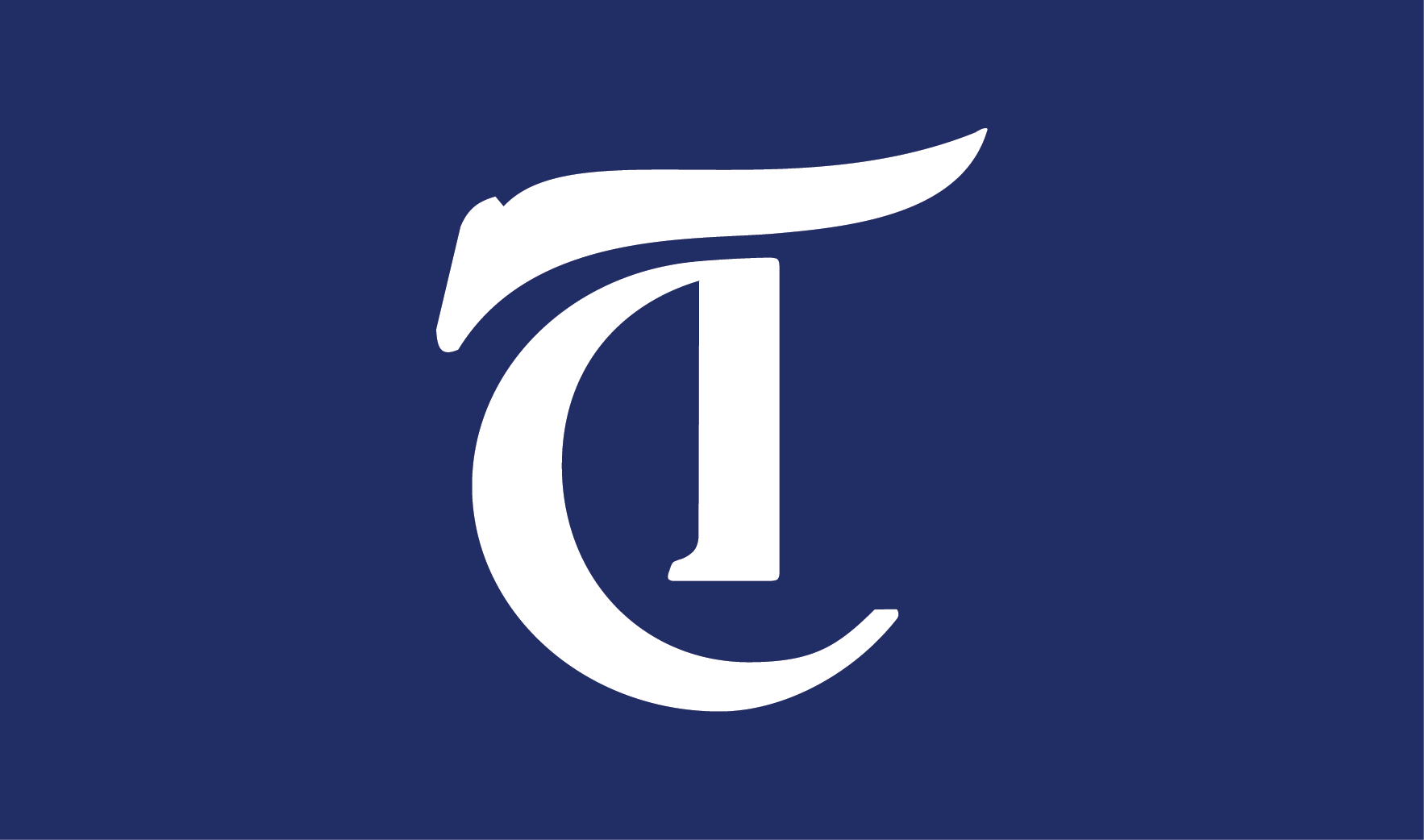 We're nearing the end of another semester in the COVID-19 pandemic, filled with policy changes requiring flexibility from administration, faculty and students alike. We appreciate the administration's responsiveness to the evolving pandemic, but the continuous changes are not without consequences. This semester has been hard on many students' mental health due to insufficient academic accommodations on top of pandemic-related stress. While we understand the necessity in being flexible with COVID policies due to the ever-changing nature of the pandemic, administration and professors should recognize the impact this has on students and their mental health, and be proactive in accounting for this.
OPINION 11/16/21 11:10pm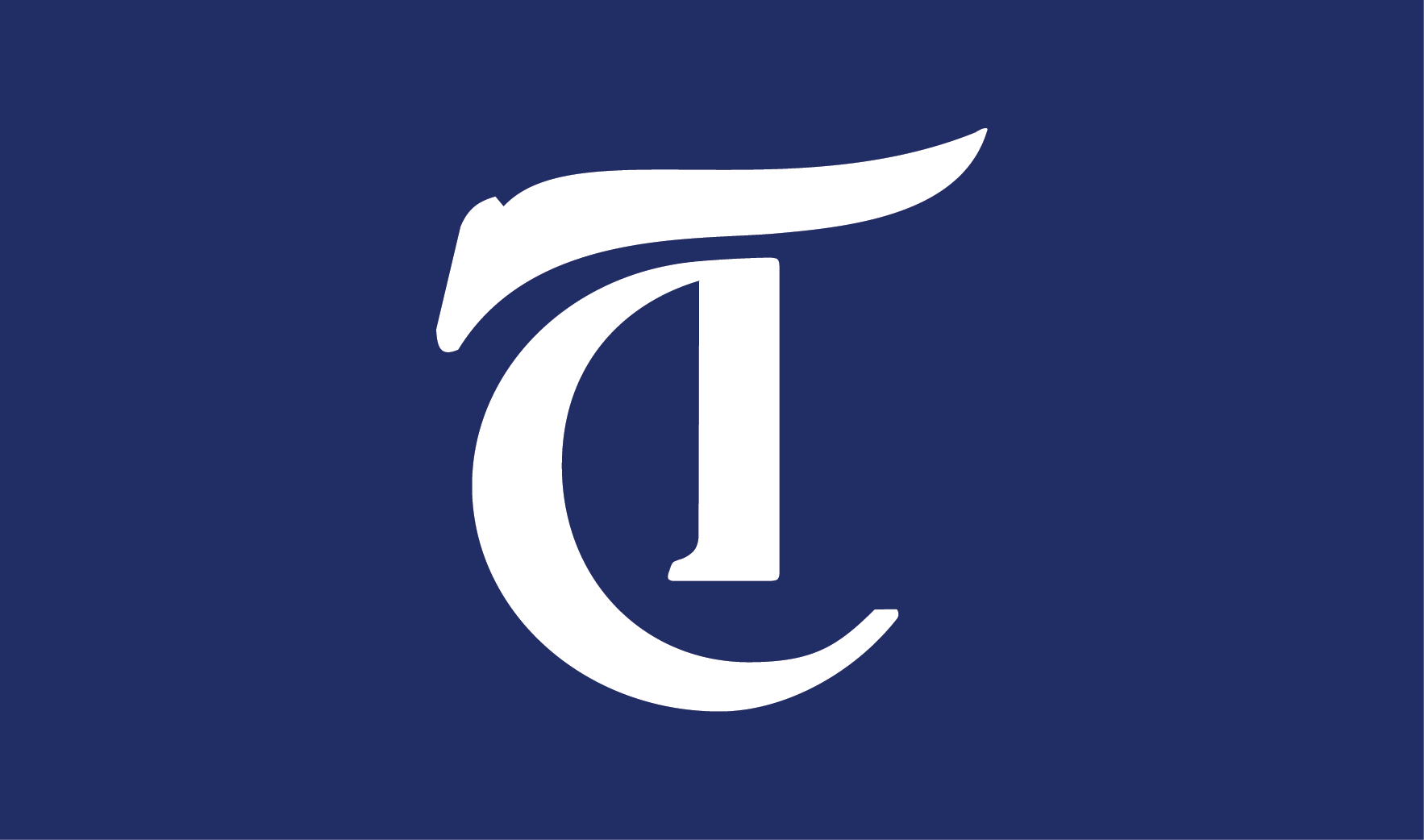 Last week, the Board of Trustees announced that Reginald DesRoches, Rice's current provost, will be the next president of Rice University. DesRoches will be the eighth president in the history of the university, and the first person of color and foreign-born person to hold the position. We applaud the Board's selection of DesRoches, and wish him great success in his new role. But because there are seven months left before the beginning of his tenure, we would like to pen one of our final editorials to President David Leebron and the Board of Directors. It's time to talk about everyone's favorite subject — one that has found itself in our news section repeatedly — the statue of one William Marsh Rice.
OPINION 11/2/21 11:10pm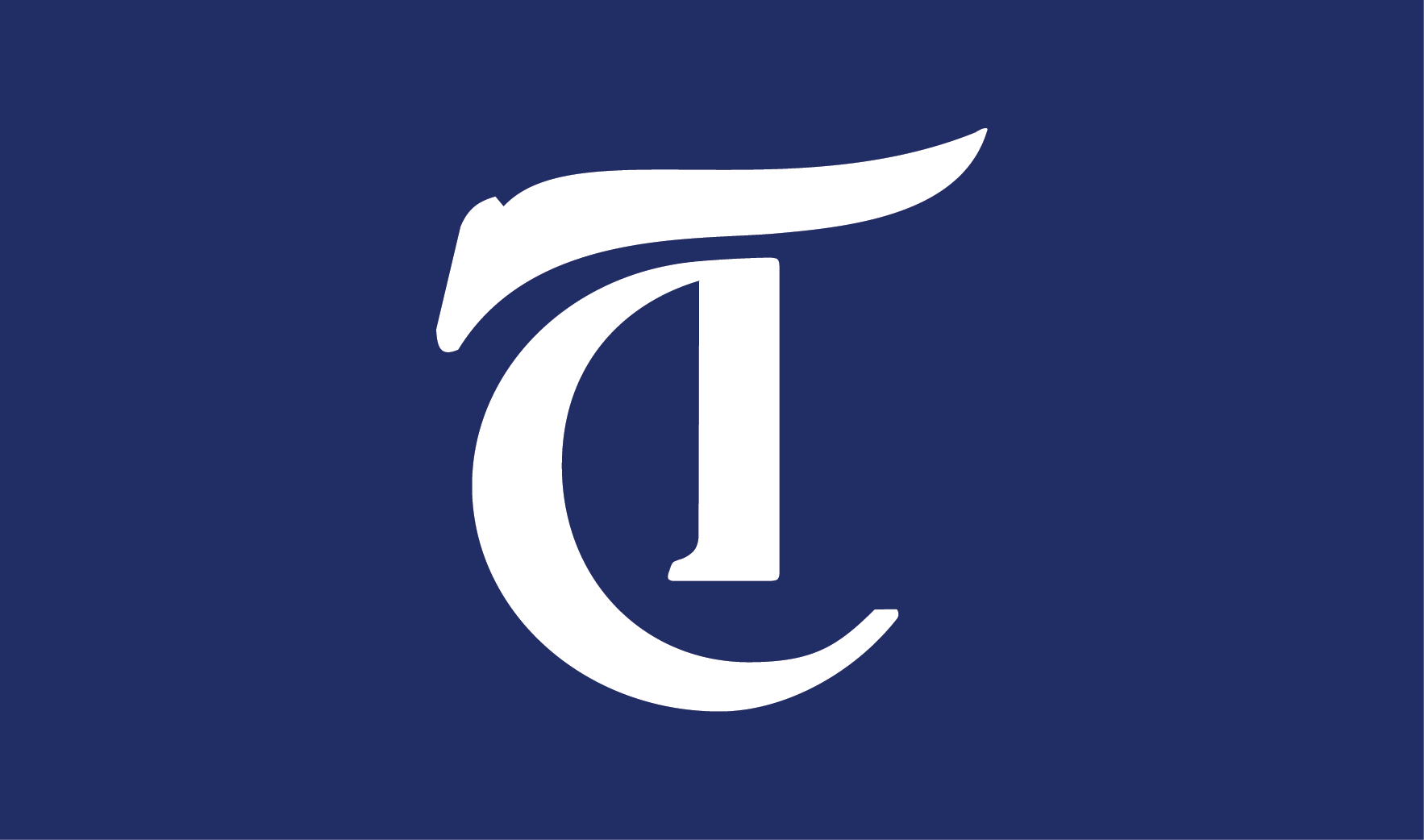 Since it was implemented this past summer, nearly everyone on campus has been affected in one way or another by the new ImagineOne human resources and finance system. Undergraduate students in charge of organizations are having to literally guess at their budgets and hope that they are spending within their limits. Additionally, graduate students were having issues receiving their paychecks, and faculty could not find their research funds without specific coaching.
---
Comments