EMS amnesty policy changed
The medical amnesty section of the Rice Alcohol Policy was amended over the summer to reflect the prohibition of possession and consumption of hard alcohol by those under 21 announced last semester, according to Dean of Undergraduates John Hutchinson. The Thresher previously covered the changes proposed to the alcohol policy in the spring in its April 19 issue ("Changes to alcohol policy announced").
The amnesty policy previously stated, "Neither the student who is impaired or the student who is assisting the impaired student will face disciplinary action under the Code of Student Conduct for the possession, use, or provision of alcohol or the possession or use of other drugs .... This amnesty does not apply to other prohibited conduct, including but not limited to, assault, violence, property damage, or the distribution of dangerous substances, whether legal or illegal," according to the Rice University website.
The new language on amnesty reads, "Neither the impaired student nor the student providing assistance will face disciplinary action for the possession, use, or provision of alcohol (see exception below) or the possession or use of other drugs .... Amnesty does not apply to other prohibited conduct, such as assault, violence, property damage, provision of hard alcohol to persons under 21, or distributing dangerous substances (whether legal or illegal)."
---
---
Hutchinson said the changes ensure amnesty applies in a way consistent with the changes to the alcohol policy announced last semester.
The purpose of the amnesty policy has always been to place student health and well-being as the first priority, Hutchinson said.
"The most important point of the philosophy is that any time a student has a friend who needs medical care, there should be no other considerations other than to call [Emergency Medical Services] to get that care," Hutchinson said. "We don't want students doing the calculation about what will be covered by amnesty. If students are calling in good faith, we will treat them with good faith."
Hutchinson said that, other than this change in the amnesty section and the changes announced last semester, no further edits were made to the alcohol policy.
Brown College senior Karl Schaefer said he felt last year's efforts to gather student input fell on deaf ears.
"I was really happy with the [Alcohol Policy Advisory Committee], and I felt like students had a lot of input, and one of the APAC recommendations was that we should not change the EMS amnesty policy," Schaefer said. "So I was definitely surprised when I found out that it had been changed over the summer, and I feel like there wasn't much student input on the issue."
Schaefer said he would have appreciated students being included in a discussion on the amnesty policy.
"That being said, the new amnesty policy does fit with the goals of the new alcohol policy," Schaefer said. "I think that it makes sense, but I just wish it would have been part of the discussion before the end of last semester."
Hutchinson said that he understands students' confusion regarding when both the alcohol and amnesty policies were formally changed.
"I understand the perception that, because we spent the spring talking about the alcohol policy and not the amnesty policy, it looked like [changes to both policies] happened in sequence, but they actually happened simultaneously," Hutchinson said. "As we worked to implement the changes that I announced back in April and rewrote the alcohol policy, we looked at every case-particularly those having to do with hard alcohol issues-and that included rewriting the section that has to do with medical amnesty."
Wiess College Chief Justice Lilly Yu said she understood the policy review process had not yet finished at the end of last semester even though many students assumed the amnesty policy would not change after last spring.
"The CJs understood the policy was still being finalized," Yu, a senior, said. "We were not told that the policy would not change. When we were given a final draft of the policy to review, we were given the chance to provide feedback."
Yu also said much uncertainty has stemmed from whether students will pay more attention to possible repercussions when EMS is called.
"Some of the concern has been under the assumption that Rice students would [prioritize] their own consequences over the safety of another student, which is contrary to our culture of care," Yu said. "The consequences for not calling EMS under these situations will be much greater than calling."
Many students also expressed uncertainty as to how providers of alcohol will be identified.
Hutchinson said that, in situations in which an underage student required EMS after the consumption of hard alcohol, hosts of private gatherings would be considered providers of alcohol regardless of whether or not they personally served hard alcohol to underage students.
"If you are hosting a gathering, and hard alcohol is being served, you are responsible for that even if you are not the person doing the service," Hutchinson said. "It's your space and you're responsible for what takes place in your space."
Hutchinson also said that, if EMS was called in a public space for an underage student who was intoxicated after the consumption of hard alcohol, the administration will take action to find out who provided the hard alcohol.
"The first concern I have [with a situation like this] is that someone who has become very intoxicated has been allowed to wander off into a public space by themselves," Hutchinson said. "That is going to create enough anxiety on my part that I'm going to want to know who behaved so irresponsibly that they did not just intoxicate another student but also failed to watch out for their well being subsequently. We will follow up on [situations like that]. Any investigation, [including the involvement of SJP and potentially masters] will occur after the fact. Our highest priority is immediately going to be the health and safety of the student, and EMS has protocols that we would never touch."
---
---
More from The Rice Thresher
NEWS 11/28/23 11:27pm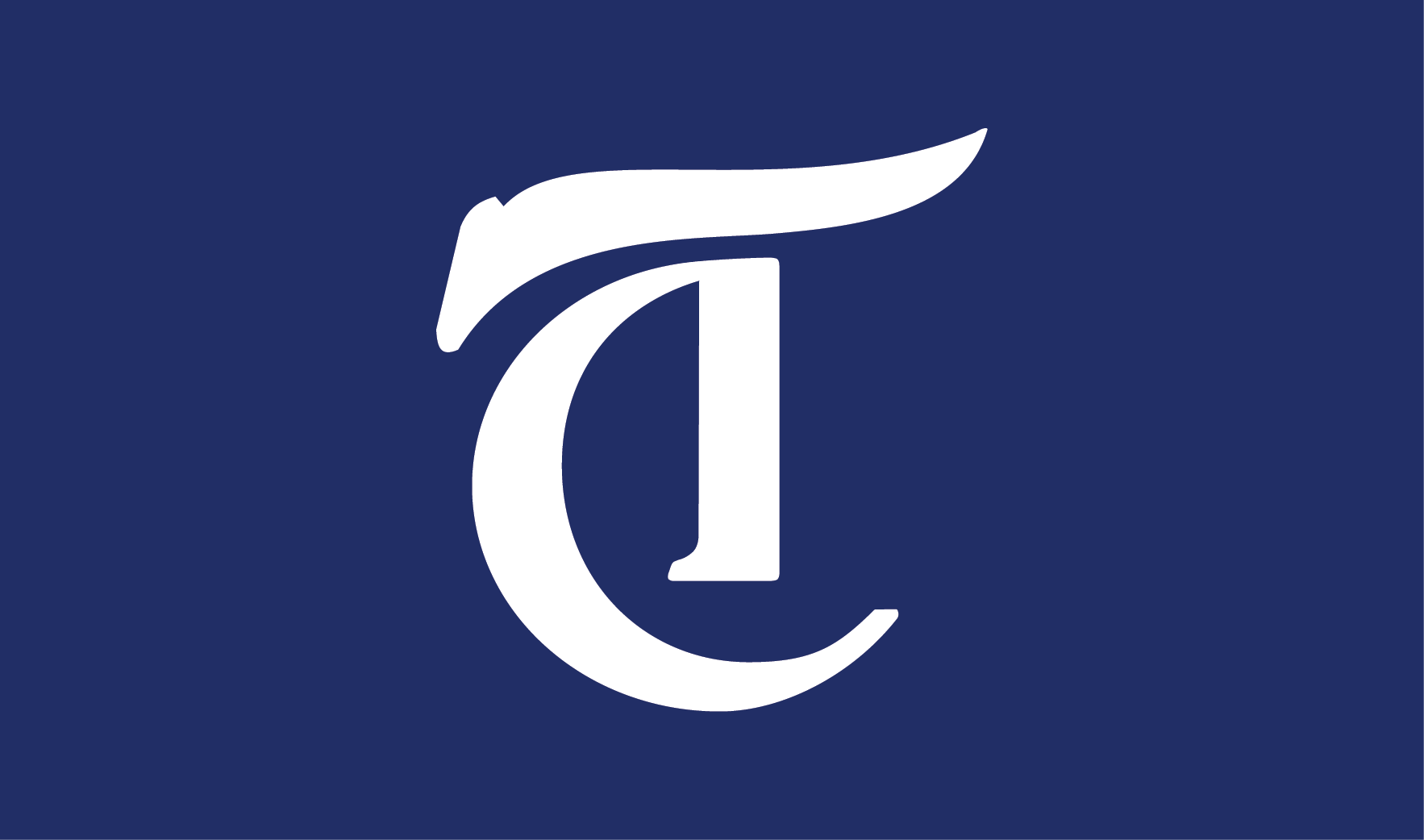 Bernard Banks will join Rice's Doerr Institute for New Leaders as director Jan. 1, 2024. He currently serves as the associate dean for leadership development and a professor at Northwestern University's Kellogg School of Management.
NEWS 11/28/23 11:27pm
Students Transforming Rice into a Violence-Free Environment, a student organization addressing sexual and domestic violence, is no longer active this semester. Ndidi Nwosu, who had been a STRIVE liaison for two years and reapplied last semester, said the organization has gone "radio silent."
NEWS 11/28/23 11:25pm
Rice has partnered with Tecnológico de Monterrey to offer concurrent doctoral degrees and dual master's programs alongside joint efforts in continuing and professional education. Additionally, the agreement allows Tecnológico de Monterrey undergraduates to engage in research at Rice, providing more opportunities for Rice students in research to collaborate with international peers.
---
Comments