Scholars discuss politics in black churches
Photo by Jessica Kelly | The Rice Thresher


Wheeler Avenue Baptist Church Pastor Marcus Cosby, University of Chicago Professor Omar McRoberts and Ohio State University Professor Korie Edwards discussed civic and social engagement at the Religion and Public Life Program event "The Black Church and Politics" at Her- ring Hall on Monday, Feb. 1.
Is it justified to spend millions of dollars on a church serving primarily black neighborhoods when the congregants themselves may be of low-income backgrounds? As a part of Rice's Religion and Public Life Program, three African-American scholars, including a Houston-based pastor, discussed the role of black churches in politics and answered community members' questions like this regarding race relations. RPLP Director Elaine Howard Ecklund moderated the discussion.
Korie Edwards, an associate professor of sociology at Ohio State University, explained how civic activism plays out in some black churches.
"Organized efforts by black religious leaders to mobilize the vote reveal that black religious leaders for sure have mobilizing capacity," Edwards said. "But these efforts in Ohio were in no small part ... motivated by threats to voting opportunities in the state."
---
---
According to Edwards, when in the 2012 election former Ohio State Sen. John Houston attempted to ban early voting, several black churches responded strongly and worked to increase their voter turnout further, inspired by the legacy of the civil rights movement.
University of Chicago Associate Professor of Sociology Omar McRoberts, who studies welfare policy since the New Deal, provided a perspective centered more around federal policy.
"It turns out that particularly for the African-American churches, the process of federal social policy formation and justification has been an extraordinarily important vehicle of state influence," McRoberts said.
According to Wheeler Avenue Baptist Church Senior Pastor Marcus Cosby, black churches must be engaged in activism due to biblical, ethical and historical reasons. Cosby said his own church is heavily involved in activism and mobilization.
"When we think about the black church using her voice in the political process, it is most often used to ensure that the disenfranchised, the dispossessed, the oppressed understand that in Christ, liberty has come for every person," Cosby said. "When the political process disallows that liberation, then that church, that body of believers must speak out."
McRoberts' responded to a question written by Ecklund's students regarding whether black lives matter or all lives matter.
"Yes, all lives matter, and therefore, black lives matter," McRoberts said.
Although several audience members applauded this, one community member asked McRoberts to repeat his statement and said he disagreed.
"That's not the premise of black lives matter," the community member said. "Black bodies are disproportionately affected by violence and other oppressive systems. Yes, theoretically, all lives matter — that's a given ... but [that] is dismissive [to black people]."
Other audience members asked about addressing misogyny within black churches and how to encourage more black churches and congregants to be socially engaged, as well as the morality of spending large amounts of money on building churches. With regards to black churches' response to incidents of violence in the past few years against black communities, Edwards said it was important to remember that this is a challenge facing everyone, and not simply the responsibility of particular communities who are affected by racism.
"This is not just an issue for black churches or black religious leaders," Edwards said. "It's a civic issue and an American issue that has deep roots in history. We must take responsibility as a society."
---
---
More from The Rice Thresher
NEWS 6/14/19 12:15pm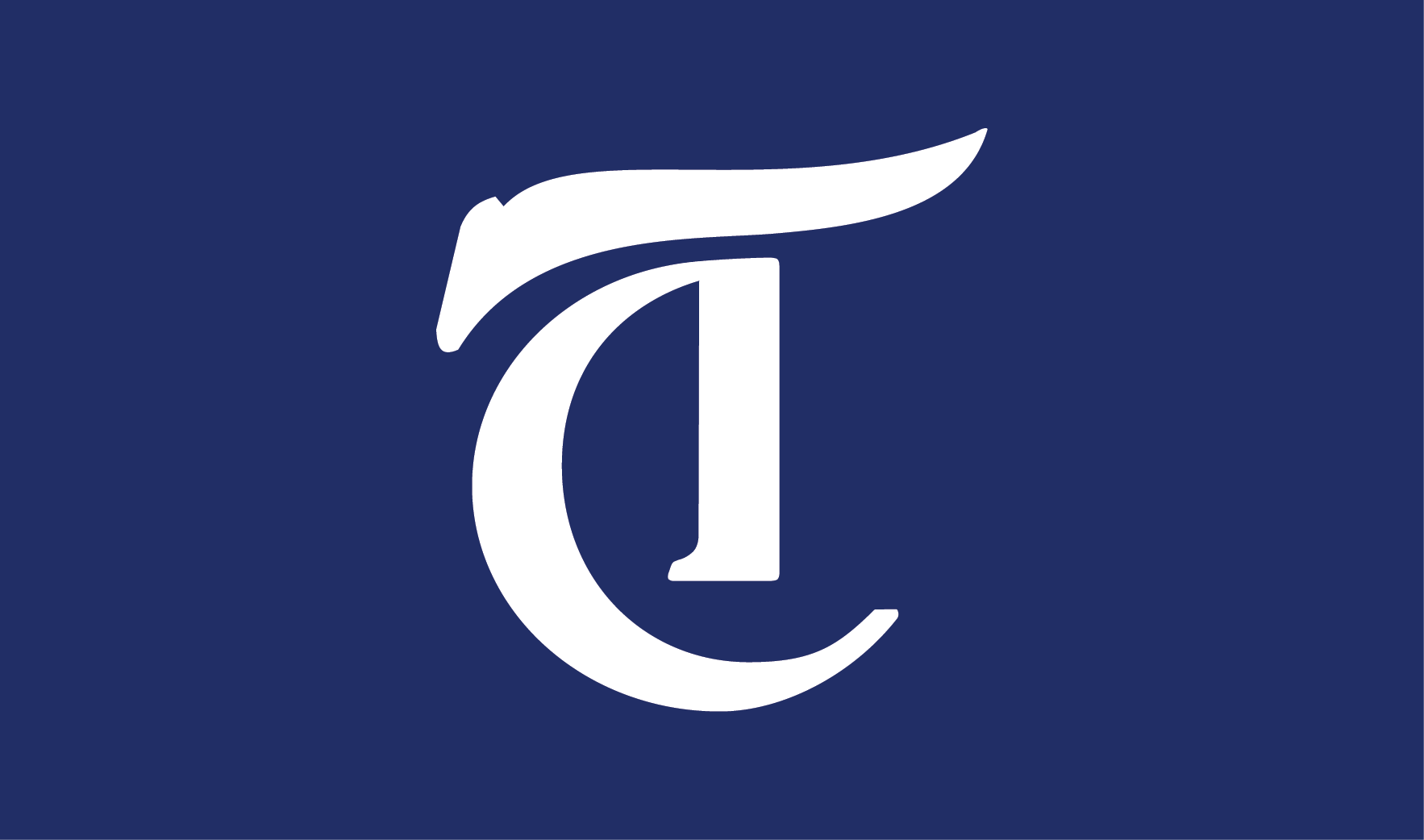 A task force on slavery, segregation and racial injustice has been established by the university, according to an email sent by President David Leebron and Provost Marie Lynn Miranda. In the email, sent out on Tuesday, Leebron said that the task force was created to learn about instances of racial injustice in Rice's past and examine ways to promote diversity and inclusion in its future.
NEWS 5/28/19 10:14am
Provost Marie Lynn Miranda announced that she will be stepping down from her role as provost, a position she has held for the last four years, at the end of June, in an email sent last Sunday. Miranda will go on sabbatical for the 2019-2020 academic year, after which she plans on reassuming her faculty position in the department of statistics, according to Miranda's email. Her decision follows the diagnosis of her youngest child with cancer last year.
NEWS 5/17/19 4:07pm
"The broader university has a strategic plan — the V2C2 — and then each of the different schools are tasked with coming up with their own strategic plan," Karlgaard said. "So I think there is a question about, 'Should the general student body be involved in each of those strategic plans? If you are an English major, should you have input in the engineering strategic plan? If you are a non student-athlete, should you have input into the athletics strategic plan?'"
---
Comments