Rice Pride Fall Festival encourages connection, visibility
Amelia Davis / Thresher
Rice Pride hosted its first annual Fall Festival Nov. 3 to highlight queer art and the arrival of the fall season. The festival consisted of a queer market, pumpkin painting, a food truck and games and took place in the Grand Hall of the Rice Memorial Center. It concluded with a drag show later in the evening, with local and student performers. Local queer advocacy groups also tabled at the festival, including Equality Texas.
All proceeds from the ticket sales were donated to the Transgender Education Network of Texas and the Lesbian Health Initiative of Houston, according to Cole Holladay, co-president of Rice Pride. The Fall Festival generated over $1,000 for these groups, by Holladay's estimate.
"A lot of organizations that are doing work for [transgender] people are really important right now," Holladay, a Martel College junior, said. "We really wanted to make sure that we honor that and the work that they're doing by raising funds for them."
---
---
Holladay said the event was intended to increase the visibility of the queer community on campus, especially to non-members.
"One of my goals as a co-president this year is to make [the queer] community more accessible for people both in and outside of the community," Holladay said. "That means creating as diverse of a slate of events as possible, [because] oftentimes Rice Pride and the queer community at Rice have been very insular … so I'm hoping that we can create more of a presence for ourselves on campus throughout the year while also preserving those smaller spaces because those are important too."
Hanszen College senior Lily Primus sold crocheted goods at the event, which she said she enjoyed.
"It's a lot of fun, [and] you get to meet new people," Primus said. "I love to crochet and make stuff, so it's really nice to have a place to be able to sell it and be around my Rice peers while doing that."
Primus also said the Fall Festival was an opportunity to socialize with the larger Rice community.
"I know [the fall festival] is raising money for some great causes, so I'm happy to be a part of that," Primus said. "I love the idea of a Fall Festival; it's super cute."
Miguel Jimenez-Gomez, who sold photography prints at the event, said he was glad he had an opportunity to share his art with the campus.
"It's pretty nice to show off what you're able to … what you've done and see what other people do as well," Jiminez-Gomez, a Lovett College sophomore, said.
Martel junior Temi Durojaye said she enjoyed connecting with other students at the festival.
"I like it a lot," Durojaye said. "It gives [students] an opportunity to socialize outside of eating."
Miranda Wood, a tabler for Equality Texas, said she was happy with the community Rice Pride has been able to create for the queer community.
"I love Rice Pride," Wood said. "I think it's really awesome that they've managed to disseminate that this is a safe space for public [university students] because it's hard to get that many people to listen to anything."
Wood also said that the Queer Resource Center's existence alone provides a necessary space for queer students in today's Texas.
"Rice Pride gives students a space to come together and celebrate pride in a Texas that has been very hostile to the queer community and queer college students specifically," Wood said.
---
---
More from The Rice Thresher
NEWS 11/28/23 11:27pm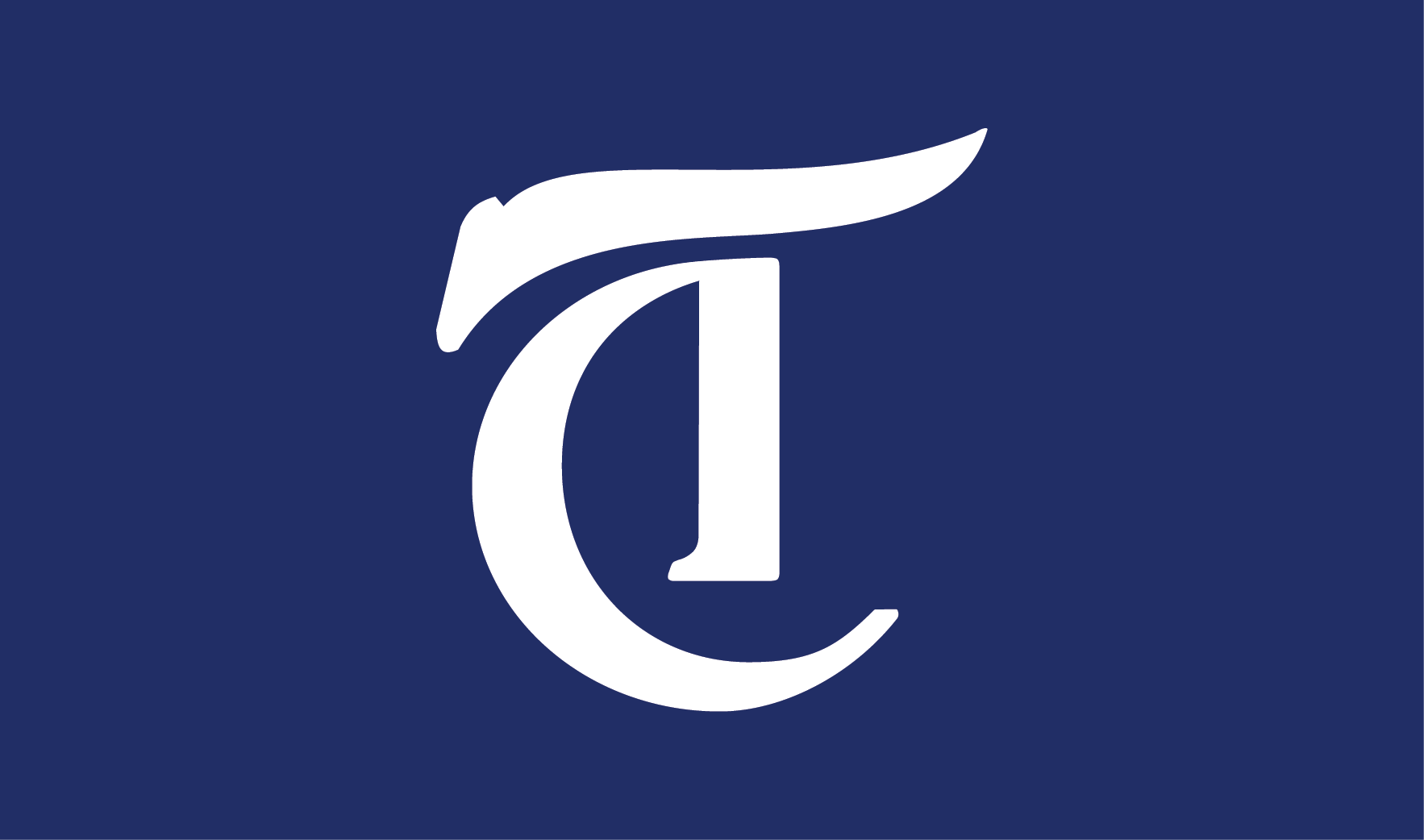 Bernard Banks will join Rice's Doerr Institute for New Leaders as director Jan. 1, 2024. He currently serves as the associate dean for leadership development and a professor at Northwestern University's Kellogg School of Management.
NEWS 11/28/23 11:27pm
Students Transforming Rice into a Violence-Free Environment, a student organization addressing sexual and domestic violence, is no longer active this semester. Ndidi Nwosu, who had been a STRIVE liaison for two years and reapplied last semester, said the organization has gone "radio silent."
NEWS 11/28/23 11:25pm
Rice has partnered with Tecnológico de Monterrey to offer concurrent doctoral degrees and dual master's programs alongside joint efforts in continuing and professional education. Additionally, the agreement allows Tecnológico de Monterrey undergraduates to engage in research at Rice, providing more opportunities for Rice students in research to collaborate with international peers.
---
Comments