Publics canceled through spring break, NOD placed on 'probation'
Public parties will be canceled through spring break, Pub nights will be restricted to attendees aged 21 and older and NOD will be placed on "probation," Dean of Undergraduates Bridget Gorman wrote in an email to students Nov. 2. Additionally, an alcohol policy advisory committee will convene to suggest alcohol policy revisions, which Rice may then implement.
Campus will remain wet, though Gorman said that violations of the alcohol policy, particularly in relation to hard alcohol, may be enforced more strictly.
"Because I've put the campus on this notice, if students choose to … willfully violate these [policies] during that time, then I'm asking [Student Judicial Programs] to consider an enhancement with regard to how they respond," Gorman told the Thresher in an interview.
---
---
This announcement follows the early shutdown of Wiess College's Night of Decadence after medical resources became "overwhelmed" and a police altercation occurred Oct. 29.
While on probation, administrators and Wiess leadership will reevaluate the structure of NOD. The party will "operate at a significantly reduced capacity and will implement enhanced safety protocols," Gorman wrote in her statement.
"I am going to be asking [Wiess leadership] to do a pretty thorough review of everything that happened, in terms of the security plan, what [was] happening on the floors [and] what was happening in the party itself," Gorman said.
Gorman does not intend to halt NOD entirely, she added.
Gorman attributed the halt on publics and restrictions on Pub to a rise in "pre-gaming" culture, which she said has been evident in this semester's publics and Pub nights.
"When we're seeing problematic incidents, they're correlating very strongly with when the large publics are happening," Gorman said in an interview with the Thresher.
Remaining college nights and Friday quad events will not be impacted, Gorman told the Thresher. Administrators will monitor student behavior going forward, she added, and by spring break Rice will reevaluate the status of publics and Pub nights. As of now, Gorman said there are no anticipated changes to Beer Bike and Brown College's Bacchanalia.
"My expectation is that we're going to be engaging in a lot of conversations with our communities around resetting, having students understand and appreciate why they have to adhere to these policies," Gorman said. "Hopefully, we see students doing better at adhering to the policy to the point where myself and the president and others feel comfortable [saying], 'Okay, we can let this move forward again.'"
An APAC was also convened after NOD in 2012, which saw 11 students transported to the hospital for medical care. This year, seven students were transported, while over two dozen required treatment on-site, according to Jeff Falk, Rice's director of news and media relations.
Gorman served on the APAC in 2012 as the then-magister of Will Rice College. Other members included representatives from each residential college, the Student Association and the University Court.
This year, Gorman said the APAC will be chaired by Senior Associate Dean of Undergraduates Brian Gibson and will include a combination of college magisters, presidents and chief justices. Other members could include resident associates and representatives from University Court and Rice Emergency Medical Services, she added.
The undergraduate alcohol policy says the dean may convene an APAC "whenever necessary" to suggest revisions.
After three months of deliberation, the 2012 APAC recommended restrictions on hard liquor and additional rules for private parties. Another APAC convened in 2016, though its suggestions focused more on the enforcement of and education about the existing alcohol policy.
---
---
More from The Rice Thresher
NEWS 11/28/23 11:27pm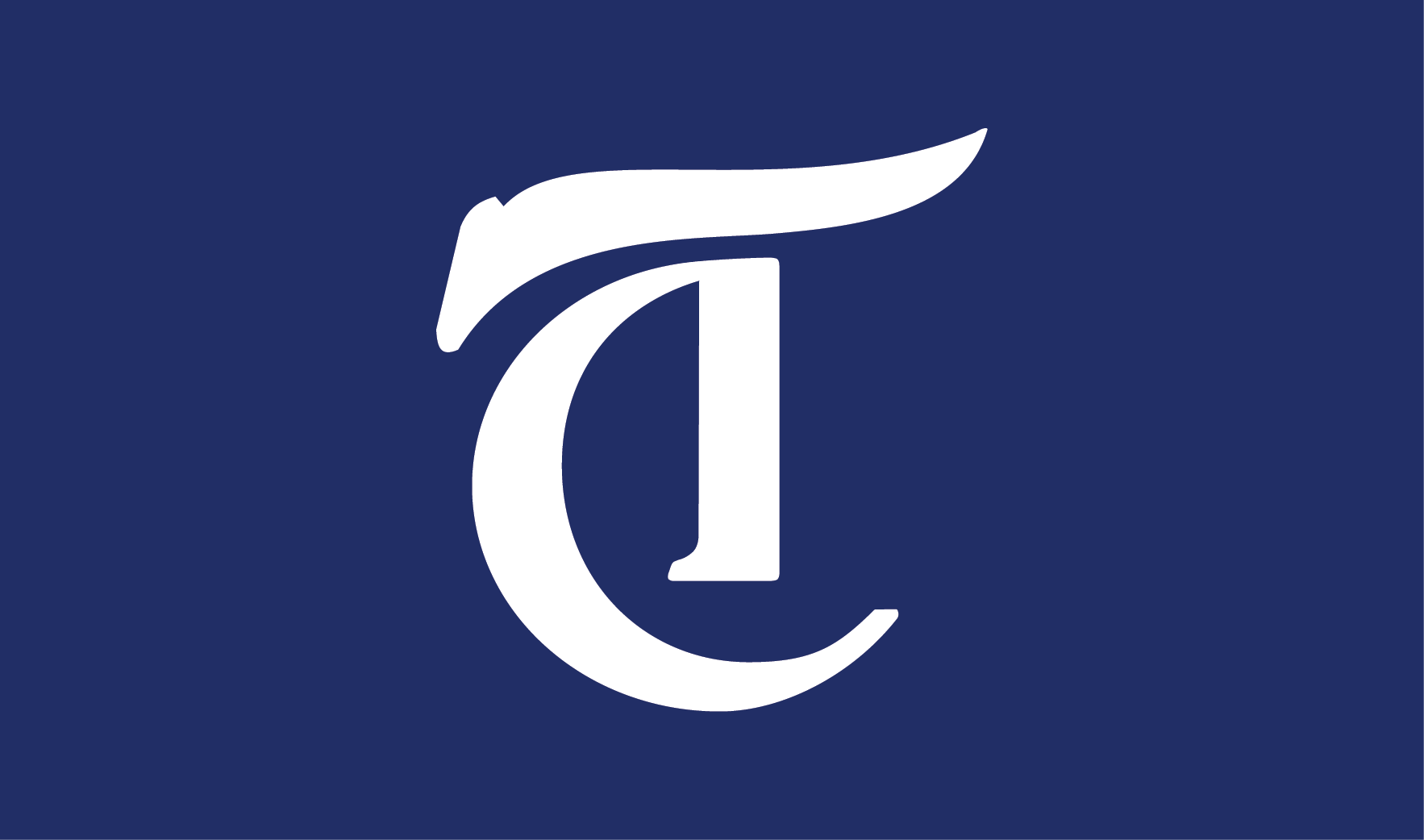 Bernard Banks will join Rice's Doerr Institute for New Leaders as director Jan. 1, 2024. He currently serves as the associate dean for leadership development and a professor at Northwestern University's Kellogg School of Management.
NEWS 11/28/23 11:27pm
Students Transforming Rice into a Violence-Free Environment, a student organization addressing sexual and domestic violence, is no longer active this semester. Ndidi Nwosu, who had been a STRIVE liaison for two years and reapplied last semester, said the organization has gone "radio silent."
NEWS 11/28/23 11:25pm
Rice has partnered with Tecnológico de Monterrey to offer concurrent doctoral degrees and dual master's programs alongside joint efforts in continuing and professional education. Additionally, the agreement allows Tecnológico de Monterrey undergraduates to engage in research at Rice, providing more opportunities for Rice students in research to collaborate with international peers.
---
Comments