Peruse the paranormal at Rice's Archives of the Impossible
Ndidi Nwosu / Thresher
In a world dictated by facts, seemingly everything can be explained by some scientific principle or research. Certain events, though, just can't be explained, falling outside our conceptions of how the world works — which many call the paranormal. Records of unordinary events have been kept for centuries in the form of books, photographs, letters and government documents. Since 2014, the Woodson Research Center at Fondren Library has been gathering these accounts detailing the supernatural, placing them in a collection aptly named the Archives of the Impossible.
Jeff Kripal, the J. Newton Rayzor Professor in Philosophy and Religious Thought at Rice, is particularly fascinated by these ideas. Rather than looking at them through a purely scientific lens, he said he introduces the idea of a religious viewpoint on the subject. With his help, the Archives of the Impossible were born.
"I was approached by an astronomer and a computer scientist by the name of Jacques Vallee in about 2014; Jacques wanted my help to place his papers in a university archive. I had written about him in my work," Kripal said. "I thought that was actually a really good idea and so I went back to the Woodson Research Center and I asked them if we could do this. [Vallee] is a very well-known writer on the UFO phenomenon. And we have a very close connection to NASA and space exploration. One thing led to another, and we negotiated that initial gift for about four years until 2018 when Vallee donated his papers to the archive. It [was] a kind of, what I describe as a black hole effect. It was a kind of gravitas that attracted a lot of other donors."
---
---
The items in the collection vary widely, ranging from oral histories and interviews to detailed government archives chronicling experiments done on human test subjects. Amanda Focke, the head of special collections at the Woodson Research Center, oversees the cataloging and preservation of these items. She works extensively with them, ensuring that they are well-documented for safekeeping and use in various fields of study.
"Some of [the archives] relate to topics like alien abduction. Some [are on] research on remote spying that was funded by the federal government. The records that we have for that collection, that's the Edwin C. May collection. That's one of the most used ones," Focke said. "[We] also [have] the Whitley Strieber collection. He wrote a book called 'Communion' where he was relaying his own experience with alien abduction, and when he published that book thousands and thousands of people wrote him letters talking about their own experiences."
Oftentimes, these records are dismissed by academics and the scientific community for being preposterous or unfounded. Focke said these archives provide a safe place for these records — a place in which they are taken seriously.
"[There are] people out there who have researched in this area and are looking for a safe place to put their papers, where their papers will be treated with respect and not just as if they were, you know, kind of a joke," Focke said. "We are a repository like that. There aren't a lot of repositories like that around internationally. As far as a robust archival repository that can provide long-term preservation and access for collections like this in the U.S., it's either at Rice or at the University of West Georgia."
Kripal explained that these documented experiences are often life-changing for those that encounter them, and it can be incredibly difficult to navigate life when no one takes them seriously.
"When you talk to experiencers, by which I mean people who have had these encounters or these contacts with these what some people call abduction experiences, these are not metaphors. These are not hallucinations," Kripal said. "These are actual physical experiences for people. And they are essentially traumatized by them because they don't fit into their conception of what's supposed to be real."
As a well-respected research institution, Kripal also said Rice has influence when it comes to these matters. He believes that the archive's existence shows the world that paranormal experiences deserve collection and documentation.
"It matters to people that this is in a university archive, that it's in a research university, that it's Rice. It really matters to people that an elite research university is investing in something that is not generally talked about," Kripal said. "That authorizes people to just speak about things that otherwise wouldn't be spoken about."
---
---
More from The Rice Thresher
A&E 11/28/23 11:41pm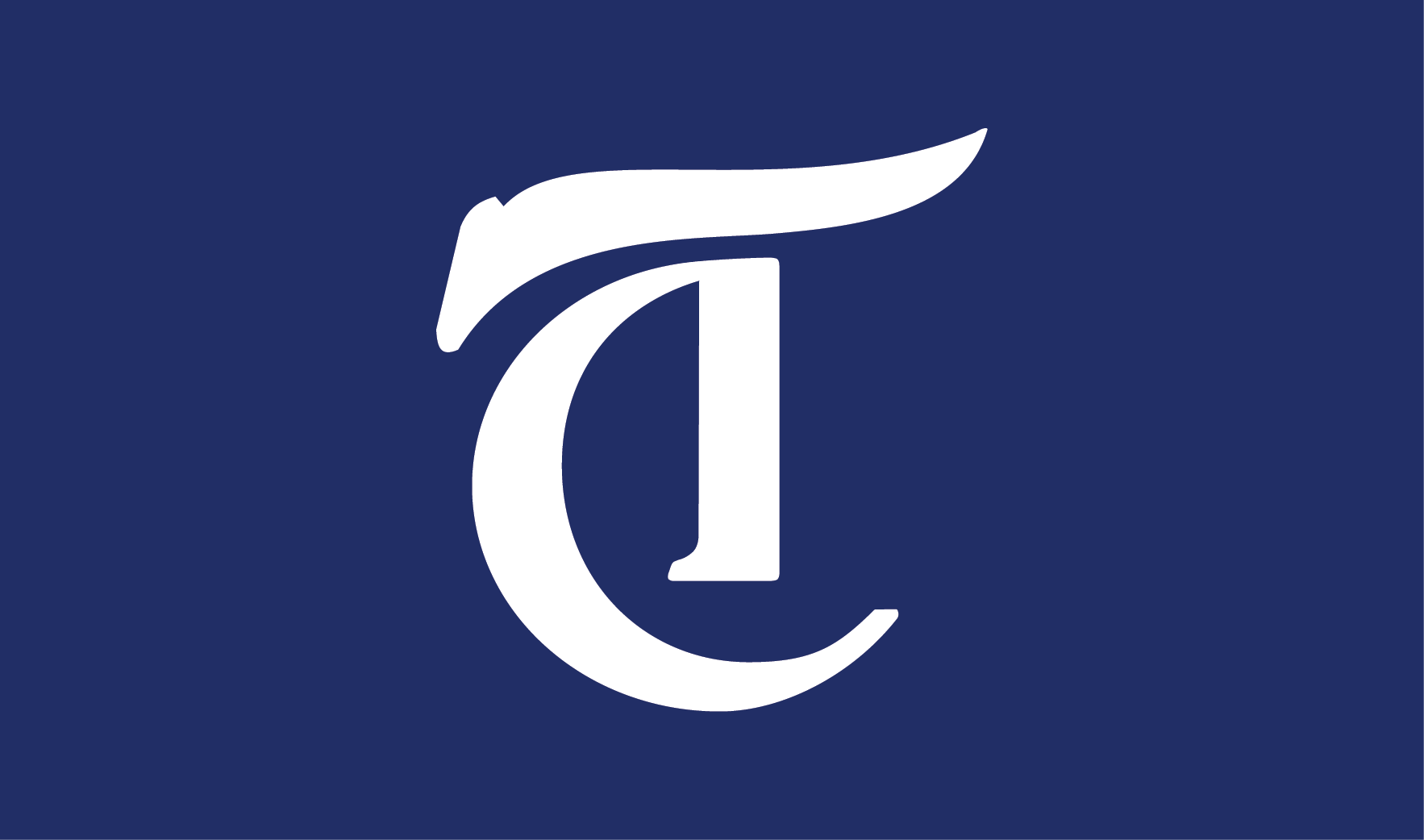 Finals season is among us, which is definitely a step up from syllabus week. Looking for places to study is overwhelming, but you can easily get in your groove once you find the ideal spot. Whether you're looking to study alone or with a group, check out these study spots on and around campus to ensure the best finals experience.
A&E 11/28/23 11:40pm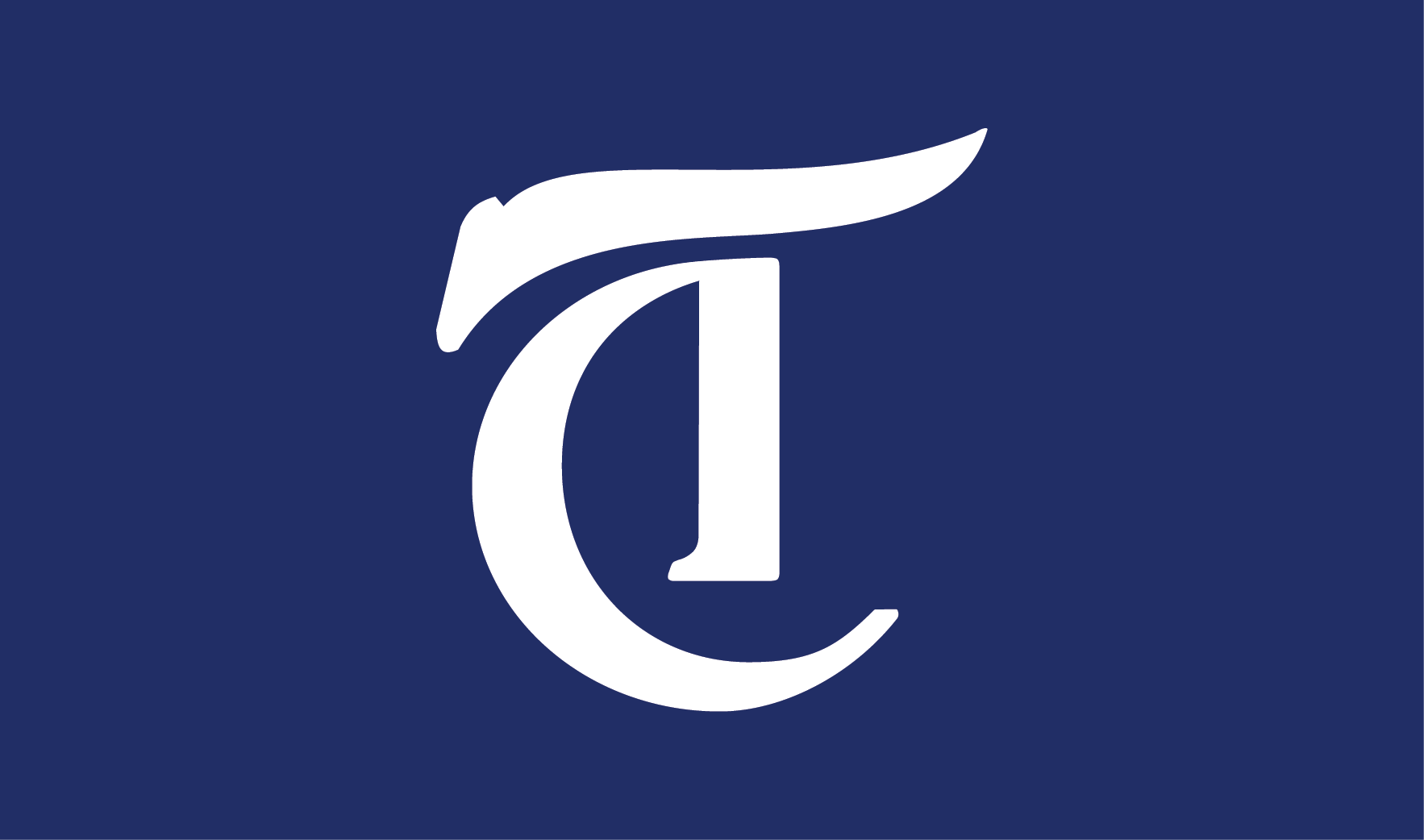 In many ways, Rosemary Hennessy's university education was marked by the immense social and cultural changes of the late '60s, '70s and '80s.
A&E 11/28/23 11:40pm
Set 64 years before beloved heroine Katniss Everdeen entered the arena, "The Ballad of Songbirds and Snakes" employs a young President Snow as its protagonist. As it turns out, long before he was orchestrating the Hunger Games seen in Suzanne Collins' original trilogy, Coriolanus Snow (Tom Blyth) was poor as dirt. Between his father's death and the Snow family's sudden loss of wealth, Snow, his grandmother and his cousin Tigris (Hunter Schafer) must fend for themselves.
---
Comments