Review: Wes Anderson infuses his style into four Roald Dahl shorts
Review: ★★★★½.
Wes Anderson is one of the best filmmakers today. This summer "Asteroid City" was released, a dazzling yet precise depiction of both grief and the artistic process. Anderson has now collaborated with Netflix, and the streaming service released four short films written and directed by the auteur last week.
Throughout these four short films, Anderson continues to develop his pastel-colored, symmetrical visual style, while also producing incredibly faithful adaptations of short stories written by Roald Dahl, an author whose sheer creativity serves as a clear inspiration to Anderson. This is Anderson's second time working with Dahl's material, the last being the feature-length "Fantastic Mr. Fox" in 2009.
---
---
While the scope and presentation of this latest project have changed, the quality of Anderson's production has not. Each of the four shorts is maliciously crafted and contains both a seemingly oxymoronic-level visual spectacle and emotional depth.
From the moment the first and longest of Anderson's shorts, "The Wonderful Story of Henry Sugar," begins, the mode of storytelling is made incredibly clear. The four short stories presented here are not concerned with adapting the materials but rather letting Dahl's work speak for itself. Each character in the story is reading dialogue verbatim from the stories that they are part of. Dahl (portrayed by Ralph Finnes) frequently appears to add narration, creating a distinct, quirky flow to each of these stories.
This decision to expose the seams of Dahl's written work that most screenwriters would have excluded is matched by the visual aesthetics consistent across each project. The actors (including Benedict Cumberbatch, Dev Patel and Richard Ayoade)
frequently look directly into camera, sets are pushed away obviously and stagehands frequently appear to hand props to the characters. This combination creates comedic moments, as the absurdity of the situation is confronted by the depicted reality of people attempting to produce Dahl's vision. However, the true power in this decision is dramatic: Exposing these seams grounds Dahl's otherworldly prose firmly in reality, leading to many moving moments that may be lost by a skimming reader.
Of the shorts, the aforementioned "Henry Sugar" is the best — it has the most intricate design and an immediately compelling story. However, "The Swan" has an incredibly emotional edge to it, and "Poison" manages to capture an intensity not found elsewhere in Anderson's catalog. "The Rat Catcher" is the weakest one in terms of drama, but the technical elements are still incredibly sound.
Taken in combination, this crop of work is both entertaining and profound. If Anderson's dioramic visual style is too off-putting, these shorts will not convert you, but for those seeking a refreshing approach to adaptation and stylized filmmaking, each of the four short films is worth your time.
---
---
More from The Rice Thresher
A&E 11/28/23 11:41pm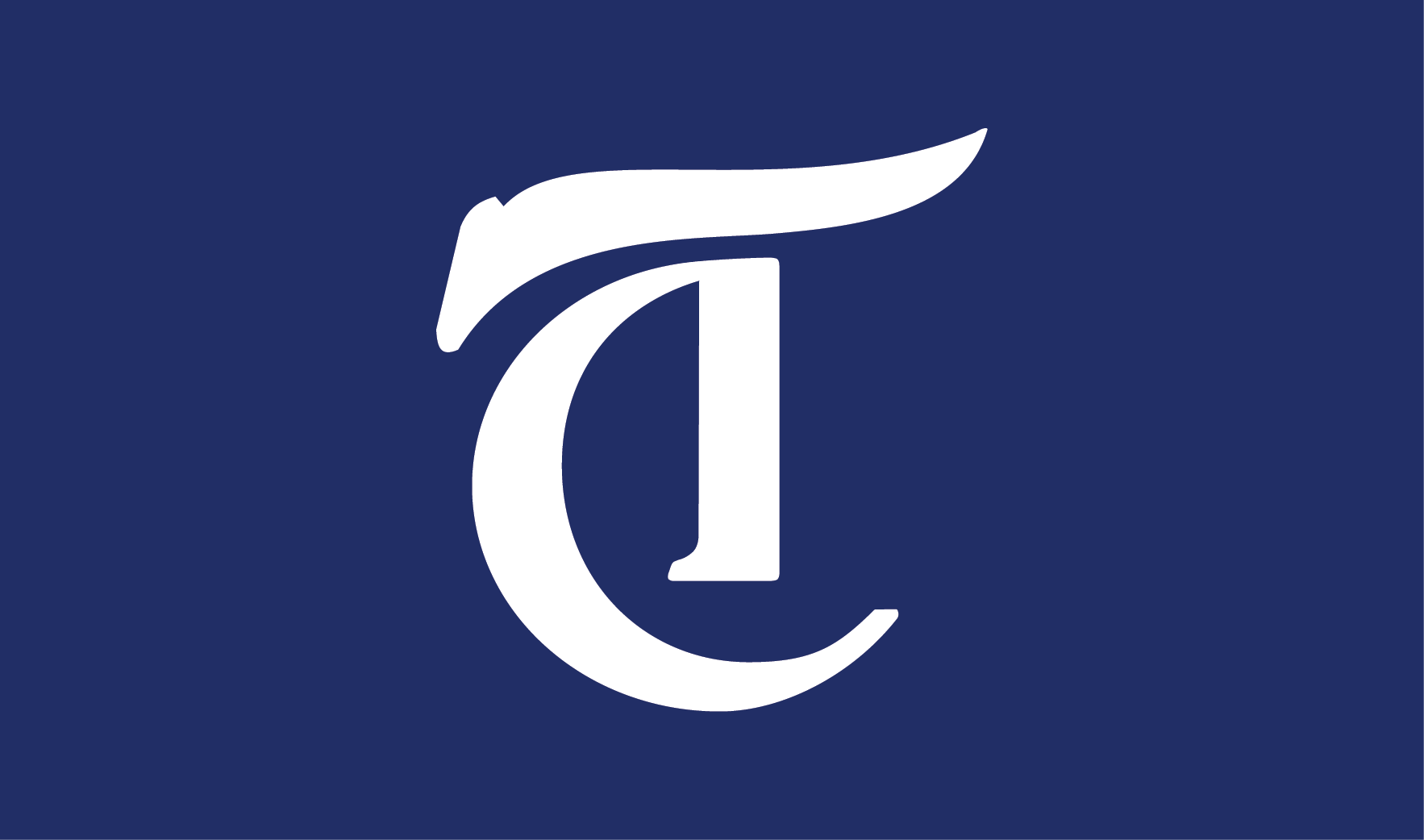 Finals season is among us, which is definitely a step up from syllabus week. Looking for places to study is overwhelming, but you can easily get in your groove once you find the ideal spot. Whether you're looking to study alone or with a group, check out these study spots on and around campus to ensure the best finals experience.
A&E 11/28/23 11:40pm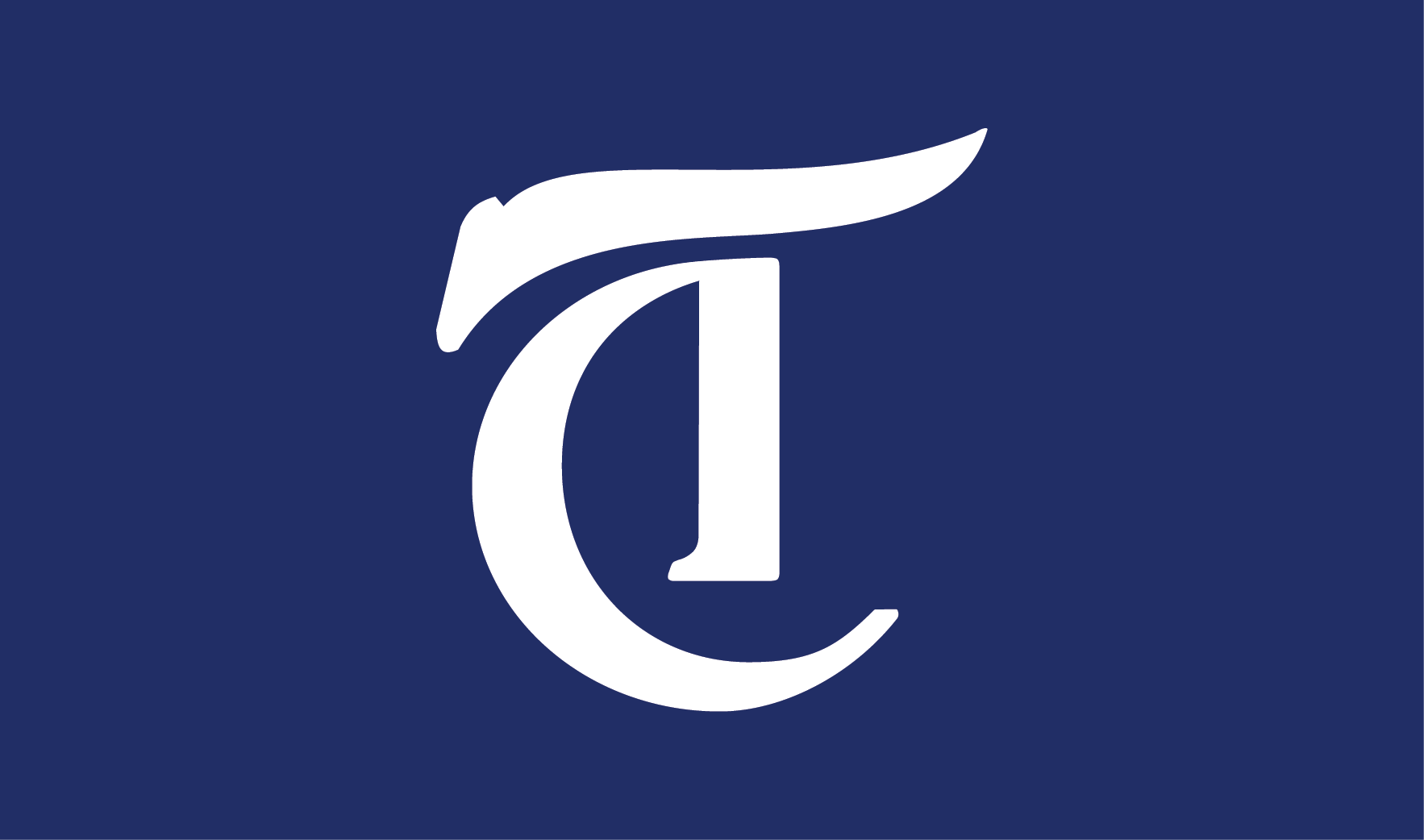 In many ways, Rosemary Hennessy's university education was marked by the immense social and cultural changes of the late '60s, '70s and '80s.
A&E 11/28/23 11:40pm
Set 64 years before beloved heroine Katniss Everdeen entered the arena, "The Ballad of Songbirds and Snakes" employs a young President Snow as its protagonist. As it turns out, long before he was orchestrating the Hunger Games seen in Suzanne Collins' original trilogy, Coriolanus Snow (Tom Blyth) was poor as dirt. Between his father's death and the Snow family's sudden loss of wealth, Snow, his grandmother and his cousin Tigris (Hunter Schafer) must fend for themselves.
---
Comments