Don't miss these summer flicks
Ndidi Nwosu / Thresher
This past summer was packed with new movie releases. We at the Thresher know that it can be hard to keep up with so many different films vying for your attention, especially during the height of summer. Here are a few of the highlights to catch you up on anything you may have missed — we promise they're worth the watch.
"Spider-Man: Across the Spider-Verse" by Joaquim Dos Santos, Kemp Powers and Justin K. Thompson
"Spider-Man: Across the Spider-Verse" continued what is perhaps the best take on the Spider-Man character, using even more animation styles than the first film in Sony's Spider-Man trilogy, "Spider-Man: Into the Spider-verse," from 2018. A particular highlight of the film was the abstract style used in Gwen's world, where the animation conveys more subjective emotions and overall tone instead of objective reality. There's so much heart in this movie that makes it easy to love, and for one of the longest animated movies ever, it goes by fast. Even as a part one, it has a completed arc that sets up for an exciting conclusion in a currently postponed part two of the film.
---
---
"Past Lives" by Celine Song
One of the more under-the-radar releases, "Past Lives" tells a complex story of love and cultural identity following Nora (Greta Lee), who moved to the United States from South Korea, as she meets her childhood friend Hae Sung (Teo Yoo) after years of separation. The movie is Korean-Canadian director Celine Song's debut film and is simply stunning.
Filled with lingering location shots and impeccable pacing, the movie is an incredibly nuanced and affecting story that hinges on Lee, Yoo and John Magaro's exceptional acting and facial expressions. So much of the narrative takes place through the emotion on the three principal actor's faces. It's a touching watch and sticks with the audience long after viewing.
"Asteroid City" by Wes Anderson
"Asteroid City" is classic Wes Anderson, taking all of his stylistic trademarks and distilling them into one delightful film with a charming deconstructionist flair. As is typical of Anderson's work, the pastel color palette and cast are equally effective in creating a unique world with a fun story.
"Asteroid City" is set as a faux documentary narrated by Bryan Cranston about the production of the fictional titular play, alternating between black-and-white and color. Different film ratios keep the film engaging and further create a clear division between the documentary and the play. Cranston was a perfect choice for the television documentary host, and "Asteroid City" is a movie that begs a rewatch in order to fully enter its world.
"Oppenheimer" by Christopher Nolan
"Oppenheimer" is Christopher Nolan's massive epic about the "father of the atomic bomb." Cillian Murphy — piercing blue eyes and all — is an ideal casting choice to play the titular J. Robert Oppenheimer. Nolan has been casting Murphy in supporting roles for years and Murphy proves Nolan's instincts correct, delivering a masterclass in acting throughout the film. Another highlight was Robert Downey Jr. as Lewis Strauss, an atypical role for the actor, known for his portrayals of playboys like Tony Stark, but one in which he really excels.
"Oppenheimer" is visually outstanding and meticulously researched, shedding light on not just the well-known Manhattan Project but also the aftermath for Oppenheimer himself. The three-hour runtime might seem scary at first, but "Oppenheimer" is well-paced and packed with plot that it justifies its length.
"Barbie" by Greta Gerwig
Between its marketing campaign and shared release date with "Oppenheimer," there's no doubt that readers have heard of "Barbie." "Barbie" is a candy-colored fever dream of a movie that delivers both consistent laughs and social commentary. Margot Robbie and Ryan Gosling (see "I'm Just Ken") were the best castings for their roles, with Robbie embodying self-discovery and Gosling embracing the absurdity of his role (even in the press tour).
Greta Gerwig directing a big-budget movie about a doll is not something that many people would have expected with her track record of smaller, critically-acclaimed films such as Lady Bird, but it works incredibly well as she mixes her style with the iconic Barbie. The record-breaking movie delivers on two fronts: paying a nostalgic homage to the original toy and creating a modern story that is worth telling.
---
---
More from The Rice Thresher
A&E 9/27/23 12:12am
A&E 9/27/23 12:11am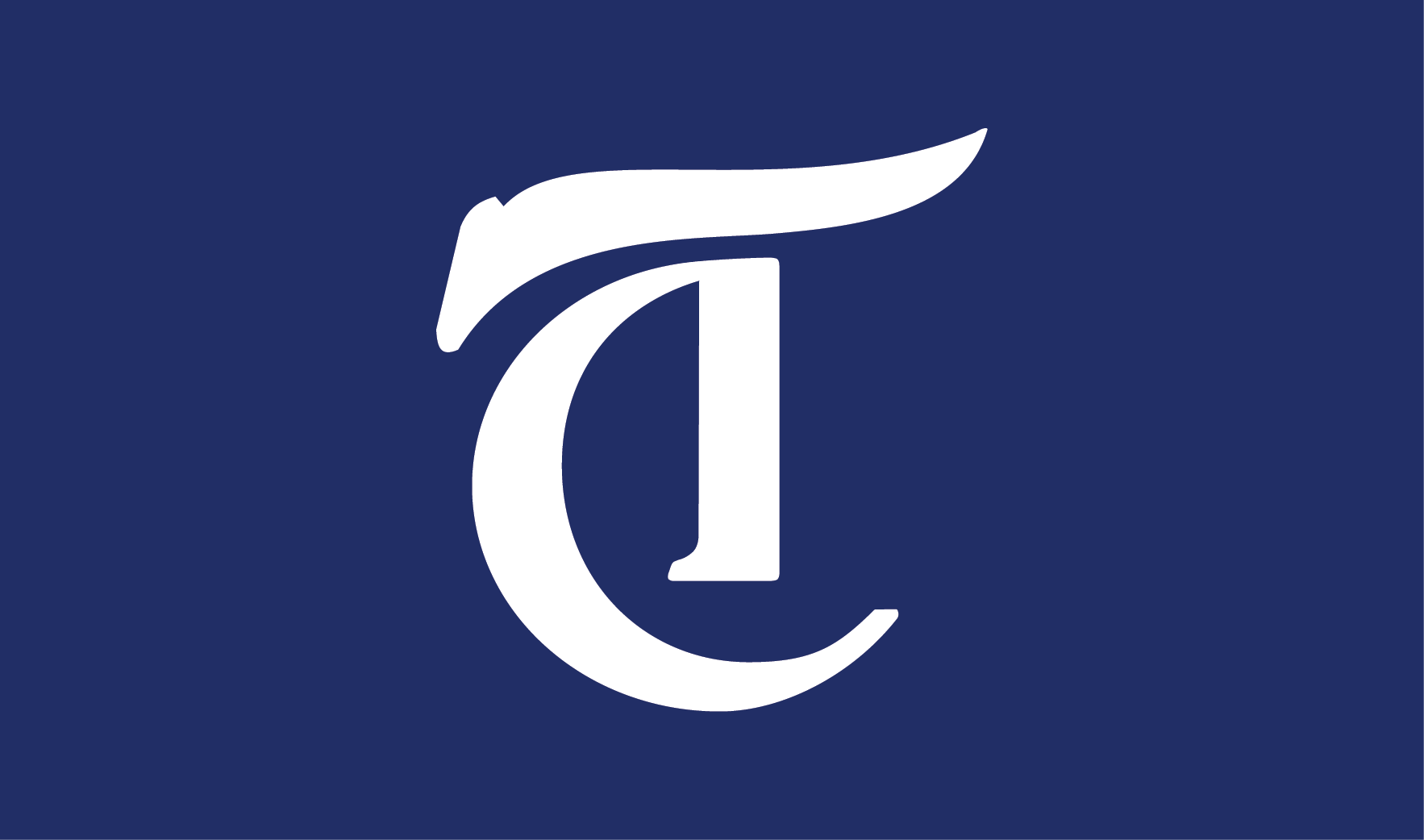 Small town girl seeks stardom in the big city: It's a trope as old as time in the entertainment industry. Crafting an exciting narrative using this theme often requires an artist willing to subvert expectations or chart new ground. Chappell Roan's debut full-length album, "The Rise and Fall of a Midwest Princess," proves the power of the latter, recounting a journey to queer self-affirmation through campy pop bangers and confessional ballads that express the conflicted comfort of finding solace far from home.
A&E 9/27/23 12:07am
Not too far west on US-59 lies Bellaire, a gustatory world full of bold flavors and unique dining experiences. Home of Houston's Asiatown, Bellaire is packed with delicious eats, from tonkotsu to takoyaki. Give these restaurants a crack at keeping you warm this fake fall season.
---
Comments