Review: 'Zach Bryan' makes the deeply personal universal on eponymous album
Courtesy Warner Music Nashville
★★★★½
Top Track: "Spotless (feat. The Lumineers)"
Zach Bryan straddles the lines between country, rock and folk on his eponymous album. A follow up to his two-hour long 2022 major-label debut, "American Heartbreak," and his "Summertime Blues" EP from the same year, "Zach Bryan" proves that Bryan is nowhere close to running out of ideas.
---
---
Bryan grew up in Oklahoma and enlisted in the U.S. Navy for eight years before embarking on his music career. He's always performed in the lyrical side of country music, writing meaningful songs that take from his own life. "Zach Bryan" doubles down on Bryan's independence as an artist, featuring only self-produced songs.
Instead of starting the album with a traditional song, Zach Bryan opens with "Fear & Fridays (Poem)," which is a spoken word performance over instrumentation. The track plays like a purpose statement, outlining Bryan's state of mind and beliefs. This bold choice highlights what makes Bryan different from other musicians, both sonically and lyrically.
"East Side of Sorrow," which Bryan describes as the most hopeful song he's ever written, is another deeply personal track that centers on the loss of loved ones to war, age and alcohol. Despite the bleak subject matter, with lyrics relating to the death of Bryan's mother and losing friends in war, the song sticks to a message of hope, reminding listeners that "[T]he sun's gonna rise tomorrow / Somewhere on the east side of sorrow."
The track's instrumentation mirrors the feelings of the lyrics, starting up with a stripped down sound before building up into "Askin' God where the hell He'd been." The reply is a message of hope with lush instrumentation in contrast to the verses' more solemn sound.
"El Dorado" is another stand-out track from the album, beginning with a powerful violin part before starting a tribute to Bryan's friend Garrett Brewster, a former U.S. Marine Corps sergeant who suffered from post-traumatic stress disorder before his death in 2020. The song is touching and contemplative, referencing Brewster's service and deep connection to Bryan with lyrics like, "El Dorado, hell if they know a difference in a hero / And a man I wish was still by my side." Bryan is donating all profits made from this song to professional football player Christian McCaffrey's 22 and Troops foundation, an organization that works to help veterans overcome PTSD and prevent suicide.
One of the highlights of the album, "Spotless" is a collaboration between Zach Bryan and The Lumineers. The song addresses the difference between spotlessness and truth, acknowledging that no one is perfect and that "everything meant to be is bound to stay."
In one of the most affecting moments of the song, written by Bryan and sung by The Lumineers' Wesley Schultz, they assert that "pеople die a thousand times to get to who they are" before leading into the imagery of "prayin' to the heavens on a late train car." The lines both reflect on personal growth and create a strong image of someone trying to grow through prayer. Bryan and Schultz's voices compliment each other to elevate the quality of the song.
"Zach Bryan" is another exemplary album from the Oklahoman musician, steeped in the songwriting traditions and sounds of country while bringing in elements from other genres to create a rounded sound. Bryan's lyrics continue to be among the best in the genre today, making the personal relatable. Bryan continues to prove why he is at the forefront of country music and one of the most unique talents performing today.
---
---
More from The Rice Thresher
A&E 9/27/23 12:12am
A&E 9/27/23 12:11am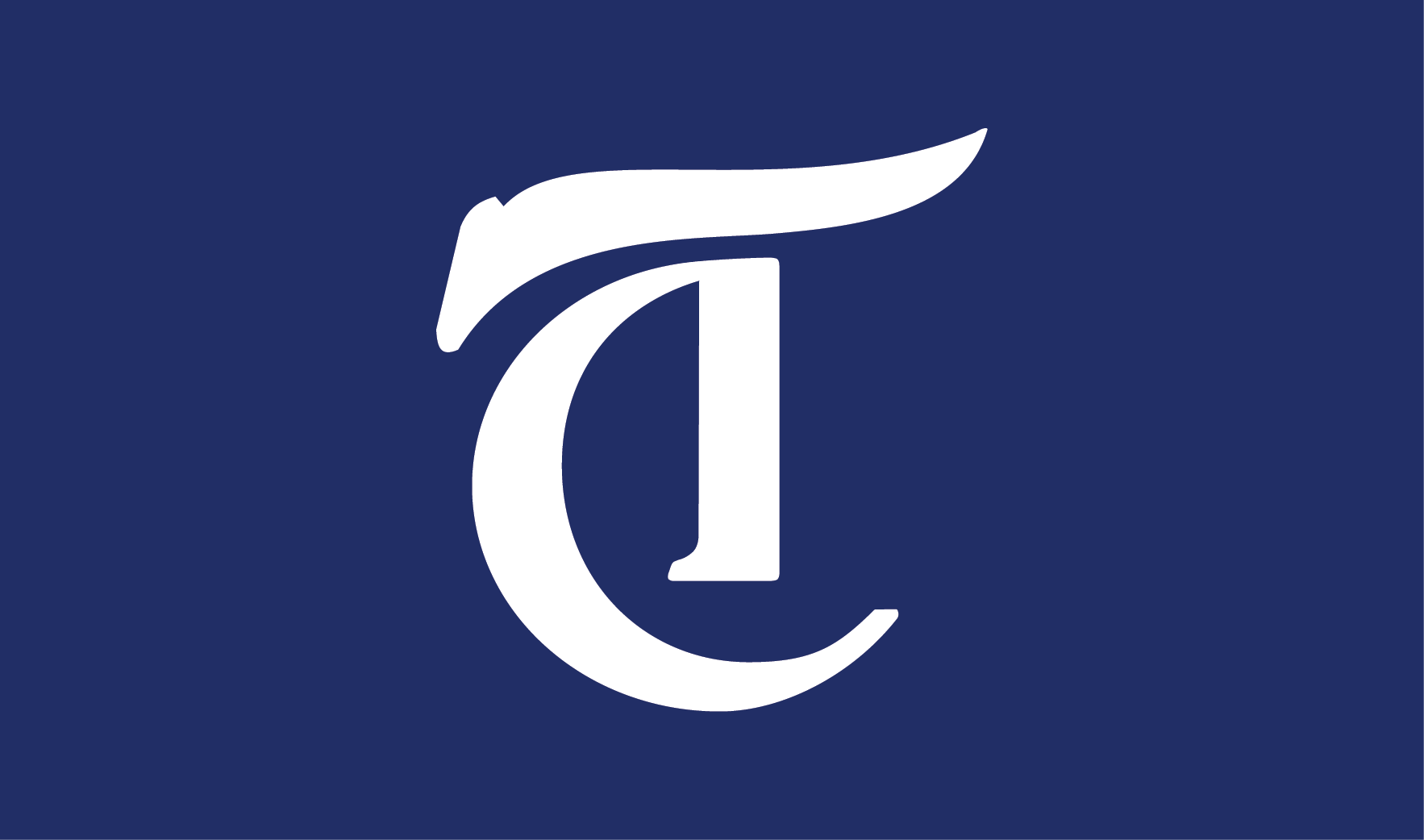 Small town girl seeks stardom in the big city: It's a trope as old as time in the entertainment industry. Crafting an exciting narrative using this theme often requires an artist willing to subvert expectations or chart new ground. Chappell Roan's debut full-length album, "The Rise and Fall of a Midwest Princess," proves the power of the latter, recounting a journey to queer self-affirmation through campy pop bangers and confessional ballads that express the conflicted comfort of finding solace far from home.
A&E 9/27/23 12:07am
Not too far west on US-59 lies Bellaire, a gustatory world full of bold flavors and unique dining experiences. Home of Houston's Asiatown, Bellaire is packed with delicious eats, from tonkotsu to takoyaki. Give these restaurants a crack at keeping you warm this fake fall season.
---
Comments