Check out your professors in print
Jennifer Liu / Thresher
From a memoir to fiction set in Rice's own backyard, an impressive array of books have been released by Rice faculty over the last few months. While some of these works are academic in nature, many aren't. Check out these books to get to know the creative and personal side of Rice professors
"A Story of Economics: A Principles Tale" by James DeNicco
DeNicco, who teaches ECON 100, has just published his very first textbook. The senior lecturer in economics is known for his supply and demand tattoos, which grace his left and right biceps — and now the front cover of the textbook, too. The book is filled with his personal economics examples and photos, even including some of his tailgate famous brisket recipes. This unconventional work redefines what a textbook looks like and costs. The ebook is only $30, which is substantially cheaper than the previous required textbook, and one of the reasons why DeNicco decided to write his own.
---
---
"The Stuff of Life" by Timothy Morton
"The Stuff of Life" is Morton's latest nonfiction publication, following over 15 books that have been translated into 10 languages, according to their Rice profile. Morton is most known for their work "Hyperobjects" and their friendship with Bjork, the Icelandic singer-songwriter. "The Stuff of Life" is described as "part memoir, part philosophical exploration of the meaning of a life" and is sure to captivate with chapter titles including "Electric Peanuts," "Cowboy Costume" and "The Chicken."
"Living with Monsters: Ethnographic Fiction about Real Monsters" by Ilana Gershon
This short story anthology edited by Gershon, an anthropology professor at Rice, and Yasmine Musharbash, a professor at Australia National University, explores how cultures conceive and live amongst their demons. "Living with Monsters" considers what these conceptions reveal about how cultures think of difference and questions the political nature of our society's monsters. This collection is characterized by its creativity and innovative approach to anthropological writing.
"The Ferryman" by Justin Cronin
Cronin is a writer in residence in the English department. His new book, "The Ferryman," released in May, offers a fresh take on utopian literature and follows a group of survivors on a surreal island. Stephen King said the novel was "next to impossible to put down … exciting, mysterious, and totally satisfying."
"Being Human and a Buddha Too: Longchenpa's Seven Trainings for a Sunlit Sky (House of Adzom)" by Anne C. Klein
Anne C. Klein is a professor in the department of religion who specializes in Buddhist studies and theories of knowing. "Being Human and a Buddha Too" concentrates on Longchenpa's seven trainings, which are the key teachings for Dzogchen practitioners, and the steps required to awaken oneself. Longchenpa was a 14th-century Tibetan yogi and scholar who was known for his simple yet profound teachings — made all the more accessible in this book.
"Family Meal" by Bryan Washington
Washington, an assistant professor of creative writing at Rice, penned the upcoming novel "Family Meal," set to be released Oct. 10. Much like his previously lauded novel "Memorial," Washington's next book features his hometown, Houston, but also takes readers to Los Angeles and Osaka. Exploring the messiness of friendship, grief and love, this novel is sure to be a great read.
---
---
More from The Rice Thresher
A&E 9/27/23 12:12am
A&E 9/27/23 12:11am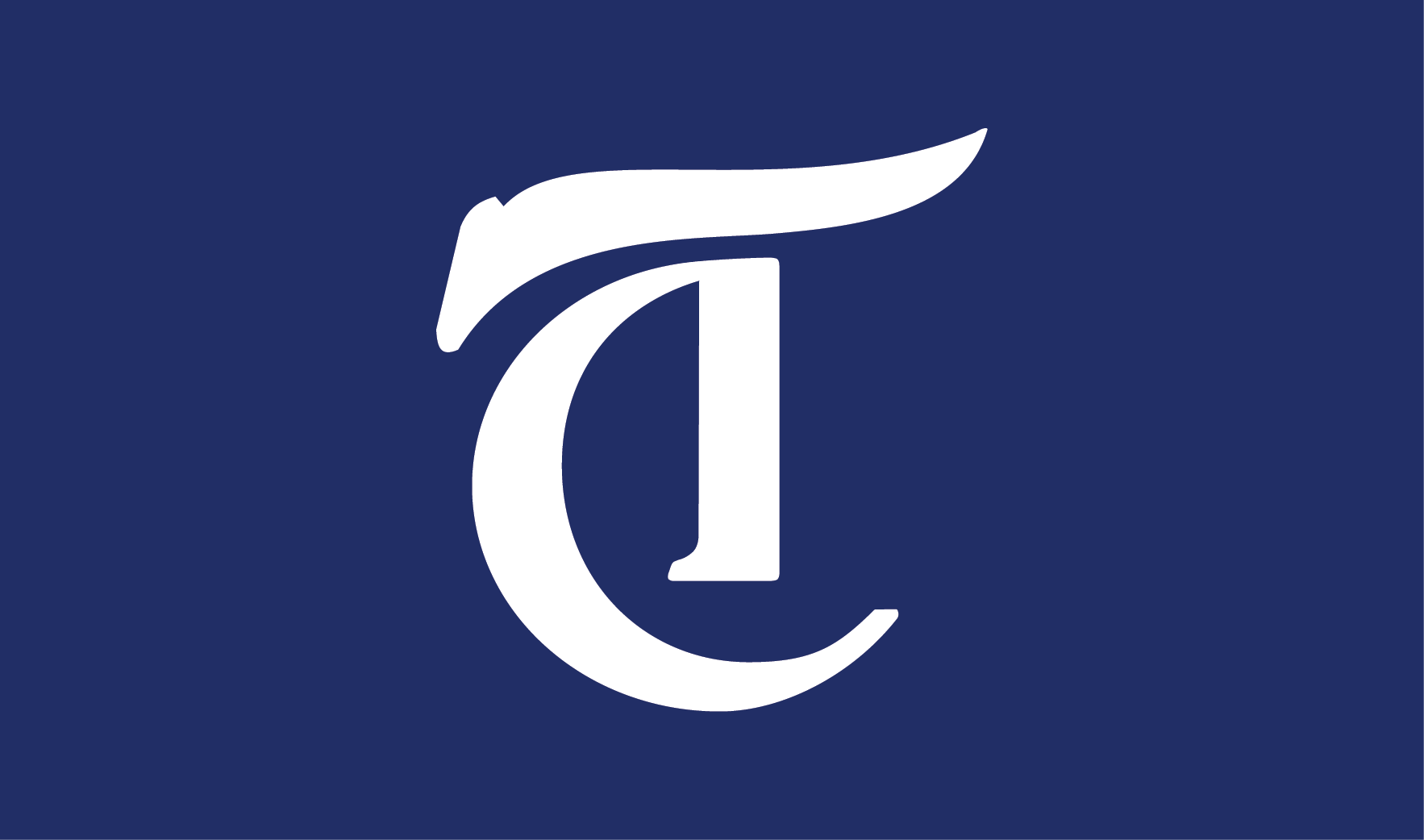 Small town girl seeks stardom in the big city: It's a trope as old as time in the entertainment industry. Crafting an exciting narrative using this theme often requires an artist willing to subvert expectations or chart new ground. Chappell Roan's debut full-length album, "The Rise and Fall of a Midwest Princess," proves the power of the latter, recounting a journey to queer self-affirmation through campy pop bangers and confessional ballads that express the conflicted comfort of finding solace far from home.
A&E 9/27/23 12:07am
Not too far west on US-59 lies Bellaire, a gustatory world full of bold flavors and unique dining experiences. Home of Houston's Asiatown, Bellaire is packed with delicious eats, from tonkotsu to takoyaki. Give these restaurants a crack at keeping you warm this fake fall season.
---
Comments