Review: 'Red, White and Royal Blue' is best forgotten
Courtesy Amazon Studios
Rating: ★★
"Red, White and Royal Blue" is just like a summer fling. It's hot, rife with plenty of moments you wouldn't want someone to walk in on and ultimately something you're too embarrassed to tell your friends about.
Released on Amazon Prime Video Aug. 11, "Red, White and Royal Blue" is a film based on the book of the same name by Casey McQuiston. The book received substantial critical acclaim when it was released in 2019, not necessarily for the quality of its writing but because of its raw exploration of coming-out and finding queer love.
---
---
The book is a quintessential love story: The first son of the U.S., Alex Claremont-Diaz (Taylor Zakhar Perez), falls in love with the Prince of England, Prince Henry (Nicholas Galitzine). But the reality is that queer love is never that easy in this day and age. From an oppressive family environment to being outed on the world stage, the couple faces countless obstacles. Of course, though, this fairytale has a happy ending.
The novel gave us a queer fairytale, with an emphasis on queer, but the film did not. The film significantly lacked character development. This was primarily because the dialogue felt superficial, especially between the protagonists and their friends. While the plot is obviously a fantasy, the book was redeeming because it didn't hide from touching on the harder parts of queer love: accepting yourself while learning how to navigate a society that doesn't do the same.
The biggest travesty in the adaptation is the substantial changes to the plot. The story's climax was completely rewritten. The book tells a story of governmental corruption and abuses of power. In it, the presidential candidate opposing the reelection of Alex's high-powered politician mother outs the couple in hopes of winning more votes. The movie adds in a side character — an aspiring journalist — who outs the couple, lowering the stakes and somewhat changing the message of the book in turn. The family dynamic in the film version is far less dramatic than in the book, largely because the film removes vital characters and inserts pivotal moments that harm the overall plot.
"Red, White and Royal Blue" also found trouble in its timing and pacing. In what feels like the span of five minutes, Alex realizes that he is bisexual, has fallen in love and is willing to drop everything for Prince Henry. Throughout these revelations, Zakhar Perez seems to rely more on his abs than acting ability. He fails to produce any emotional intensity or gain our sympathy — instead of emotional vulnerability, we get decadent shots of him topless.
Galitzine's Prince Henry is a more resonant character, though much more could've been done with his portrayal. He is written as moody and complex, but in the film the audience doesn't meet the brooding man they're promised. Instead, they meet a Henry who is uninteresting and boring. Moments that were supposed to highlight his character complexity, such as when he opens up about his father's death or after he kisses Alex for the first time, are skimmed over in the film.
Beyond the larger character issues, "Red, White and Royal Blue" also fails at some of the basics. The costume design is awful. Alex is dressed straight out of a 2014 American Eagle catalog. Prince Henry is always in a suit and tie — the lack of variety reads as lazy, especially when "quiet luxury" is all the rage in fashion right now. Moreover, text messages and emails play an important role in the film's plot, yet they appear on screen in an unsophisticated and garish manner with blue text bubbles popping up, complete with little cringeworthy sound effects.
Overall, the film felt rushed. It needed more time and better actors. Most importantly, "Red, White and Royal Blue" needed to lean into what gave it so much potential: its queerness.
---
---
More from The Rice Thresher
A&E 9/27/23 12:12am
A&E 9/27/23 12:11am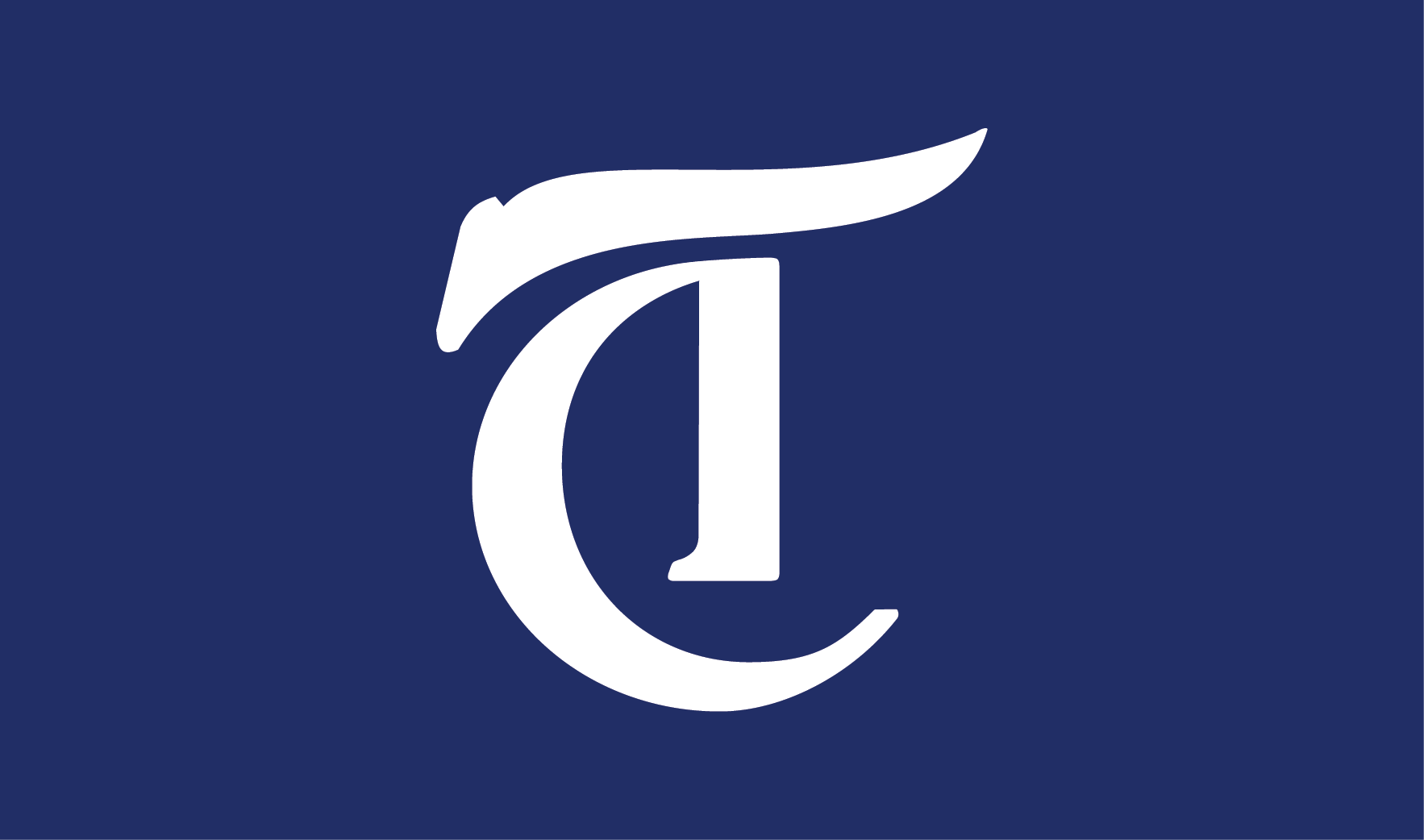 Small town girl seeks stardom in the big city: It's a trope as old as time in the entertainment industry. Crafting an exciting narrative using this theme often requires an artist willing to subvert expectations or chart new ground. Chappell Roan's debut full-length album, "The Rise and Fall of a Midwest Princess," proves the power of the latter, recounting a journey to queer self-affirmation through campy pop bangers and confessional ballads that express the conflicted comfort of finding solace far from home.
A&E 9/27/23 12:07am
Not too far west on US-59 lies Bellaire, a gustatory world full of bold flavors and unique dining experiences. Home of Houston's Asiatown, Bellaire is packed with delicious eats, from tonkotsu to takoyaki. Give these restaurants a crack at keeping you warm this fake fall season.
---
Comments