Thank you for letting me tell your stories
If there is anything I will miss about college, it is the Thresher.
No matter how many long nights or years of my life I have given to this paper, I have never grown tired of the Thresher. Maybe because of a superb staff that impresses me every day with their talent and dedication to good journalism or the unwavering support and friendship (and fist bumps) from my co-editor Ben Baker-Katz, but, I think most of all, it is the work I was able to do here.
When I came into Rice, I was pretty positive I wouldn't be involved in the Thresher. Then, COVID-19 ravaged the globe, and I relocated to my childhood bedroom where there was very little to do outside of write for the Thresher. Let me be honest, I fell in love. In a time where everyone felt disconnected from campus, I somehow felt more connected to all of you than ever.
---
---
In the years since, I have written stories that meant the world to me. I have articles about Title IX student advocacy and disordered eating on my dorm wall. I have (semi-)jokingly remarked that I am on the mental health beat at Rice and written and edited stories about the first-generation low-income student experience and LGBTQ community as a mentally ill, queer FGLI student. The Rice community is small but overflowing with stories worth reading.
None of this would have been possible without the trust of our community, so let me thank you. Thank you for trusting the Thresher and myself to tell your stories. I cannot claim to be an unbiased journalist, because no one is. I can say, though, that we strive to make room for the truth, even when the truth isn't 50/50. It has been the privilege of a lifetime to tell your stories.
I would be remiss to write this letter without a series of thank you's to (a few of) the people who made this possible. Thank you to Ella Feldman — I thrive too much on validation, and you encouraging me to keep writing is why I got involved in the Thresher. To Riya Misra, for your friendship, mid-afternoon office gossip sessions and for taking this job next year. To my editor-in-chief Savannah Kuchar. Everything I know about this job, I learned from you. To Katharine Shilcutt for food recommendations, endless encouragement and making each of us better than we would have been without you here.
Thank you to Ben — I love you so much, and I can't wait to spend less time with you.
---
---
More from The Rice Thresher
OPINION 11/28/23 10:39pm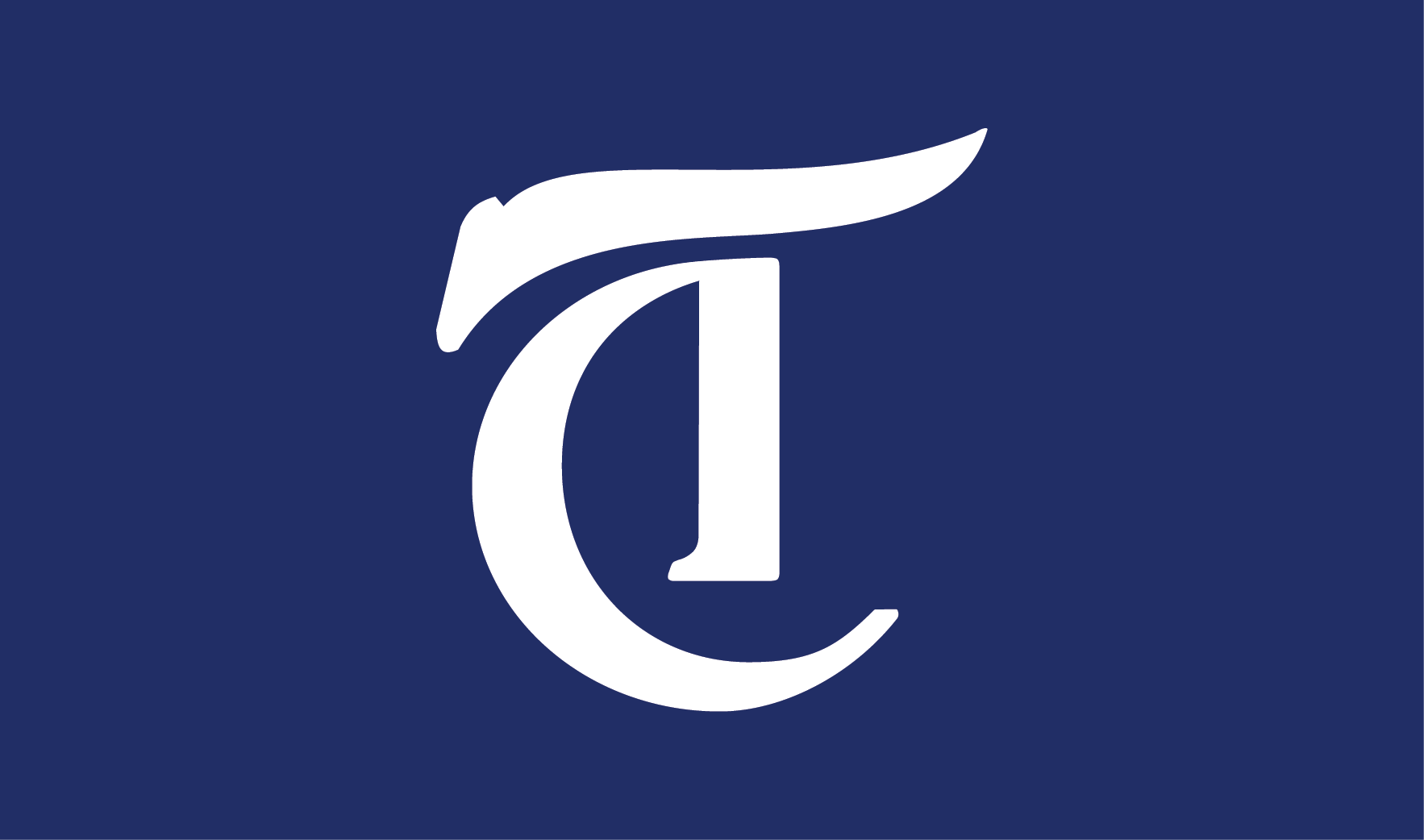 When "Pro-Life After Roe" was published in the Thresher, we were in the midst of finalizing a semester-long report on the state of reproductive rights in Texas. We had spent the day compiling firsthand accounts of the panic, pain and trauma produced by abortion bans. It felt necessary to address the guest opinion and confront the harms of abortion restrictions.
OPINION 11/28/23 10:36pm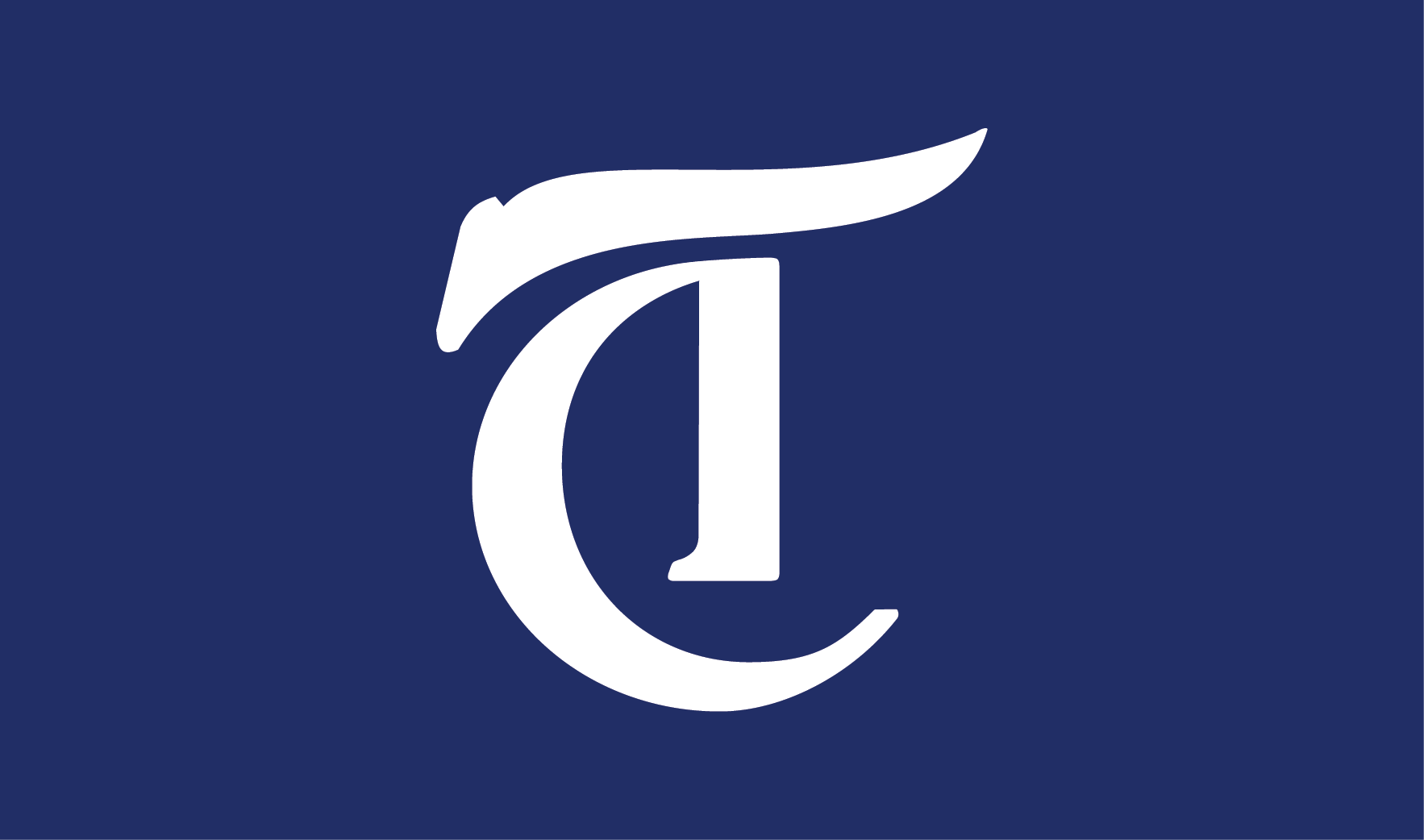 Rice's 111-year history is marked by lots of positive impact — and plenty of harmful actions. William Marsh Rice, the university's founder and namesake, was a slave owner, and from the school's establishment as a free institution for only white students to Ku Klux Klan meetings occurring on Rice property, the connections to segregation and racial injustice cannot be denied.
OPINION 11/14/23 10:49pm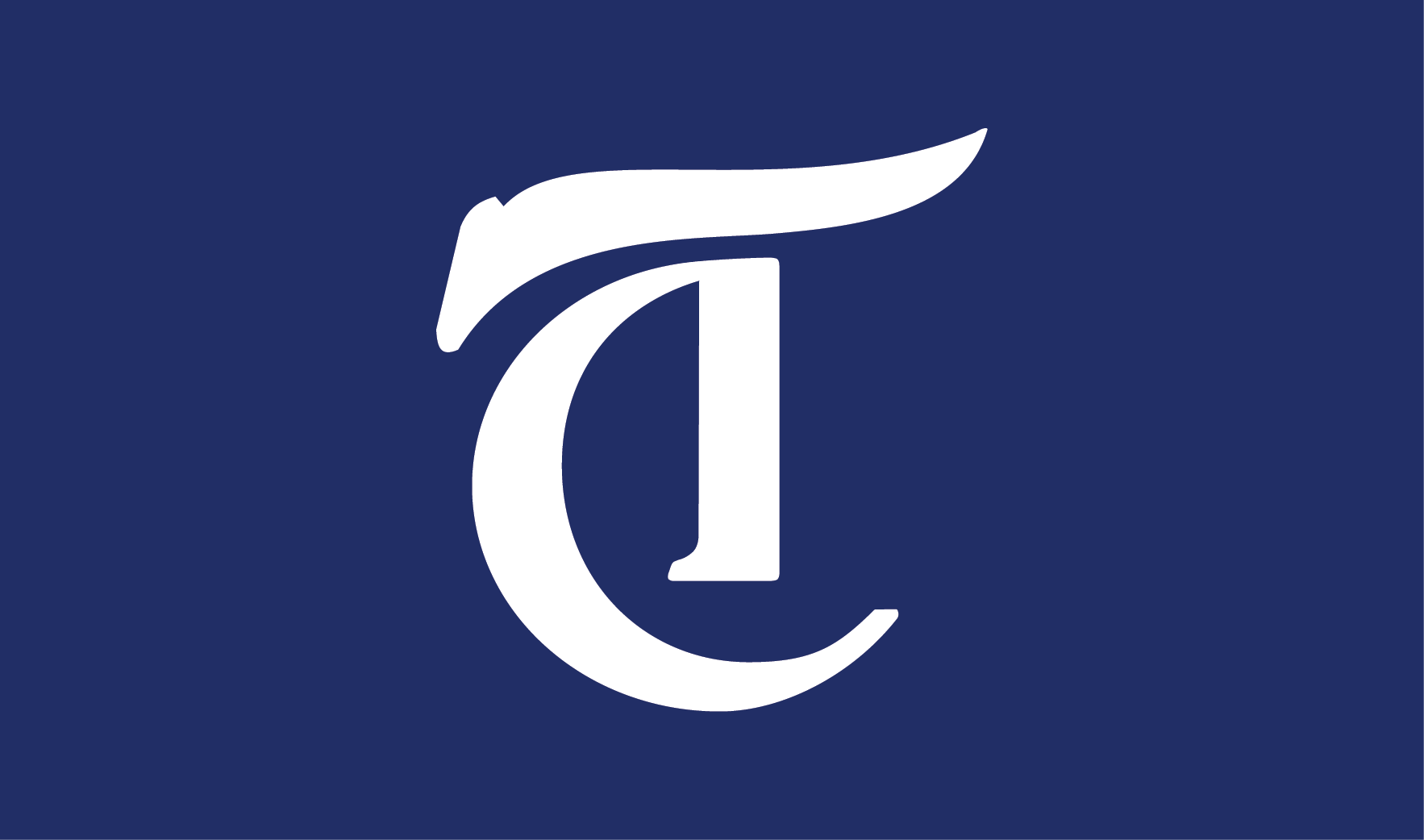 As Rice has been struggling for the past few weeks with our culture around alcohol and public gatherings, Speakeasy Pub last Thursday night has shown us that a safe, responsible and fun drinking environment is still very possible.
---
Comments