History chair and former dean Katherine Fischer Drew, remembered
Photo courtesy Tommy LaVergne
Katherine Fischer Drew ('44), the first woman to hold a tenured position at Rice, passed away on March 19. She was 99 years old.
Drew, who was appointed as Rice tenure-track faculty in 1950, was considered a trailblazer in her field both by her colleagues and the university.
Provost Amy Dittmar said that Drew was a dedicated member of the Rice alumni and an award-winning member of the faculty.
---
---
"I am grateful that she chose to return to Rice as the first female tenure-track faculty member and spend so much of her life and career here," Dittmar wrote in an email to the Thresher. "She paved the way for those of us who followed. I value her extensive leadership and commitment to excellence in the humanities at Rice. We are better for it."
Born in Houston on Sept. 24, 1923, Drew matriculated at Rice at the age of 16, earning her bachelor's degree in 1944 and her master's in 1945. According to a March 28 Rice History Corner Post article by Melissa Kean, the former Rice Centennial Historian, Drew was a member of the Honor Council and Phi Beta Kappa, as well as the recipient of the Bryan-Chapman Scholarship in 1943 and a Franklin Scholarship in 1944.
Kean, who was a graduate student at Rice in the 1990s when Drew was still teaching, said that she befriended Drew through their shared research interest in the American South despite never taking a class together. Kean said she still remembers a moment helping Drew clean out her office around the time of her retirement.
"I spent maybe a week, maybe 10 days with her going through the stuff in her office, and I was blown away by the amount of scholarship she had done," Kean said. "There were file drawers full of notecards. She started graduate school in the 1950s, taking notes on note cards. There was nothing online that you could use to store information. And there were just files and files full of these note cards that she had done during her research."
During Drew's time as a faculty member at Rice, she served as the acting dean for the then-combined School of Humanities and Social Sciences in 1973. She also chaired the history department from 1970-1980 and the Lynette S. Autrey Professor of History from 1985 until her retirement in 1996.
Carl Caldwell, the former chair of the history department at Rice near the time of Drew's retirement, said Drew built the humanities department that Rice currently knows.
"She actually built modern Rice," Caldwell said. "She was one of these people who was involved in the '40s and '50s and '60s in creating what we see now [and] all the foundations that were laid. She had one of those minds that could think through a personal problem or an administrative problem. I consider her one of my close friends here at Rice."
After she retired, Drew continued to be involved with Rice, serving as the acting chair of the then-named Department of Art and Art History from 1996 to 1998, and had an office at Rice until 2015.
Drew's research in the American South — including on William Marsh Rice — has informed current day research projects at Rice, including the Task Force on Slavery, Segregation and Racial Injustice, according to Caleb McDaniel, a co-chair of the task force and the current chair of the History Department.
"It's a good example of how she was deeply committed to not only the institution, but also to creating a reflective institution that's interested in its own past, and recognizing that even Rice has a history that needs to be studied and examined critically," McDaniel said.
Drew's colleagues said they remember her not just for her intellectual prowess, but also her wit and humor. Caldwell remembered the first time he met Drew, when he was still applying for a job at Rice.
"She came up to me in the hall and said, 'I guess white ties are in for men again,'" Caldwell said. "She said it straight faced. I just nearly fell over laughing. She had this dry and often cutting wit about her."
Kean also said that despite her pioneering position on the faculty, Drew never wanted that to take away from her intellectual accomplishments.
"I held her in absolutely the highest regard," Kean said. "She was the only woman on the faculty and she just carried herself with such dignity, such calmness and such intellectual power. She wanted no one's sympathy. She just wanted to be what she was, which was a brilliant student and scholar and a contributor to the institution in many, many ways."
---
---
More from The Rice Thresher
NEWS 11/28/23 11:27pm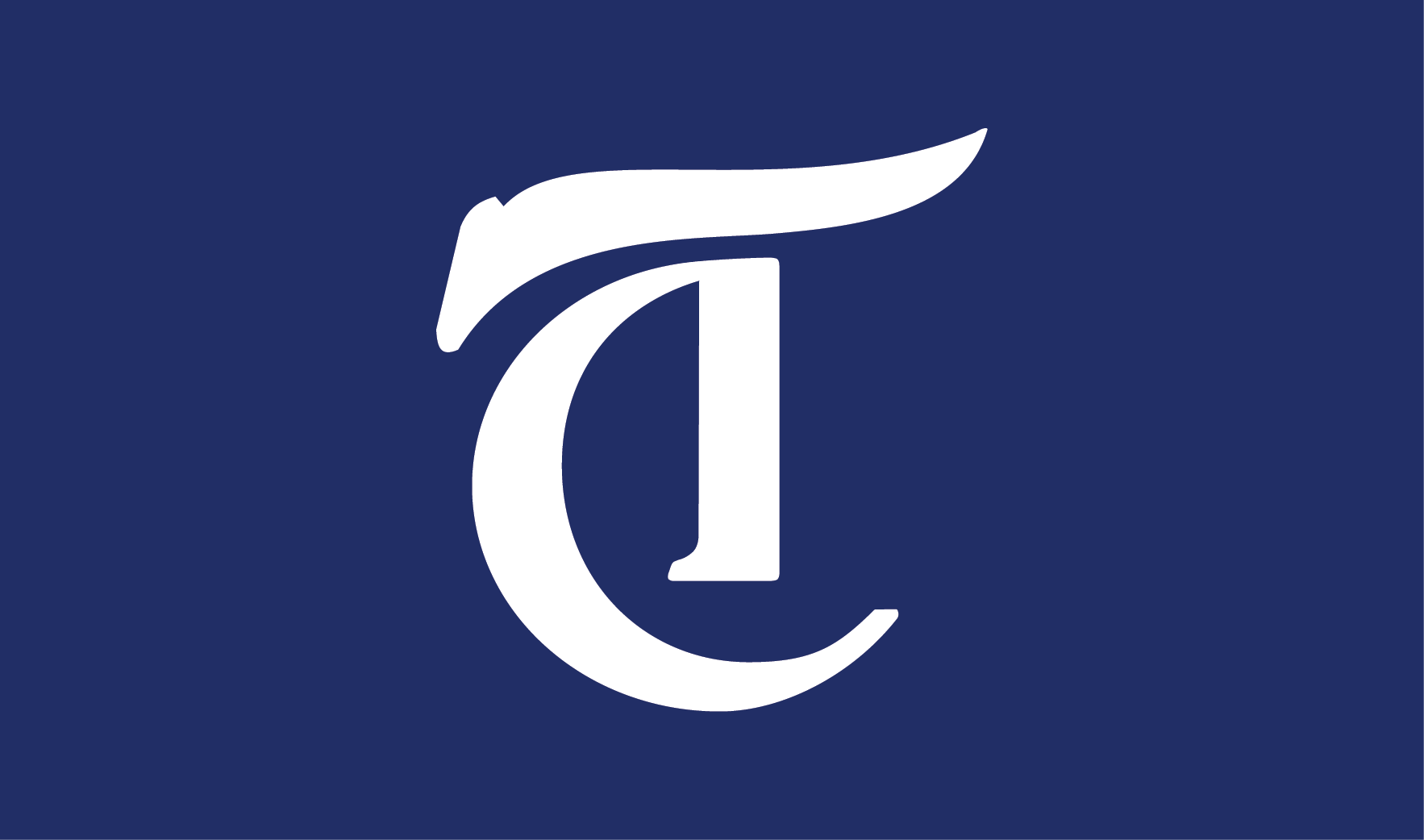 Bernard Banks will join Rice's Doerr Institute for New Leaders as director Jan. 1, 2024. He currently serves as the associate dean for leadership development and a professor at Northwestern University's Kellogg School of Management.
NEWS 11/28/23 11:27pm
Students Transforming Rice into a Violence-Free Environment, a student organization addressing sexual and domestic violence, is no longer active this semester. Ndidi Nwosu, who had been a STRIVE liaison for two years and reapplied last semester, said the organization has gone "radio silent."
NEWS 11/28/23 11:25pm
Rice has partnered with Tecnológico de Monterrey to offer concurrent doctoral degrees and dual master's programs alongside joint efforts in continuing and professional education. Additionally, the agreement allows Tecnológico de Monterrey undergraduates to engage in research at Rice, providing more opportunities for Rice students in research to collaborate with international peers.
---
Comments