Four Rice undergraduates awarded Goldwater scholarship
Photos courtesy Alex Lin, Maria Hancu and Ryan Wang
Rice undergraduates Maria Hancu, Alex Lin, Ruofeng Liu and Ryan Wang were recipients of the Goldwater scholarship this year. The Goldwater scholarship, founded on Nov. 14, 1986 in honor of former U.S. Senator Barry Goldwater, is awarded to undergraduates pursuing careers in engineering, math and science. Liu did not respond to requests for an interview.
According to the scholarship's website, applicants submitted a proposal of the research that they plan to pursue. Hancu further said that the proposal was not binding and the money from the scholarship goes towards the recipient's university tuition.
"I'm still in a little bit of shock," Hancu, a McMurtry College junior said. "I went into the field outside of Dell Butcher [Hall] and put earplugs in. Then I got the email at 11 a.m. I called my mom, and I called [my mentor]. I was just in complete shock."
---
---
Hancu's research focuses on collagen bundles and how to bundle them into finite groups which she terms "designer proteins."
"Usually, the collagen that we find in our body forms these huge insoluble networks that are really difficult to characterize," Hancu said. "If we want to look at how individual collagen triple helices interact together, we need a more finite system. We're making designer proteins, which is really cool."
Like Hancu, Lin, a Martel College junior, also conducts research in the field of chemistry. Lin said his research is in the medicinal chemistry field.
"I had an idea of making this functional group called a sulfoximine, which is a new thing in medicinal chemistry," Lin said. "Medicinal chemists have a toolbox of typical groups that they like to put together and rearrange in different ways to make the structures they want to make. But that toolbox is only very slowly expanding, so sulfoximine is a new tool."
Lin said he has high hopes for the potential applications of sulfoximines, including disease cures and anti-cancer drugs. Lin said he was both happy and surprised about winning the scholarship.
"I'm feeling pretty stoked," Lin said. "Honestly, I didn't really know if I had a shot to win it or not. It came as a big surprise."
Besides chemistry, research in engineering is also being honored through Wang's work in Rice's Neuroengineering Initiative at the Bioscience Research Collaborative. According to Wang, a junior at Lovett College, his research with Jerzy Szablowski focuses on non-invasively treating several parts of the brain.
"There's still a lot to learn about the brain. Specifically with my project, if it's successful, we'll be able to study multipart neural circuits of the brain and also treat diseases that affect multiple sides of the brain," Wang said. "We call [the method] acoustically targeted chemo genetics. It's basically using sound waves and gene therapy to target a specific area of the brain without doing surgery."
Wang says they encourage students thinking of pursuing research in natural sciences, mathematics or engineering to consider applying to the scholarship.
"For people who are considering applying, I think it's worth applying, especially if you're interested in research or a research-related career," Wang said. "Even if you don't get it, you end up with a lot of valuable experience in both the writing process and also thinking about what you are doing and why you're doing it."
---
---
More from The Rice Thresher
NEWS 12/5/23 10:18pm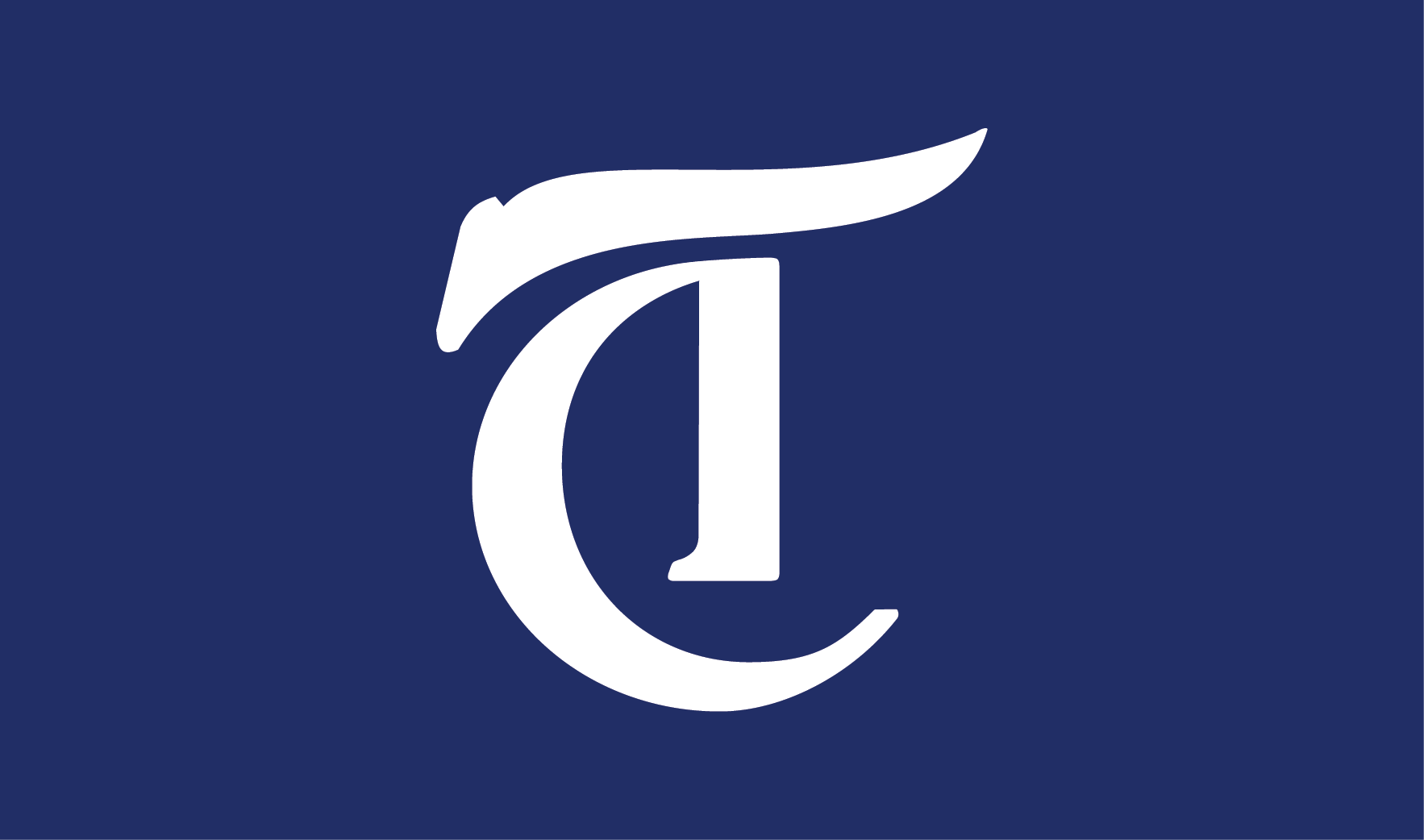 The Student Association passed a resolution affirming support for the Oct. 27 Rice University Faculty Statement of Solidarity with Palestinians. The resolution, which was introduced at the Nov. 27 Senate and voted on at the Dec. 4 Senate, passed with 16 votes in favor, five votes against and four abstentions, exceeding the two-thirds requirement to pass.
NEWS 11/28/23 11:27pm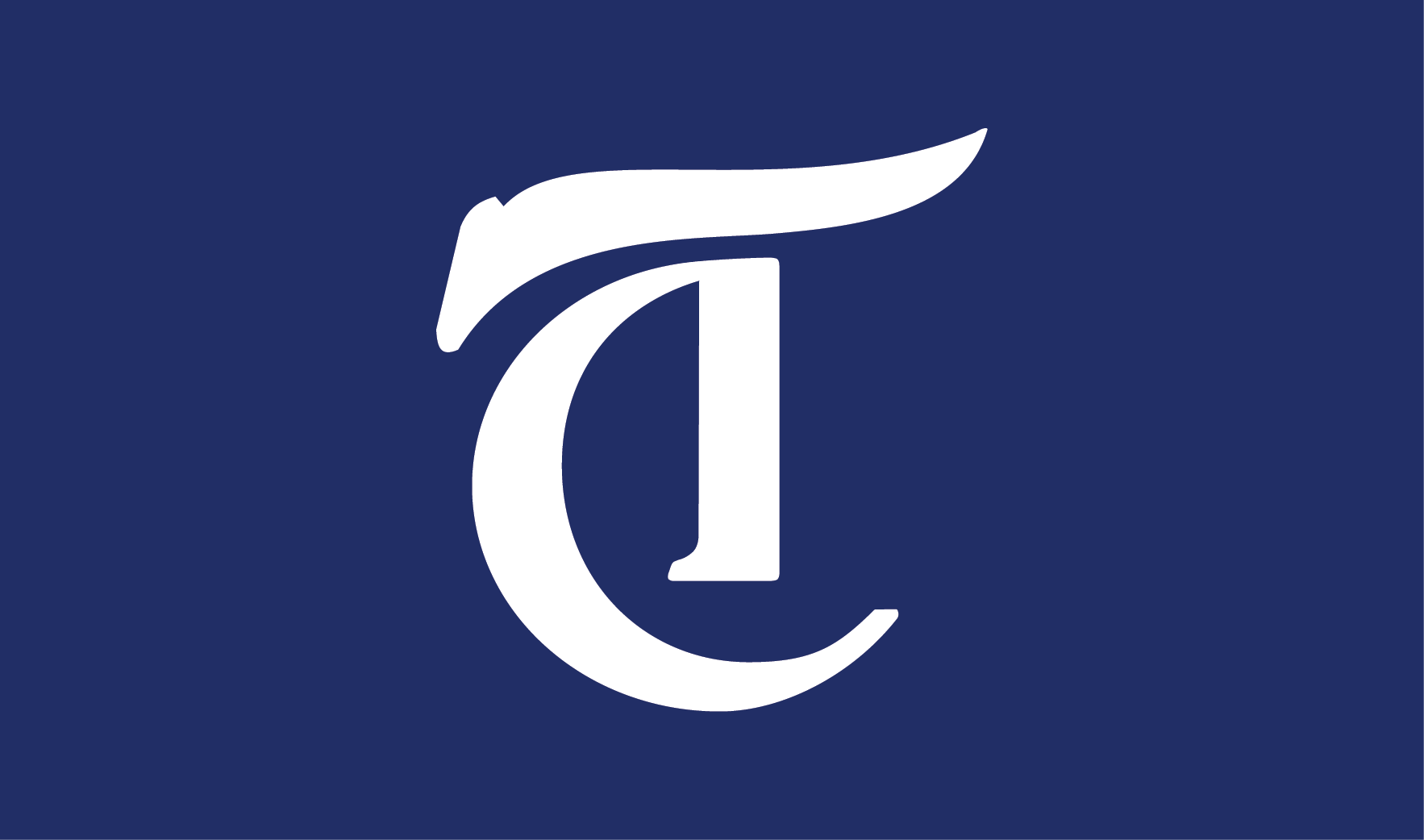 Bernard Banks will join Rice's Doerr Institute for New Leaders as director Jan. 1, 2024. He currently serves as the associate dean for leadership development and a professor at Northwestern University's Kellogg School of Management.
NEWS 11/28/23 11:27pm
Students Transforming Rice into a Violence-Free Environment, a student organization addressing sexual and domestic violence, is no longer active this semester. Ndidi Nwosu, who had been a STRIVE liaison for two years and reapplied last semester, said the organization has gone "radio silent."
---
Comments