Rice hits record low 7.7% acceptance rate for '27
Tina Liu / Thresher
Rice's Office of Admissions admitted 2,399 students out of a total 31,049 applicants, on March 27. With a 7.7% admit rate, this year has seen a new record-low for acceptances, surpassing last year's previous record-low of 8.56% for the Class of 2026.
According to Vice President for Enrollment Yvonne Romero da Silva, this year's exceptionally low admit rate can be attributed in part to higher than expected yield rates in the past few years.
"We anticipate enrolling a freshman class of 1100 new Owls in the Fall, which is smaller than our previous two classes which saw higher than anticipated yields," Romero da Silva wrote in an email to the Thresher. "As a result, we were more conservative in our offers of admission this year and admitted fewer students to ensure we do not over enroll."
---
---
Although Rice is still attempting to expand its undergraduate enrollment, some admitted students said they appreciate Rice's tight-knit student body.
"I really like the aspects of a smaller school," Kyra Leyi Cheung, a high school senior from Spring, Texas, said. "As someone who has been homeschooled for basically all their life and in online high school at the moment, I've really enjoyed the thought of a smaller community."
Rice has maintained a test-optional admissions policy, which Romero da Silva said many admitted students took advantage of.
"Students who did not [submit] a test score made up 21% of the admitted class. International students were 11% of admitted students representing 73 different countries in their primary and secondary citizenships," Romero da Silva said.
This year's admitted class expressed increased interest in the School of Humanities, according to Romero da Silva. The recently implemented undergraduate business major has also continued to garner interest, although the Office of Admissions was unable to provide further information.
Emily Dickinson, a high school senior, said she applied to Rice largely for its Politics, Law and Social Thought minor, which resonates with her interest in law. Aside from Rice's academics though, she said she's eager for a diverse student body.
"I try not to think of schools before I get into them," Dickinson, who's from Victoria, Texas, said. "I'm just really excited to be around a group of diverse people and a bigger class because the school I go to only has 60 people in my grade. Everybody grew up here, so I'm excited for a diverse community."
Tarini Basireddy, a high school senior from Fairfax, Virginia, opened her acceptance in the middle of her younger sister's art show. Although Basireddy applied as a bioengineering major, she said she's most excited by Rice's breadth of student activities.
"There's no shot I would have been interested in aeronautical engineering or different kinds of dance if there wasn't a club for it," Basireddy said. "As someone who's approached the college admissions process from a very academic standpoint, I definitely like [Rice's] clubs … I think it's unique to Rice."
Other admitted students, such as Aum Dhruv, were drawn to Rice for its location in Houston and its subsequent climate.
"Living in the South, you kind of need not freezing temperatures," Dhruv, a high school senior from Fort Myers, Florida, said. "Schools in the Northeast are … super prestigious, but they're so cold. I wanted a really good university that had a warm Southern feel to it, but also had a community around it."
Romero da Silva said the Office of Admissions will host admitted students events this upcoming month to boost yield.
"We look forward to welcoming our admitted students to participate in a robust offering of virtual and in-person yield programming in the upcoming weeks to learn more about Rice University and most importantly to engage with the Rice community," Romero da Silva said. "We are particularly eager to host Owl Days on April 10 and 14, 2023, VISION on April 13, 2023, and OWL Days Express on April 22, 2023 ... on the Rice campus to give our admitted students and their families an opportunity to experience Rice first hand."
A resounding sentiment among many admitted students was anticipation for many of Rice's quirks and traditions.
"The traditions that I've been reading [about] seem … really unique to Rice," Carol Chen, a high school senior from Chandler, Arizona, said. "I've seen [Orientation Week], everyone says that's really good, and Beer Bike."
---
---
More from The Rice Thresher
SPORTS 11/28/23 11:44pm
Rugby is a particularly underrepresented sport in the United States. Only four Division 1 universities field varsity rugby teams, and the sport's organization for American professional play, Major League Rugby, had its inaugural season just five years ago. It is not surprising, then, that many students at Rice are unaware that the university's club rugby team is one of the best in the nation.
A&E 11/28/23 11:40pm
Set 64 years before beloved heroine Katniss Everdeen entered the arena, "The Ballad of Songbirds and Snakes" employs a young President Snow as its protagonist. As it turns out, long before he was orchestrating the Hunger Games seen in Suzanne Collins' original trilogy, Coriolanus Snow (Tom Blyth) was poor as dirt. Between his father's death and the Snow family's sudden loss of wealth, Snow, his grandmother and his cousin Tigris (Hunter Schafer) must fend for themselves.
NEWS 11/28/23 11:27pm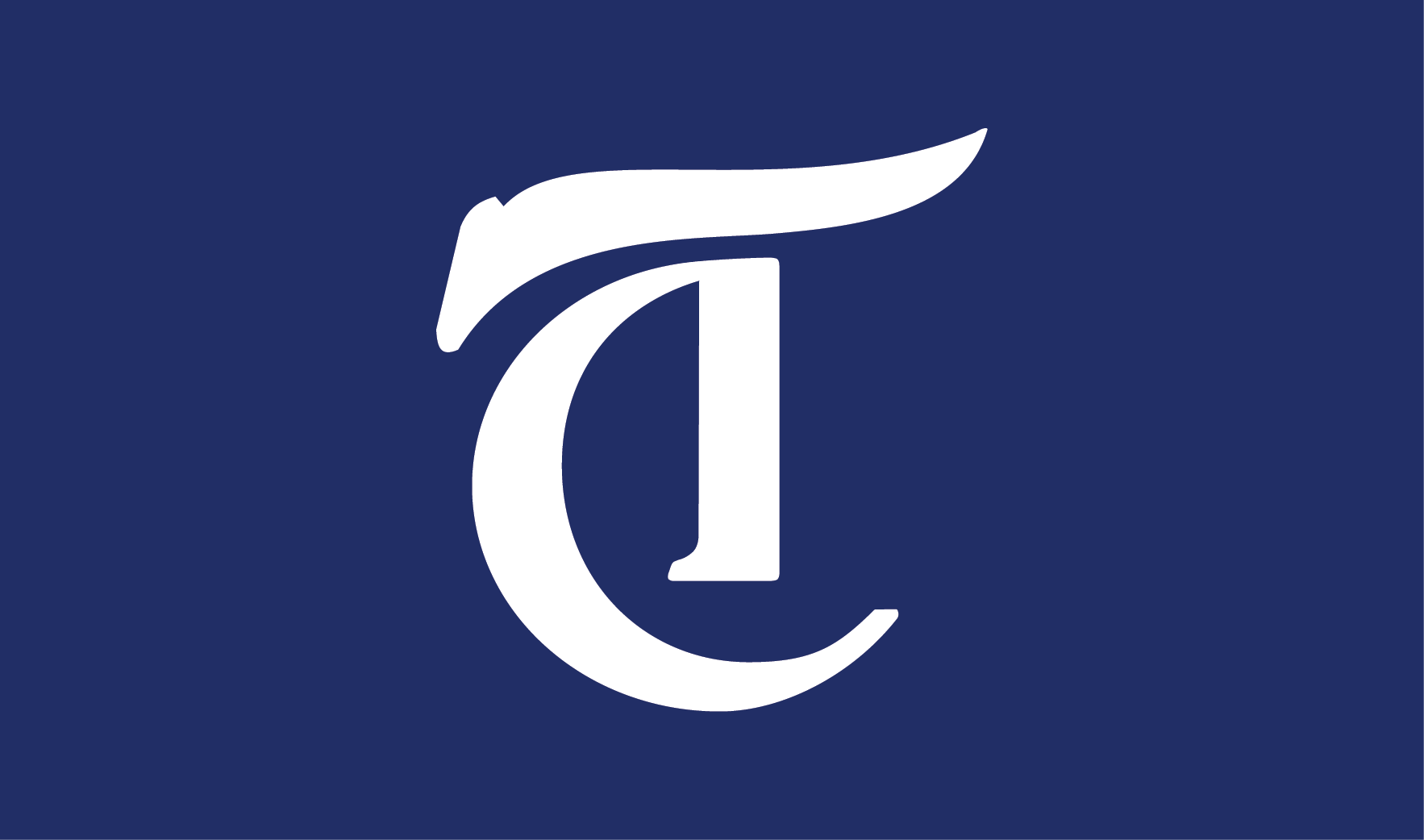 Bernard Banks will join Rice's Doerr Institute for New Leaders as director Jan. 1, 2024. He currently serves as the associate dean for leadership development and a professor at Northwestern University's Kellogg School of Management.
---
Comments