Review: 'READY TO BE' captures TWICE's upbeat energy
Courtesy JYP Entertainment
Rating: ★★★★
Top Track: "WALLFLOWER"
On "READY TO BE," TWICE returns with a record-breaking set of infectious and danceable tracks sure to delight their fans. TWICE is one of the K-pop groups that has had substantial crossover success in the United States, selling out arenas across the country last year. TWICE features nine members: Nayeon, Jeongyeon, Momo, Sana, Jihyo, Mina, Dahyun, Chaeyoung and Tzuyu, all of whom shine throughout the album's bouncy and energetic production.
---
---
"READY TO BE" begins with "SET ME FREE" and ends with an English version of the same track. The song is a high-energy confession of love, detailing the associated risks and rewards. The English version starts with the strong line, "I want it all and I ain't ever gonna settle / Even if all of this is just a fantasy," a confident and upfront promise. The track uses a funky bassline and organic percussive instrumentation before adding in some classic, disco-esque higher hits for the chorus.
The album's lead single, "MOONLIGHT SUNRISE," is another upbeat, even giddy, song that is built on a fusion of Miami bass and vintage synths to convey love for a partner. The track hits glistening pop highs vocally that are contrasted by the slower bridge, a push and pull dynamic that makes the song more engaging. The track was inspired by TWICE's last L.A. tour date, where they performed under the moonlight.
TWICE embraces rock-influenced stylings on "BLAME IT ON ME," which features a jagged electric guitar throughout the verses and stadium-rock vocals on the post-chorus. In the track, the narrator pleads with a possible love interest not to become angry at them for their "fatal charm," emphasizing, "It's not my fault that you fell for me." This dynamic makes for an interesting lyrical angle because unrequited love is typically examined in music from the lovelorn person's point of view. TWICE also puts their own twist on the track's rock influence to create a unique song that expands their range while staying true to their style.
"WALLFLOWER" invites a shy romantic interest to dance with the narrator. This request extends to the listener, inviting the audience to dance to the lush track and by extension, the rest of the album. The track's staggered, staccato synth combines with smoother sections and pitch-shifted vocals to create multi-dimensional layers of sound. Vocally, TWICE inhabits this instrumental with a range of rapped and sung vocals that complement the backing sound.
"READY TO BE" is an exciting new effort from TWICE that sees their signature upbeat pop style further mature with a wide range of vocal styles and instrumentation. The nine members effortlessly swap lines and verses throughout the album, showcasing a cohesion and comfort hard to find among bands of that size.
---
---
More from The Rice Thresher
A&E 9/27/23 12:12am
A&E 9/27/23 12:11am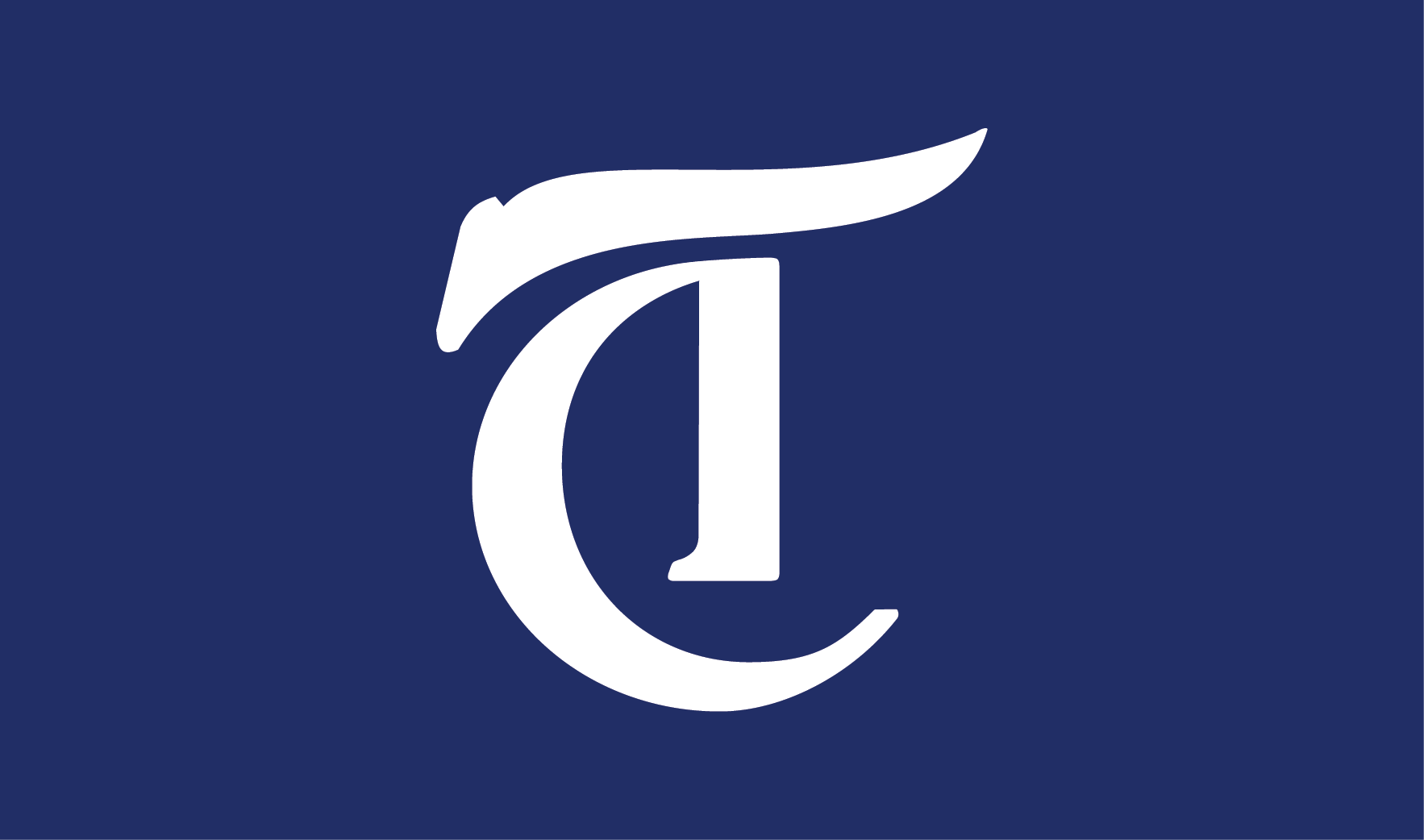 Small town girl seeks stardom in the big city: It's a trope as old as time in the entertainment industry. Crafting an exciting narrative using this theme often requires an artist willing to subvert expectations or chart new ground. Chappell Roan's debut full-length album, "The Rise and Fall of a Midwest Princess," proves the power of the latter, recounting a journey to queer self-affirmation through campy pop bangers and confessional ballads that express the conflicted comfort of finding solace far from home.
A&E 9/27/23 12:07am
Not too far west on US-59 lies Bellaire, a gustatory world full of bold flavors and unique dining experiences. Home of Houston's Asiatown, Bellaire is packed with delicious eats, from tonkotsu to takoyaki. Give these restaurants a crack at keeping you warm this fake fall season.
---
Comments