Professors discuss new Congress on BISF panel
Viola Hsia / Thresher
The Baker Institute Student Forum hosted a panel discussing the 118th Congress, and how that will be affecting public policy in the United States and abroad. Joseph Cozza and Joe Barnes, two faculty members in the political science department, served as panelists.
Vice President of BISF Juliana Phan said that the club hosted this panel to help students better understand the current political atmosphere.
"We really wanted to host this specific event because even though the inauguration of a new Congress happens every two years, understanding the historical and policy implications of each specific session is crucial to being present in the political sphere, knowing what to expect from the government and shaping the type of policy you may want to advocate for," Phan, a Lovett College junior, said.
---
---
Cozza, a visiting professor whose research focuses on constitutional policies, said it was important to consider the constitutional side when viewing legislative policies, considering the current Court's relationship with public opinion.
"I do think it's important that they had a constitutional perspective on their [panel] because the court is going to play an important role in adjudicating these administrative questions," Cozza said. "I think people need to be paying more attention to what's going on in the court, particularly if it's diverging from mainstream opinion."
During the panel, topics such as how the new Congress will approach certain policies, both domestic and overseas, as well as how this might affect the 2024 election were discussed. Barnes, whose work lies in economics and international affairs, discussed how the current interest rate will affect Biden's ratings.
"One of the biggest determinants of Joe Biden's performance is going to be the economy," Barnes said. "Right now, that's largely out of his control at this point, it's up to the Federal Reserve. And the Federal Reserve is playing the very delicate game of trying to raise interest rates high enough to extinguish inflation, without raising them so high that they plunged the country into recession."
Martalisa Fischer, a sophomore from Wiess College, said she was particularly interested in the foreign policy discussion at the panel.
"I thought that they hit on some interesting points about how Biden has lost control of the House," Fischer said. "And how, in his last two years, he'll probably turn more towards foreign policy, which I hadn't considered before."
Both Cozza and Barnes advised interested students to get involved in politics.
"My biggest piece of advice is if this is something you're interested in, get involved particularly at the local level, that's where a lot of the policies that directly impact people's lives are made," Cozza said. "Starting small is the best way to have an impact and feel like you can make a change in the direction of this country."
---
---
More from The Rice Thresher
NEWS 12/5/23 10:18pm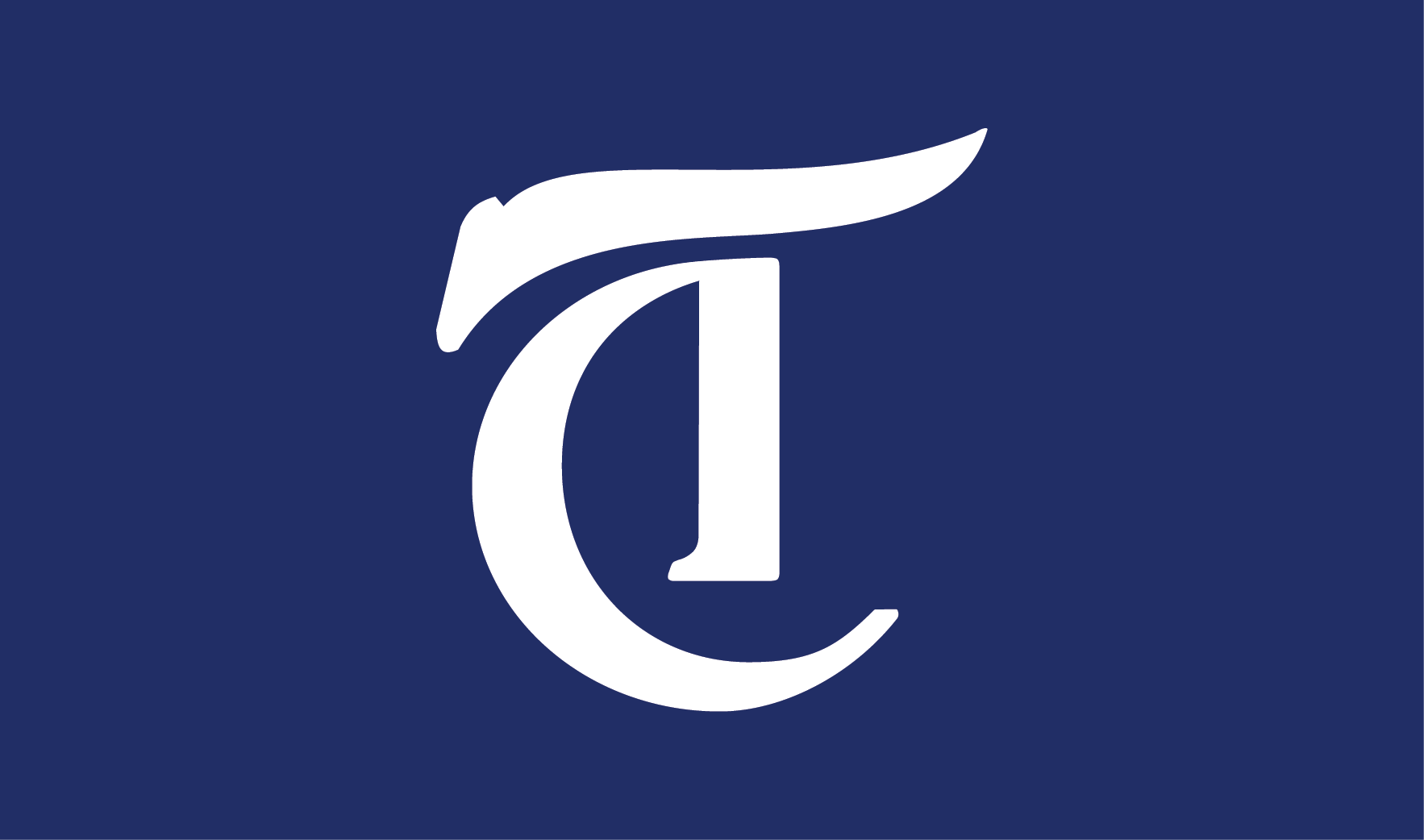 The Student Association passed a resolution affirming support for the Oct. 27 Rice University Faculty Statement of Solidarity with Palestinians. The resolution, which was introduced at the Nov. 27 Senate and voted on at the Dec. 4 Senate, passed with 16 votes in favor, five votes against and four abstentions, exceeding the two-thirds requirement to pass.
NEWS 11/28/23 11:27pm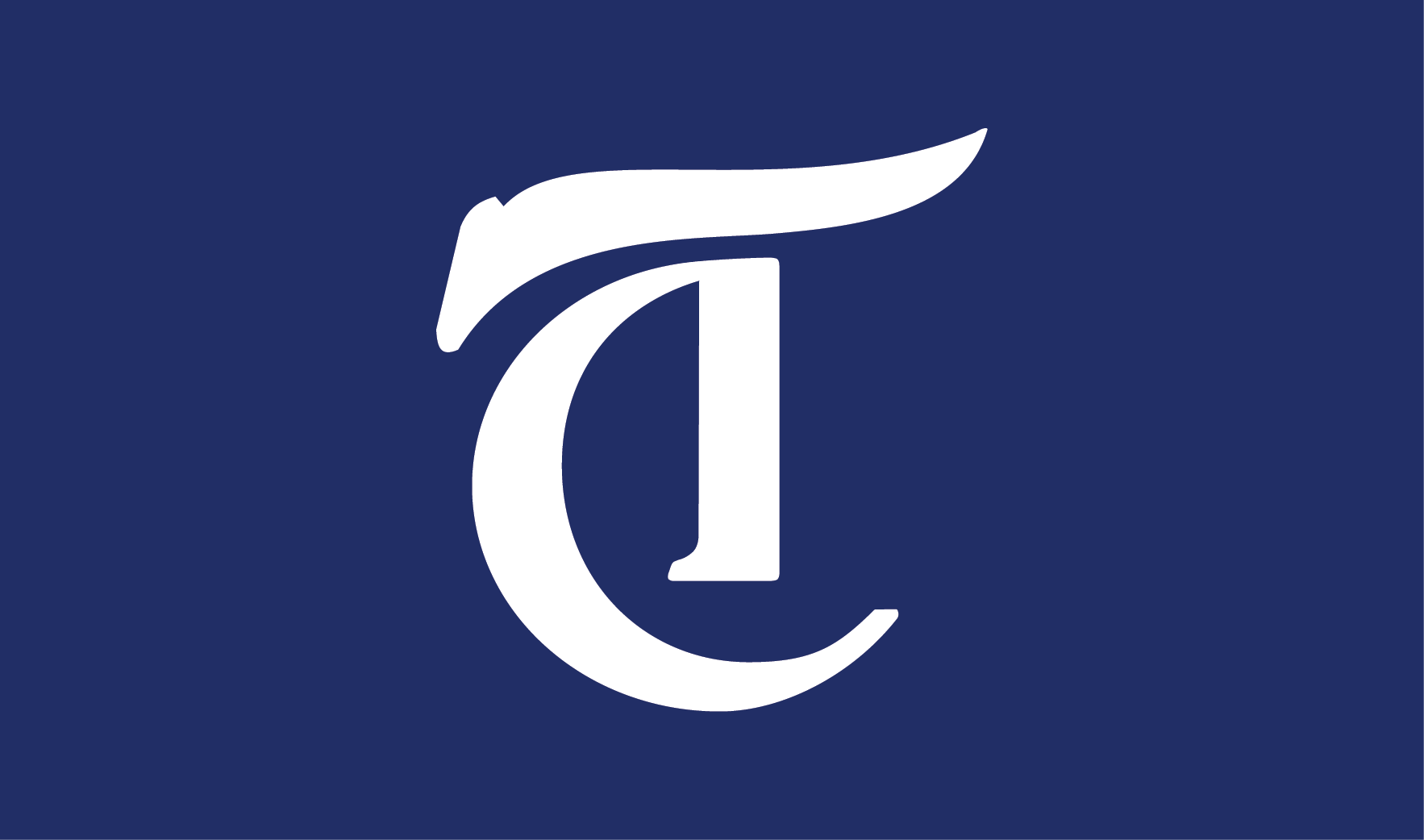 Bernard Banks will join Rice's Doerr Institute for New Leaders as director Jan. 1, 2024. He currently serves as the associate dean for leadership development and a professor at Northwestern University's Kellogg School of Management.
NEWS 11/28/23 11:27pm
Students Transforming Rice into a Violence-Free Environment, a student organization addressing sexual and domestic violence, is no longer active this semester. Ndidi Nwosu, who had been a STRIVE liaison for two years and reapplied last semester, said the organization has gone "radio silent."
---
Comments