Five of Houston's indie theatre productions to watch
Genesis Hahn / Thresher
Tired of scrolling through Netflix for new shows to watch? Impatient for more theatre productions on campus? For your viewing pleasure, the Thresher has compiled five up-and-coming indie theatre shows produced by local venues, and all are likely to be hard acts to follow.
'The Best of Everything' at Main Street Theater
Located right next to Rice University is the Main Street Theater, a smaller, intimate venue that has been run out of Rice Village since 1981. Main Street Theater strives to enrich Houston's art scene by introducing new plays to the region, which is exactly what they plan to do with their next MainStage production, "The Best of Everything." Running from May 20 to June 18, the play is focused on three aspiring secretaries in New York trying to balance their dreams, careers and responsibilities. This production will be the regional premiere of Julie Kramer's adaptation of the novel, and previews begin on May 14.
---
---
'Cleansed' at the Midtown Arts and Theater Center
Just down Main Street from Rice is MATCH, a theater that highlights smaller art organizations. From March 31 to April 22, MATCH will host the Catastrophic Theater's production of "Cleansed," a story of a university operating to remove society of its "undesirables." The play examines the brutality inflicted by societal institutions through a more surrealistic lens. This specific production will be the regional premiere of Sarah Kane's script and will be hosted on the Matchbox 3 stage at MATCH.
'The Greatest Hits Album: Side A' at the Music Box Theater
Since 2011, the Music Box theater has been a venue focused on sketch comedy, cabaret and popular music performances. Unlike the other shows mentioned, "The Greatest Hits Album" is a compilation by the performers at the Music Box showcasing various songs and sketches that the Music Box theater has been known for. The setlist features songs across all decades that have been rearranged by the performers. This show has been running since February 18 and will continue until April 8. This show will be the group's final production in their space on Colquitt St.
'Plaza Suite' at Playhouse 1960
Further outside Houston's downtown theater scene is Playhouse 1960, a volunteer-based community theater that has been run since 1973. The theater's main stage production will be "Plaza Suite," a Neil Simon-written comedy revolving around three different couples who occupy a suite at a Plaza hotel. The production will run from March 31 to April 16 and is a great opportunity to see a production outside of the theater-district scene.
'Clyde's' at The Ensemble Theatre
The Ensemble Theatre is a smaller group in downtown Houston formed in 1976 with the intention to preserve African American art, a goal that it maintains through its various productions. The theater's next production will be the regional premiere of Lynn Nottage's "Clyde's," a comedy about a truck stop and the formerly incarcerated employees that work there. The play follows these employees and the redemption they find by working together. The play will run from March 23 to April 16.
---
---
More from The Rice Thresher
A&E 11/28/23 11:41pm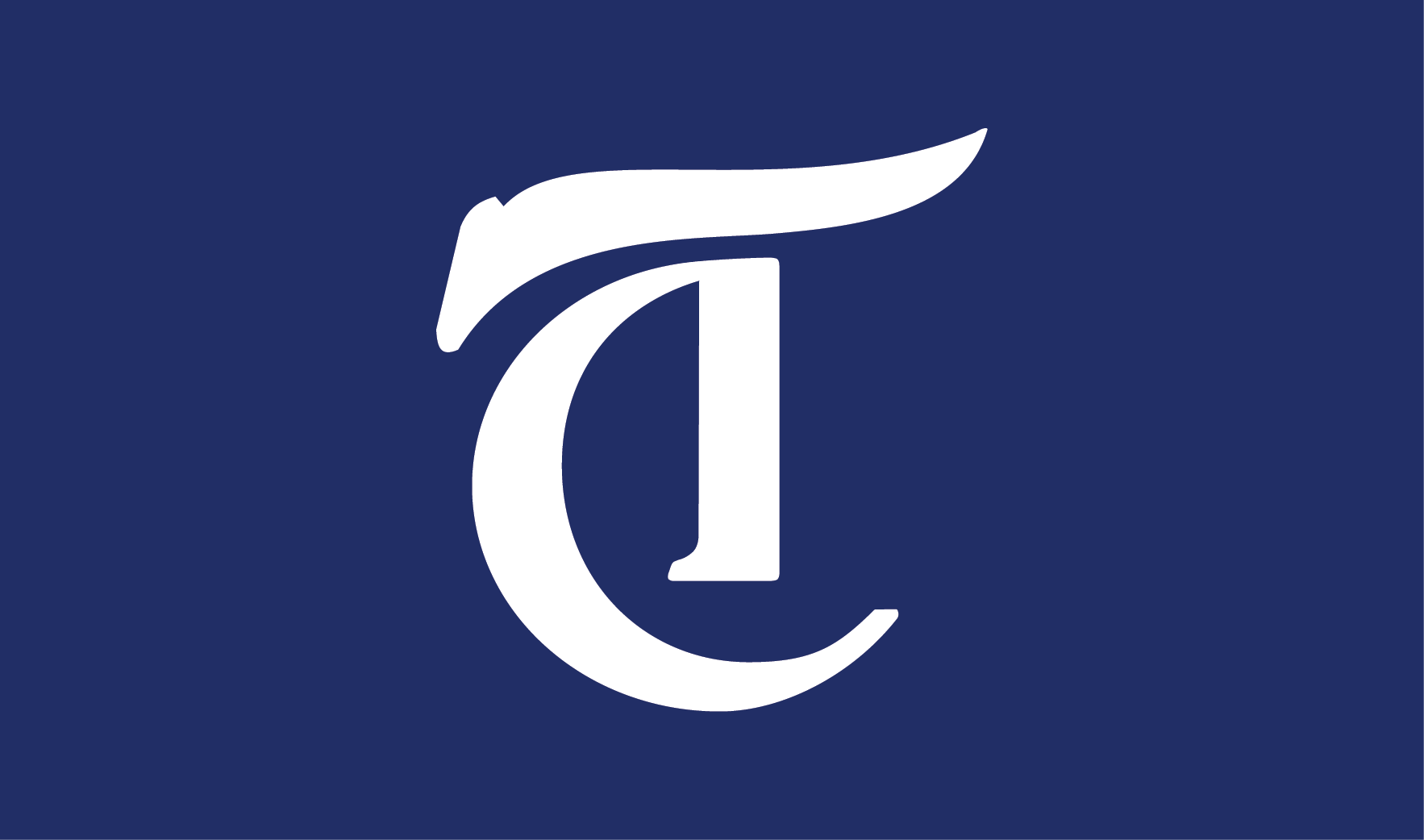 Finals season is among us, which is definitely a step up from syllabus week. Looking for places to study is overwhelming, but you can easily get in your groove once you find the ideal spot. Whether you're looking to study alone or with a group, check out these study spots on and around campus to ensure the best finals experience.
A&E 11/28/23 11:40pm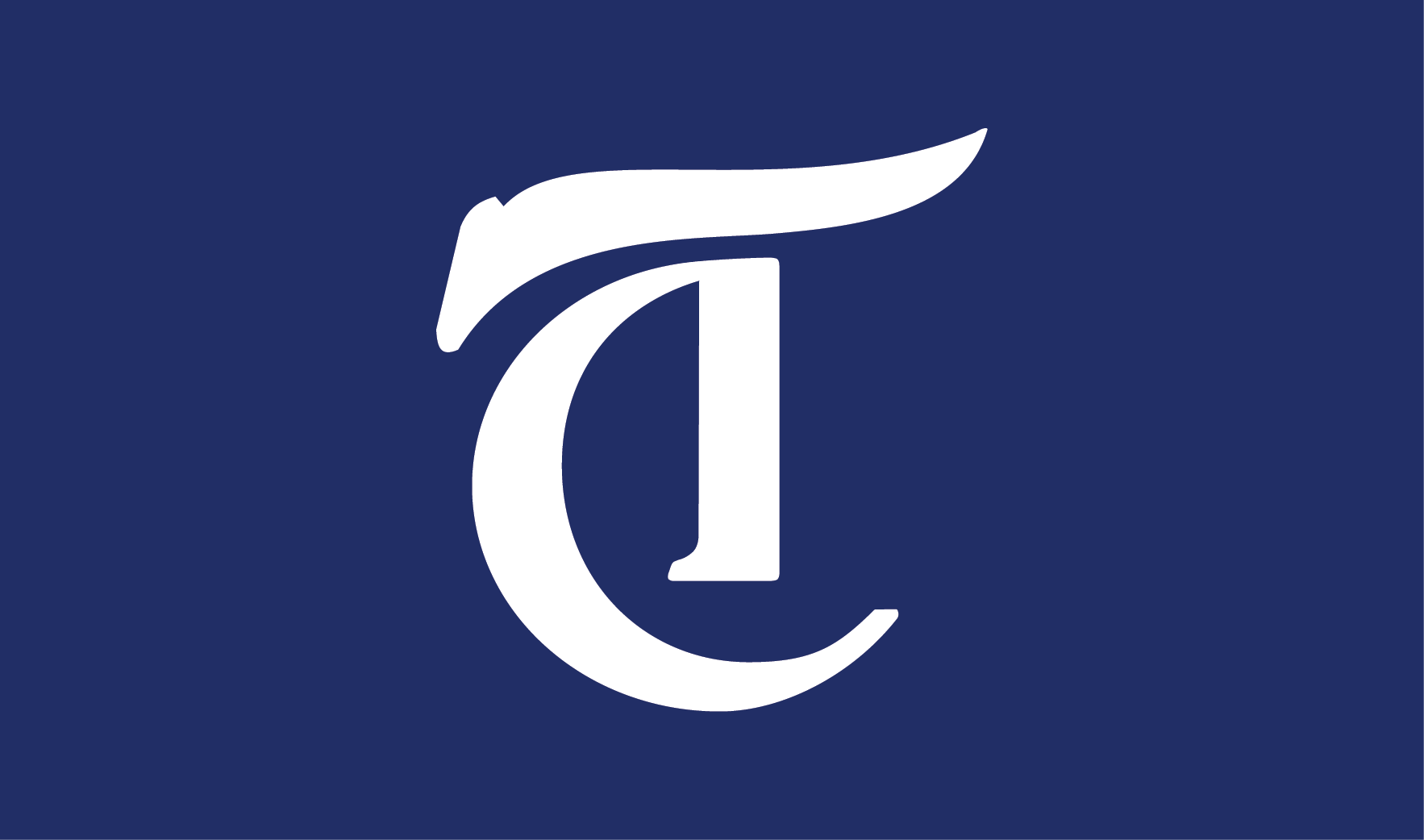 In many ways, Rosemary Hennessy's university education was marked by the immense social and cultural changes of the late '60s, '70s and '80s.
A&E 11/28/23 11:40pm
Set 64 years before beloved heroine Katniss Everdeen entered the arena, "The Ballad of Songbirds and Snakes" employs a young President Snow as its protagonist. As it turns out, long before he was orchestrating the Hunger Games seen in Suzanne Collins' original trilogy, Coriolanus Snow (Tom Blyth) was poor as dirt. Between his father's death and the Snow family's sudden loss of wealth, Snow, his grandmother and his cousin Tigris (Hunter Schafer) must fend for themselves.
---
Comments