Rice Players' 'Boeing Boeing' to take off at Hamman Hall
Michelle Gachelin / Thresher
Behind every crash and burn fiasco is a series of bad decisions — or, for the Rice Players' production of "Boeing Boeing," a collaborative theatrical team.
The student-run theatre company's latest show follows Bernard, who is secretly engaged to three different flight attendants. When all three fiancėes somehow land in his Paris apartment at once, Bernard must try to dodge the consequences of his affairs. "Boeing Boeing" opens on Feb. 24 at Hamman Hall, kicking off its two-weekend run from Feb. 24 to 26 and March 3 to 5. Tickets are free to all audience members.
While a classic farce, "Boeing Boeing" is also "brilliantly" human, according to director Eric Domuret.
---
---
"It doesn't take itself too seriously," Domuret said. "It's a comedy, but it does tap into the truth of who people really are. Otherwise, what would we be laughing at?"
Domuret is the founder of performing arts company Apprentice Productions. His work includes numerous directing and playwriting credits in addition to extensive teaching experience.
Student producer and Rice Players coordinator Bria Weisz said that Domuret's involvement in the show is a unique feature of the Rice Players' mission to provide professional growth opportunities for students.
"Having a professional director allows us to provide students with valuable networking for the future, especially if they want to pursue theatre as a career," Weisz, a Brown College senior, said.
Alongside Domuret's directing, students fill the remaining production roles. Stage manager Parker Blumentritt said the production team is pulling together the set design in less than a month due to restrictions on Hamman Hall's availability.
"The set is one of the biggest ones [the Players] have done," Blumentritt, a Sid Richardson College junior, said. "Farces are generally more complicated because the playful acting pairs well with a very realistic set. And with all the motion, there'll be fun colors and [lighting] cues we're still ironing out."
Such creative decisions are essential to all areas of production. Although licensing for "Boeing Boeing" prevented the Players from changing the pronouns of any characters in the script, both Domuret and Weisz spoke on wanting to incorporate gender-conscious casting. Despite this, Domuret said that casting "fell traditionally this time."
"We found ways to think more about gender and queerness in the show. With blocking, we're allowed to have more agency," Weisz said. "The way we deliver lines and stage scenes with a particular intentionality helps shape the way we interpret the work and adds new moments between characters."
Weisz said that the Players wanted to showcase the humor of the original text for a modern audience.
"We were impressed with how fresh a lot of the comedy felt, even though 'Boeing Boeing' was written in the early '60s," Weisz said.
Likewise, actor Matthew Alter said he believes that the familiarity of his character, Robert, grounds the show.
"[Robert] is not a paragon of virtue," Alter, a Wiess College junior, said. "He does things that the audience hopefully won't like. But there is character growth — an arc that they can find joy in, if not relate to, by the end."
Alter said that "Boeing Boeing'' is a standout in his Rice theatre career, and credits Domuret's directing style as key to the generative atmosphere behind the scenes.
"[Domuret] gets us to play on stage. Once, he had us actors do whatever we wanted in a room. It was a mess by the end. We stood on the tables, threw around chairs. We formed a conga line. I've never done anything like that for a show," Alter said. "It might be the show I'm most proud of that's happened at Rice so far."
---
---
More from The Rice Thresher
A&E 9/27/23 12:12am
A&E 9/27/23 12:11am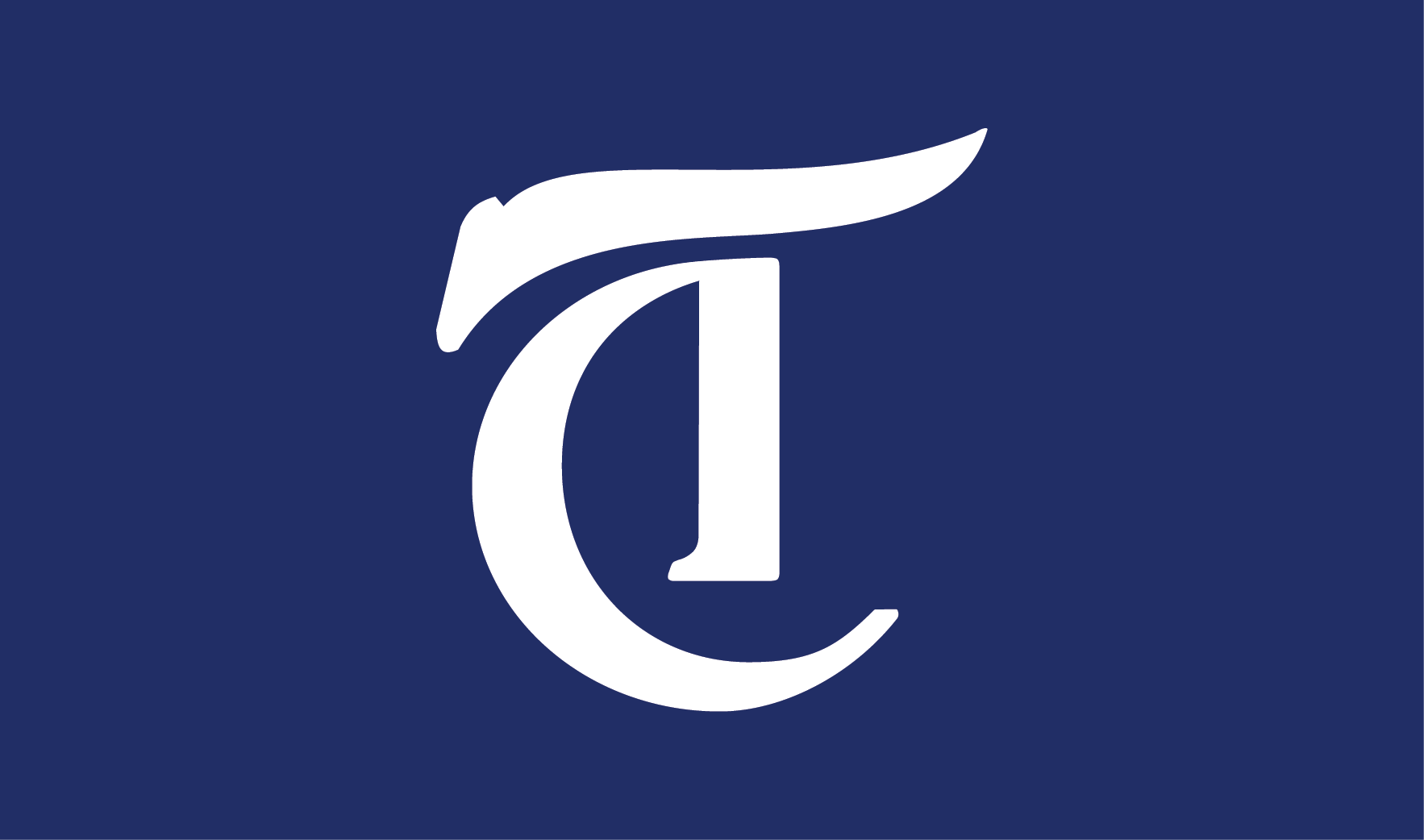 Small town girl seeks stardom in the big city: It's a trope as old as time in the entertainment industry. Crafting an exciting narrative using this theme often requires an artist willing to subvert expectations or chart new ground. Chappell Roan's debut full-length album, "The Rise and Fall of a Midwest Princess," proves the power of the latter, recounting a journey to queer self-affirmation through campy pop bangers and confessional ballads that express the conflicted comfort of finding solace far from home.
A&E 9/27/23 12:07am
Not too far west on US-59 lies Bellaire, a gustatory world full of bold flavors and unique dining experiences. Home of Houston's Asiatown, Bellaire is packed with delicious eats, from tonkotsu to takoyaki. Give these restaurants a crack at keeping you warm this fake fall season.
---
Comments