Sachdeva runs uncontested for treasurer
Photo courtesy Yuv Sachdeva
Yuv Sachdeva, a Jones College sophomore, is running uncontested for Student Association treasurer.
Prior to running for treasurer, Sachdeva became the SA representative for the Blanket Tax Committee, the standing committee in the SA that oversees the allocation of Blanket Tax funds — funds taken from a mandatory undergraduate student fee known as the "Blanket Tax." Sachdeva said that his time on the committee, as well as the work of the previous treasurer Solomon Ni, has influenced the way he will approach the position.
"[Ni] set a great precedent for treasurer, he really did a lot of things within the system, obviously got the blanket tax name across campus," Sachdeva said, "That's something I just want to maintain, the foundations that he set up. He's really moved [blanket] tax in the right direction."
---
---
Besides maintaining the work of his predecessor, Sachdeva said he also hopes to further develop resources for non-Blanket Tax clubs and organizations that have an established campus presence.
"There's a lot of clubs out there that have maintained themselves [financially] for a couple of years. They host events over and over again, but they still can get scared about funding, even though they've established themselves on campus," Sachdeva said, "I want to try to … create a separate fund for these established clubs that are not necessarily Blanket Tax organizations so that they can know that they have funding for the great events that they do year after year."
Sachdeva said that he hopes to create a guide to direct clubs to specific resources and make treasurer office hours more well-known to increase understanding of the Blanket Tax and available funding opportunities.
"I just want to make sure clubs are aware of the different resources [available] like creating some kind of guide," Sachdeva said, "We did a great job of advertising the initiative and we spoke at every single college during their cab meetings [this year]. I think we can take it one step further by l trying to just open up the spaces, set up one on one meetings, like that."
As Sachdeva's term approaches, he said that he hopes people will take time to learn more about the SA and its role on campus.
"[I'm] looking forward to [serving] campus and working with a great team," Sachdeva said.
---
---
More from The Rice Thresher
NEWS 12/5/23 10:18pm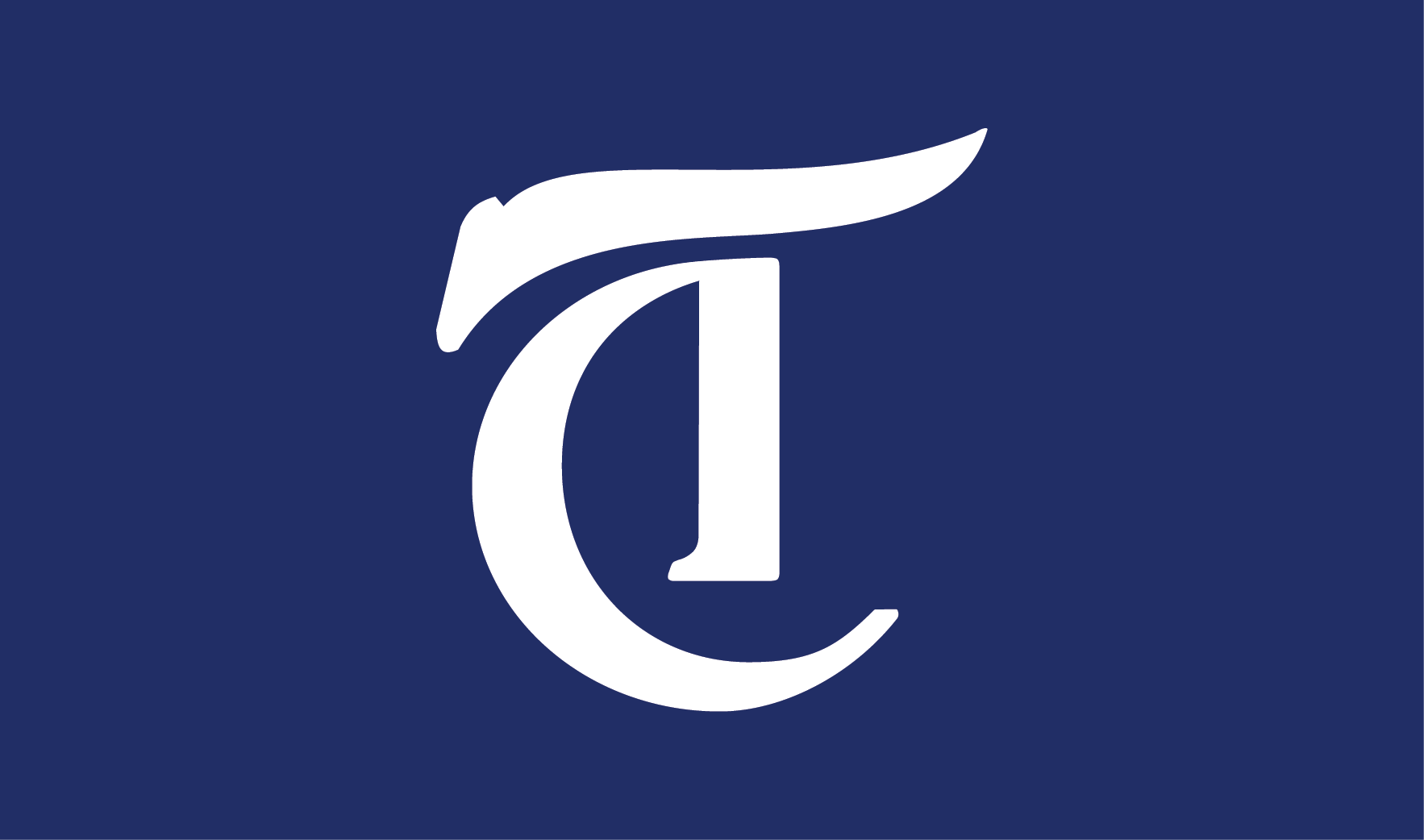 The Student Association passed a resolution affirming support for the Oct. 27 Rice University Faculty Statement of Solidarity with Palestinians. The resolution, which was introduced at the Nov. 27 Senate and voted on at the Dec. 4 Senate, passed with 16 votes in favor, five votes against and four abstentions, exceeding the two-thirds requirement to pass.
NEWS 11/28/23 11:27pm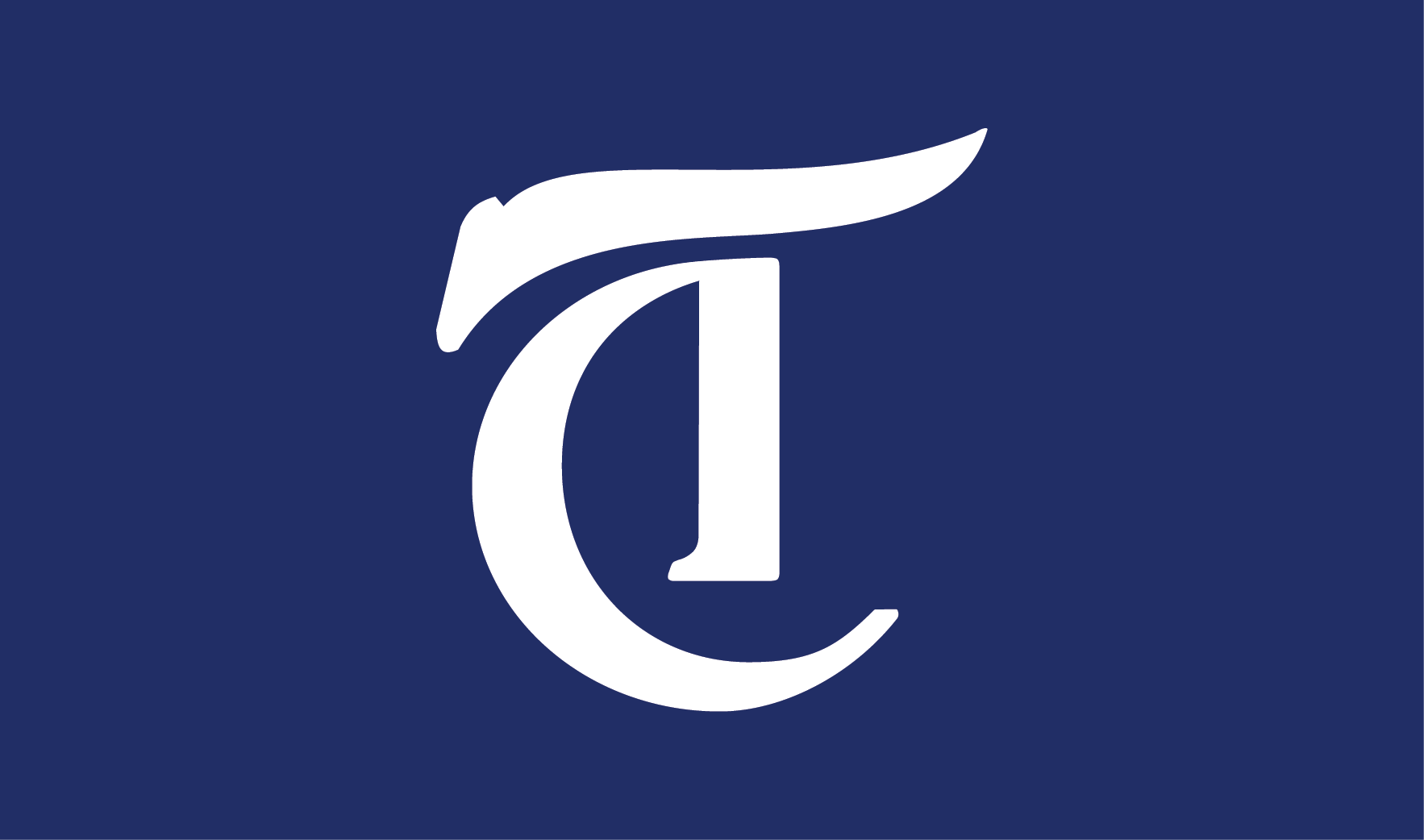 Bernard Banks will join Rice's Doerr Institute for New Leaders as director Jan. 1, 2024. He currently serves as the associate dean for leadership development and a professor at Northwestern University's Kellogg School of Management.
NEWS 11/28/23 11:27pm
Students Transforming Rice into a Violence-Free Environment, a student organization addressing sexual and domestic violence, is no longer active this semester. Ndidi Nwosu, who had been a STRIVE liaison for two years and reapplied last semester, said the organization has gone "radio silent."
---
Comments