Review: Noah Kahan's 'Stick Season' hits home at sold-out Houston show
Courtesy Emma Larson
Rating: ★★★★½
Few artists can capture specific experiences with lyrics that still feel relatable. Noah Kahan accomplishes this in spades with his third album "Stick Season," released last October after the titular track went viral on TikTok in 2020. "Stick Season" was inspired by Kahan's tiny Vermont hometown, where he wrote the album during the pandemic. Kahan describes the landscape there as a "wasteland" once winter creeps in — the opposite of Houston's evergreen city life, although our humid climate is rather sticky. Despite the album's somewhat niche New England setting, its broader themes of isolation and homesickness are universal experiences, as evidenced by the crowd screaming along to every word throughout the show.
"I'll be real with y'all," Kahan said at the beginning of the show. "A couple of years ago, we put some shows on sale here in Texas, and we couldn't sell enough tickets. We had to cancel the dates. Y'all sold every damn show in this great state out."
---
---
Kahan's set ran for a full hour and a half and featured almost every song from "Stick Season," along with selections from his previous projects (most notably, "Maine" and "Young Blood," which Kahan wrote when he was 17). Towards the end of the show, he discussed going to therapy when he was younger and called on fans to seek out help if they have the means.
"No matter how happy you are, if you can afford it, I think everyone in the world should be in therapy," Kahan said. "It's really, really important — it could save your life, it could save someone you love."
One of the album's themes of feeling like a black sheep due to mental health issues is also seen in Kahan's previous projects, but it's expressed here with a newfound honesty. In "New Perspective," Kahan wants to drag someone down with him so they can fill the emptiness he feels, and in "Orange Juice," a depiction of sobriety from an outsider's perspective, he asks, "Are we all just pulling you down?" Kahan's desire for someone's company to get through dark times is continued in "Come Over," where he expresses the big dreams he had in school — becoming rich one day and making friends. He equates his family's financial insecurity to his own lack of self-esteem, pleading for someone to keep his misery company as long as they don't tell the other kids that his house is the worst one on the block. "Someday I'm gonna be somebody people want," Kahan sings. He is now.
In between songs, Kahan told the crowd that he tends to repress his emotions, but once he's on stage, he feels all of them at the same time. Watching his face light up was one of the best parts of the show because it's clear that he deeply enjoys sharing his craft. I would have loved for "Strawberry Wine" to have been included in the setlist, but it's less lyrically dense with a slower tempo, which possibly makes it less engaging to perform live.
Towards the latter half of the album, Kahan leaves town in an attempt to let go of the grief and nostalgia that weigh him down. In "Halloween," Kahan frees himself from the "wreckage" of someone who haunts him, yet he acknowledges that moving away won't erase them from his consciousness. Although he used to be someone's "Passenger," Kahan drives himself in "The View Between Villages," the last track on the album. However, he isn't in control yet, white-knuckling both the wheel and his sobriety as he is dragged in reverse. "The things that I lost here, the people I knew / They got me surrounded for a mile or two," Kahan sings, frozen between his present and the people he had to leave in his rearview.
"Stick Season" deeply resonated with me, but this concert reminded me why I love music. That night, I felt connected to the people who were screaming each word with me (I even briefly connected with Kahan when I accidentally took a flash photo and we made eye contact). "Stick Season"'s gift is that it provides community to fans irrespective of where their home is — Texas, Vermont or somewhere in between.
---
---
More from The Rice Thresher
A&E 9/27/23 12:12am
A&E 9/27/23 12:11am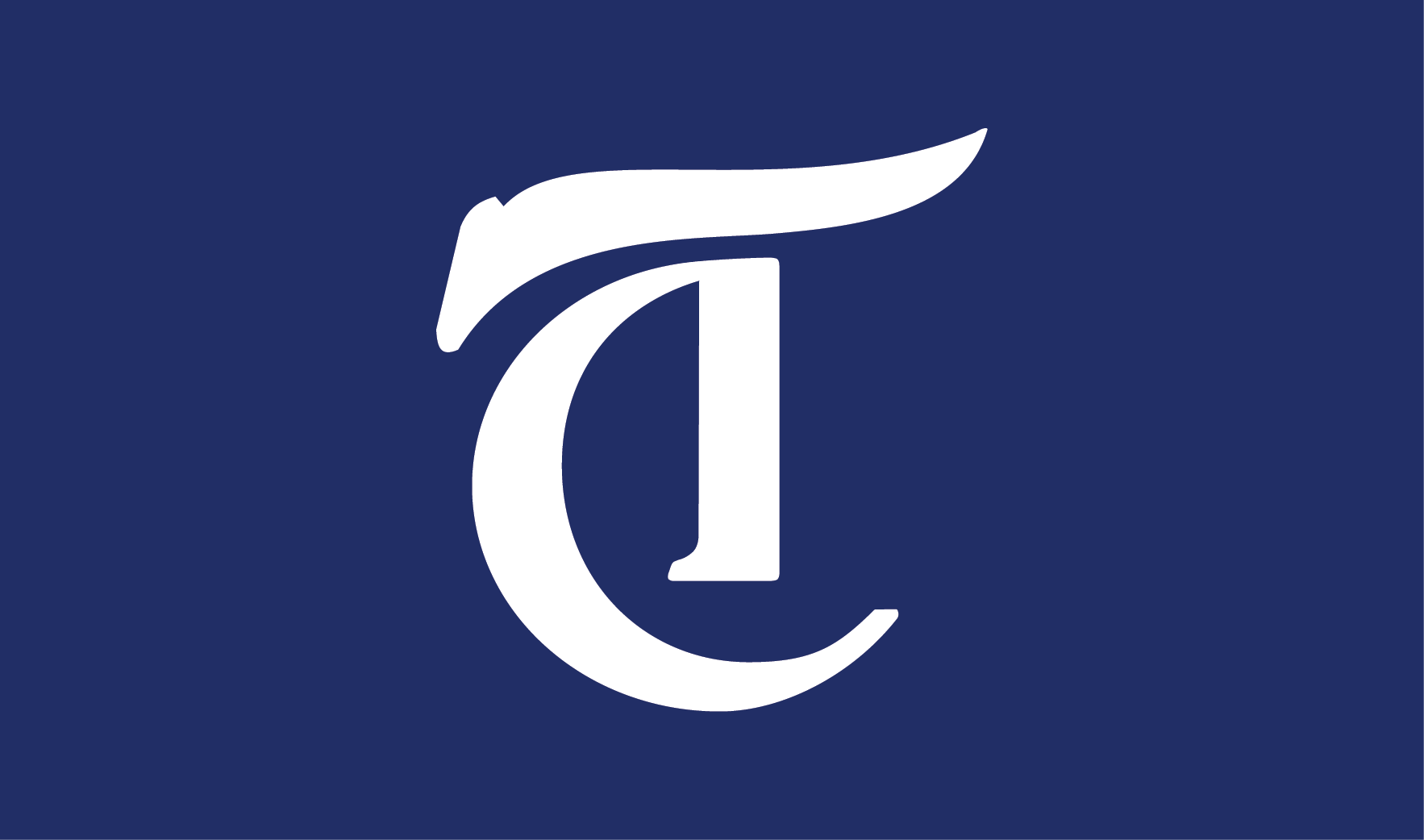 Small town girl seeks stardom in the big city: It's a trope as old as time in the entertainment industry. Crafting an exciting narrative using this theme often requires an artist willing to subvert expectations or chart new ground. Chappell Roan's debut full-length album, "The Rise and Fall of a Midwest Princess," proves the power of the latter, recounting a journey to queer self-affirmation through campy pop bangers and confessional ballads that express the conflicted comfort of finding solace far from home.
A&E 9/27/23 12:07am
Not too far west on US-59 lies Bellaire, a gustatory world full of bold flavors and unique dining experiences. Home of Houston's Asiatown, Bellaire is packed with delicious eats, from tonkotsu to takoyaki. Give these restaurants a crack at keeping you warm this fake fall season.
---
Comments