Online ticketing system MurtPass debuts at Y2K
Lily Remington / Thresher
McMurtry College held their annual Y2K public on Saturday, Feb. 4, launching the online MurtPass ticketing system developed by McMurtry senior Eliot Solomon.
According to Solomon, his previous experience as an external social committee head inspired him to develop the platform.
"One of the most time-consuming things that [the McMurtry external social committee heads] had to do was deal with the wristband pickup [process]," Solomon said. "The original motivation was to develop a system that would automate that process, and there's where the QR code as a replacement for the wristband idea originated."
---
---
Solomon said that this idea was vetoed by the Risk Management team, who wanted physical wristbands for the event.
"I'm hoping that the success of the system for Y2K this year gives them some confidence that digital ticketing can work exclusively in the future rather than requiring that everyone have physical wristbands," Solomon said.
Anusha Srivastava, one of the external social committee heads, said attendance tracking was another benefit of the MurtPass system.
"Risk Management was especially concerned about capacity," Srivastava, a McMurtry College junior, said. "We chose to use MurtPass to track capacity because we knew there was a lot of demand for this public."
According to Prerna Mohan, an external social committee head, demand for Y2K tickets was similarly high compared to previous years.
"Since we kept a running waitlist, the [ticketing] form didn't close until a few days later," Mohan, a McMurtry junior, said. "So I think we had, not including McMurtry students, 1700 or 1800 students fill out the form between North and South colleges."
Administration's different ticketing rules are based on perceived interest for publics, Wiess College President Kirsty Leech said. Therefore, publics that do not require ticketing are typically the ones with lower expected attendance.
Srivastava and Mohan said MurtPass allowed for more students to attend Y2K while preventing ticket resale.
"One of the biggest problems we had last year, especially with [Y2K] being outside, was security," Mohan said. "There was a lot of scalping going on with transferring wristbands ... Not only does it make getting tickets harder but the profit that people make selling tickets doesn't actually go towards our public."
Vidal Saenz, a McMurtry junior and associate justice, said he had a positive experience using MurtPass while working a security shift for Y2K.
"As long as [attendees] had their ID and their wristband, they just showed [the QR code] and were allowed in," Saenz said. "There were maybe five [students scanning QR codes], so they were scanning pretty quickly, it wasn't a hassle ... The line itself was mostly because of capacity limits [inside the McMurtry commons], not actual scanning."
Rohan Palavali, a Hanszen College freshman, said he had difficulty getting a ticket for Y2K.
"I clicked on the link, and it said the form crashed and there was too much traffic," Palavali said. "I tried two or three more times, the form opened and I filled it out as quickly as I could ... I got the email with the link to Murtpass and it said 'You've been waitlisted.'"
Palavali said he thought that MurtPass is an improvement from previous wristband ticketing systems.
"I thought it was a really efficient and well-thought-out way to let people know if they got tickets and for them to scan the ticket," Palavali said. "For other publics ... it was a mess with people paying for other people's tickets."
However, Palavali said there were some features he would have liked to see in MurtPass.
"You wouldn't know that you got off the waitlist or you wouldn't be able to ensure you got a ticket until very close to the actual public," Palavali said. "At that point you might not even want to go."
Solomon said he would be open to working with students from other colleges to implement MurtPass at other publics.
"I've heard a couple rumors of interest," Solomon said. "No one has explicitly reached out to me, but I'm happy to help facilitate that."
---
---
More from The Rice Thresher
NEWS 11/28/23 11:27pm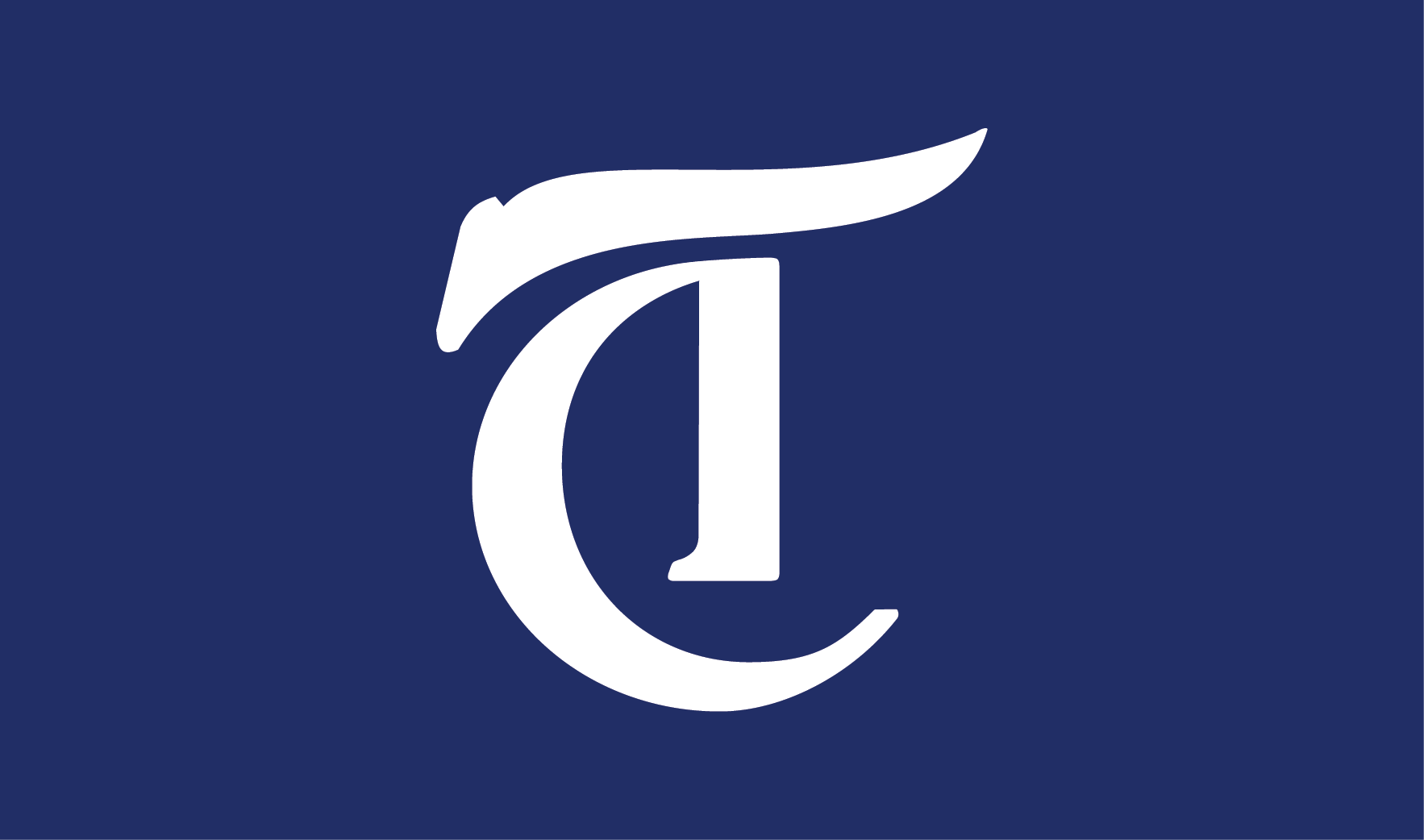 Bernard Banks will join Rice's Doerr Institute for New Leaders as director Jan. 1, 2024. He currently serves as the associate dean for leadership development and a professor at Northwestern University's Kellogg School of Management.
NEWS 11/28/23 11:27pm
Students Transforming Rice into a Violence-Free Environment, a student organization addressing sexual and domestic violence, is no longer active this semester. Ndidi Nwosu, who had been a STRIVE liaison for two years and reapplied last semester, said the organization has gone "radio silent."
NEWS 11/28/23 11:25pm
Rice has partnered with Tecnológico de Monterrey to offer concurrent doctoral degrees and dual master's programs alongside joint efforts in continuing and professional education. Additionally, the agreement allows Tecnológico de Monterrey undergraduates to engage in research at Rice, providing more opportunities for Rice students in research to collaborate with international peers.
---
Comments