Y2K Ushers in a Bygone Era of Rice Publics
Katherine Hui / Thresher
This past Saturday, McMurtry College's Y2K marked the return of publics at Rice after more than two years. Wristbands for the event sold out within two minutes of being available to students.
McMurtry College students and co-advisors had access to fast-pass wristbands and were guaranteed tickets if requested within a 24 hour period after the wristbands became available at noon on March 23. Wristband sales for the rest of campus opened on March 24 and were sold for three dollars. A waitlist for available wristbands opened on March 25.
Due to the high demand, Eliot Solomon and Prerna Mohan, the external McMurtry social committee heads, said they made security a high priority. The event was staffed with 35 security guards and 12 volunteer caregivers, along with Rice University Police Department officers. Additionally, six Rice Emergency Medical Services staffed the event, according to REMS Director Lisa Basgall.
---
---
"We [were] obviously nervous about students being aggressive and trying to bypass the line or enter the public without a wristband. However, we [put] a great deal of effort into securing the event," Solomon and Mohan wrote in an email to the Thresher.
Solomon and Mohan said that wristband transfers were not accepted, and many efforts were made to enforce this policy. Solomon and Mohan declined to comment on wristband sales numbers.
"During wristband pickup, we check[ed] physical Rice IDs for a photo match, and then we [attached] wristbands directly to people's wrists," said Solomon and Mohan. "They are one-time use wristbands so removal of the wristband before the event destroys the wristband."
Orange mesh and metal fences were set up to prevent students without wristbands from entering. RUPD and members of the security team were staged at possible entrances to keep non-ticketed students from entering.
The public was initially a collaboration between Duncan and McMurtry, but it became a solely McMurtry-run event when Duncan decided to pull out on March 6. According to Duncan College Socials Committee head Wafa Mohamed, Duncan decided against hosting because of the short time frame.
"My committee heads and I didn't feel comfortable putting on this public in a safe manner given the fact we had under a month to plan, so we pulled out from the public planning process," Mohamed, a sophomore, said. "[Duncan] provided McMurtry with a number of Duncan freshmen to help carry out the event … [as well as] some [technical] resources."
The night of the event, a long line of students formed thirty minutes prior to the event start. By 10:20 p.m., students were let into the public, undergoing two security checks of wristbands and Rice IDs.
This long line was relatively normal for Y2K, a highly anticipated event, according to Ted Lim, a student who got off the wristband waitlist.
"When the party started [in pre-COVID times], I remember the line was so long [that] the McMurtry commons couldn't fit more people because it hit capacity," Lim, a senior at Duncan College, said.
To Lim, the outside location was a welcome change from pre-COVID public parties.
"At first I didn't like [the location]. It was too small," Lim said. "But when I went in, it was quite nice, it was like a mini-Coachella with the grass and music."
According to Anisha Abraham, a student who attended the event, the theme of Y2K was exciting.
"I really enjoyed the early-2000s theme, especially since we've seen a revival in Y2K fashion and pop culture recently. The music was a blast," Abraham, a freshman at Jones College, said.
Attendance for Y2K was incredibly high, according to Jenn Nguyen, a freshman at Duncan who volunteered as a security guard from 12 a.m. to 2 a.m.
"All the security guards had a cumulative counter … I started subtracting [from the count] as people were leaving and security would add to the number as people were entering," Nguyen said. "I started off with a count of about 750 and from there … it dwindled down to maybe 400 … as the party ended."
The mosh pit near the DJ was particularly chaotic for a period, according to Soph Toovey.
"There was one point around 11 [p.m.] where it did get very hectic and crowded, [and] there was a lot of pushing and shoving," Toovey, a freshman from Sid Richardson College, said. "I think one person fell onto other people, and there was about 30 people who fell in a circle … We had to stop people [from] falling onto other people who were already down."
However, this problem was addressed quickly, and Toovey went on to have a fun night.
"I had a great time overall … it was kinda scary when it was crowded, but they did do a good job of stopping the music to make sure everyone had space," Toovey said.
Additionally, water ran out halfway through the event.
"All the drink dispensers were dry, and cups ran out by 11 p.m.," Abraham said.
Access to the water fountain was also restricted.
"There is a water fountain in commons but the path to it was blocked off," said Juan de la Garza, a senior at McMurtry College. "We had to make the decision: do you want to stay at the party or do you want to drink water?"
However, this problem was resolved promptly.
"Luckily, the event organizers started distributing water bottles after a bit," Abraham said.
Solomon and Mohan said they were overall pleased with how the event went.
"The party stayed under control for the duration of the night, and the line situation was very manageable," Solomon and Mohan said. "People seemed to be having a good time dancing and hanging out with their friends, which was our ultimate goal."
Abraham said she hopes the return of publics marks the expansion of social life at Rice.
"I'm glad things are looking up in terms of public safety because it's about time for students to be able to enjoy this part of the Rice tradition," Abraham said.
Solomon and Mohan said they think the successful return of public parties will help make Rice's social scene more friendly and inclusive.
"We hope that Y2K's success from a security and safety standpoint will encourage Rice administration to continue opening up campus social life further, and we are very excited to see what college socials committees and Beer Bike [coordinators] will plan in the future," Solomon and Mohan said.
---
---
More from The Rice Thresher
NEWS 11/28/23 11:27pm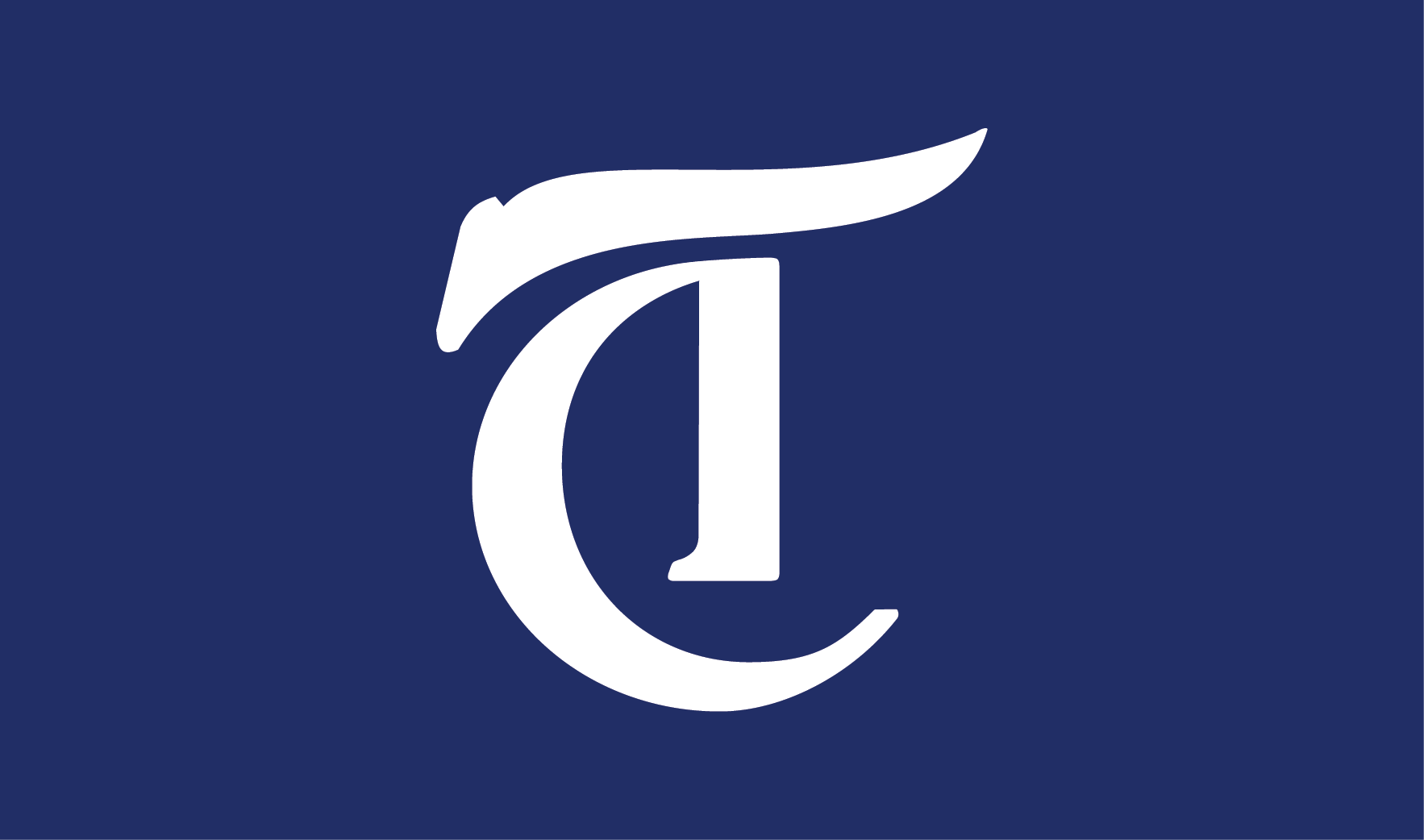 Bernard Banks will join Rice's Doerr Institute for New Leaders as director Jan. 1, 2024. He currently serves as the associate dean for leadership development and a professor at Northwestern University's Kellogg School of Management.
NEWS 11/28/23 11:27pm
Students Transforming Rice into a Violence-Free Environment, a student organization addressing sexual and domestic violence, is no longer active this semester. Ndidi Nwosu, who had been a STRIVE liaison for two years and reapplied last semester, said the organization has gone "radio silent."
NEWS 11/28/23 11:25pm
Rice has partnered with Tecnológico de Monterrey to offer concurrent doctoral degrees and dual master's programs alongside joint efforts in continuing and professional education. Additionally, the agreement allows Tecnológico de Monterrey undergraduates to engage in research at Rice, providing more opportunities for Rice students in research to collaborate with international peers.
---
Comments