Review: SoFaygo's debut 'Pink Heartz' fails to impress
Photo courtesy Cactus Jack Records
Rating: ★★
Top Track: Stay Awake
SoFaygo's music exists somewhere on the musical scale between the feel-good melodic trap of Lil Tecca and the sometimes incoherent, but always energetic, flow of Yeat. Like many artists of the current day, SoFaygo experienced an almost overnight boom in popularity when ear-catching melodies went viral on social media app TikTok via songs such as "Knock Knock." What separates SoFaygo from his contemporaries, though, has been his lack of any new projects since fame — SoFaygo has been largely silent since his last EP in late 2020, "After Me." "Pink Heartz" marks SoFaygo's highly anticipated debut project under Houston's very own Cactus Jack record label headed by Travis Scott. "Pink Heartz" continues an application of SoFaygo's formula for crisp, melodic vocals over 808s and delicate synths with a mixed bag of results.
---
---
The main failing point of "Pink Heartz" is that SoFaygo simply lacks the vocal content to fill his grandiose production choices. Most of the cuts start out decently — SoFaygo (or his sound engineer) has mastered the ability of creating short melodies that stick with the listener. However, he quickly gets settled into the beat and rarely changes his flow or vocal patterns, making for a boring listening experience. This means that there is little to differentiate between SoFaygo's verses and hooks in "Pink Heartz," with most songs lacking direction.
SoFaygo also heavily relies on ad-libs and other vocal sounds such as humming to fill space. The songs are simply too long (the majority clocking in at over three minutes) for the limited lyrical content that SoFaygo and his collaborators are able to generate, and his filler vocals fail to add any value to the songs. Much of SoFaygo's vocals are analogous to an essay that needlessly stretches sentences to meet its word count. Instead of adding substance, SoFaygo effectively repeats himself until the beat stops.
This is not to say the album does not have its high moments. "Stay Awake" is a standout track, featuring rap veteran Lil Uzi Vert and a rage beat reminiscent of production often utilized by Trippie Redd. In addition to the strong production choice, "Stay Awake" uses vocal breaks to build momentum rather than lull listeners into sleep, and it shows SoFaygo crafting the catchy melodies that propelled him to stardom in the first place, with enough variation in pitch and rhythm to keep the listening experience exciting.
Another interesting cut is "Took Off", which features DJ Khaled unsurprisingly spewing semi-motivational nonsense in free form at the beginning of the track. Despite the track clocking in at four and a half minutes, stellar production via Pharell and a Gunna feature on the backend help maintain the song's momentum. SoFaygo is also at his melodic prime with soothing vocals that make for an easy listening experience.
"Pink Heartz" largely falls short of its high expectations. Most cuts on the project are sonically flat, largely failing to build to anything greater than the first melody SoFaygo lands on in any given song. Although he has shown to be adept at crafting ear-catching melodies, SoFaygo's reliance on adlibs and production highlight his inability to craft music with thought and intention, and cast doubt on his place in the Cactus Jack lineup or in the growing number of rap contemporaries with a similar sound. In the album's intro, SoFaygo raps, "I told my fans I'm gon' drop soon, some things can't be rushed." And, although he is true to his word, perhaps "Pink Heartz" is proof that more time spent does not always equate to quality.
---
---
More from The Rice Thresher
A&E 11/28/23 11:41pm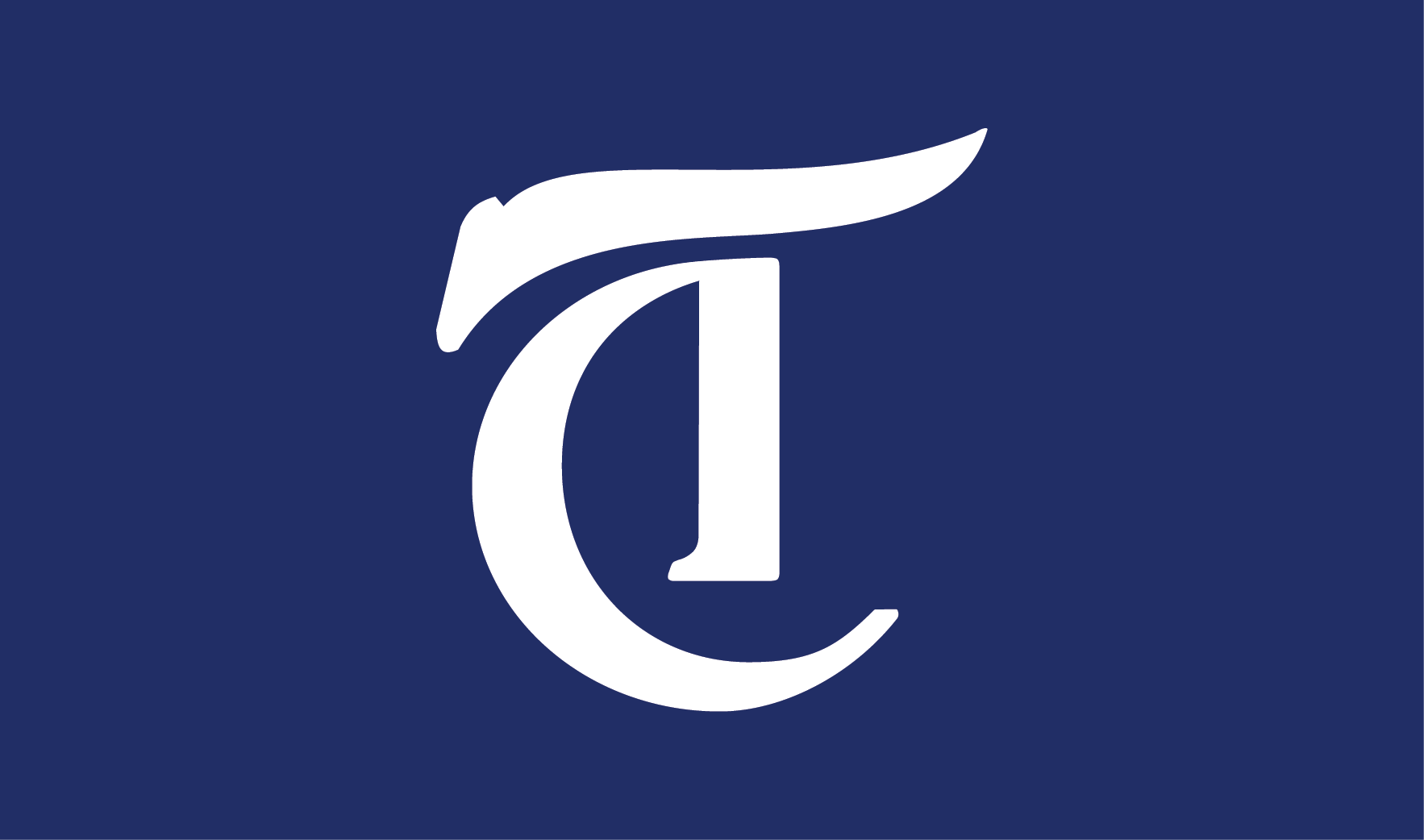 Finals season is among us, which is definitely a step up from syllabus week. Looking for places to study is overwhelming, but you can easily get in your groove once you find the ideal spot. Whether you're looking to study alone or with a group, check out these study spots on and around campus to ensure the best finals experience.
A&E 11/28/23 11:40pm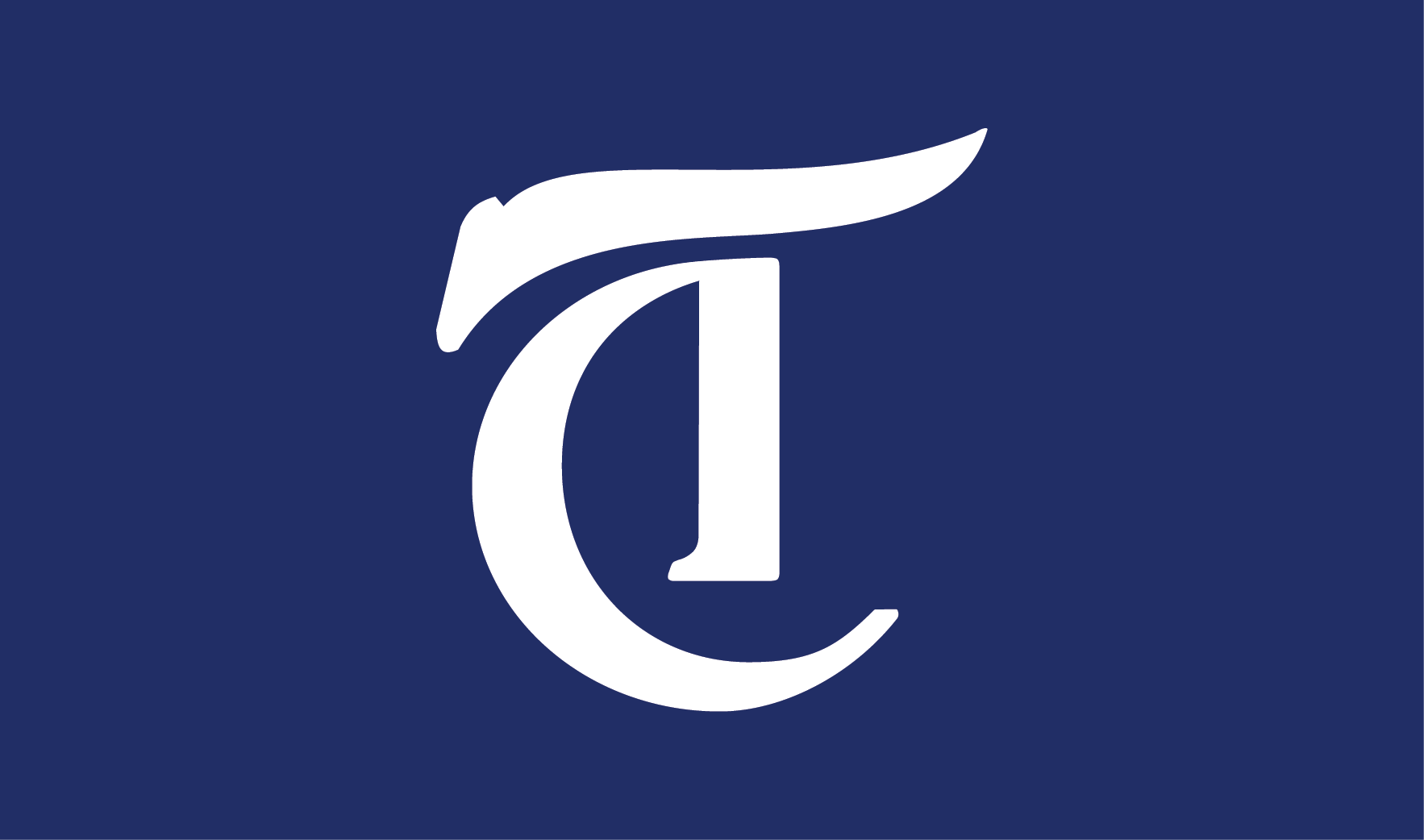 In many ways, Rosemary Hennessy's university education was marked by the immense social and cultural changes of the late '60s, '70s and '80s.
A&E 11/28/23 11:40pm
Set 64 years before beloved heroine Katniss Everdeen entered the arena, "The Ballad of Songbirds and Snakes" employs a young President Snow as its protagonist. As it turns out, long before he was orchestrating the Hunger Games seen in Suzanne Collins' original trilogy, Coriolanus Snow (Tom Blyth) was poor as dirt. Between his father's death and the Snow family's sudden loss of wealth, Snow, his grandmother and his cousin Tigris (Hunter Schafer) must fend for themselves.
---
Comments