Campus responds to Houston's city-wide boil water notice
Ben Baker-Katz / Thresher
Due to a power outage at the East Water Purification Plant on Nov. 27 that led to water pressure dropping, Houston's main water system was under a boil water notice beginning late Sunday until Tuesday morning.
The Rice crisis management team sent out an email alert saying that all buildings east of Alumni Drive, including all of the residential colleges and the Rice Memorial Center, are serviced by the campus well and were not affected by the boil water requirement. However, buildings west of Alumni Drive, such as the Barbara and David Gibbs Recreation and Wellness Center, were impacted.
"Drinking water will be made available, as supplies permit, in the buildings with non-drinkable water," the crisis management team said in the alert. "If you live off campus, you should be boiling your water until the city communicates that the water system is OK to drink."
---
---
Even though Rice continued with scheduled classes on Monday, the Houston Independent School District, among other districts in the city, canceled classes and meetings. Layal Haider, a Wiess College freshman, said one of her history classes was canceled because her professor's child couldn't attend daycare.
"I was a bit shocked because of how big Houston is," Haider, an international student from Bahrain, said. "I was aware that the electricity might shut off, and other things as such, but I did not expect basic things like a [lack of clean] water – and to be facing a [water boiling notice] ... I am used to hearing about these things in poorer regions."
Sam Nance, a Brown College sophomore who lives off-campus this year, said that the boil water notice was difficult due to the amount of water he uses throughout the day. He said that getting a pot and boiling water for all of his needs has been time-consuming.
"There definitely needs to be better city infrastructure and security so that one power outage, which results in a pressure drop for less than a minute, doesn't deprive two million people of clean water for two days," Nance said.
Nance said Rice's response seemed focused on supporting on-campus students, rather than considering the entire student population and how this might adversely affect their health.
"While they offered water to people on campus, there wasn't any sort of initiative for students who lived off-campus," Nance said. "I wished they had done something, like give out free water bottles for people off-campus, too."
Haider said this entire situation speaks to the economic disparities in Houston and the privileges Rice provides.
"I thought, coming [to] Houston, that it would be more advanced. But when you go downtown, you see different [environments]," Haider said. "Rice is a bubble not [indicative] of the rest of Houston."
---
---
More from The Rice Thresher
NEWS 11/28/23 11:27pm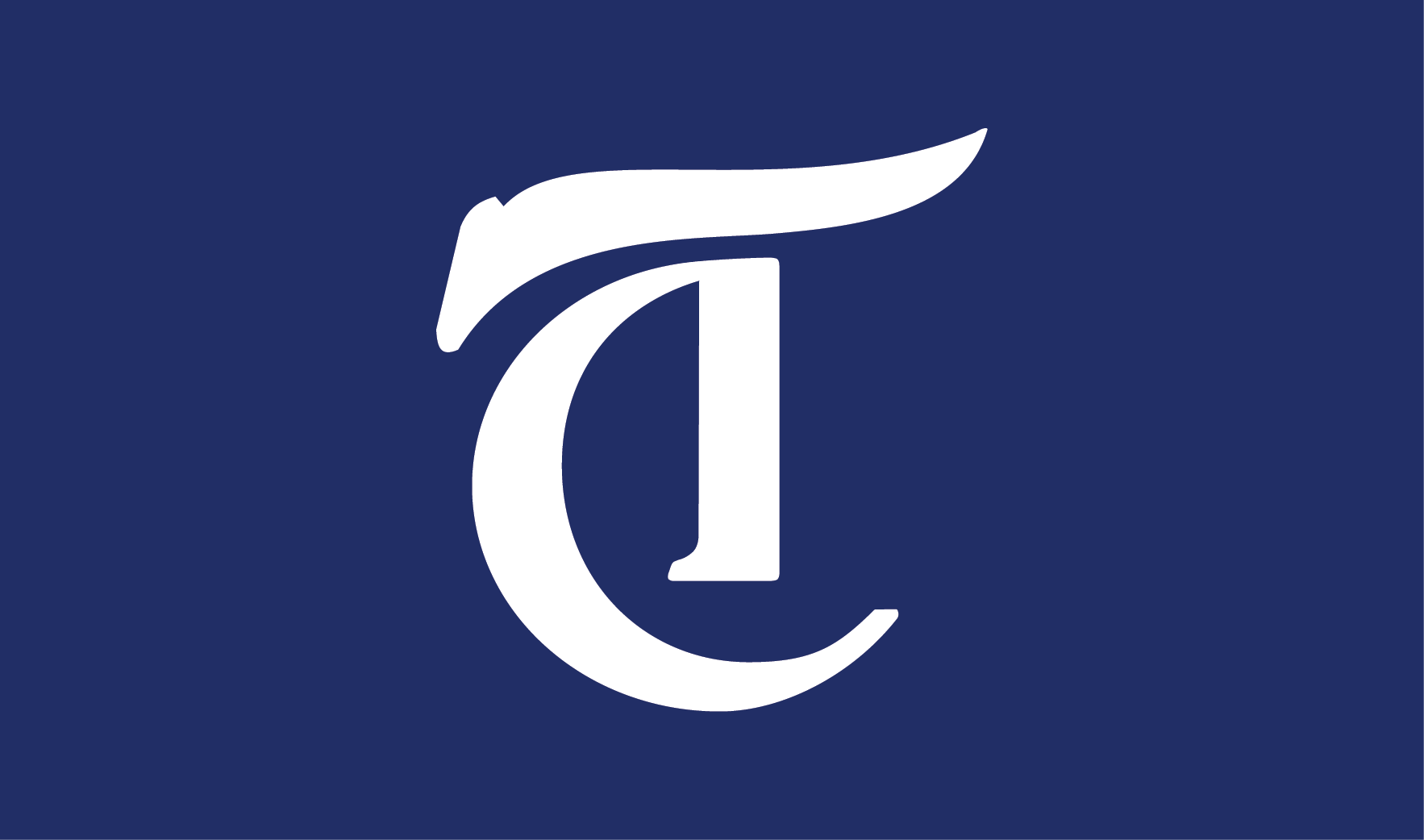 Bernard Banks will join Rice's Doerr Institute for New Leaders as director Jan. 1, 2024. He currently serves as the associate dean for leadership development and a professor at Northwestern University's Kellogg School of Management.
NEWS 11/28/23 11:27pm
Students Transforming Rice into a Violence-Free Environment, a student organization addressing sexual and domestic violence, is no longer active this semester. Ndidi Nwosu, who had been a STRIVE liaison for two years and reapplied last semester, said the organization has gone "radio silent."
NEWS 11/28/23 11:25pm
Rice has partnered with Tecnológico de Monterrey to offer concurrent doctoral degrees and dual master's programs alongside joint efforts in continuing and professional education. Additionally, the agreement allows Tecnológico de Monterrey undergraduates to engage in research at Rice, providing more opportunities for Rice students in research to collaborate with international peers.
---
Comments