Biden appoints López Turley to National Board of Education Sciences
Photo courtesy Jeff Fitlow
Professor Ruth López Turley, director of Rice University's Kinder Institute, was appointed to the National Board of Education Sciences by President Joe Biden. The National Board for Education Sciences is composed of 15 nonpartisan members, who advise and approve priorities for the Institute of Education Sciences, the research, evaluation and statistics branch of the Department of Education.
López Turley, whose work at Kinder includes founding the Houston Education Research Consortium, a research partnership between the Kinder Institute and 11 Houston-based schools, said she hopes to apply her experience at the federal level.
"My goal is to help advance an equity-oriented approach to education research," López Turley said. "The US Department of Education is already doing this to some extent, but there are many ways to take it further. In particular, a report was released earlier this year by the National Academies, which outlines specific recommendations for the future of education research. I think that many of the recommendations in this report are the right direction for the US Department of Education."
---
---
Kinder's Senior Director of External Affairs Rose Rougeau said that López Turley's equity-oriented focus on education was backed by her previous experiences both within and outside of Rice.
"Her life experiences have inspired her life's work, and that's to use research that she has been doing to improve educational inequalities," Rougeau said. "So for us, and for me, there was no one better positioned and more dedicated to improving educational equity for students."
President Reginald DesRoches said that López Turley's appointment is a reflection of the work and research being done at the Kinder Institute, and he hopes students will be inspired by it.
"Ruth's appointment is a testament to the relationships she has built across the country and the impactful work she is doing through Rice's Kinder Institute for Urban Research to make educational opportunities more equitable," DesRoches said. "When a member of our faculty is asked to be a voice at such a high level, it's extraordinarily beneficial to our students. It shows them that research and scholarship never lives in a vacuum and that it has a real and important impact on the world."
López Turley said she's excited to share what she's learned from working with undergraduate and graduate students.
"I'm very eager to share my experiences, and what I'm learning in real-time with my students," López Turley said. "It's important to talk about research not only in the academic sense but also in the real-world sense. I've been doing this already through my work at the local and state levels, and I look forward to adding the federal level perspective."
---
---
More from The Rice Thresher
NEWS 11/28/23 11:27pm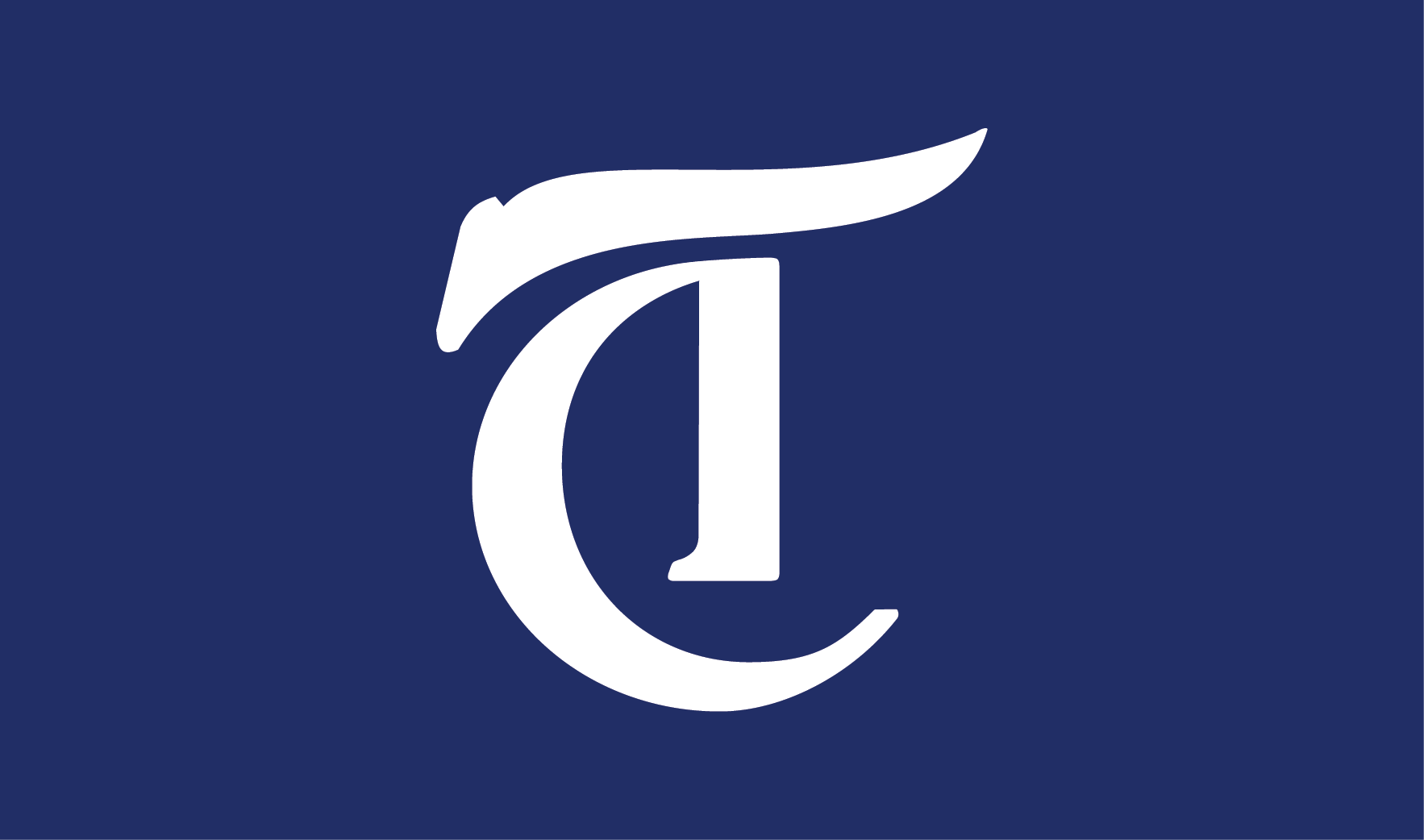 Bernard Banks will join Rice's Doerr Institute for New Leaders as director Jan. 1, 2024. He currently serves as the associate dean for leadership development and a professor at Northwestern University's Kellogg School of Management.
NEWS 11/28/23 11:27pm
Students Transforming Rice into a Violence-Free Environment, a student organization addressing sexual and domestic violence, is no longer active this semester. Ndidi Nwosu, who had been a STRIVE liaison for two years and reapplied last semester, said the organization has gone "radio silent."
NEWS 11/28/23 11:25pm
Rice has partnered with Tecnológico de Monterrey to offer concurrent doctoral degrees and dual master's programs alongside joint efforts in continuing and professional education. Additionally, the agreement allows Tecnológico de Monterrey undergraduates to engage in research at Rice, providing more opportunities for Rice students in research to collaborate with international peers.
---
Comments