O'Rourke campaign holds rally for Rice students near campus
Ben Baker-Katz / Thresher
On Oct. 6, gubernatorial candidate Beto O'Rourke hosted a rally near Rice's campus as part of his campaign's tour of colleges and universities across Texas. The rally, which was held at Fleming Park, a few blocks north of campus, was attended by hundreds of Rice students, some neighborhood adults and a few dogs.
During his speech, O'Rourke said that, if elected, he would focus on increasing abortion access and restrictions on buying military-style firearms. He also discussed his desire to reform Texas' electricity grid and increase access to physical and mental health care services, among other policy priorities.
In an interview with the Thresher, O'Rourke spoke to the fears of young women who are thinking about leaving Texas in response to Texas' current abortion ban.
---
---
"I've got [their] back, and I hear [them] loud and clear," O'Rourke said. "All of us have to do everything we can do to win, or else that will be our future. At least for the next four years."
Governor Greg Abbott and other elected Republicans refused to add exceptions for rape and incest to the six-week abortion ban that passed last year, nor did they include them in the complete abortion ban that took effect earlier this year after the Supreme Court overturned Roe v. Wade.
Further, during Texas' most recent redistricting session in 2021, legislative districts were gerrymandered in such a way that all but assures Republican majorities in both the state house and senate for the foreseeable future. But according to O'Rourke, if he is elected next month, the political landscape will have shifted dramatically in Texas.
"It will be seismic when we win … [and] I will have won running on a platform of choice," O'Rourke said. "That will, by definition, change the dynamic politically in the state of Texas. I think it will also change the calculus, for those members of the legislature … who want to win reelection. They will have heard loud and clear from their voters that what we have today in Texas is too extreme. Even for those who consider themselves pro-life [or] Republican."
O'Rourke also said that he intends to protect Texans, like those in the LQBTQ+ community, whom he said Governor Abbott has attacked while in office.
"It's very telling that this governor called a special session of the legislature to go after transgender kids … and cannot be bothered to call a special session to protect kids in classrooms 19 weeks after Uvalde," O'Rourke said. "We have to make sure that our laws fully reflect our values … all of us are created equally, and each of us should expect equal treatment under the law."
Aside from O'Rourke, the other elected official to speak at the event was State Representative Ann Johnson, who represents District 134, which includes Rice's campus along with much of the area inside the 610 loop and west of downtown Houston. Johnson told the Thresher that she doesn't believe elected Republicans, as they stand today, have an appetite for adding exceptions for rape and incest to the current abortion ban.
"Republicans didn't do it last time, … [and] if Republicans remain in charge, I don't think they'll do it," Johnson said. "I don't trust that they have any interest in making this right. The voters will have to make this right in November."
Aside from protecting individual rights, Johnson mentioned some of the other policies on which the legislature should spend its $27 billion surplus during the next legislative session, which begins next January.
"We don't get the luxury of a surplus that often," Johnson said, "We need to invest in the infrastructure of our state, which means roads, flood [prevention] and buildings. We need to invest in our state's health care … and in public safety … If we claim to be a strong economic state, but our infrastructure is dilapidating, then we are not a strong state. I'm a Texan, I pay my property taxes, but I trust that my property taxes are going to the investment [in] our future."
Due to restrictions on campaign events on Rice's campus, O'Rourke's campaign was unable to host the rally on campus. Rice Young Democrats worked with the O'Rourke campaign to host the rally in Fleming Park instead. Solomon Ni, vice president of RYD, said that he hopes Rice will reconsider its policies on campaign events on campus.
"I think it's important to also recognize that, whenever we consider the right policies, we were required to go off campus today to go to a campaign rally," Ni, a Jones College sophomore, said. "Wouldn't it be better to safely host campaign rallies on Rice campus, rather than have students walk? It's a concern about safety. It's a concern about being able to be civically engaged."
RYD President Kavya Sahni said that she was excited about the turnout to the event, especially with the event being off campus, and that several students registered to vote and signed up to volunteer with O'Rourke's campaign.
"This is a particularly important election in terms of the consequences of not winning, and that's why it's even more important for all of us to sign up to register to vote," Sahni, a Will Rice College senior, said. "There [are] so many organizations on campus that are helping with [voter registration]."
Early voting in Harris County begins on Oct. 24, and Rice will host a polling location on campus in Sewall Hall on election day, Nov. 8.
---
---
More from The Rice Thresher
NEWS 12/5/23 10:18pm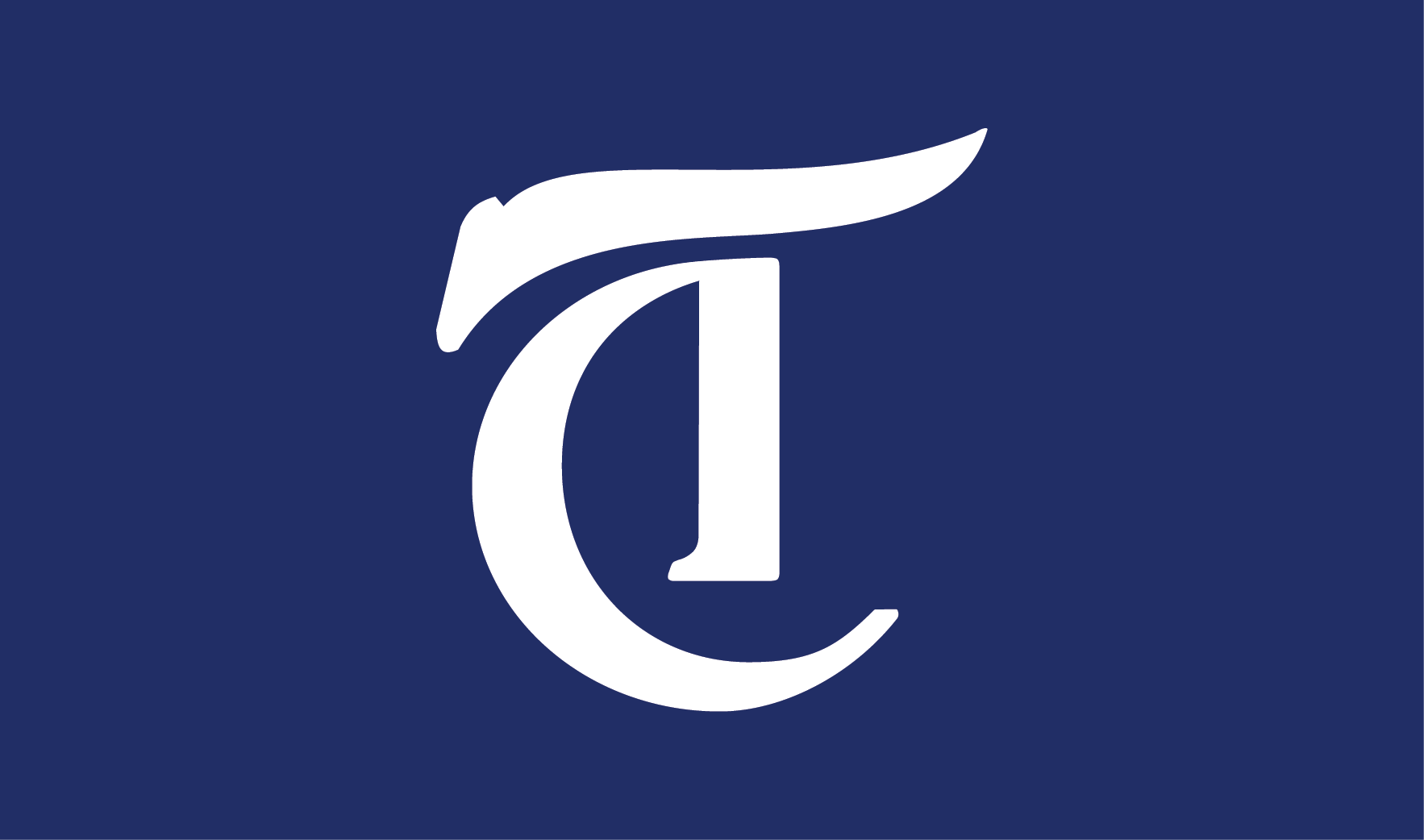 The Student Association passed a resolution affirming support for the Oct. 27 Rice University Faculty Statement of Solidarity with Palestinians. The resolution, which was introduced at the Nov. 27 Senate and voted on at the Dec. 4 Senate, passed with 16 votes in favor, five votes against and four abstentions, exceeding the two-thirds requirement to pass.
SPORTS 12/1/23 5:58pm
Rice Football quarterback JT Daniels is medically retiring after suffering multiple concussions, according to a report from Pete Thamel of ESPN. Daniels, who played his last game Nov. 4 against Southern Methodist University, told ESPN he made the decision in conjunction with his doctors. His retirement begins immediately, meaning Daniels is unable to play in the Owls' bowl game later this month.
SPORTS 11/28/23 11:44pm
Rugby is a particularly underrepresented sport in the United States. Only four Division 1 universities field varsity rugby teams, and the sport's organization for American professional play, Major League Rugby, had its inaugural season just five years ago. It is not surprising, then, that many students at Rice are unaware that the university's club rugby team is one of the best in the nation.
---
Comments