Best and Worst of ACL 2022: Artists you did and didn't miss
Shreya Jindal / Thresher
Every year, festival-goers congregate at Zilker Park for the Austin City Limits Music Festival. This year, the Thresher once again made the trip to see for ourselves what the hype was about (and also to see SZA, who did not disappoint). For those who might want a recap or weren't able to make it out to the festival this year: first, check out our Spotify playlist, and second, read on for our take on the best and worst performances from both weekends.
---
---
Best stage presence: Slayyyter
Whether it was her dancing or her audience engagement, Slayyyter absolutely took over her stage with nothing but a DJ and a furry pink coat. I knew nothing about Slayyyter before ACL but found myself singing along to songs I didn't know existed and looked away only once during her entire set, and that was to adjust my fanny pack so I could dance better. She clearly had a good command of her audience, and though there were some technical difficulties during her set, she took it like a champ and still slayed.
Worst technical difficulties: P!nk
P!nk's set was plagued by technical difficulties, causing her to restart her cover of Bishop Briggs' "River" as well as an acoustic cover accompanied by her guitarist. (She also stumbled on stage, but thankfully didn't fall). These snafus were redeemed by the singer's signature frankness ("I like this song too much to mess it up") and practiced professionalism. All in all, though, the crowd knew almost every word and seemed consistently engaged, and P!nk's not-so-surprise encore, where she soared over the audience doing acrobatics on a harness, knocked it out of the (literal) park.
Best crowd: Paramore
I've never seen anyone look at someone with as much hate as the crowd directed at the high schoolers who said they'd never heard of Hayley Williams. There were signs proclaiming their love for Williams and the band as a whole, and the bruises on my arms are proof that the crowd (which extended past nearby stages) was into the music to say the least. Morgan had the chance to live out her 13-year-old dream of singing "Misery Business," and she was beyond thrilled. It wasn't just her, though, we swear – the entire crowd was singing, dancing and jumping along to every word.
Worst decision to not make a headliner: Lil Nas X
Lil Nas X owns the radio. Argue with me if you'd like, but you won't convince me otherwise. His space in the cultural consciousness of everyone under 25 is hard to beat, and his set was full of extravagant sets, costumes and even a plot stringing the performances together. So why was he not a headliner? His crowd rivaled those of headliners that evening, even in the blistering Texas heat. Giving him more time and space for his set would have allowed his music and ingenuity to truly shine.
Best stage energy: Tobe Nwigwe
The Houston-born rapper's stage presence was undeniable, particularly with the help of his wife, Martica "Fat" Nwigwe, who is also a singer, as well as backup dancers and singers appropriately clad in mint green. Hits like "Hella Black" and "Lord Forgive Me" were definite standouts, and seemed to draw in more viewers as the set continued. Nwigwe also made sure to consistently engage the crowd, calling on them to dance because "when the lights go out, everybody is Black."
Worst case of mediocrity: Sabrina Claudio
Some music was made to be performed at ACL. Sabrina Claudio's music is not on that list. While I can appreciate her soft, sultry voice in a different time and place, it seemed like she was having difficulty providing the hype that ACL is known for. After a while, every song began to sound the same. Admittedly, she was recovering from the flu, and her outfit was still fantastic. Claudio said it herself: "I feel like I'm too chill for y'all," but she delivered a commendable effort despite her underwhelming performance.
Worst mosh pits: BIA
BIA's performance, though slightly delayed, was still a delight to watch and sing along to, with an enthusiastic DJ and great dancers. That doesn't change the fact that, however, her crowd was filled with moshing ten-year-olds. Even if you're pro-moshing, it does get exhausting when at every beat drop, you either have to hope you aren't caught up in the crowd or mosh with people at least a decade younger than you.
---
---
More from The Rice Thresher
A&E 11/28/23 11:41pm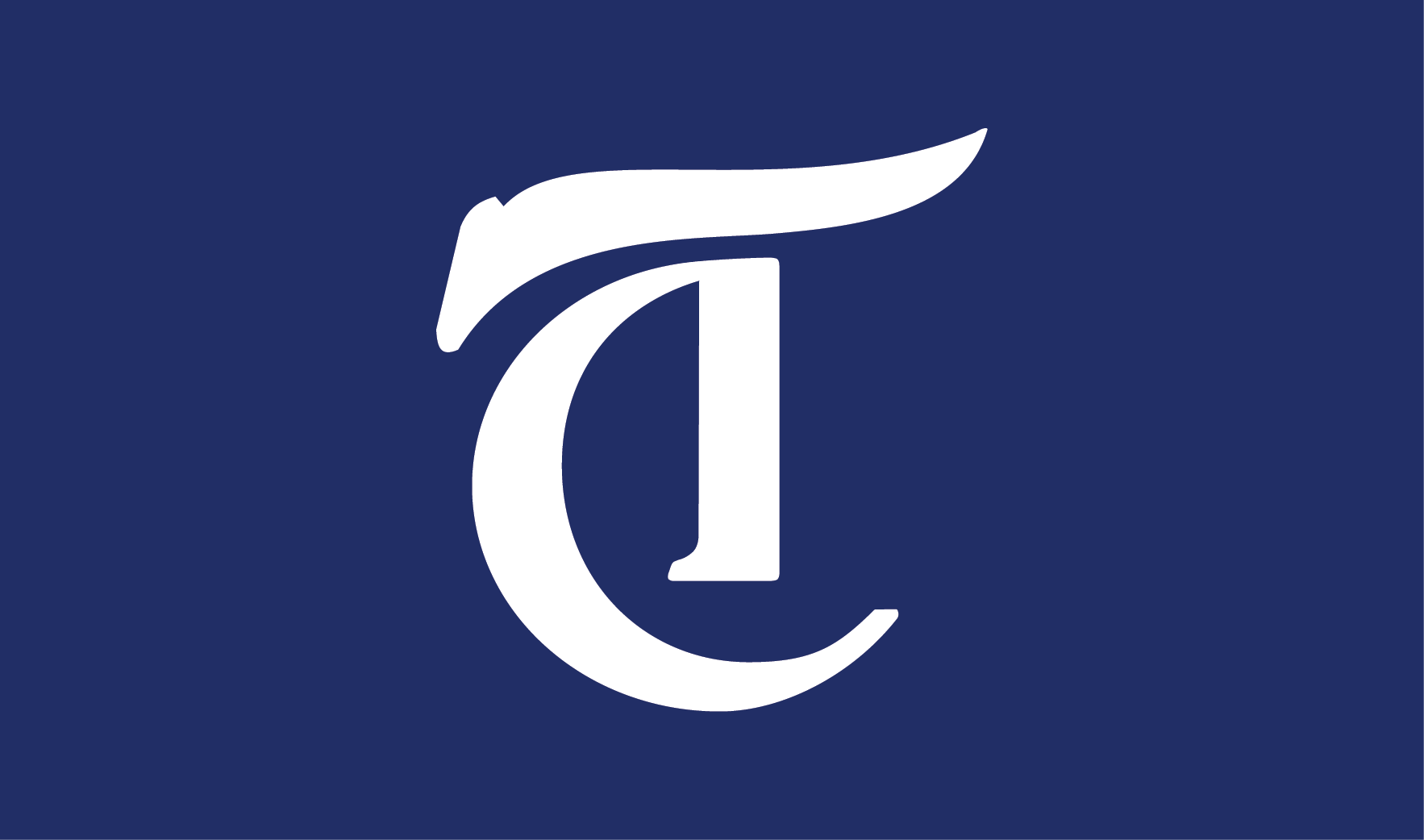 Finals season is among us, which is definitely a step up from syllabus week. Looking for places to study is overwhelming, but you can easily get in your groove once you find the ideal spot. Whether you're looking to study alone or with a group, check out these study spots on and around campus to ensure the best finals experience.
A&E 11/28/23 11:40pm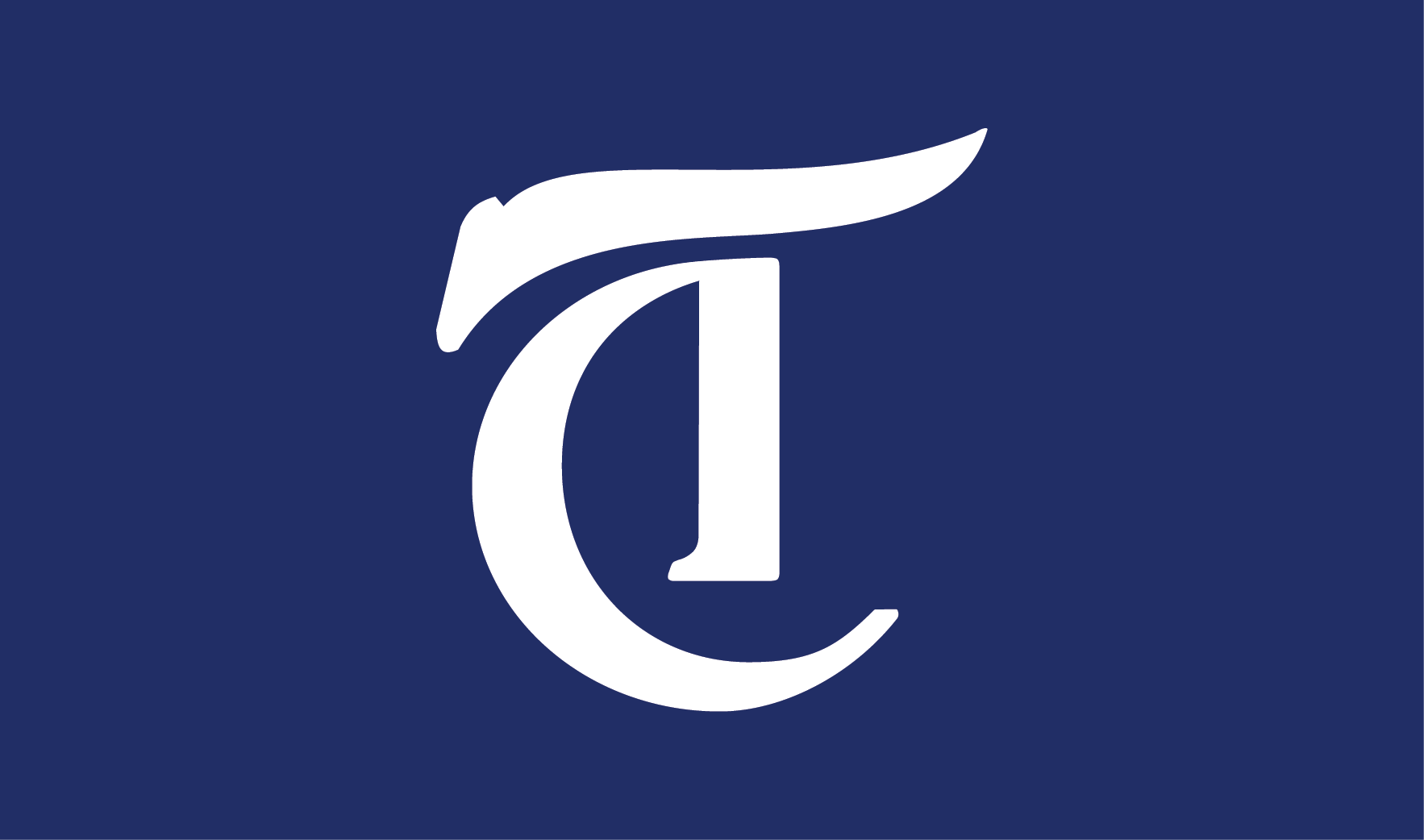 In many ways, Rosemary Hennessy's university education was marked by the immense social and cultural changes of the late '60s, '70s and '80s.
A&E 11/28/23 11:40pm
Set 64 years before beloved heroine Katniss Everdeen entered the arena, "The Ballad of Songbirds and Snakes" employs a young President Snow as its protagonist. As it turns out, long before he was orchestrating the Hunger Games seen in Suzanne Collins' original trilogy, Coriolanus Snow (Tom Blyth) was poor as dirt. Between his father's death and the Snow family's sudden loss of wealth, Snow, his grandmother and his cousin Tigris (Hunter Schafer) must fend for themselves.
---
Comments