Space City: The Rice-NASA relationship through the years
Illustrated by Jennifer Liu
Anyone who has been on campus is bound to have heard the name "John F. Kennedy" repeated tens of times recently. Indeed, Rice hosted a number of events this past weekend to commemorate the 60th anniversary of JFK's "We choose to go to the Moon" speech at Rice stadium. Many of these events featured collaborations with NASA astronauts and administrators, marking just another result of the decades-long partnership between Rice and NASA.
For much of the Rice-NASA relationship, the collaboration between the two entities was largely unofficial. Their relationship was formalized in 2012 with the signing of the Space Act Agreement, a contract designed to further the research collaboration between Rice and NASA. Professor of computer science Lydia Kavraki said this agreement, which was renewed late last month, is vital.
"The Rice Space Act Agreement is essential for Rice," Kavraki said. "It is a prerequisite for work [related to space] to be done. We're very excited that this has been renewed."
---
---
The cooperation between Rice and NASA takes many forms. The Rice Space Institute, which formed in 2000 when the former Physics and Space Physics and Astronomy Departments merged, aims to strengthen research connections with NASA and promote space-related activities on campus and within Houston.
Rafe Neathery, a Will Rice College junior who recently completed an internship at Boeing, said the RSI's support for student projects prepared him for entry into the aerospace industry. Neathery then said that he is optimistic about the future of the Rice-NASA relationship.
"I came here hoping I might find something with NASA and a lot of other students do as well," Neathery said. "It's really cool that Rice is putting a new emphasis on opening that path for students, and NASA's also willing to branch out and allow us to do some of that research for them."
Vanessa Wyche, director of NASA's Johnson Space Center, stressed the importance of collaboration in the aerospace industry, saying that mentorship was critical in advancing her own career.
"I was really fortunate, in both [NASA and the FDA], to have mentors. And they were men that were willing to share and teach me everything that they knew," Wyche said.
When looking towards the future of NASA, Wyche said she hopes to pass on this legacy of mentorship and collaboration across communities; and in doing so, promote STEM careers and increase representation in engineering fields.
"I will say we do have a need to increase the number of women and minorities, especially in engineering. And so that's one of the things that I do … I try to give back and mentor others," Wyche said. "I always want people to [not] have a fear of working with somebody that's different. We have a common goal of wanting to [explore space]."
Another hub of space research is the Center for Space Medicine, located near campus in the Bioscience Research Collaborative. The CSM was the first department of space medicine ever established in a university or medical school, and is now a collaborative effort between Rice, NASA, Baylor College of Medicine, the National Space Biomedical Research Institute and other Texas Medical Center institutions.
Space-related research also takes place in individual laboratories, like the Kavraki Lab. In 2016, the lab began collaborating with NASA to develop a motion planning framework for the Robonaut 2, a robot meant to assist astronauts with a variety of tasks onboard the International Space Station. Zak Kingston, a postdoctoral research associate at the Kavraki Lab who participated in the Robonaut 2 project as a graduate student, said collaborations like this are beneficial for both Rice and NASA.
"We could bring in our expertise and they could bring us their problems, and we both had a very nice collaboration," Kingston said. "I think that's probably true all throughout the things that NASA's doing right now."
Outside of laboratories and institutes, the impact of Rice and NASA's partnership can be seen in student organizations like the Rice Eclipse Rocketry Team and Students for the Exploration and Development of Space.
Founded in 2014, Rice Eclipse has worked with several labs on campus to develop rockets, engines, avionics hardware and software, and is currently designing a rocket to compete in the Spaceport America Cup this summer. Rice Eclipse gives its members hands-on design and engineering experience, preparing them for entry into the space industry and other STEM fields.
With regard to current Rice Eclipse Projects, Neathery said he and the rest of the propulsion team are excited to test Titan II, a rocket engine Eclipse has been working on for several years.
"[Testing the engine] is something that everyone's been looking forward to for a very long time," Neathery said. "It's going to be a very big event for us, and it's going to be a milestone for the club as a whole to demonstrate our ability to pull off a complex long-term engineering project."
Considering the organization's focus on space, one might assume the partnership between Rice and NASA has deeply influenced Eclipse. According to Jake Sperry, acting president of Rice Eclipse, this impact is not equally felt by all Rice students.
"A lot of what NASA has helped Rice with has been more on the graduate side of things, and as we are an undergraduate-heavy club there haven't been as many direct influences that we've had from NASA," Sperry, a Jones College junior, said. "I'm hoping if the collaboration between NASA and Rice continues that we'll see more of the undergraduate side of things."
Rice's SEDS chapter is an international student organization that supports space exploration. A notable SEDS project is OwlSat CubeSat, a cubic satellite designed by SEDS members and funded by NASA and the RSI to study extreme ultraviolet radiation in low earth orbit. SEDS hopes to launch this satellite next year. Neathery, a structural lead on the OwlSat project, said it provides an excellent opportunity for students hoping to gain hands-on experience.
"It represents a chance for us to learn how to build a satellite, which obviously isn't easy," Neathery said. "It's been a huge learning curve for us to develop that."
Brianna Bukowski, a Sid Richardson College sophomore and acting vice president of SEDS, said she thinks there is room for expansion in Rice's relationship with NASA, specifically with undergraduate students.
"I feel like Rice really pushes this NASA connection which I don't think is there, and especially is not accessible for undergraduate students," Bukowski said. "I'm interested to see what direction they go in."
Riya Misra contributed to this reporting.
---
---
More from The Rice Thresher
NEWS 12/5/23 10:18pm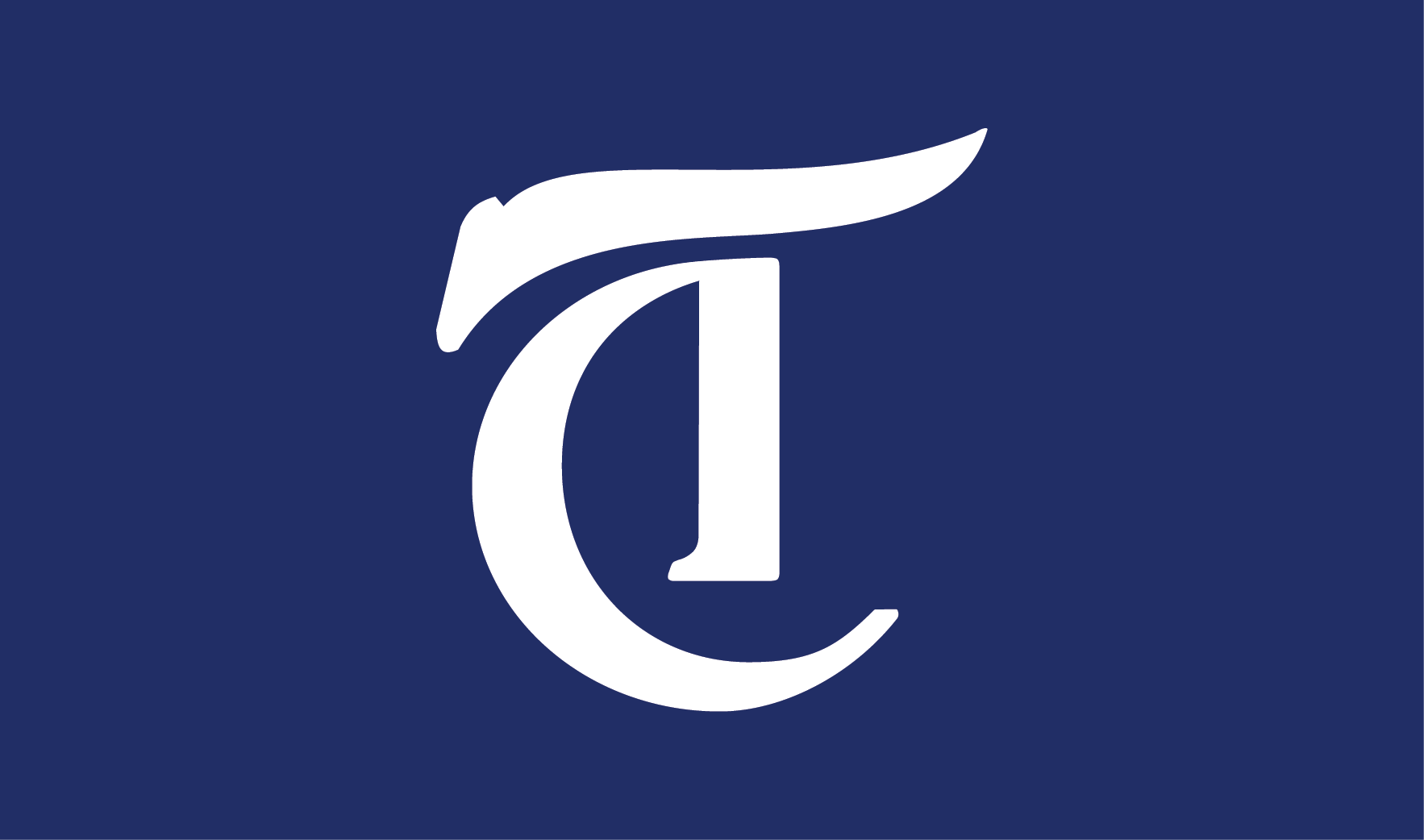 The Student Association passed a resolution affirming support for the Oct. 27 Rice University Faculty Statement of Solidarity with Palestinians. The resolution, which was introduced at the Nov. 27 Senate and voted on at the Dec. 4 Senate, passed with 16 votes in favor, five votes against and four abstentions, exceeding the two-thirds requirement to pass.
SPORTS 12/1/23 5:58pm
Rice Football quarterback JT Daniels is medically retiring after suffering multiple concussions, according to a report from Pete Thamel of ESPN. Daniels, who played his last game Nov. 4 against Southern Methodist University, told ESPN he made the decision in conjunction with his doctors. His retirement begins immediately, meaning Daniels is unable to play in the Owls' bowl game later this month.
SPORTS 11/28/23 11:44pm
Rugby is a particularly underrepresented sport in the United States. Only four Division 1 universities field varsity rugby teams, and the sport's organization for American professional play, Major League Rugby, had its inaugural season just five years ago. It is not surprising, then, that many students at Rice are unaware that the university's club rugby team is one of the best in the nation.
---
Comments