Moody's new exhibit deconstructs the built environment
Camille Kao / Thresher
Inspired by our built environment and the diverse way that cities are portrayed in art, the Moody Center for the Arts fall exhibition "Urban Impressions: Experiencing the Global Contemporary Metropolis" challenges its audience to reflect on how they move through cities. The opening reception for the exhibition will take place on Friday, Sept. 16 with a student reception on Saturday, Sept. 17. The exhibit will run until Saturday, Dec. 17.
Frauke V. Josenhans, who curated the exhibition, wanted to ensure that the exhibition conveyed more than just the visual elements of the city.
"We wanted to do an exhibition that really engages with the topic of the city — not only the visual aspect — because we really experience the city with so many senses," Josenhans said.
---
---
This goal is reflected in the diversity of pieces selected for display. The exhibition features photographs, paintings and multimedia pieces with sound and light components.
"There is one fantastic work by the Nigerian artist Emeka Ogboh, which is a lightbox work but it also has an audio element," Josenhans said. "So it's visual, but you are also immersed in sound."
Ogboh also created a stout-based beer, called Japa, in collaboration with local brewery Astral Brewing for the exhibition to reflect the flavors of the Nigerian Houston community. The flavor of the beer is based on a collation of interviews with members of the community who were asked to describe what tastes they associated with Houston. The beer has strong spice and smokey notes.
"I would really like people to understand that there are so many different layers to the city," Josenhans said.
The exhibition also features a work by renowned American artist Mary Flanagan: "Metaphysical Reclamations: The Metropolis Project," which was commissioned by the Moody. The work envisions what our cities of the future might look like as technology develops and society faces the ever-increasing threat of climate change.
The multimedia work uses projectors to display renderings created by artificial intelligence and machine learning depicting what the anthropocene of our future could look like. These are accompanied by oil paintings of some of the renderings.
"I wanted to ask what could be monumental and organic right among us in our cities," Flanagan said, who focused in particular on what the relationship between trees and buildings might look like.
Flanagan trained the AI using images of women-identifying artists and architects to create a feminist AI.
"Can we use a playful AI, thinking about broadly feminist and environmental issues, to reshape what is possible?" Flanagan said. "Can we use AI to reimagine our future cities better than we can?"
Flanagan's work also allows students to participate in imagining our future cities. Students submit their own images rendered by AI and machine learning, which will then be projected alongside the images she has created.
By encouraging students to actively participate in reimagining Houston, Moody's "Urban Impressions" challenges how cities are often overlooked and reduced to mere geographic areas. Instead, viewers are confronted with the city portrayed as a rich sensory experience and vessel for artistic expression, and invited to question their role in its future.
"I hope people leave the exhibition with a dual vision of the city. There are many problems affecting cities, but as a community there are solutions we can work on," Josenhans said.
---
---
More from The Rice Thresher
A&E 9/27/23 12:12am
A&E 9/27/23 12:11am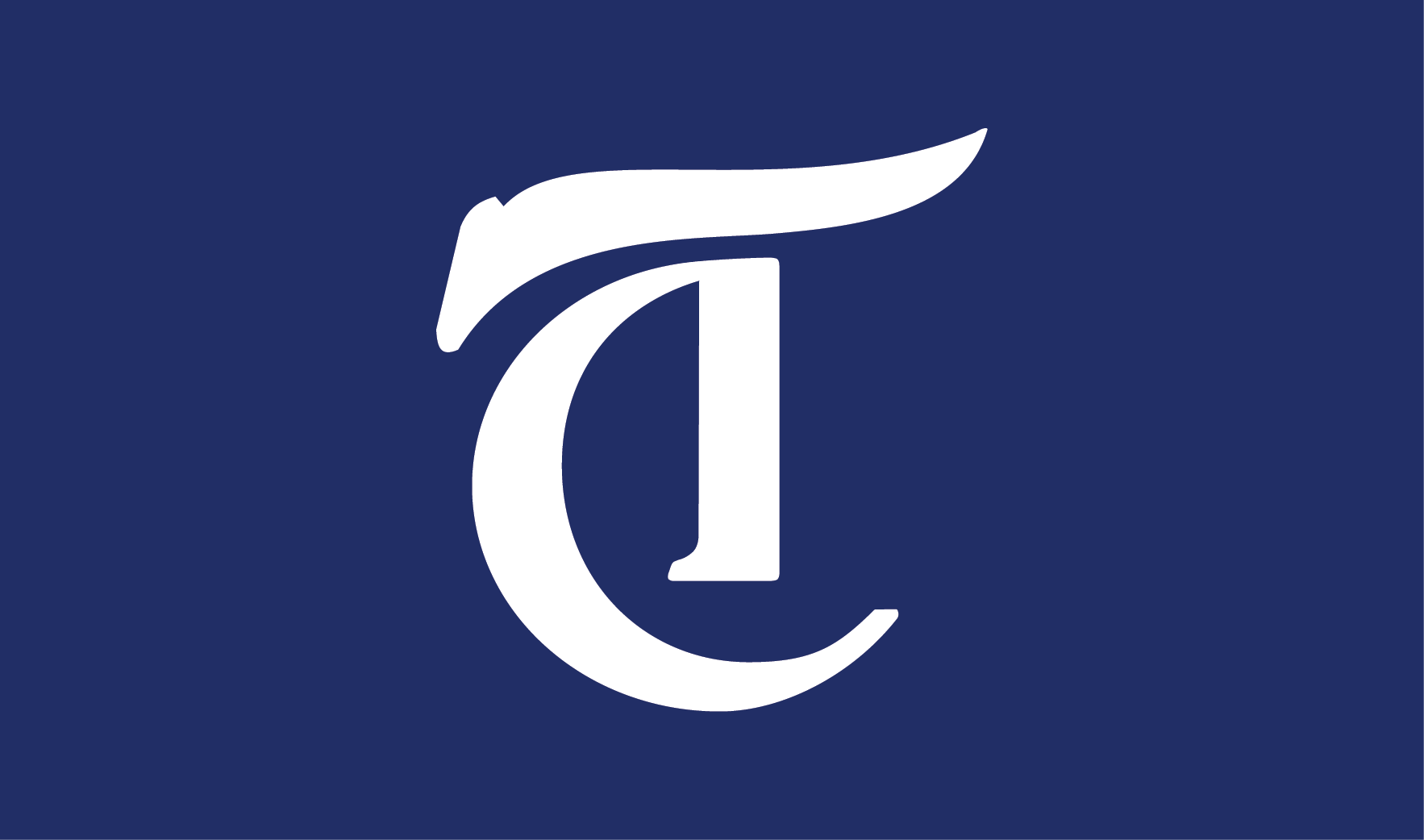 Small town girl seeks stardom in the big city: It's a trope as old as time in the entertainment industry. Crafting an exciting narrative using this theme often requires an artist willing to subvert expectations or chart new ground. Chappell Roan's debut full-length album, "The Rise and Fall of a Midwest Princess," proves the power of the latter, recounting a journey to queer self-affirmation through campy pop bangers and confessional ballads that express the conflicted comfort of finding solace far from home.
A&E 9/27/23 12:07am
Not too far west on US-59 lies Bellaire, a gustatory world full of bold flavors and unique dining experiences. Home of Houston's Asiatown, Bellaire is packed with delicious eats, from tonkotsu to takoyaki. Give these restaurants a crack at keeping you warm this fake fall season.
---
Comments