Beer Bike 2022: Hanszen wins women's, Jones wins men's, crash raises track safety concerns
Anna Chung / Thresher
In this past Saturday's Beer Bike races, Hanszen College took first place in the women's race, followed by Duncan College and Jones College, according to official results from the Rice Program Council 2022 Beer Bike Committee. Jones finished first in men's, 23 seconds ahead of the Graduate Student Association in second, with Duncan following in third place.
Official results for the alumni race have yet to be released.
This was the first Beer Bike to resemble pre-COVID celebrations for Rice in two years. The festivities began with college-specific events early Saturday morning, followed by a campus-wide Martel public, a color festival in the central quadrangle, a water balloon fight and a float parade, culminating in the races at the track.
---
---
Beer Bike last year was held in limited capacity, while the year before that was completely canceled due to the COVID-19 pandemic.
During the women's race, three bikers crashed during the second lap, severely injuring one Sid Richardson College sophomore Lauren Hurt, who was taken to the hospital during the race.
According to Ezra Smith, one of Sid's Beer Bike Captains, the crash started when a biker fell from clipping the wheel of another bike. This then caused the biker behind her to fall as well, creating a domino-like effect, by which Hurt, the third biker, was most affected.
"She was just in the wrong spot at the wrong time," Smith, a junior, said.
Sarah Mozden, the other Beer Bike captain at Sid, said the first two bikers managed to walk away with road rash and minor injuries, while Hurt suffered a concussion, and facial trauma to her jaw, nose, mouth and forehead.
"My co-bike captain Ezra Smith and I are exceedingly thankful that despite multiple surgeries and a hospital stay, [Hurt] did not suffer any life threatening injuries," Mozden said.
Smith said Hurt's injury brings up safety concerns about the track. According to Smith, these concerns include the placement of the fences along the track, the paving of the track itself and general visibility, often hindered by structures such as Rice's Athletic Bubble.
"It's terrible to say this, but I hope that Lauren's accident puts pressure on the [administration] to actually make some of the changes that we've been requesting as bike captains for a few years," Smith said.
Mozden said that these concerns are planned to be brought up to the administration by Beer Bike captains.
"I know the bike captains plan to reach out to the [administration] later discussing some issues we saw with the physical setup of the track and the races, and I hope they listen to student voices and take our feedback seriously for future years," Mozden said.
Mozden also said that at a meeting earlier this week, the Beer Bike captains agreed that the safety measures and certifications for Beer Bike felt rushed.
"I hope that next year there is more time for bikers, pit crew and all other members who will be working inside the track to receive proper certifications in an organized manner," Mozden said.
Since the crash, Mozden and Smith have set up a GoFundMe page to raise money for Hurt's medical expenses, which has raised over $21,000 at the time of publication.
"Lauren and Lauren's family, Sarah and I are incredibly grateful for the race community and the support that they've shown [us] with the GoFundMe," Smith said. "I'm really, really grateful and blown away by the amount of money that has been raised through that."
[4/6/2022 at 6:24 p.m.] This story was updated with the men's and women's race results.
---
---
More from The Rice Thresher
NEWS 12/5/23 10:18pm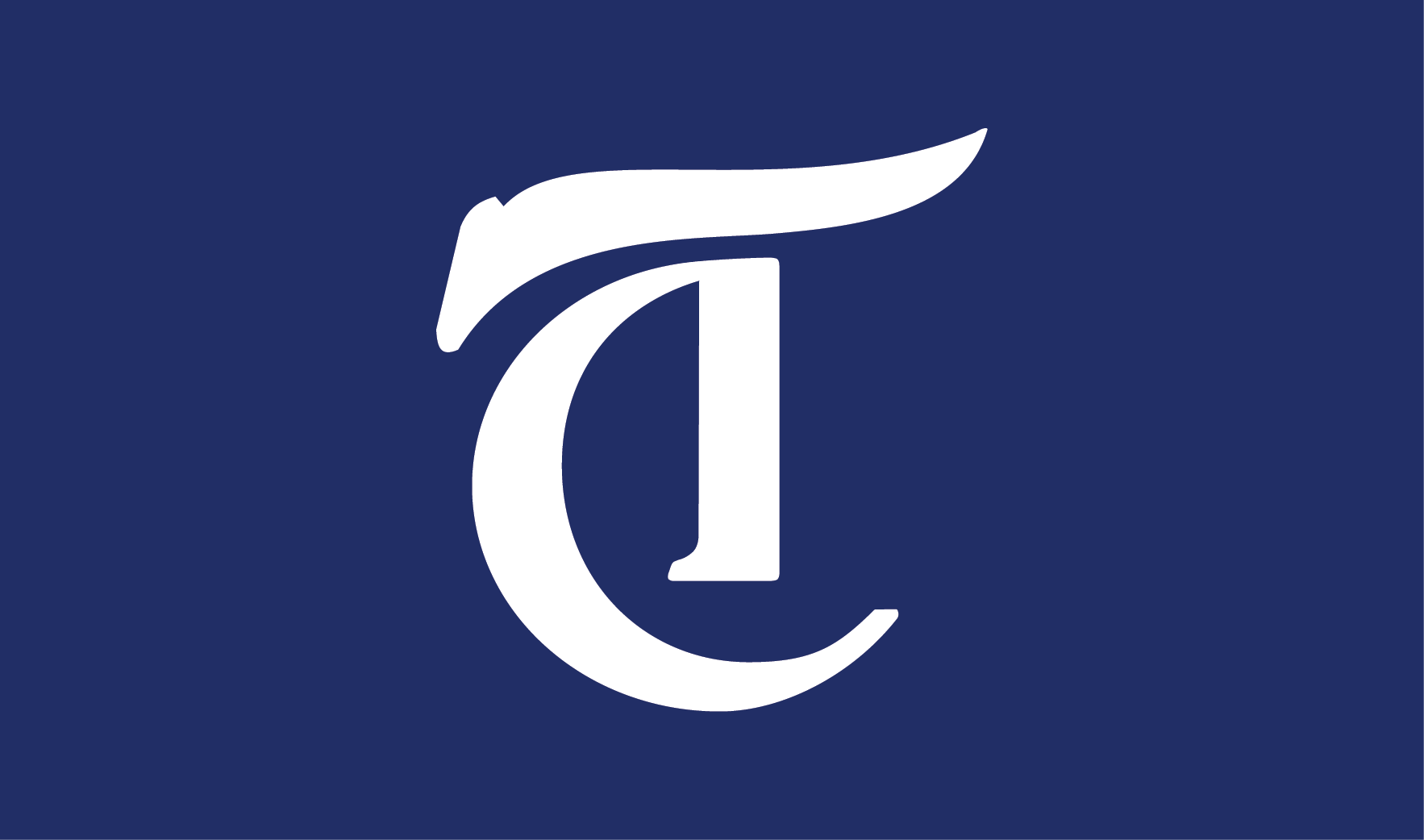 The Student Association passed a resolution affirming support for the Oct. 27 Rice University Faculty Statement of Solidarity with Palestinians. The resolution, which was introduced at the Nov. 27 Senate and voted on at the Dec. 4 Senate, passed with 16 votes in favor, five votes against and four abstentions, exceeding the two-thirds requirement to pass.
SPORTS 12/1/23 5:58pm
Rice Football quarterback JT Daniels is medically retiring after suffering multiple concussions, according to a report from Pete Thamel of ESPN. Daniels, who played his last game Nov. 4 against Southern Methodist University, told ESPN he made the decision in conjunction with his doctors. His retirement begins immediately, meaning Daniels is unable to play in the Owls' bowl game later this month.
SPORTS 11/28/23 11:44pm
Rugby is a particularly underrepresented sport in the United States. Only four Division 1 universities field varsity rugby teams, and the sport's organization for American professional play, Major League Rugby, had its inaugural season just five years ago. It is not surprising, then, that many students at Rice are unaware that the university's club rugby team is one of the best in the nation.
---
Comments