From provost to president: DesRoches talks road to new role
Photo courtesy Office of the Provost
Until an earthquake struck northern California, Provost Reginald DesRoches intended to be a mechanical engineer. While studying for his Ph.D. at University of California, Berkeley, DesRoches said he was used to feeling tremors in the ground — but this earthquake, approximately a 7.0 on the Richter scale, was different.
"I was literally a student on campus where I could see smoke coming from the San Francisco area, which is across the bay, and buildings shaking around me," DesRoches said. "Then a bridge collapsed, and there were some mass casualties in one of the bridges not too far from where we were. So that really sparked my interest in [earthquake engineering], and I ended up switching majors for my graduate work as a result."
It was around the time of his Ph.D. that DesRoches said he realized he wanted to pursue academia. While studying at UC Berkeley, he taught a class at Laney College in Oakland. The experience of teaching students and seeing their growth motivated him to continue it as a career.
---
---
"You start to get letters from students saying, 'This was the best lecture I've had.' 'I never knew how to do this until you explained it.' And it really is exciting to get that confirmation from people that you're really effective at this and you really had an impact on them," DesRoches said.
DesRoches was shopping at H-E-B when he received the news that he would be Rice's next president. After getting off the phone with Rob Ladd, the chair of the Board of Trustees, DesRoches went straight to the checkout line to go home and share the news with his wife.
"It was sort of noisy [in the store]," DesRoches said. "It happened so fast … so I was sort of caught off guard and surprised and just really excited. I was like, 'I'll come back [to the store] and get the rest of the stuff later.'"
Although he wasn't technically allowed to share the news before the official announcement, DesRoches said he bent the rules to tell his siblings, who had known about his journey through the application process. Part of the reason why DesRoches went to college, he said, was to follow in their footsteps.
"You always tried to be like your older siblings and try to follow in their footsteps. And they all went off to college. So I was like, 'I want to do that too,'" DesRoches said.
Despite going into different fields, all of his siblings are excelling, according to DesRoches. One brother is a doctor, his sister is a lawyer and his brother closest in age is now the CFO of AT&T.
Since hearing the news, DesRoches said that each sibling has shown support in a different way. One of his brothers flew down to Houston the day after the announcement, and DesRoches spent the day giving him a tour of Rice.
"They're hearing it because of social media, which is incredible," DesRoches said. "My sister heard from some of her law school friends and college friends. She's like, 'Reggie, you can't believe who reached out to me.' So they're really proud and really excited."
Before his siblings found out the good news, DesRoches told his children. The night he heard, he set up a Zoom call with his children to tell them the news — which was mysterious and worrying for his kids, he said.
"They were like, Oh, my God, what's wrong?" DesRoches said. "So we told them, and then I told my siblings that evening. And I was like, no social media, don't tell anybody, keep this [secret] until the announcement."
Zoom wasn't only a large part of sharing his new role with his family, but also his experience with his current role as the university's provost. DesRoches officially took over the position in July 2020, but he had begun doing work for the role in March, when the pandemic first began affecting Rice's operations.
Since nearly all of DesRoches's meetings at the time were over Zoom, he said he has an appreciation for its utility, despite the isolation that the pandemic necessitated. As Rice emerges from a period of virtual classes, DesRoches said he plans to evaluate the role of technology in the university's future.
"[Isolation has] been tough on everybody," DesRoches said. "That being said, if it wasn't for Zoom, we wouldn't be able to continue delivering on our mission and being able to do some of the things that we did. So I think, moving forward ... we need to figure out, is there a role for technology as we deliver our mission?"
However, DesRoches said he does appreciate that events have been shifted back in person — and he knows students appreciate it as well.
"I know students enjoy the flexibility [provided by technology] even though they want to be in person," DesRoches said. "So I think moving forward, we need to figure out how we can take some of the best things out of Zoom while maintaining what I know the students cherish: being in the classroom and engaging in person."
The application process to become the next university president, according to DesRoches, was rigorous. DesRoches was invited to apply by a headhunter, who notified him that he had been nominated to apply. After submitting a resume and a statement about his achievements, he went through three stages of interviews. First was the "airport" interview, the shortest one clocking in at two hours, usually offered to about ten to fifteen candidates. The pool was narrowed for the second round, with about five to seven candidates participating in a half-day interview and dinner. The final round of interviews took place over an entire day, with approximately seven two-hour interviews.
DesRoches said the intensity of the process was diluted by its length, which spanned over six months.
"Academic processes tend to take time," DesRoches said. "They're intense interviews, very stressful. But it was [also] great because it's conversational and you get to talk about your views, your experiences, what you've done, what you could bring to this role."
Even though DesRoches has been selected to follow in Leebron's footsteps, his immediate goal is to focus on completing his term as provost until July. Besides finishing projects that he started during his term, DesRoches has two searches to begin: finding his replacement and that of research provost Yousif Shamoo, who recently announced that he was stepping down. DesRoches said that the search committee for his replacement is nearly finalized.
"I have seven months and I want to finish up this job and make sure I leave the next Provost in a good position," DesRoches said. "I'm going to spend time trying to make sure that I leave this job in a really good spot and finish all the exciting projects that we were doing as Provost in this office in a really good spot for the next person."
Given that he is poised to take on the responsibilities of university president, DesRoches said he plans to reevaluate his commitments outside the university in order to manage his time. However, DesRoches said he values being involved in the field of his passion, even as he moves into higher administrative positions. Among other positions, DesRoches chairs the National Institute of Standards and Technology (NIST) National Construction Safety Team Advisory Committee, which is currently overseeing a team investigating the collapse of a surfside condominium in Florida.
"I'm on a number of research committees and committees related to my organizations, and I'll have to pull some of that back," DesRoches said. "But it's also good to remain sort of relevant in what my passion is."
DesRoches said that many of his goals as provost translate to his upcoming role as president as well.
"It's going to be comparable to what I've talked about as provost, which is continuing to raise the visibility and the research presence of the university, maintaining our commitment to excellence in undergraduate education, our commitment to diversity, equity and inclusion," DesRoches said. "So it's very comparable to the same vision I had as provost, but at a different level."
---
---
More from The Rice Thresher
NEWS 12/5/23 10:18pm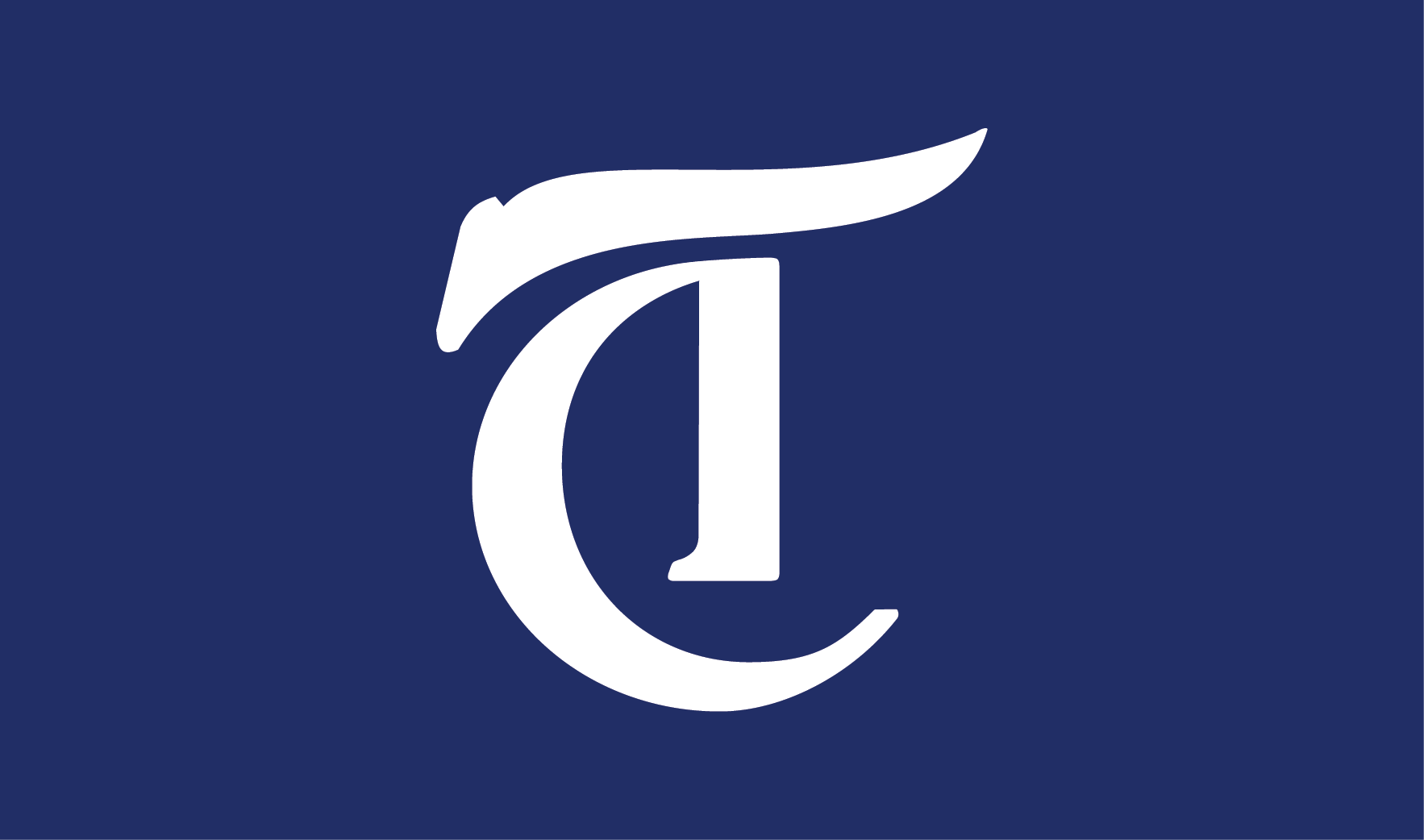 The Student Association passed a resolution affirming support for the Oct. 27 Rice University Faculty Statement of Solidarity with Palestinians. The resolution, which was introduced at the Nov. 27 Senate and voted on at the Dec. 4 Senate, passed with 16 votes in favor, five votes against and four abstentions, exceeding the two-thirds requirement to pass.
SPORTS 12/1/23 5:58pm
Rice Football quarterback JT Daniels is medically retiring after suffering multiple concussions, according to a report from Pete Thamel of ESPN. Daniels, who played his last game Nov. 4 against Southern Methodist University, told ESPN he made the decision in conjunction with his doctors. His retirement begins immediately, meaning Daniels is unable to play in the Owls' bowl game later this month.
FEATURES 11/28/23 11:32pm
Final exams begin Dec. 6 for many students. The Monday and Tuesday of that week are study days where no classes are held, christened the "Dead Days" because campus is devoid of much life outside of frantic revision. Here is a list of study breaks where you can regain a balance of emotional and mental health before diving into exams … not to mention the long winter break with family.
---
Comments