The Rice community showed us how to show up
This weekend, people flooded the streets of Houston and cities across the state to protest SB 8 at the Women's March. For a march dedicated to women, the crowd extended well beyond that group, including adults, children and pets alike. While it may have been initially daunting to take action in the wake of SB 8's enactment, numerous displays of support last weekend by members of the Rice community and other actions in the previous weeks have shed light on how we can support each other and come together to support causes we are passionate about.
Even before the march, students and faculty alike found other mediums to express their concerns with the legislation. Students hosted study breaks to provide safe spaces for others who were shocked by the news. Various departments on campus collaborated to host an informational webinar on the impacts of Texan women's abortion access today and how reproductive restrictions have historically impacted women.
On Saturday, student organizations gathered across campus in large groups to head downtown, individual students grabbed friends and hopped on the METRO and adults on campus went out of their way to support the students. Duncan College Magister Eden King invited students to join her at the march, providing coffee and donuts beforehand. Baker College Magister Luis Duno-Gottberg brought bagels to some marchgoers before bringing his family along to the march. Even though it might not change the law, the Rice community showing up to support the women's march was a blueprint for what we can do to help.
---
---
Since SB 8 took effect, many Rice students have wanted to take action, but it hasn't always been clear what they could do about it. While some have attended protests or set out to raise awareness for issues related to reproductive rights, not everyone has the time or desire to do so, even if they still want to help in some way. Throughout previous editorials, we've continuously called for support from professors and the Rice community on many other important topics, but with only vague ideas as to what that could and should look like. This weekend, and the weeks since the implementation of SB 8, have been a prime example of how to do that. People from all across the Rice community found ways to respond and show support for their classmates and peers in ways big and small. No matter the topic, it is promising to see such a display of solidarity, and we hope that the Rice community continues to band together in this way.
Editor's Note: Thresher editorials are collectively written by the members of the Thresher's editorial board. Current members include Savannah Kuchar, Ben Baker-Katz, Ivanka Perez, Nayeli Shad, Talha Arif, Morgan Gage and Daniel Schrager.
---
---
More from The Rice Thresher
OPINION 10/19/21 10:26pm
On Oct. 5, 2021, the Thresher published a guest opinion written by David Getter lamenting the erosion of freedom of expression at Rice. In the interest of embracing Getter's call for reasoned discourse, I would like to offer a response to the claims made in the piece.
OPINION 10/19/21 10:24pm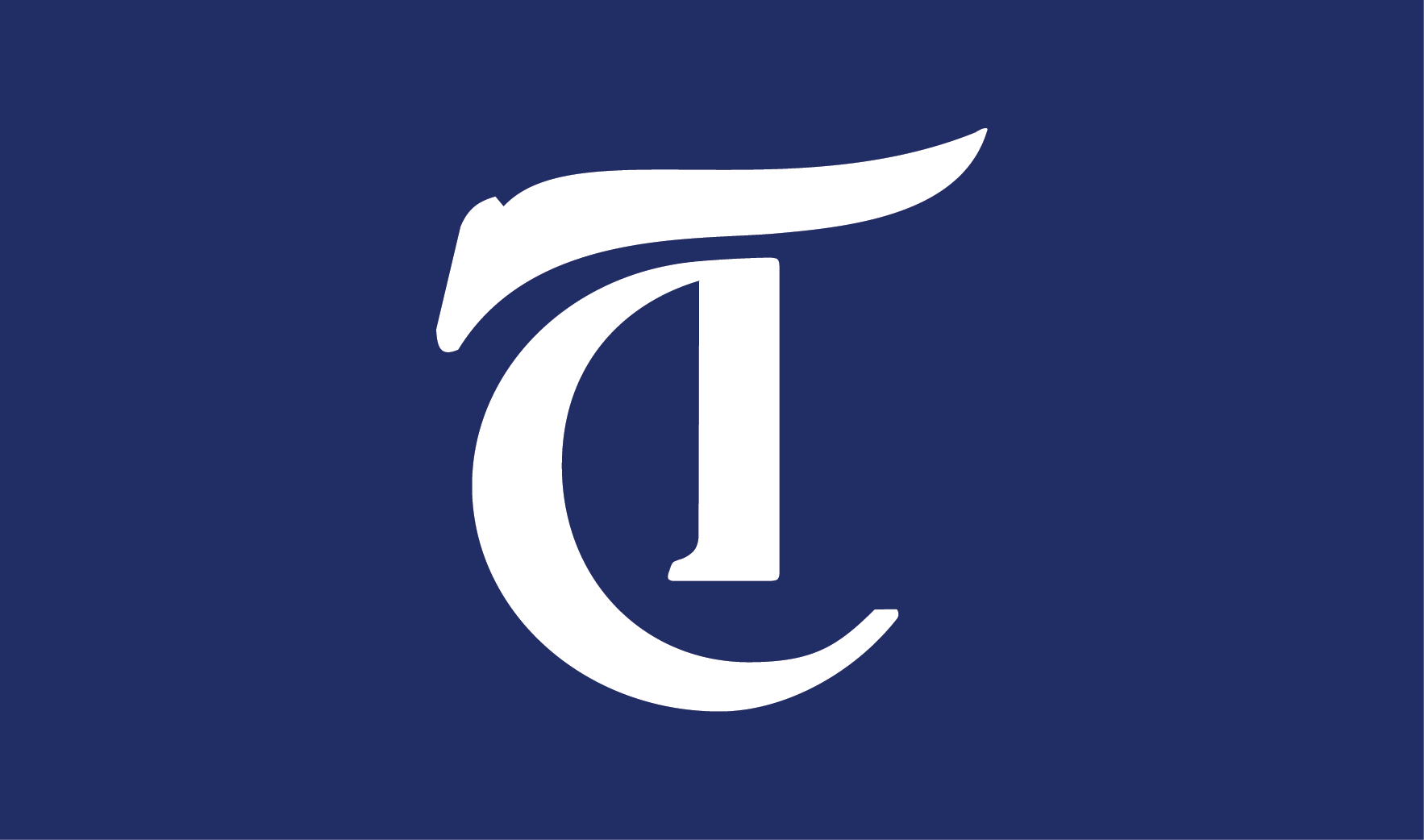 Within the hedges of Rice University, it is possible — and thanks to online shopping, sometimes easier — not to venture out and explore the city that Rice calls home. However, treating campus as separate from Houston fails to recognize the impact that we have on the larger community that we are a part of. To support the relationship between us and Houston, the Rice community should make a consistent and concerted effort to shop at and support local businesses.
OPINION 10/13/21 12:30am
Before Hispanic Heritage Month officially ends, I would like to take a moment to write about the labels those of us of Latin American heritage use to describe ourselves. At Rice, club names, course titles and survey questions often defer to pan-ethnic labels even though most people tend to use their national origin group as a primary identifier. These pan-ethnic labels are problematic. Although they in some ways unify Latin American communities, they often leave out others, like Afro-Latinos and indigenous Latinos. My goal here is not to dissuade people from using pan-ethnic labels; as history has shown, they can be useful, to some degree. However, my intention is for all of us, Latinos and non-Latinos alike, to use them wisely — with the understanding that the Latino community cannot be condensed into one culturally, ethnically or even linguistically homogeneous group. With that in mind, I hope that we as a Rice community continue to discuss and re-evaluate our language even after Hispanic Heritage Month ends.
---
Comments