Magic in Houston: Shop local witchcraft & spiritual supply stores
Illustrated by Chloe Xu
Last week, the Thresher asked our readers to shop at local businesses. With large department stores selling crystals and sage bundles (don't buy white sage, not even from local shops, though — it is cultural appropriation and is not being harvested sustainably), it is important to respond to the increasing interest in witchcraft by supporting local shops. Whether you're looking for a new deck of tarot cards, supplies for a spell or are just curious, here are nine local witchcraft and metaphysical supply stores in Houston for you to explore.
Magick Cauldron
The self-proclaimed "largest retailer in the Houston area for Pagan and Wiccan related supplies," the Magick Cauldron has all the herbs, candles and incense someone needs to begin or continue pursuing their magical work. For those with just a passing curiosity, the Magick Cauldron also sells handmade soaps, swords that would be at home at any Renaissance Festival (the shop is a regular and the largest vendor for swords at the local festival) and more. Open since the 1980s, this shop is a must-visit and, at only a 10-minute trip to Montrose, one of the shops closest to campus featured on this list.
---
---
Pixie's Intent
With all of the merchandise you'd expect to find at a metaphysical supply store, Pixie's Intent sets itself apart with its wide array of practitioners available. Whether you're looking for a psychic reading or someone to officiate your handfasting ceremony (a Celtic tradition incorporated by some into their weddings), Pixie's Intent has options for you. With several unique services offered, the shop also offers services for pets from pet yoga to pet psychics. The store is around a 15-minute drive from campus.
Our Little Red One Shop
With over 4,000 items for sale just online and psychic readings available in their shop, Our Little Red One Shop has everything you expect from a witchcraft or metaphysical supply shop and more. With spellcasting and divination supplies, ritual bath salts and home decor, this store is just over a ten-minute drive from campus in the Third Ward and is the perfect place to find a gift for witchcraft enthusiasts and skeptics alike.
Thorn & Moon Apothecary
Known not only for their physical shop but also for hosting a market for local metaphysical and magical vendors in Houston, Thorn & Moon Apothecary sells handcrafted tools as well as other witchcraft supplies. The Thorn & Moon Magickal Market is hosted during the first Saturday of every month from 6 to 11 p.m. with various occult vendors, live music, food and cocktails, art shows, workshops and more. Thorn & Moon Apothecary is about a 20-minute drive from campus.
Absolem's Midtown Mojo Manufacturers
Absolem's Midtown Mojo Manufacturers offers several services from Dr. Mojo who is skilled in traditional Hoodoo practices. Services include tea readings, consultations, candle workings, mojo bags and more to address all of life's issues from gossiping coworkers, a stagnant love life and turns of bad luck. The shop also offers what reviewers described as "ethically sourced" products and supplies. The shop in Midtown is around a 15-minute drive from campus.
Indigo Moons
With plenty of classes for the beginner witch (that are likely more informative than WitchTok), Indigo Moons provides space and resources for customers to explore the magical path as well as purchase the necessary tools to do so. Although classes are not currently scheduled, the shop has contact information for interested potential students and instructors to reach out. Indigo Moons has practitioners who offer hypnosis and psychic services for those interested. Located in the Spring Branch district of Houston, Indigo Moons is a 20-minute drive from campus, making it a longer trip than some of the other shops on this list.
Pocket Full of Stones Crystal Shop
For anyone interested in exploring the mystical powers of crystals that some believe in, Pocket Full of Stones Crystal Shop is an excellent introduction. While the shop does not have the wide array of supplies that some of the other shops on this list do, the shop specializes in crystals, crystal jewelry and crystal decor, so even if you aren't sure about the metaphysical side of things you're bound to find a gorgeous addition to your dorm room or jewelry box. Residing in the Museum District, Pocket Full of Stones Crystal Shop is only a five-minute drive or 30-minute walk from campus.
Body, Mind & Soul
Offering psychic readings, online workshops and meetings and a wide range of metaphysical supplies, Body, Mind & Soul is a "spiritual boutique" 15 minutes from campus and offers a clean, easy to navigate website that points newcomers to the shop in the right direction with gift guides for different occasions including the upcoming pagan holiday of Samhain, under certain price points, for certain relationships from romantic partners to parents and by astrological sign.
The Witchery
For those willing and able to make the drive, The Witchery, located in Galveston's historic downtown district, seems straight out of a fantasy novel. Their self-described "mystical atmosphere" is reminiscent of what I imagined a shop for witches would be like when I was a child. With over a thousand books on their shelves for sale and psychic readings available on Saturdays and Sundays for $20 for every 15 minutes of the reading, The Witchery is worth the visit for anyone interested.
---
---
More from The Rice Thresher
A&E 11/17/21 10:31am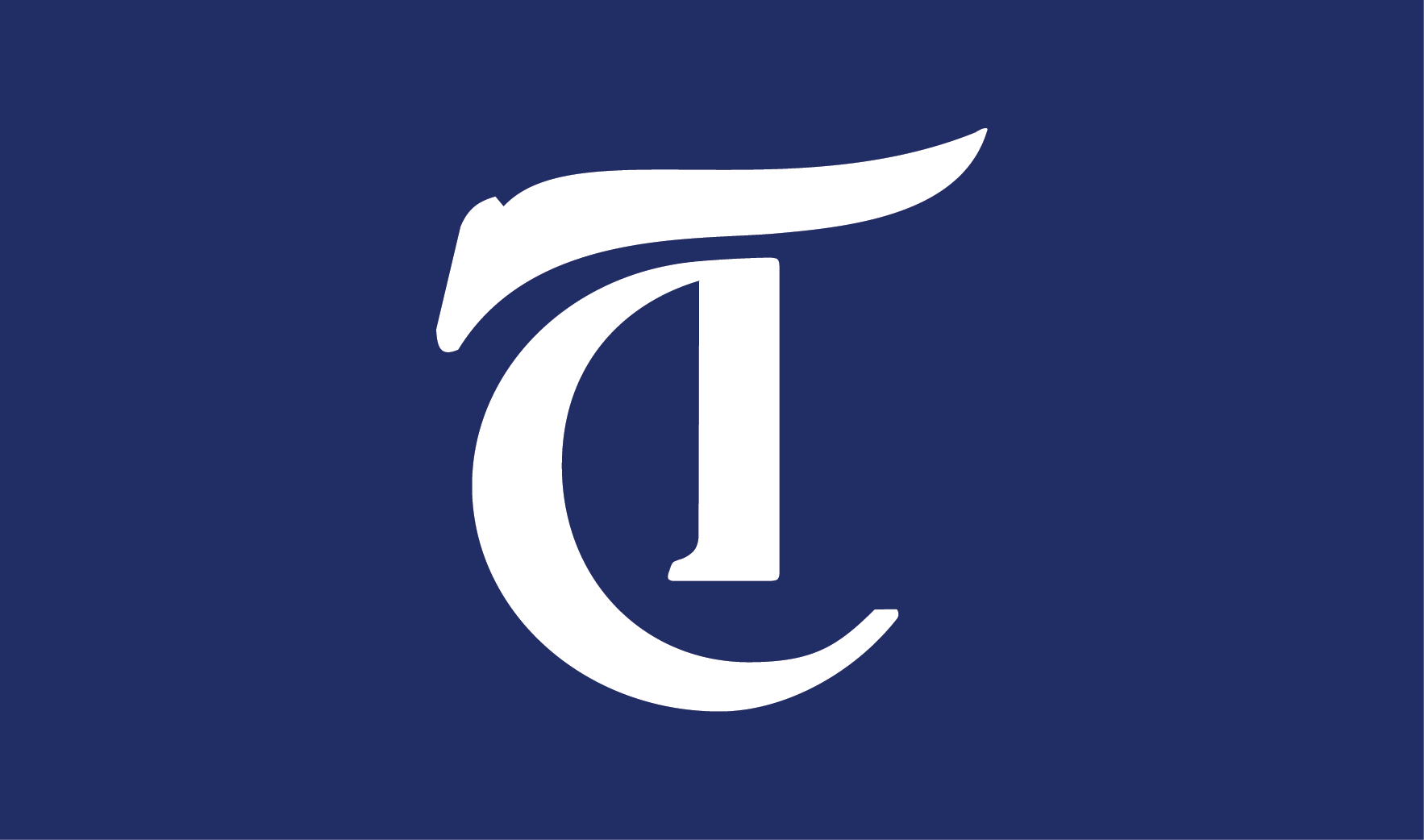 When the serveries close for Thanksgiving, these restaurants will remain open.
A&E 11/16/21 11:35pm
Early in "Passing," the movie's protagonist Irene Redfield (Tessa Thompson) declares, "I have everything I've ever wanted." This is a pretty good sign that Redfield, in fact, does not have everything she has ever wanted. At first glance, Redfield has a picturesque life: two children, an attractive doctor husband and a maid to tend to their beautiful house. But through a well-constructed slow burn plot, "Passing" reveals that Redfield has merely repressed her discontent.
A&E 11/16/21 11:33pm
Budgeting as a college student can be difficult, especially when it comes to finding places to eat. Ordering in can lead to hefty delivery costs and fees, and cheap fast food can become repetitive quickly. Although at first glance, the price of the menu may appear comparatively steep, Rosalie Italian Soul offers a number of finds for both lunch and dinner under $20.
---
Comments