Support Houston, shop local
Within the hedges of Rice University, it is possible — and thanks to online shopping, sometimes easier — not to venture out and explore the city that Rice calls home. However, treating campus as separate from Houston fails to recognize the impact that we have on the larger community that we are a part of. To support the relationship between us and Houston, the Rice community should make a consistent and concerted effort to shop at and support local businesses.
Many local businesses create community spaces that we can be a part of, like Houston-area bookstores hosting book readings and other literary events. They provide goods and services; we pay for them, contributing more directly to the local economy than ordering packages from Amazon ever could. Shopping locally helps to solidify those ties by engaging in a mutually beneficial relationship with local businesses.
Sometimes, as a smaller university, we seem to overlook our buying power. We're a primary market in the area around Rice and have the ability to contribute to a business's growth. With Yoyo's Hotdog, for instance, Rice students are known for flocking to its late-night lines. Soon, they will be opening a permanent location; the success of their stand is ultimately due to the efforts of its staffers, but it is reasonable to believe that Rice students' fanatic appreciation was a contributing factor. How we spend our money is a direct and tangible way for us to choose who we want to support, and we should focus our resources on our local community.
---
---
Beyond that, our purchasing choices have an impact on our environment, one that can be mitigated by avoiding the waste of fast fashion brands and shopping at local thrift stores. Buying locally produced food allows us to avoid purchasing goods that have been shipped from across the country, causing fuel emissions and a greater use of packaging materials. Visiting mom-and-pop shops allows us to forgo overnight or two-day shipping, which results in more carbon emissions than lengthier shipping times.
Finding the perfect alternative to Forever 21, familiarizing oneself with local shops and navigating the city of Houston can be daunting — we aren't denying that. However, the best way to get to know Houston is to actively explore the city, aided by Rice's free METRO card for all undergraduates. Besides, with the Thresher regularly publishing articles highlighting local businesses, from our full list of Rice Recs to local bookstores, coffee shops, thrift stores and more, there's no reason our community shouldn't have an idea of where to start exploring. Plus, food journalists, for instance, make a career out of reviewing and featuring the best restaurants, cafes and bars in the city, so engaging with their content gives the added bonus of supporting local journalism. Even for those averse to reading articles, a quick Google search of "places near you" should yield plenty of results to sift through.
Setting aside the sustainability and the opportunity to support Houston-area businesses, shopping locally is, frankly, more fun. While it might be easier to make an Amazon order in class, it's a lot less memorable than taking a shopping trip with a group of friends. With so many options at our fingertips, there's no reason not to try to shop locally whenever possible.
Editor's Note: Thresher editorials are collectively written by the members of the Thresher's editorial board. Current members include Savannah Kuchar, Ben Baker-Katz, Ivanka Perez, Nayeli Shad, Talha Arif, Morgan Gage and Daniel Schrager.
---
---
More from The Rice Thresher
OPINION 11/30/21 11:23pm
Two years ago, a group of Thresher staffers went to Washington D.C. to attend the College Media Association's annual convention, during which student journalists shared concerns that their communities didn't take them seriously. Administrators would patronize them and ignore emails, and coverage often went unread.
OPINION 11/30/21 11:21pm
For those of you who are seniors, you'll remember a campus controversy that broke out in April 2019 when The Hoot announced its decision to stop serving Chick-fil-A amid criticism of its donations to three organizations — the Salvation Army, the Paul Anderson Youth Home and the Fellowship of Christian Athletes — that have taken anti-LGBTQ+ stances. When the policy took effect the following fall, I spoke out against the decision in this paper, arguing the secondary boycott was nothing more than token enforcement of an unworkable standard. I still believe that we shouldn't take into account political considerations when we eat. But The Hoot didn't budge, and the controversy quickly faded away. I have close friends on both sides of the issue, so I didn't push the matter any further.
OPINION 11/30/21 11:19pm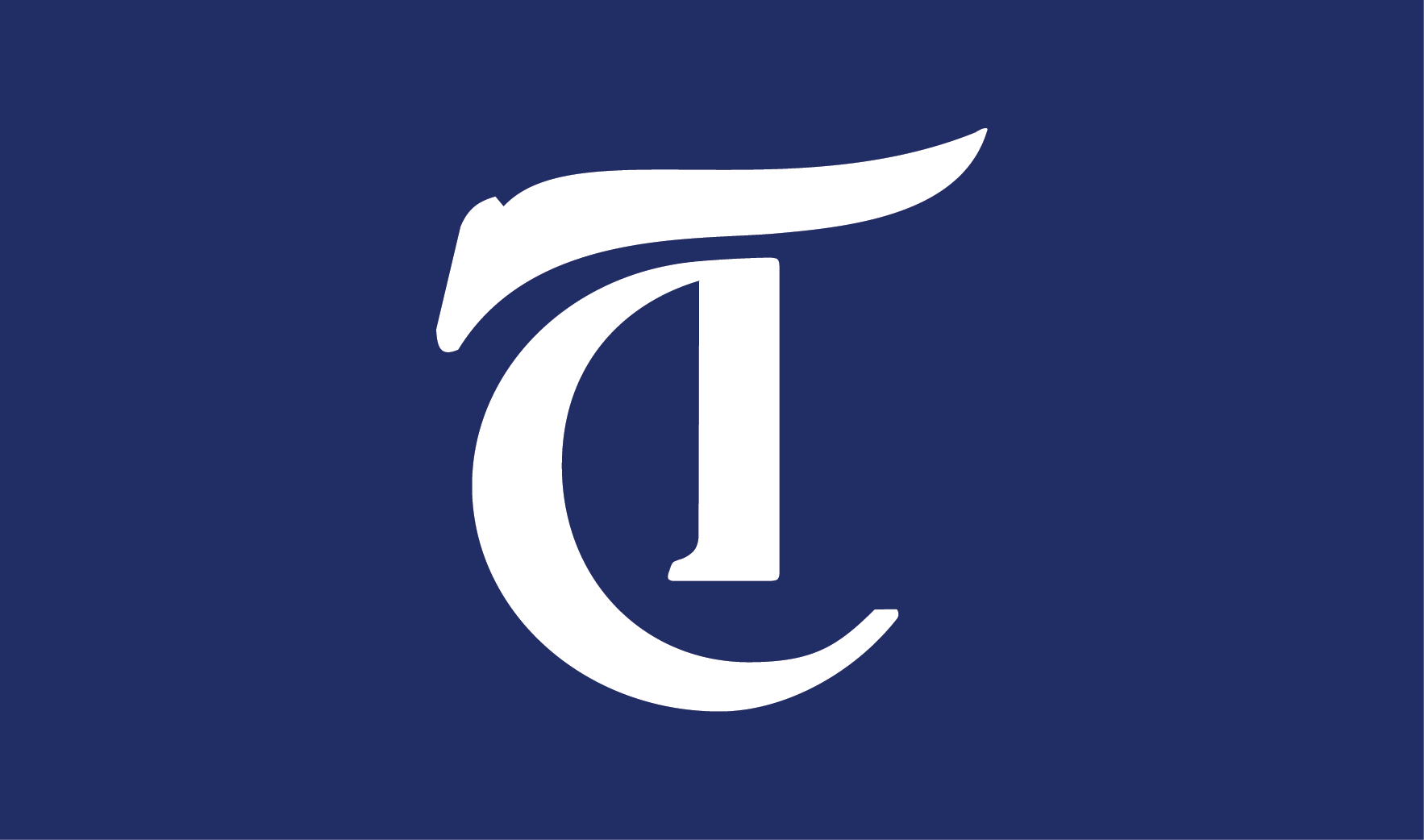 We're nearing the end of another semester in the COVID-19 pandemic, filled with policy changes requiring flexibility from administration, faculty and students alike. We appreciate the administration's responsiveness to the evolving pandemic, but the continuous changes are not without consequences. This semester has been hard on many students' mental health due to insufficient academic accommodations on top of pandemic-related stress. While we understand the necessity in being flexible with COVID policies due to the ever-changing nature of the pandemic, administration and professors should recognize the impact this has on students and their mental health, and be proactive in accounting for this.
---
Comments